Instagram Giveaway: Win One of These Amazing Leggings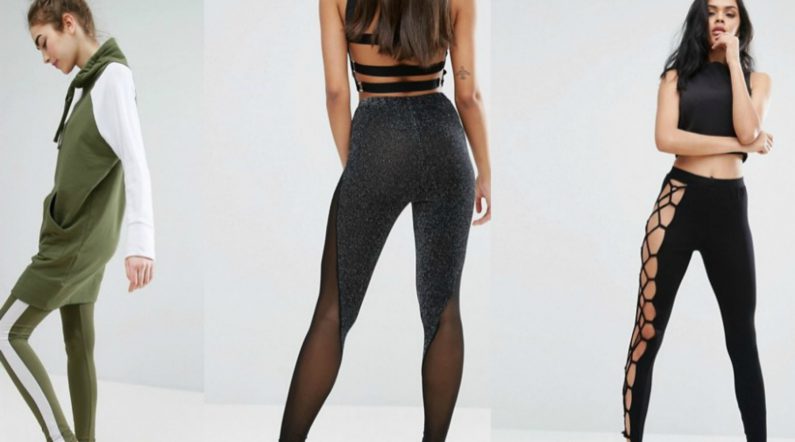 Today, in Pinkfo we are thrilled because we have our fourth amazing giveaway and it has to do with the most amazing leggings for perfect athleisure style.
The present Our amazing present is one piece of leggings (one lucky woman will win one of these amazing leggings in the picture below). You can win these amazing leggings by taking part in our instagram competition here!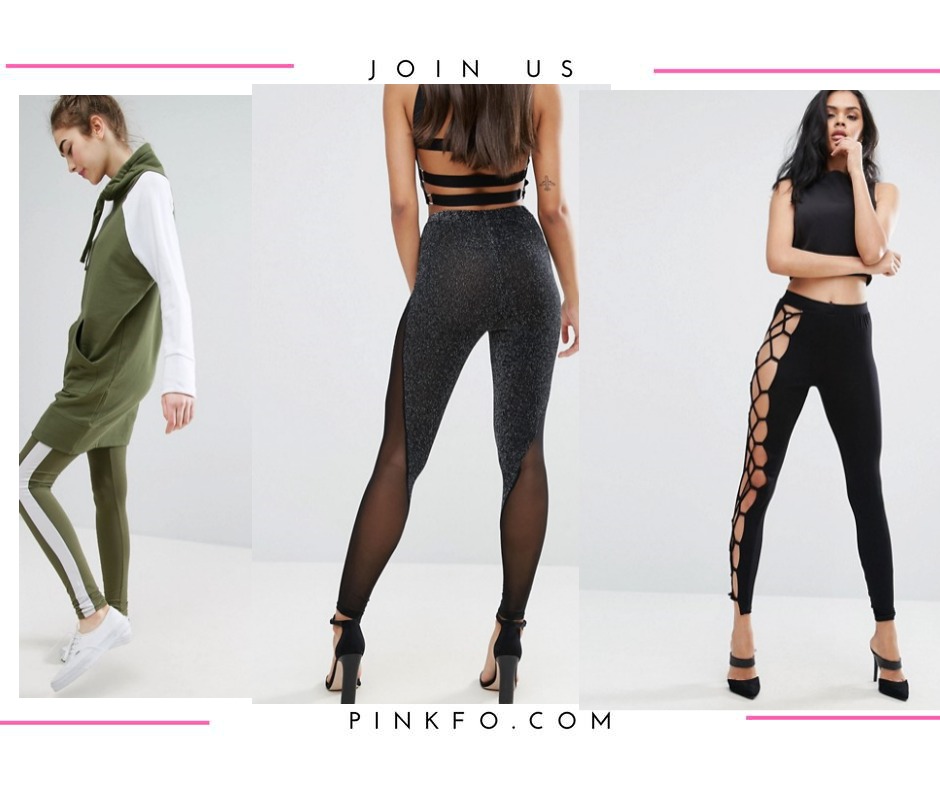 The terms The only thing you should do is:
—Follow our Instagram Page here
and
—Like to the image of the competition
Tag your friends for more possibilities on winning the leggings!
Leggings are a big must for athleisure style. You can see many celebrities wearing leggings for perfect athleisure style. Get inspired from their style…