Inspirational Work Style Outfits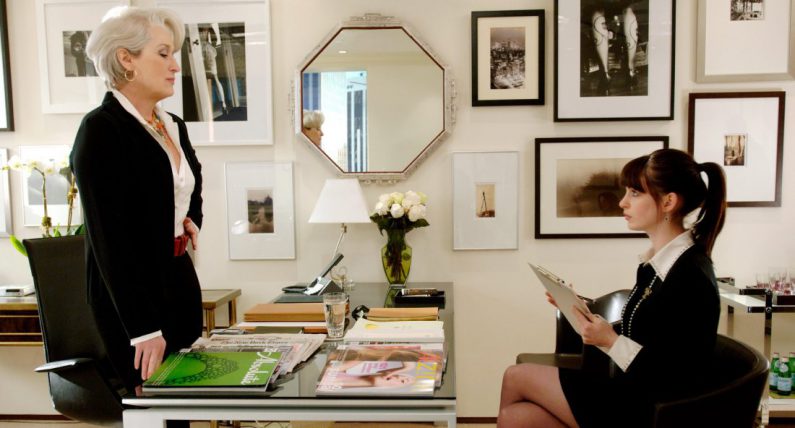 Mondays to Fridays is not just a period that you have to go to work, although, now that we come to think of it some of us may even have to go to the office on the weekends. Anyway, for editorial purposes we'll abide by the Monday to Friday schedule!
So, we spend the largest part of our every day at work which means that there is little free time left to play with fashion afterwards – but who said that we can't indulge in all things sartorial at work?
The office is a place that you have to look your best whatever style you may be into. There are no reasons why you wouldn't take advantage of all the time you spend at the office and try new, amazing outfits, explore and evolve your fashion sense! To this end, we have gathered some truly unique work style outfits from all over the web so that you can use them as a basis for your inspiration and further mix and match your office wear to create beautiful combinations: