3 Tips If You're Looking For Modest Athleisure Clothing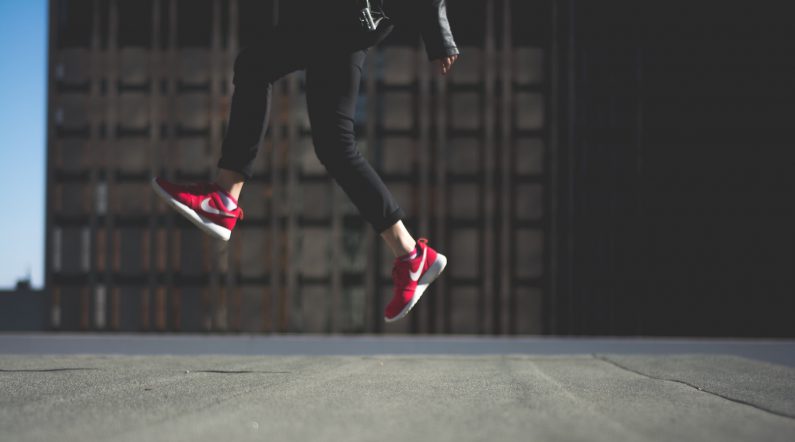 Let's be honest, working out can be tough, really tough! We've all been fed the ideal concept of a power woman waking up at 5 am. to start jogging and finishing her workout before 99% of the people wake up.
Then she proceeds to take a shower, dress in her stylish outfit and head out for the office full of energy and ready to take over the world.
…yeah right!
If I were to start running at 5 am this morning, I would probably be dragging my useless corpse all over the place for the rest of the day, haha!
And I think that that's the case for most of us, us – normal people!
As much as we would like to be able to follow the aforementioned routine, it's next to impossible. You have errands to run every day, you are already tired from last night, and it's understandable, totally!
And you know what? It's ok. If you manage to squeeze two or three workout per week you are perfect! You don't have to wake up at 5 am.
But, this whole article is not about workout times, it's about the average women, who are not on the cover of sports illustrated and who want to find some modest atheisure clothing to do their workouts in and then grab a cup of coffee or a bite to eat!
Not all of us boast an abs-glorious stomach or toned legs and arms. A lot of people are just starting out with fitness and working out and they are in the process of sculpting and improving their body. You don't have to be dressed in highly-revealing tops and extremely tight leggings.
That's why we are here, Pinkfo to the rescue!
We have compiled a list of tips for finding modest athleisure clothing:
#1 Go For Loose Pants
Allright, I guess that's the biggie. You know what? You don't have to wear extra-tight and revealing leggings and yoga pants. A fashionable and stylish pair of sweatpants can go a long way and has nothing to fret about. Actually, a posh pair of sweatpants looks much better and much more elegant than your classic, black leggings.
Adidas Originals Light Logo Tapered Track Pant $47.17
gray distressed ripped joggers $22.34
#2 Use Layers
Utilizing layers is a great way to keep things more casual and not revealing. Wear a pair of shorts on top of your pants or a t-shirt to cover a tank top.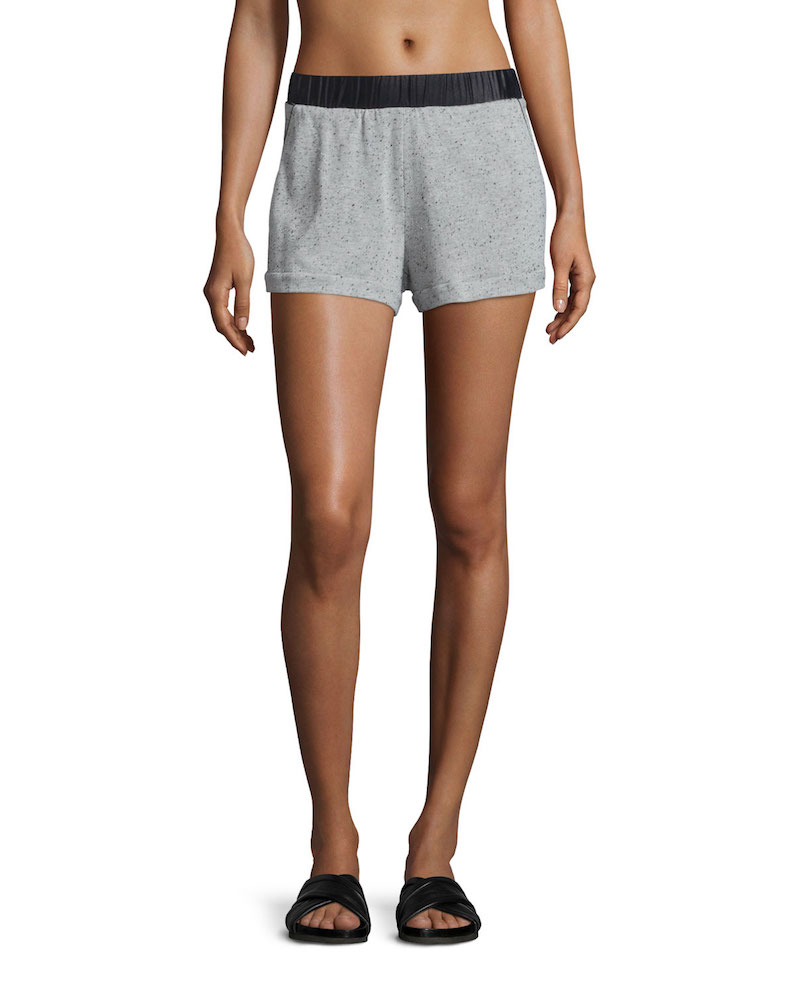 Tap Speckled-Print Shorts $44.91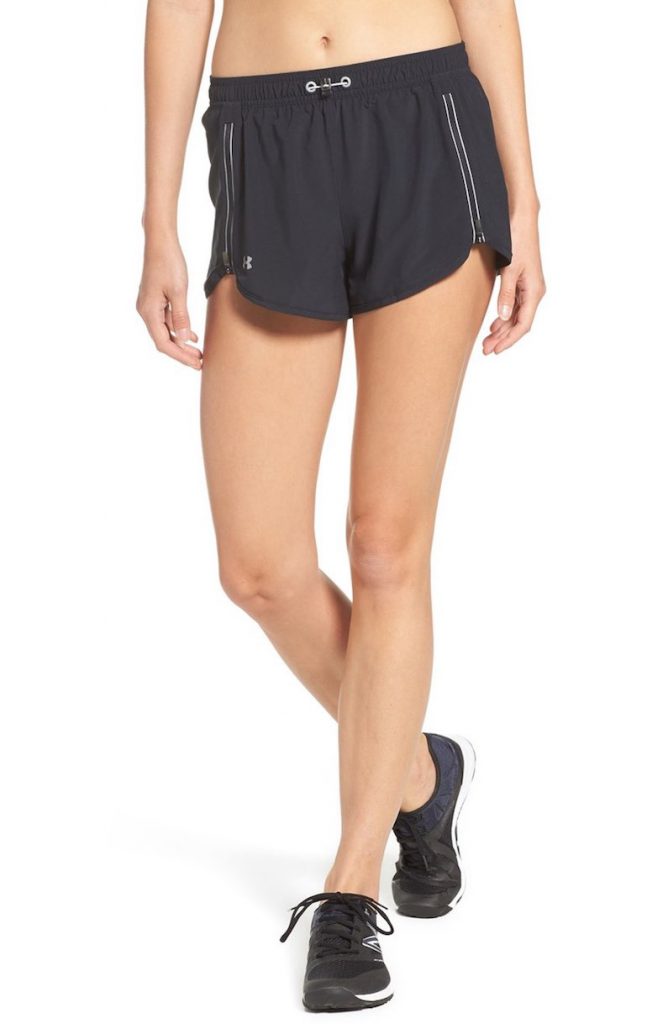 Under Armour 'Accelerate' Running Shorts $59
#3 Long Shirts
That's the most obvious one. Embrace long shirts, preferably ones that go past your bottom which is the most sensitive area you want to cover during a workout.