How to Rock The Athleisure Trend While Traveling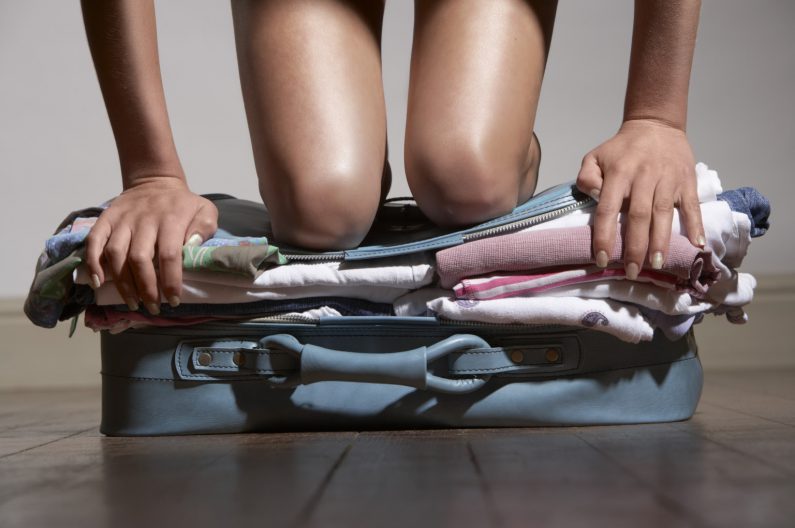 The athleisure trend has already entered our lives and transformed the way we go about our daily routines.
From the gym floor to the comfortable sofa of your local coffee shop, you can go everywhere in one stylish and versatile athleisure outfit.
But what about traveling? How do you know what to pack and what to leave behind?
People who tend to dress in athletic wear and follow a relatively active lifestyle, usually are avid travelers and they make multiple trips each year, whether they may be for pleasure or business.
When packing for a trip, there's always a question that comes up – what should I bring with me?
Deciding what to pack and what to leave behind can be a daunting challenge, but fear no more! Pinkfo is here to help you with all your packing-decision needs!
Find out our suggestions on what you should be taking with you on your next trip:
Outerwear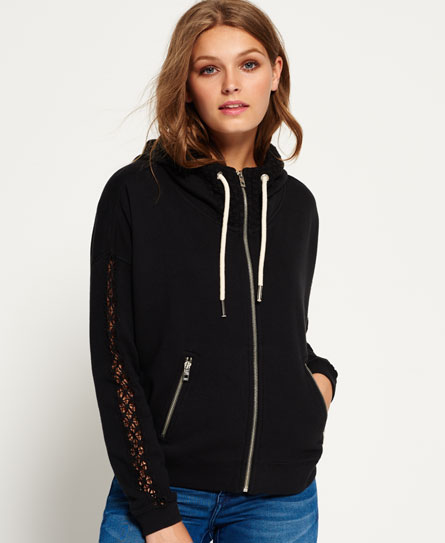 Analee Zip Hoodie $36.80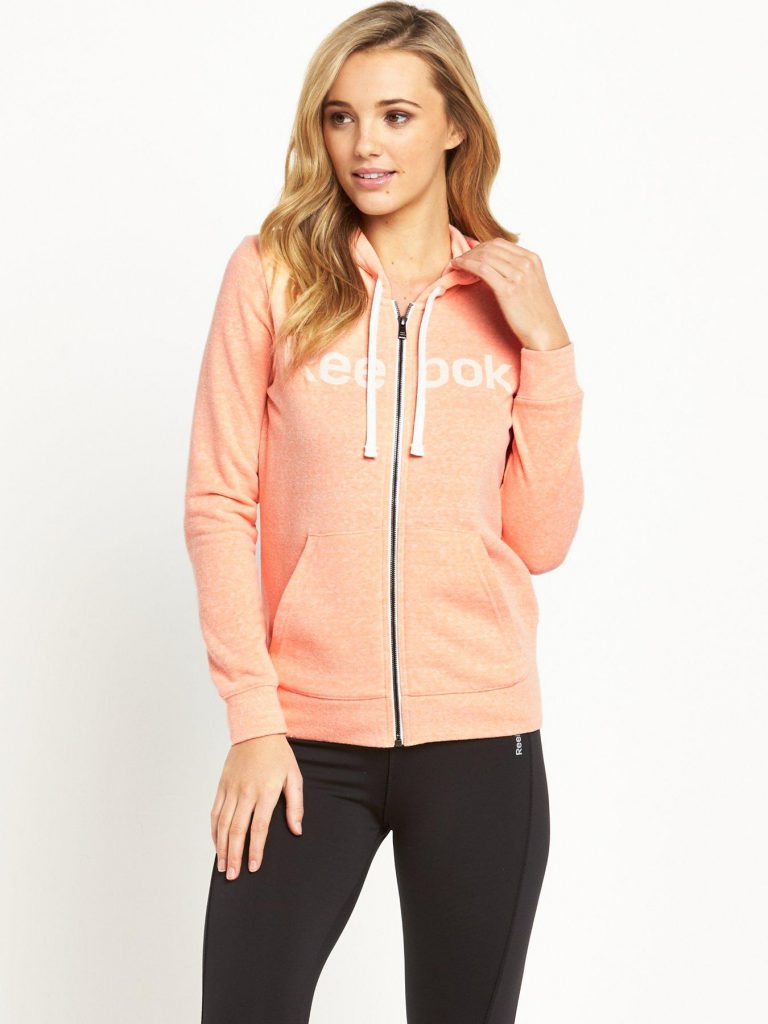 Reebok Elements Full Zip Logo Hoodie $24.55
Sanctuary Studded Military Jacket $189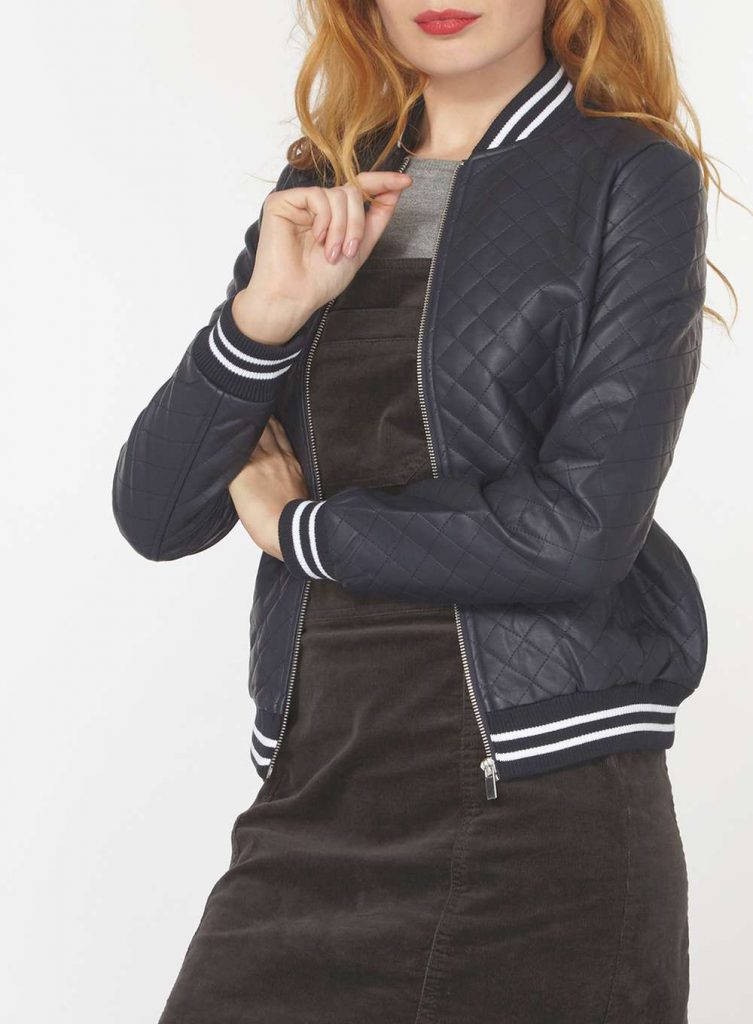 Stripe Rib Faux Leather Bomber Jacket $24.55
Shoes
Vans Sk8-Hi Zip $110.50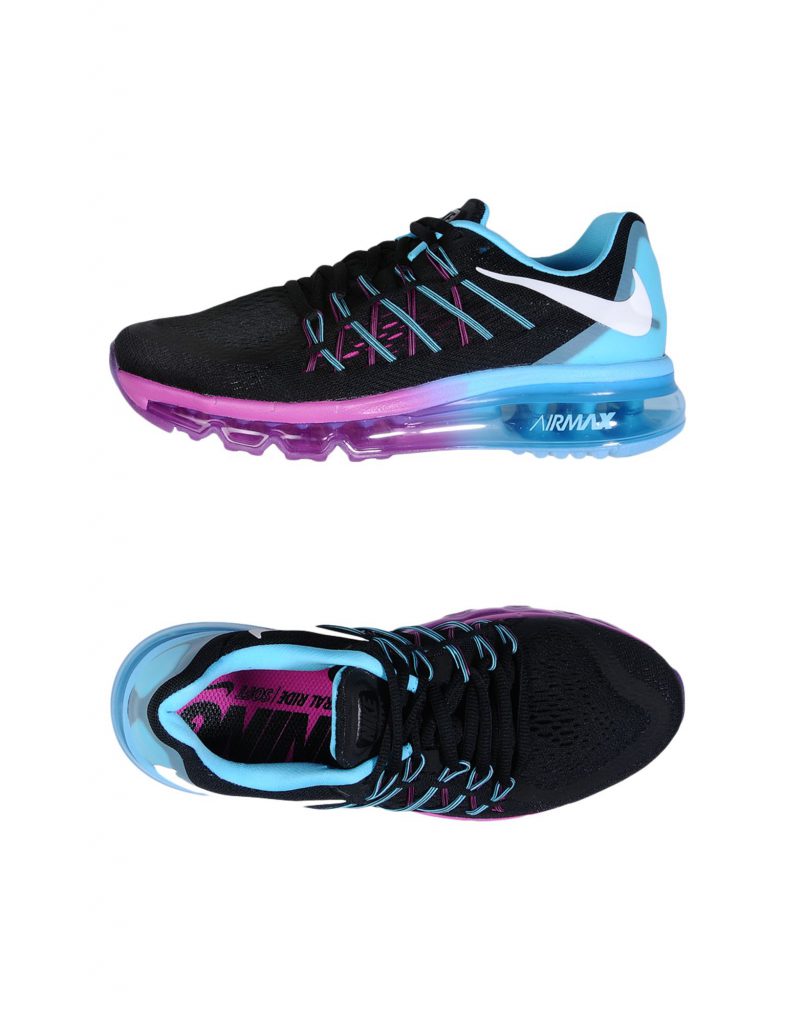 Nike Air Max $146.10
Nike Performance Flex Bijoux $56.46
Tops
Nike Zip Football Drill Top $38.66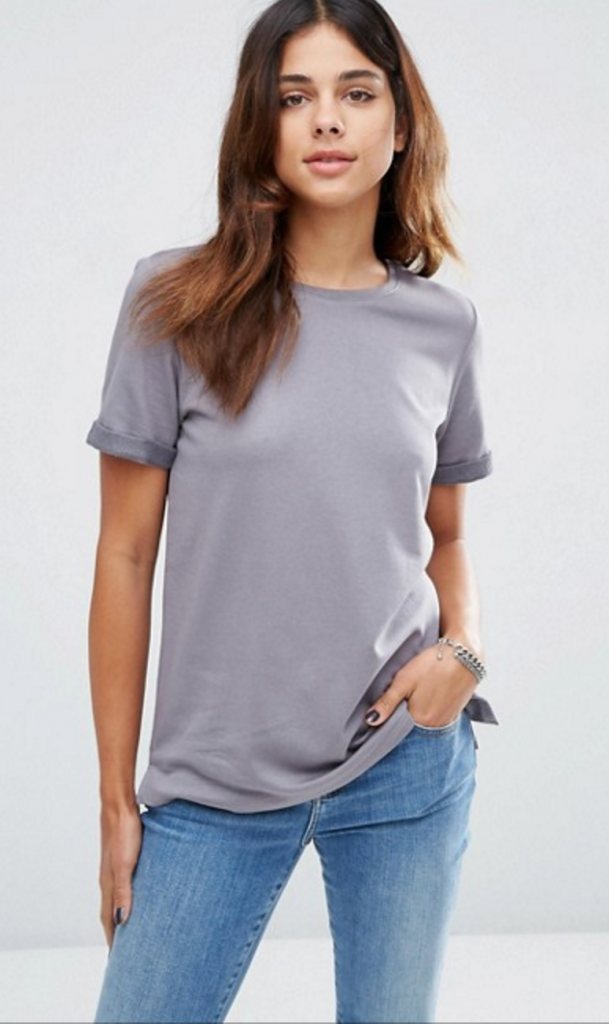 ASOS Lightweight Knitted Loopback T-Shirt $14.73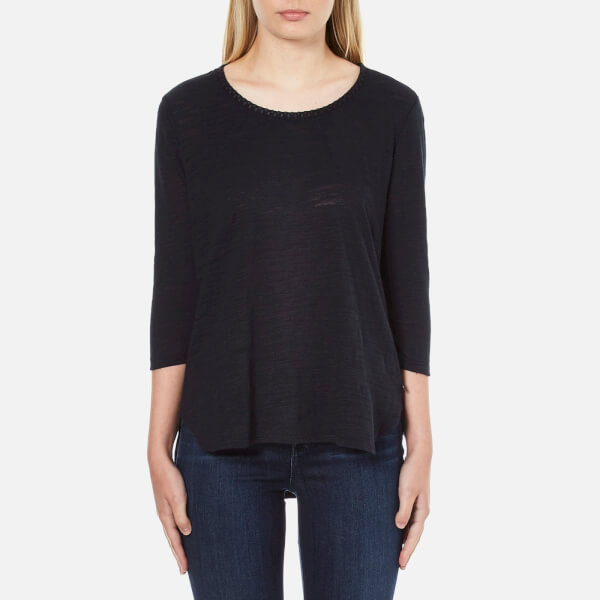 Maison Scotch Women's Feminine Jersey Top $58.93
Bottoms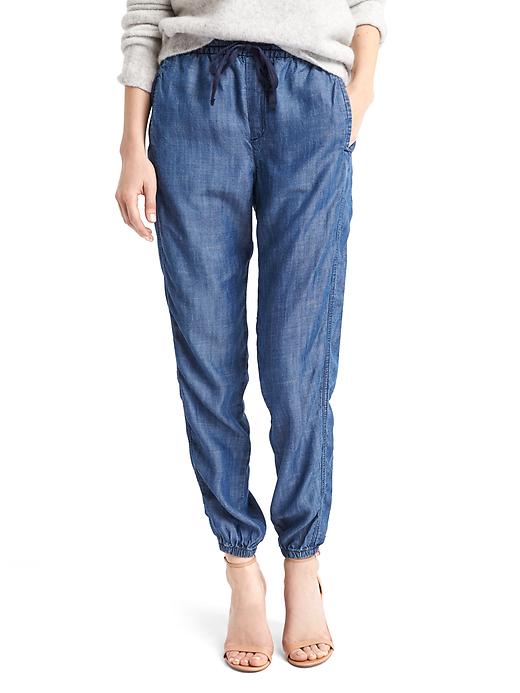 Tencel® side-panel joggers $30.68
burnout velvet leggings $12.27
Under Armour StudioLux Yoga Pants $79.63
We would love to hear your comments! What do you pack when you are about to leave for a trip, what do you leave behind? Let us know in the comments below!