How to Get Dressed Like a Hip Hop Dancer!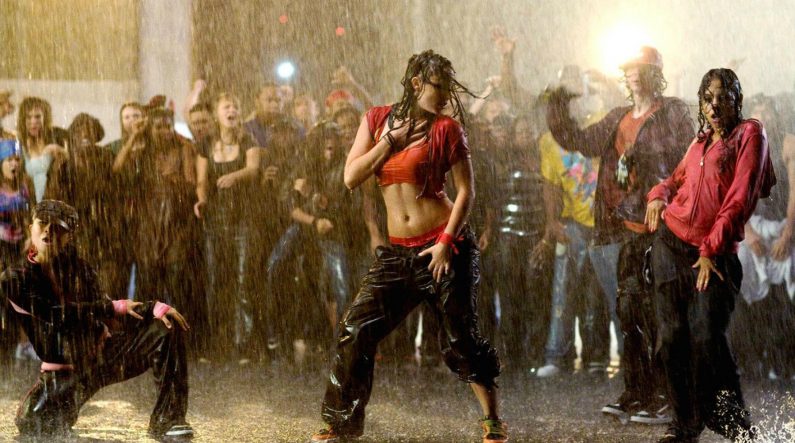 Hip hop dancers have amazing style. Who hasn't been jealous of the way they get dressed in famous movies like Step Up, Step Up 2: The Streets, Step Up 3D, Step Up Revolution, Step Up: All In? Everyone wants to have their style and everyone can have it.
Pants: Wear baggy pants, pants with patches, ripped and boyfriend jeans. Hip hop dancers love to wear those kind of pants and if you want to look like them, you should too.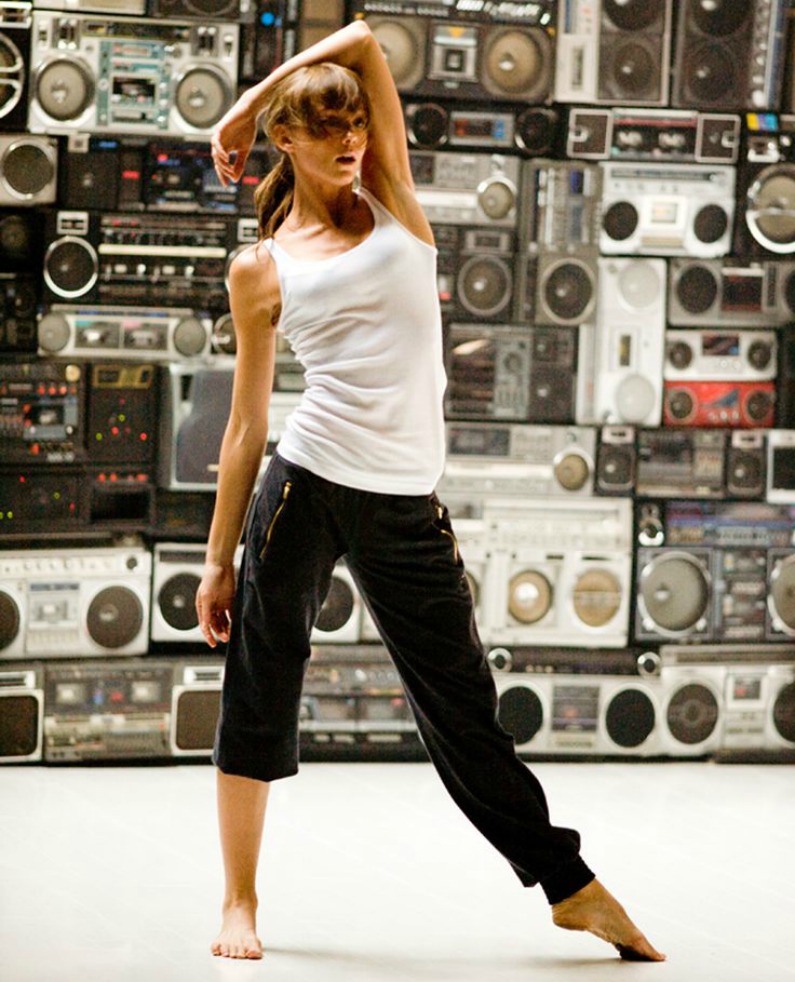 Sneakers and socks: Spend some money to buy the best sneakers. Dancers spend a lot of money in high quality shoes because they are their tools. Wear Converse, Jordans, Adidas, Nike and Kd's. Don't be afraid to wear sneakers with colour. Do the same thing with your socks. They are as important as the shoes. Wear name brand socks like Adidas, Nike or Elite's.
T-shirts Hip hop dancers have amazing bodies. This means that they have the fashion permission to leave their bellies uncovered. If you can follow their steps wear crop tops, oversized graphic t-shirts and ripped t-shirts with logos on them.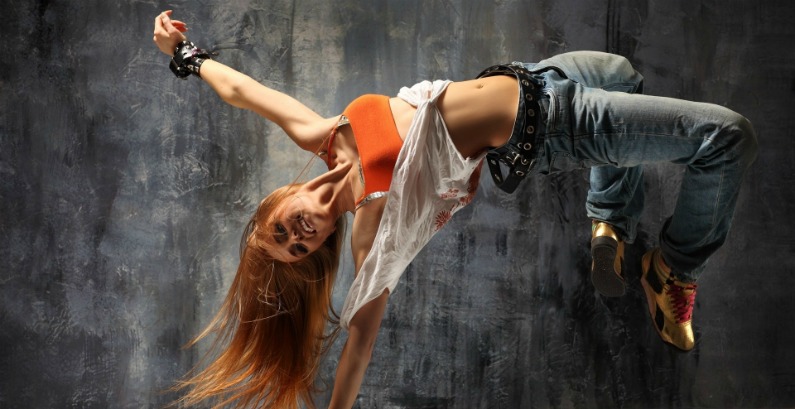 Hats: Put on a hat. Wear snap backs, hats with spikes or hats with logos going across. Whatever you pick, it will make you look cool. Of course beanies are also a thing for hip hoppers. 
Hoodies, sweatsuits and sweatshirts: It's all about the style. Don't make safe options. Look for bold colours and baggie clothes but with style.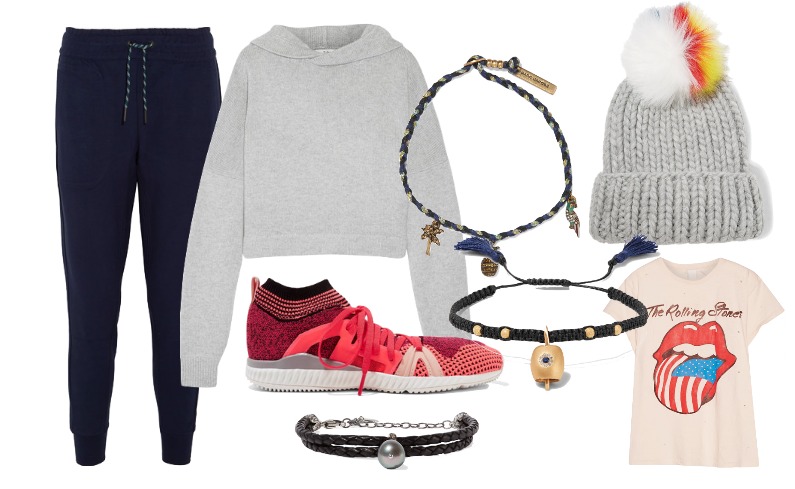 Oversized jackets and bomber jackets: If you want to do it, you have to do it right. Look for jackets that have something to say like those below.
Jewelries: You don't have to overdo it unless you want to. Go for long chains, large hoop earrings, wrist bands with logos and lots of colour. 
Cool headphones: Hip hoppers love music and they listen to it anywhere, anytime. Buy any type of cool headphones answer them around your neck with the music playing or not. You probably don't want to listen hip hop music all the time.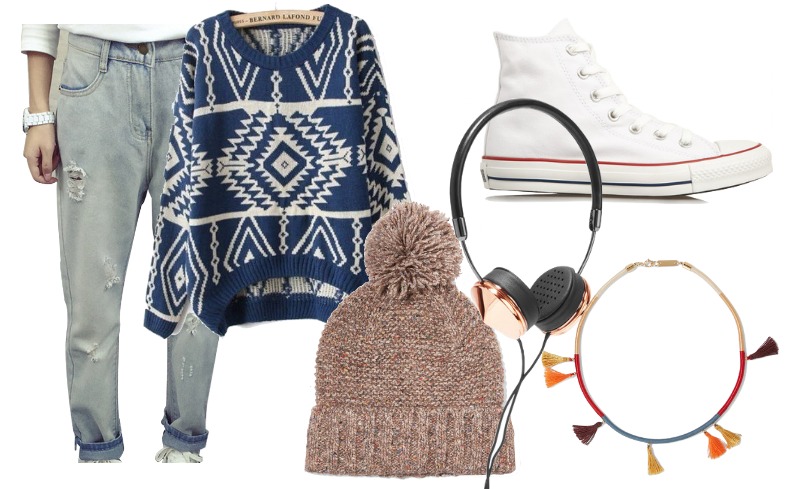 Attitude: Last but not least it's all about the attitude. You have to be confident that you are a hip hop dancer even if you are not one. Walk with style, give your best self and feel like you have the most amazing style in the world. You have to believe it first so the others can see it too.