How To Dress Up Athleisure: 4 Easy Tips
Athleisure is an amazing new fashion trend that has taken the modern world by storm and has created a new daily norm of fashion outfits.
Athleisure enables us to wear workout clothes in a more fashionable way not just for the purpose of working out, jogging or participating in some form of physical exercise, but in order to go out for a drink, coffee, lunch or for any social casual event.
One of the main concerns regarding athletic apparel, though, is that sometimes they may not cut it when we have to go to a little more formal social event or a more posh place.
The great thing about athletic outfits is that they can easily be dressed up or down depending on the occasion. It's really easy to dress up an athleisure outfit with the right finishing touches here and there.
Usually, all it takes is just a more formal piece of clothing mixed & matched with the rest and you're good to go.
We have compiled a list with some excellent tips so that you can dress up any athleisure outfit and never worry again if you're not dressed appropriately for that new glamorous restaurant or cocktail bar.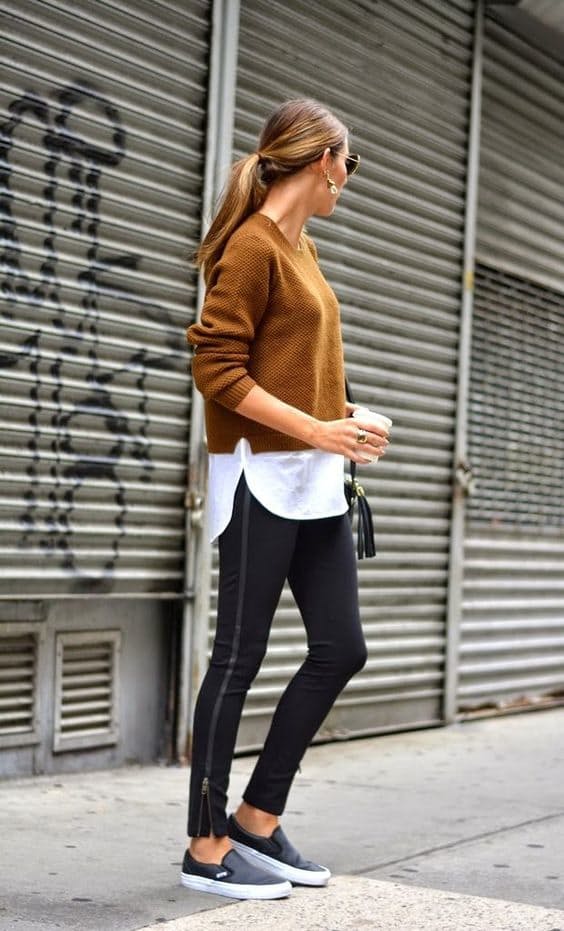 #1 Use Layers & Oxford Shirts
It's so easy to wear a pair of yoga pants or even a nice pair of sweatpants if you combine it with a couple of layers of more formal clothing. For example, try an oxford shirt with a knit over it and voila!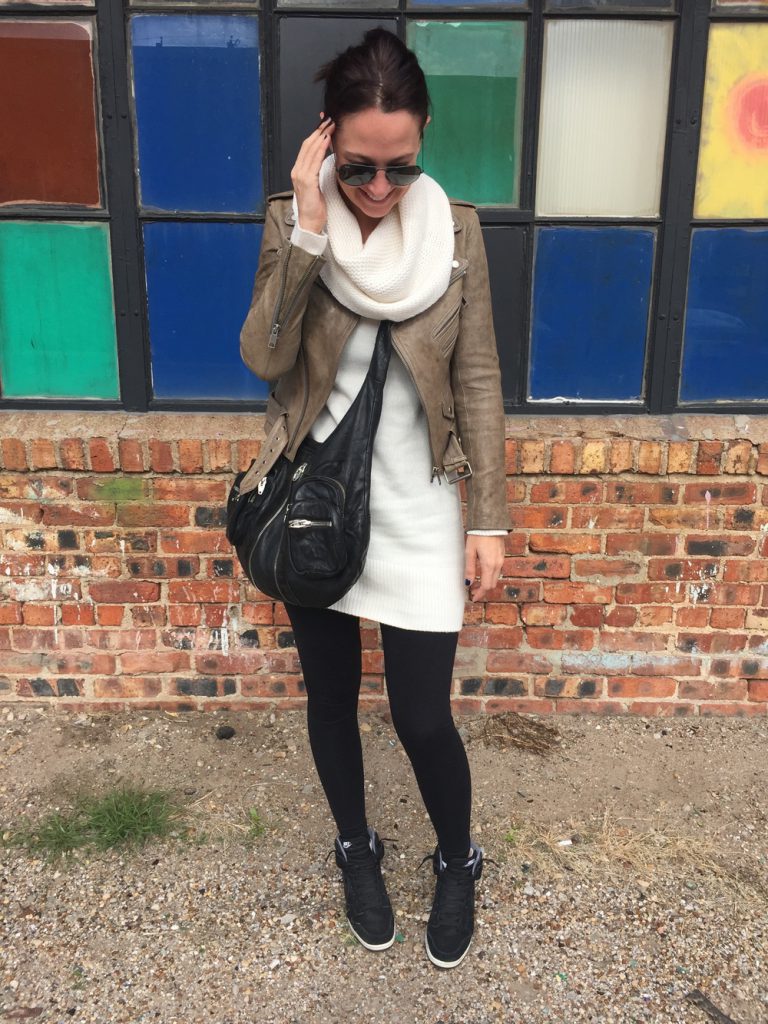 #2 Turtlenecks & Jackets
Turtlenecks have that magical ability to style up anything that comes in contact with. Utilize a warm knitted turtleneck to dress up that pair of yoga pants that lies underneath and you won't look anything at all that you just came out of the yoga class you attended earlier.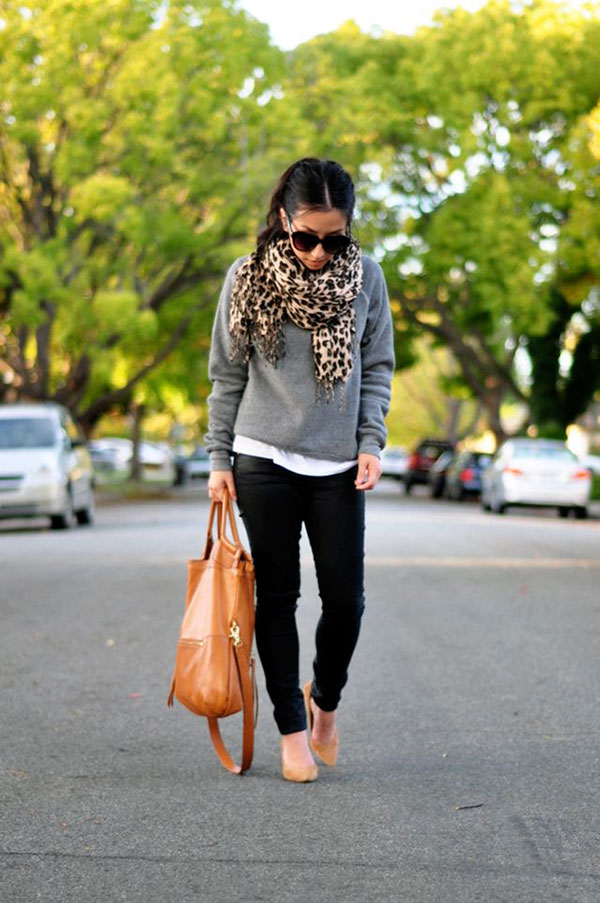 #3 Style Up Your Sweatshirts
Your sweatshirts shouldn't be neglected. Treat them like you would treat an expensive top or a silk blouse – style them up with accessories like scarfs, subtle jewelry, combine them with skirts and clutches and they will truly shine!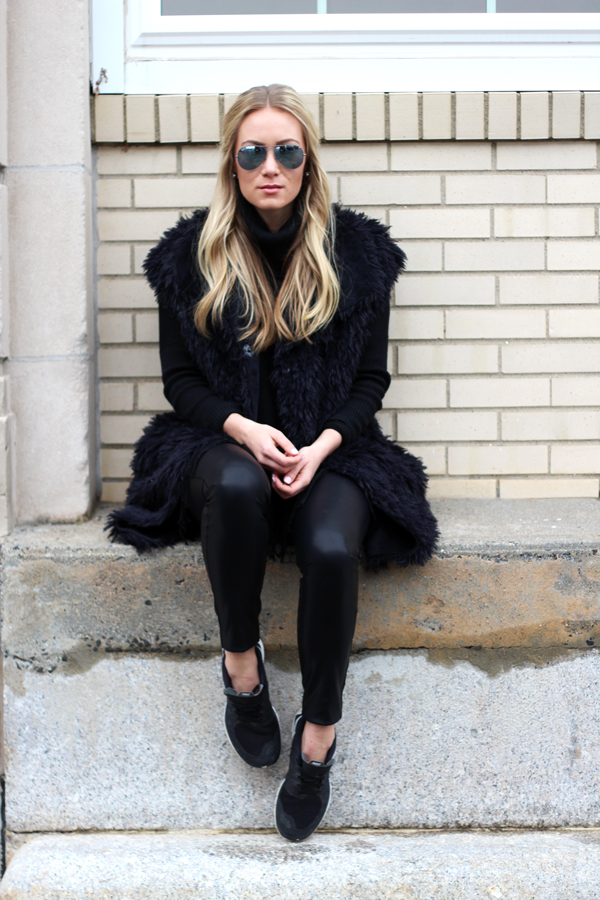 #4 Back to Black
What's the smartest and elegant color? The color that you can't mess up and it's the universal go-to option for formal events and appearances? Black of course! Opt for an all-black athleisure outfit and you will instantly gain style points without changing or adding anything to your outfit!