How to Dress Athleisure in a Wedding (Yes, you Can)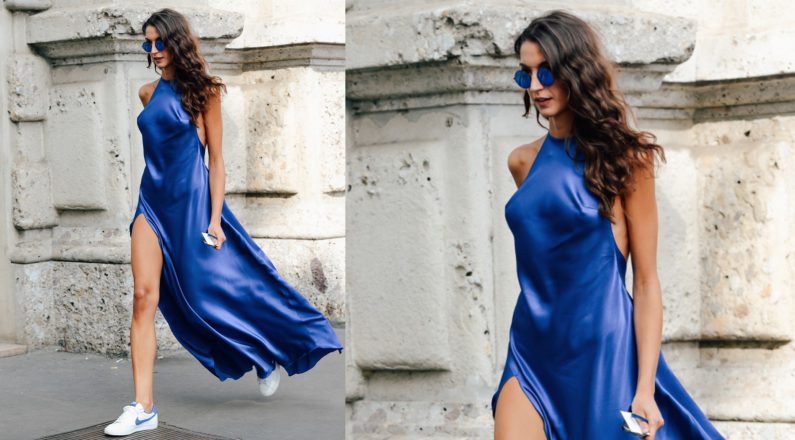 I am in an age when most of my friends are getting married or having babies. This means that especially during summer I usually go to 3-4 weddings. And this happens every year for the last 5-6 years.
I remember when I was a little kid (centuries ago) when it was taking me hours to get ready for a wedding cause all this was like a fairytale to me. The bride, the groom, the wedding dress, the cake… Now, I just grew up. I got married and I see the other weddings like a social obligation (unless, of course, my bess friends get married and she is reading my post right now). Sorry Mary! I promise to dress like a fashion icon in your wedding.
So, usually weddings happen on Saturdays and I personally work all Saturdays (like everyday). So I want to dress athleisure to every wedding from now on. There, I said it. Yes I can and yes I wlll.
I will take Carrie Bradshaw out of me and I will think like Gigi Hadid! Think, my brilliant mind, think! Nothing. I don't think I have anything athleisure to wear in a wedding. Or maybe I do have!
I did a research and found some outfits that I could imagine myself wearing in a wedding.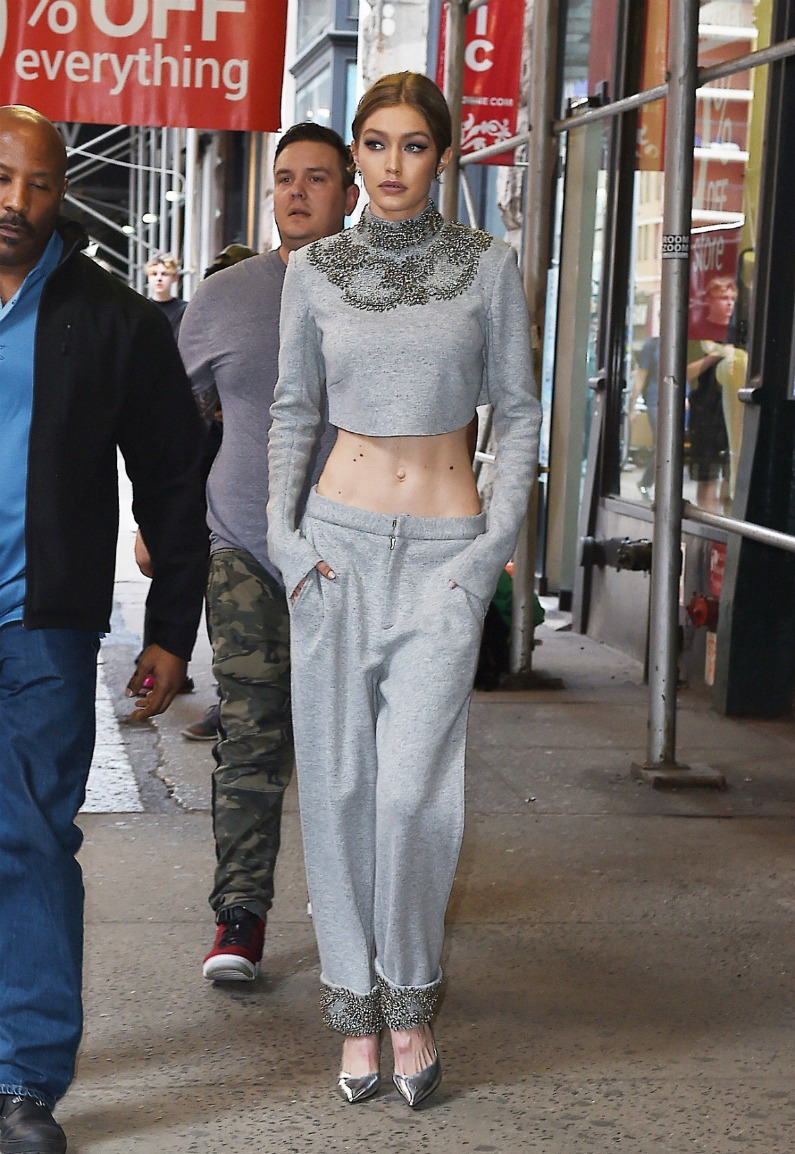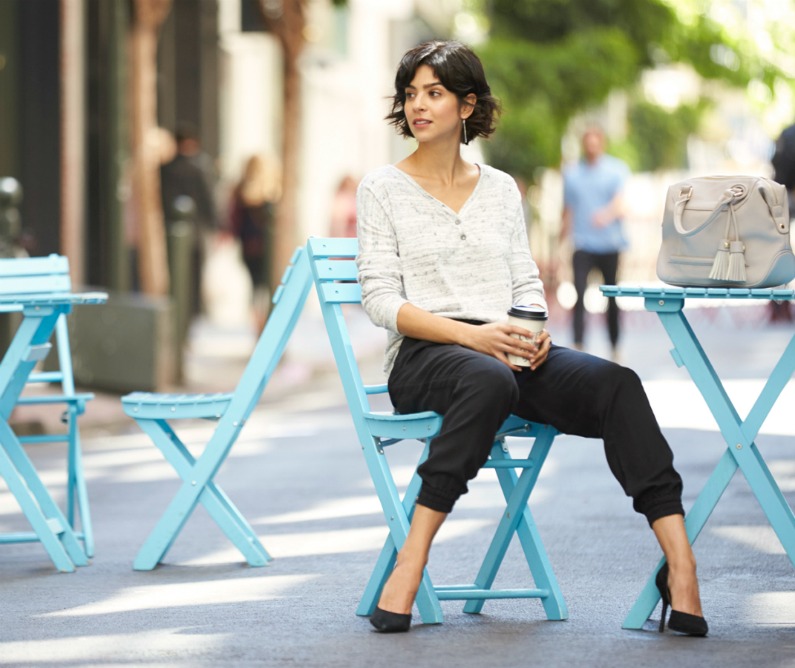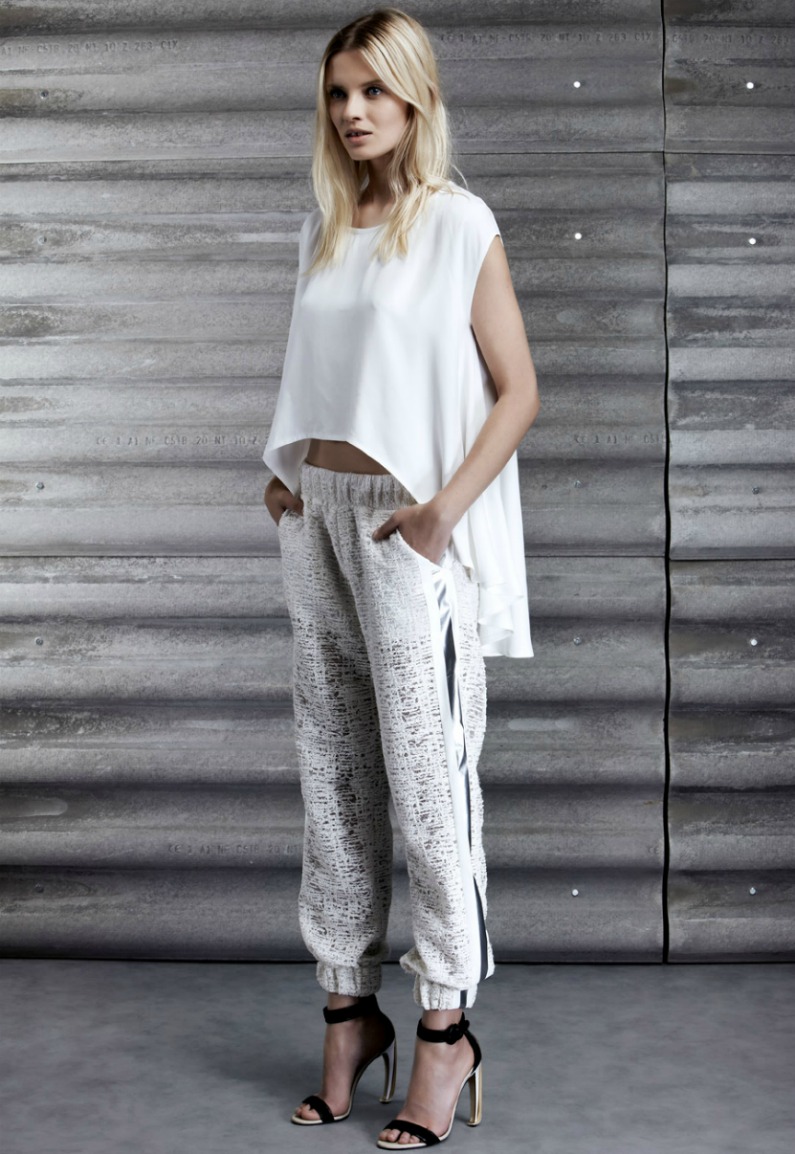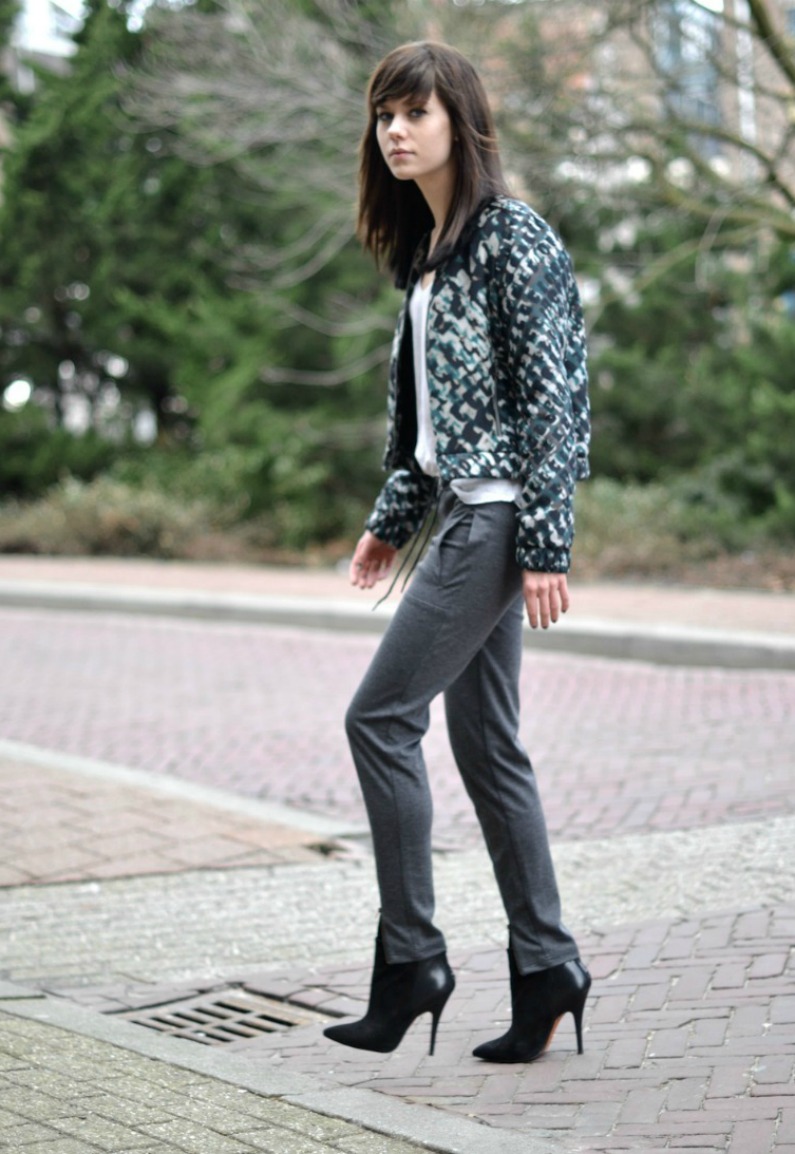 For more of us follow us on Facebook, Instagram and Pinterest!