Giveaway: Win One Amazing Tommy Hilfiger Top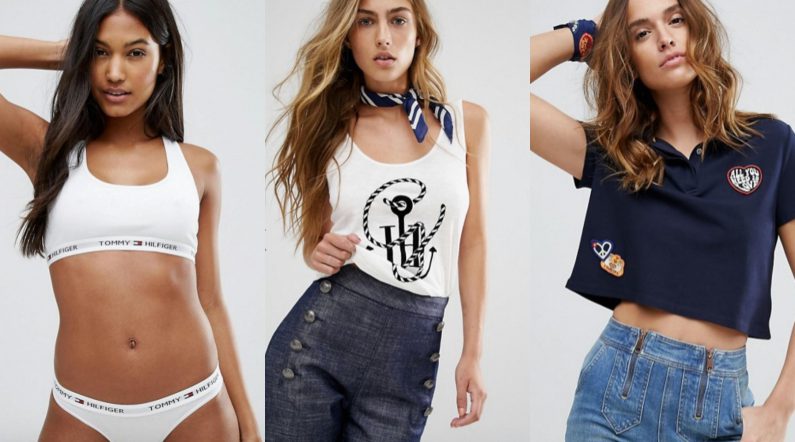 Today, in Pinkfo we are thrilled because we have our third amazing giveaway and it has to do with the super cool brand, Tommy Hilfiger.
The present Our amazing present is one top Tommy Hilfiger (one lucky woman will win one of these amazing tops in the picture below). You can win this amazing top by taking part in our facebook competition here!
The terms The only thing you should do is:
—Like, Love or Wow our Facebook Page here
and
—Share to the image of the competition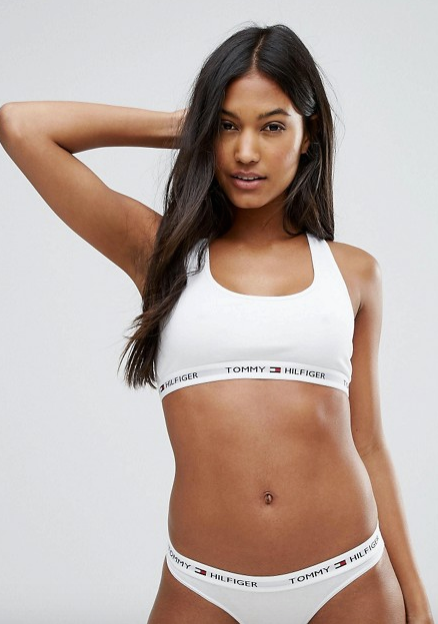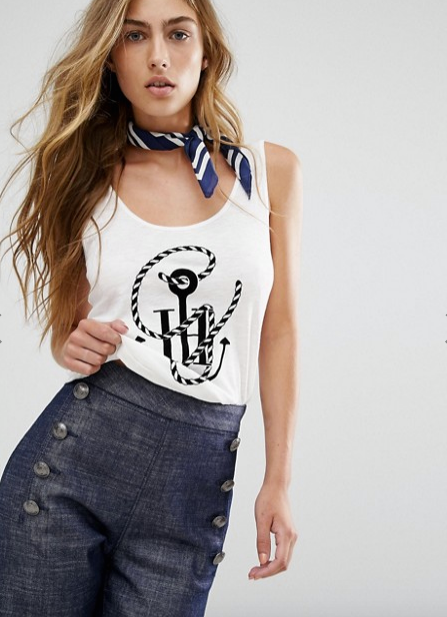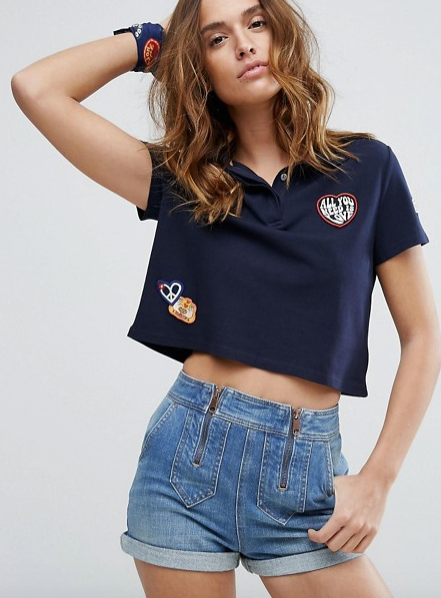 Tommy Hilfiger collection is perfect for athleisure style. Get inspired with our favorite looks!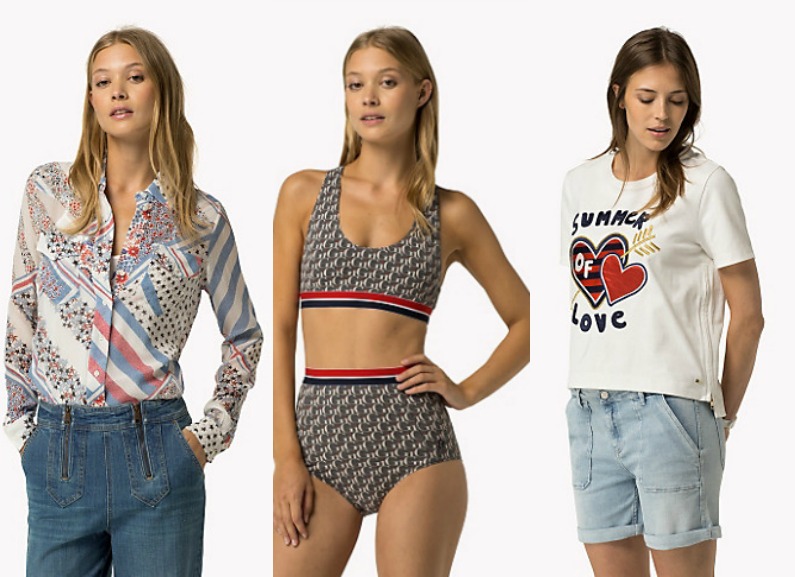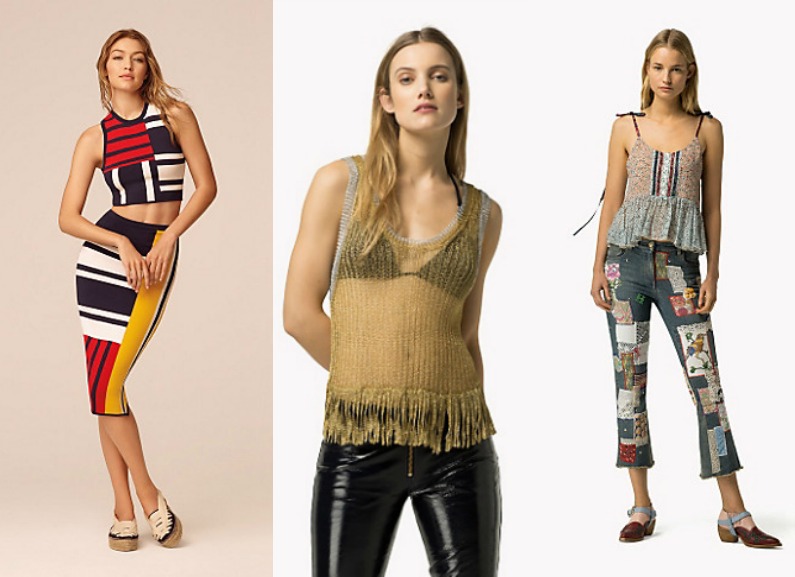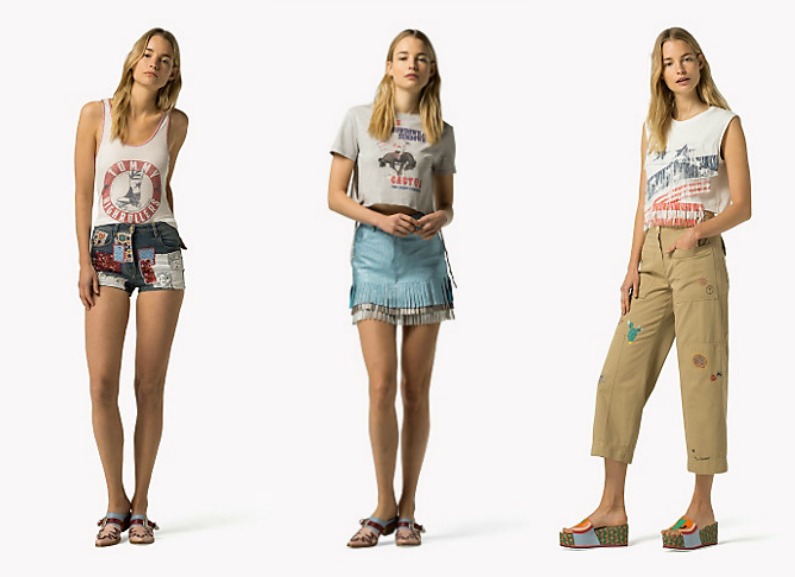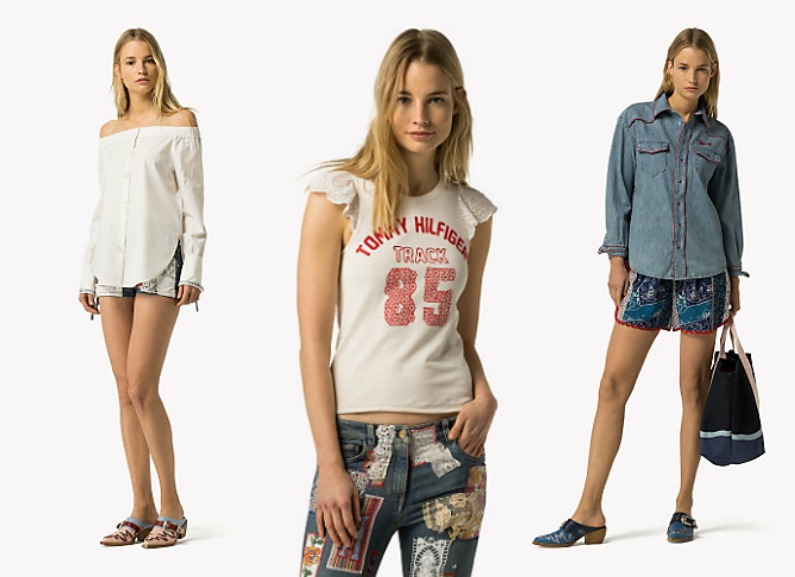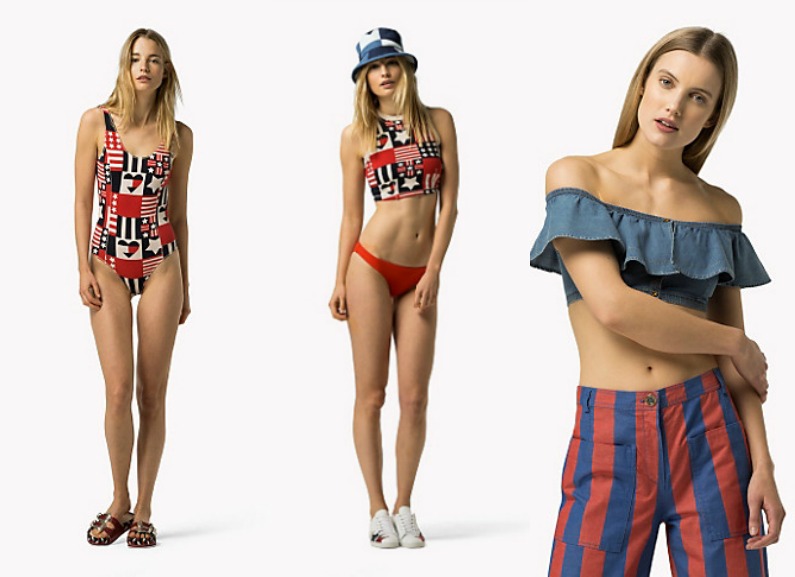 (For more Tommy Hilfiger t-shirts and tops visit asos.com)