Giveaway: Win an Amazing T-Shirt for Perfect Athleisure Style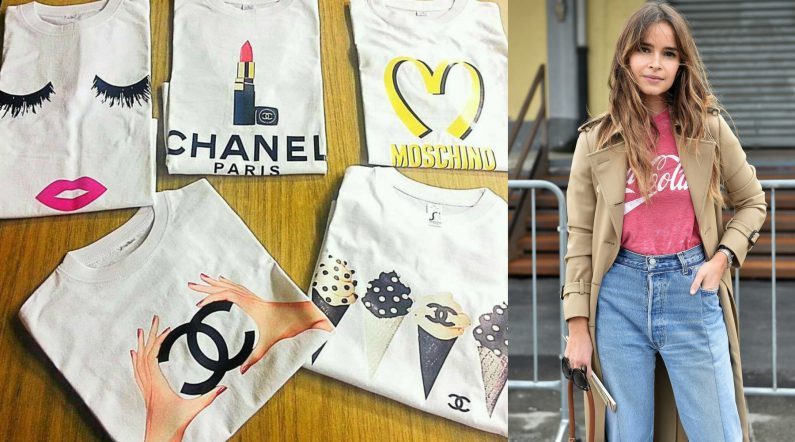 Today, in Pinkfo offices, we are sooo proud because we have our first amazing competition.
The present Our amazing present is these t-shirts (in the picture below). You can win one of them by taking part in our facebook competition here!
The terms The only thing you should do is:
-Like in our Facebook Page here
–Like in Stardust's Facebook Page here
and
-Share to the image of the competition
Write a comment to tell us witch t-shirt you like and in 7 days we will announce the big winner.
(For more t-shirts visit Stardust facebook page or @stardustele on instagram)
This kind of t-shirts is a huge trend right now and many celebrities has already adopt this style.
Get inspired by the pictures below!