Giveaway: Win This Amazing Lip Kit From Kylie's Jenner Collection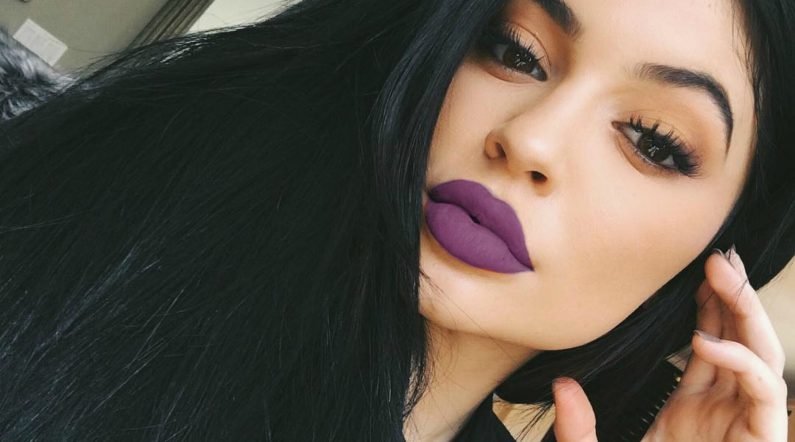 Today, in Pinkfo we are thrilled because we have our second amazing giveaway and it has to do with the Kardashians.
The present Our amazing present is Kourt K/Kylie's Jenner lip kit (in the picture below). You can win this amazing kit in the most winter shade by taking part in our facebook competition here!
Contains: 1 Matte Liquid Lipstick (0.11 fl oz./oz. liq / 3.25 ml) and 1 Pencil Lip Liner (net wt./ poids net  .03 oz/ 1.0g)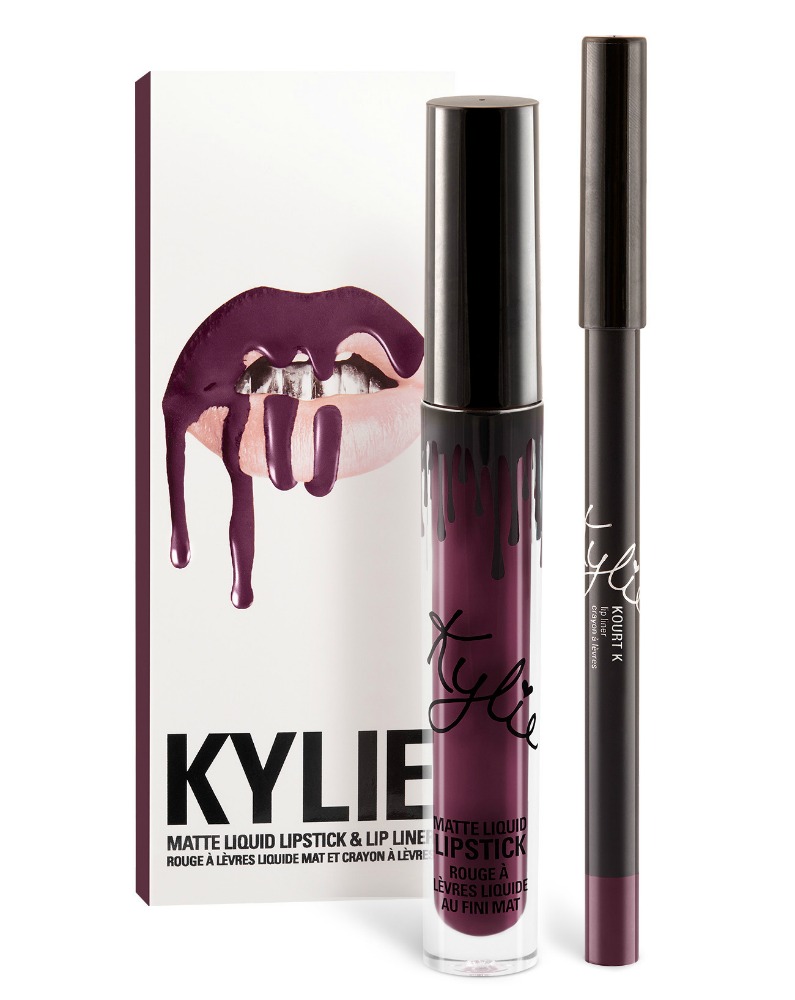 The terms The only thing you should do is:
and
–Share to the image of the competition
(For more beauty kits by Kylie Jenner visit Kyliecosmetics.com)
This shade is super hot this winter and i love it! Kylie is the biggest example that lips can make huge difference in a woman if they have the right color and…size.
Get inspired by Kylie's pictures below! And remember..if you wear the right lipstick you don't need anything else to impress everyone in your daily life!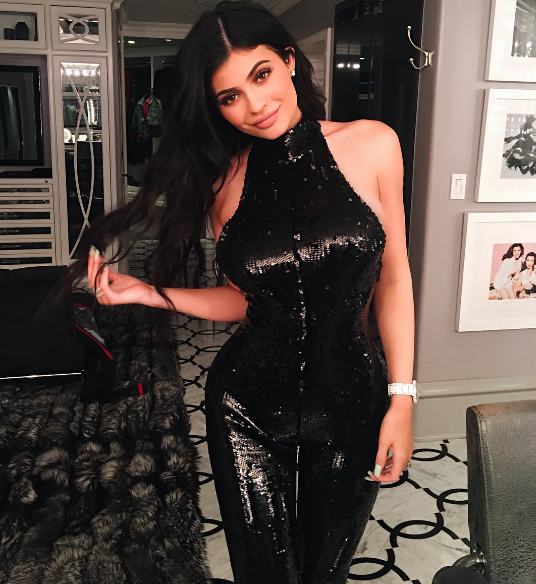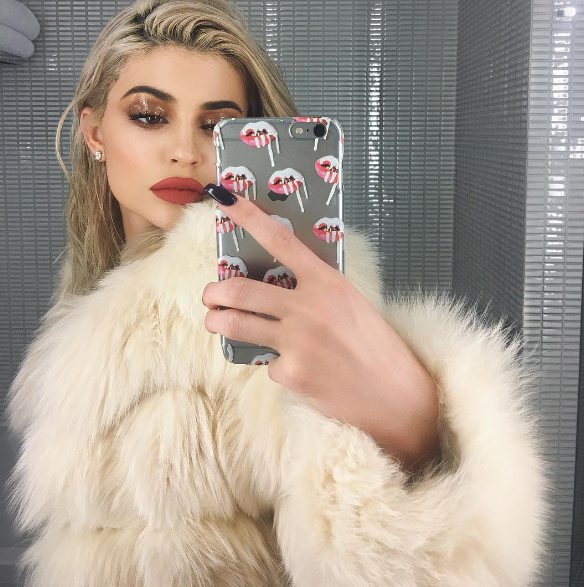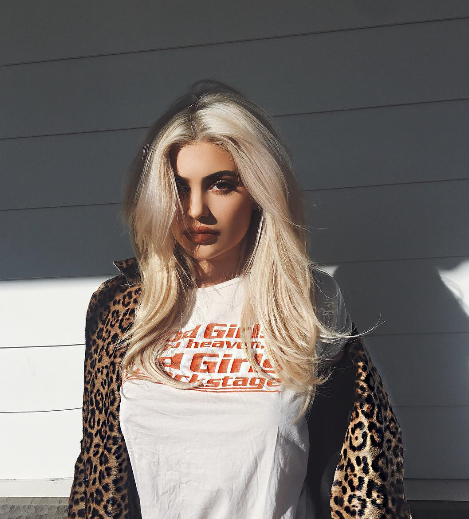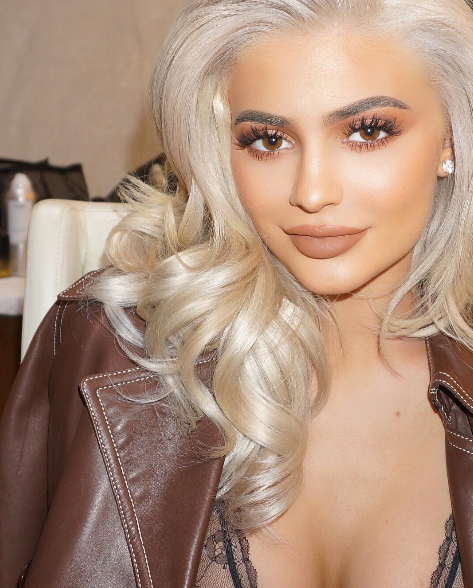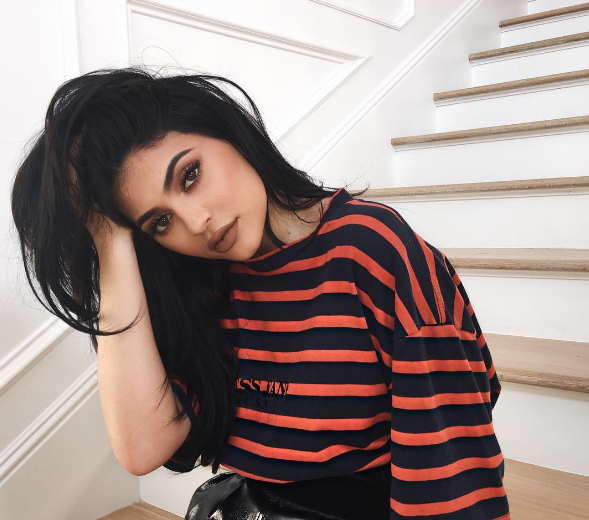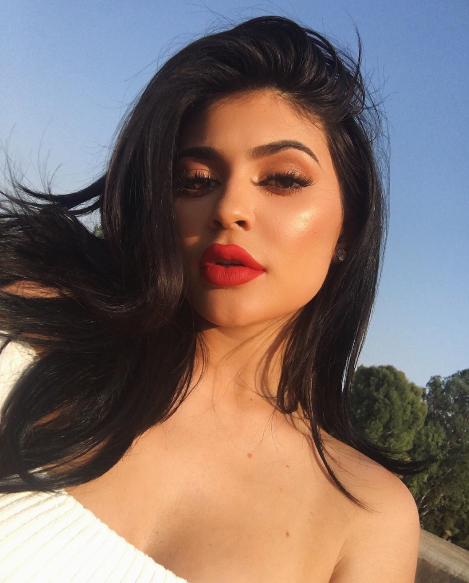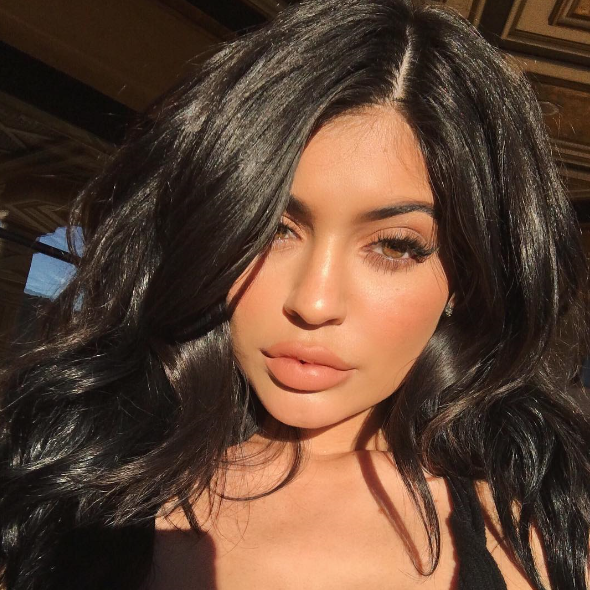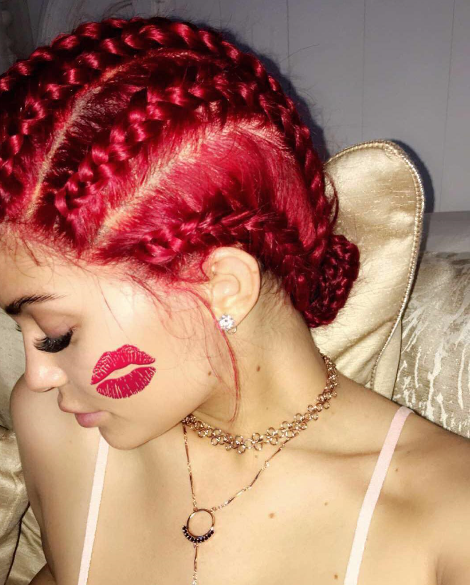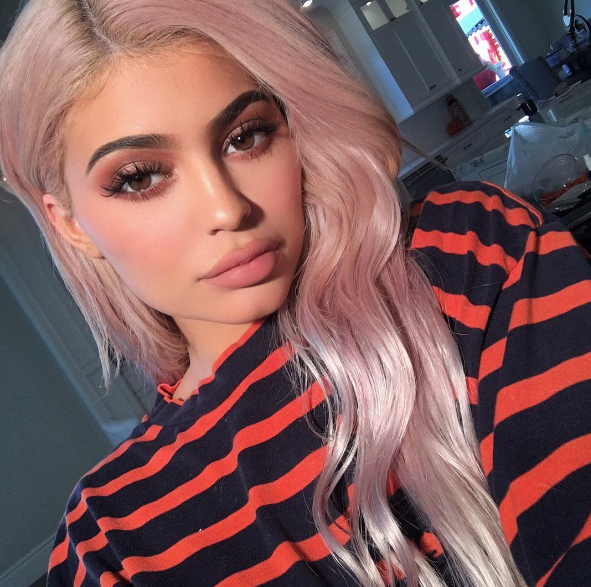 See also: The most amazing athleisure looks!