Gigi Hadid: Copy her Total Look in 20 Minutes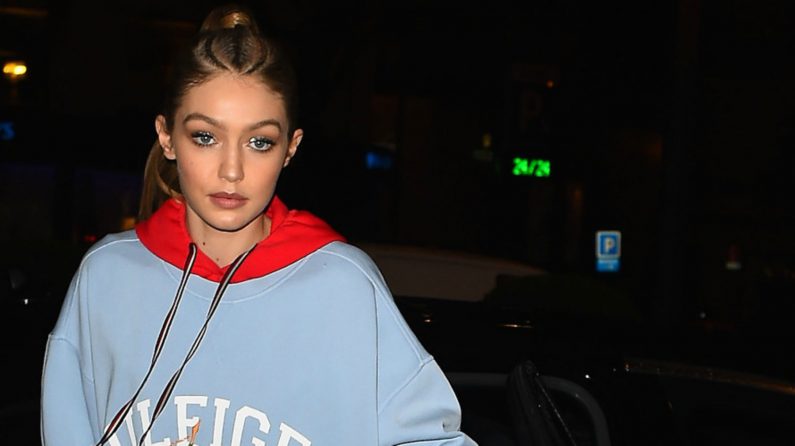 She choose to wear her oversized sweatshirt in a night out with her sexy boyfriend because she can. You can too. Why not? See how you can also wear her look and make an amazing appearance like hers in less than 20 minutes.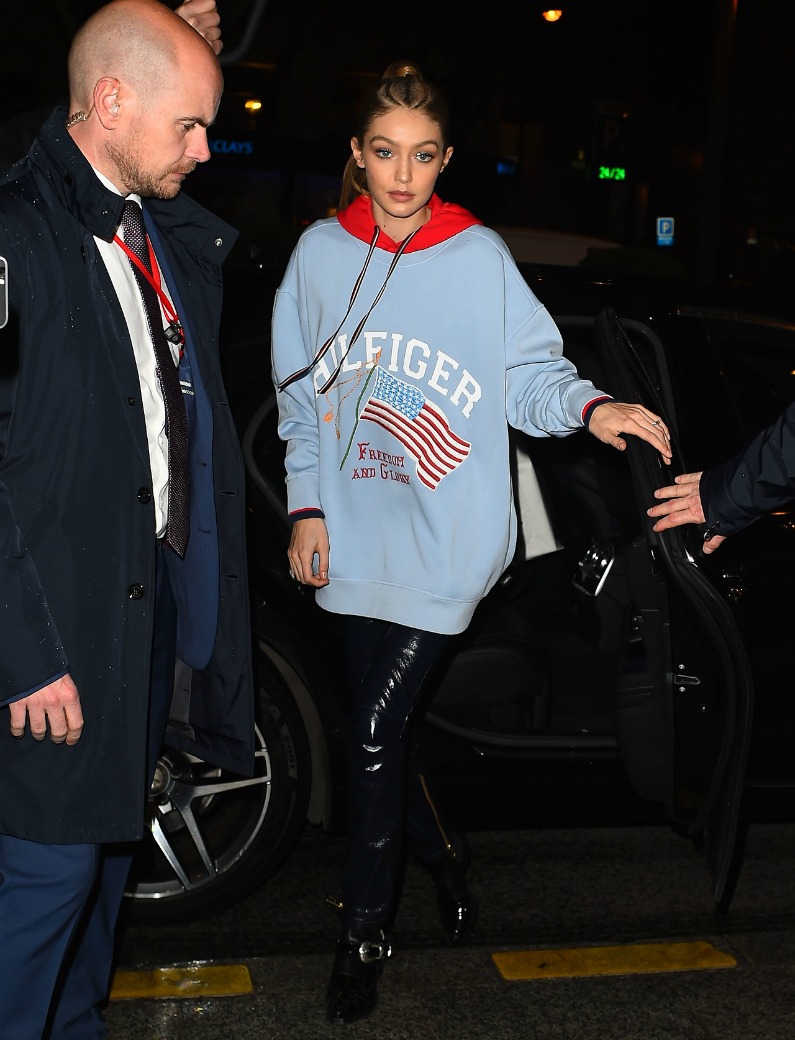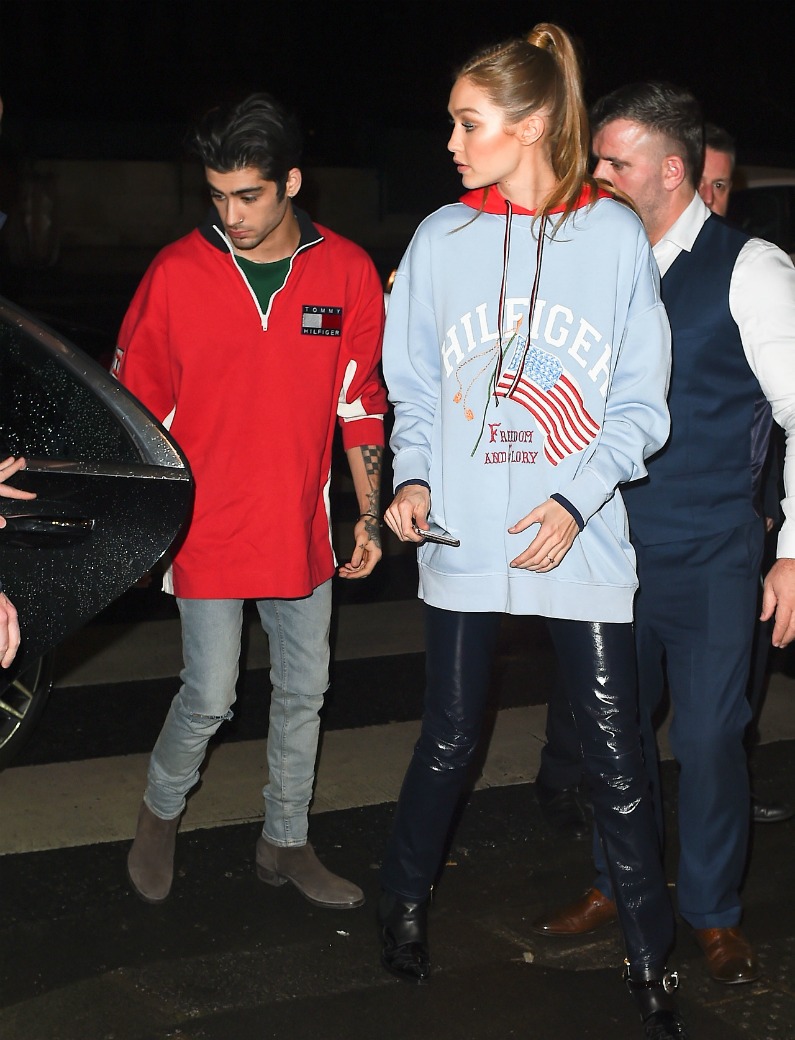 The look: Wear your black leather leggings, your black ankle flat boots and your oversized sweatshirt and you are ready.
The Sweatshirt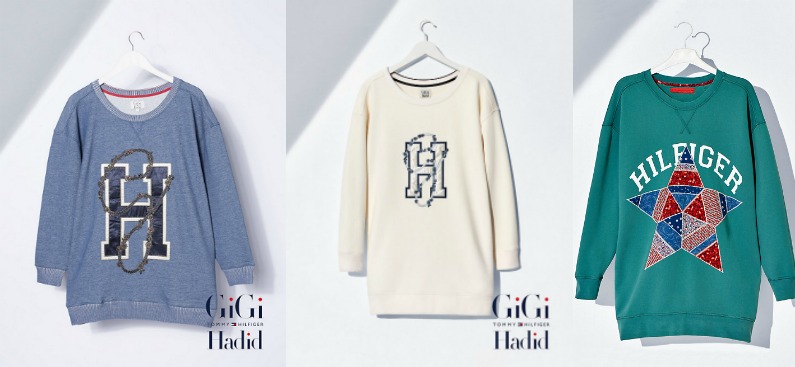 1. Tommy Hilfiger $152.34 | 2. Tommy Hilfiger $152.34 | 3. Tommy Hilfiger $262.03
Τhe Leggings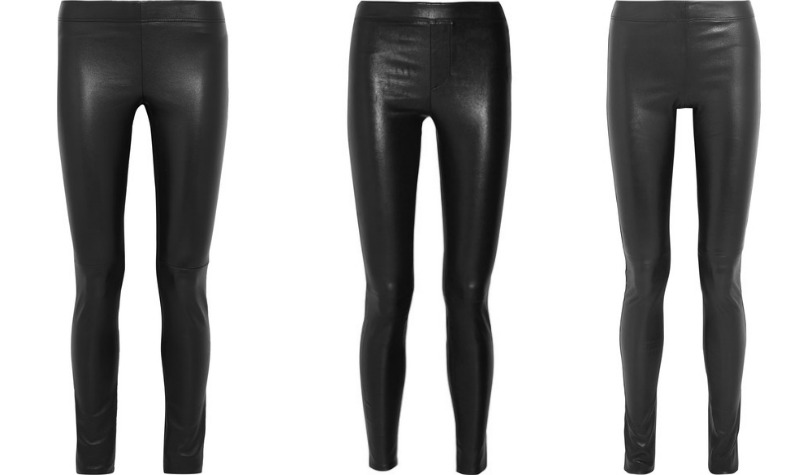 1. Joseph leggings $766.76 | 2. Ηelmut Lang leggings $1179.22 | 3. Joseph leggings $946.55
The Shoes

1. Saint Laurent boots $1,052 | 2. Lanvin boots $1,052 | 3. Jimmy Choo boots $766.76
The hair: It's not difficult to do these braids and this ponytail. All you have to do is watch this "how to" video.
The makeup: She doesn't wear much on her face. She just emphasized her eyes and nothing else.