I Found the Secret to be Stylish at This Season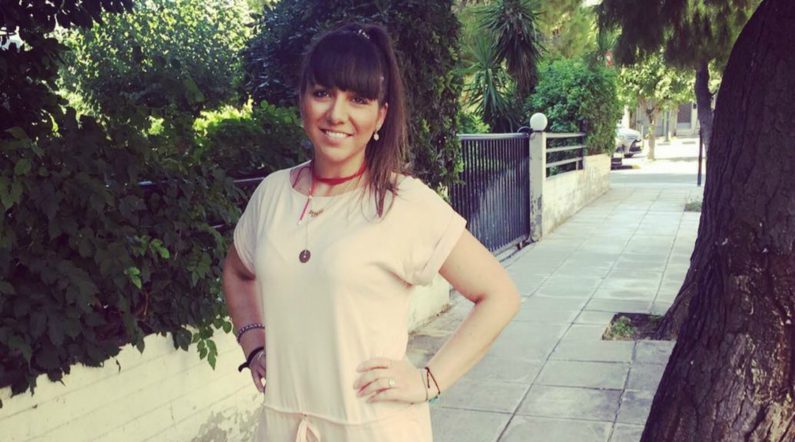 Challenges are not always about weight. My 90-day-challenge is still on and it will end in the 90th day so that i can see from there what i managed before. It doesn't to be only about weight. My transformation has to do with so many things beyond that. Self confidence, happiness, self esteem, success, all these factors and many more are the things that i want to change.
When i started my challenge i just wanted to lose some weight. During the challenge i realized that i wanted to completely transform my life, and not only my weight. A wise man told me once that if you want to lose weight you first have to find yourself and if you find yourself everything else will be fixed without realizing it.
Today i will share with you this little secret i learned during my challenge.
Detail #1
Want to gain your style back? Start by wearing something you would never think you would wear. I bought a jumpsuit even if i thought i will never wear it. Fun fact? I wore it, i felt great wearing it and since i did that change in my thinking…many things changed for me. Think outside of the box dudes. In all aspects of your life! Do it and many things will change in a glimpse of a second…