I Found the Only Kind of Folk Dance That you can Lose a lot of Pounds
In whatever part of the world you live in, you definitely have heard of the Cretan dances and you surely have watched a video on YouTube about these dances. They are the finest Greek traditional dances and I do not change them with anything!
I have been dancing them for the past 7 years and before them I have been working for more than 25 years with all the Greek traditional dances. I dare to admit that there is no other kind of dance I have sweat and have gasped as much as i did with Cretans.
Why am I telling you all this? To convince you  to start these amazing dances. Even if you live on the other side of the planet, you can search around the area where you live for Greek clubs. A year ago I had traveled with the team in France where there was a whole group of Frenchmen who were learning Cretan dances and they wanted from us to teach them some things about this kind of dancing.
What do I like about this kind of dancing? The music that is relentless, the steps that are fast and difficult, their individuality and teamwork, the costumes and above all my team that I think is the best in the world!
Yeap! This is me…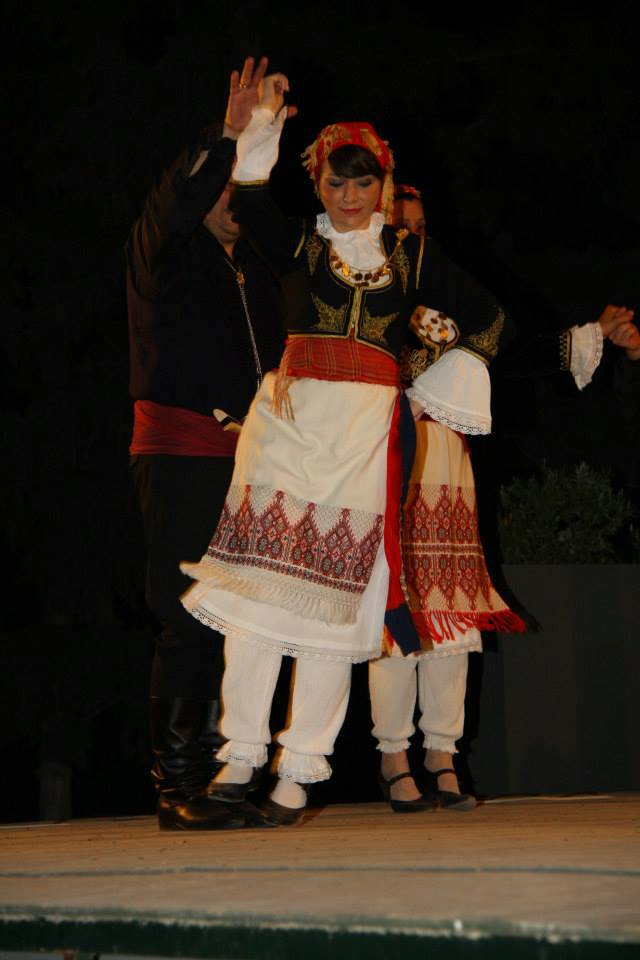 Loved this day!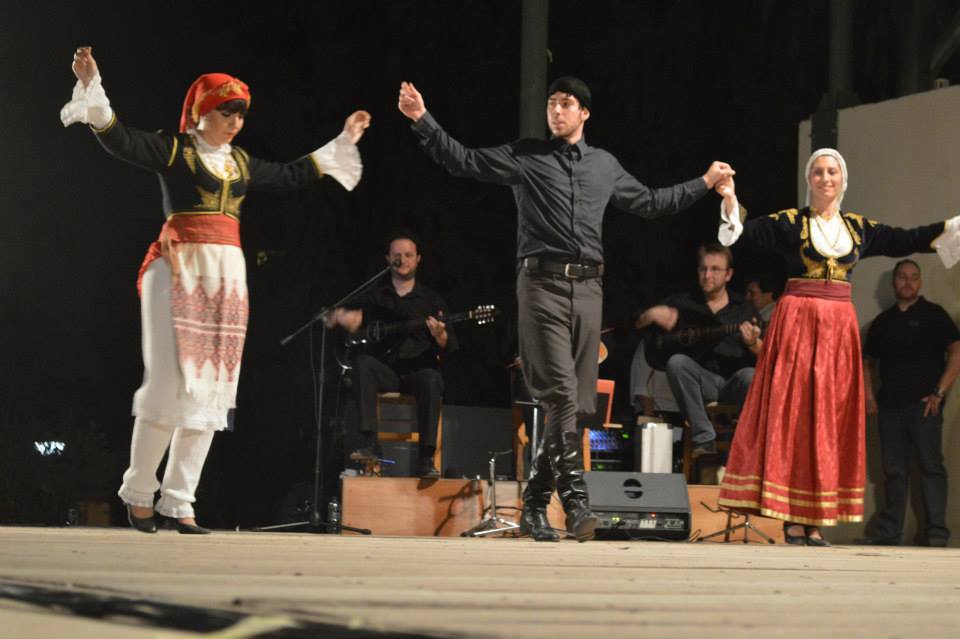 Not a clear picture but in this you can see me and some of the girls from our dance team.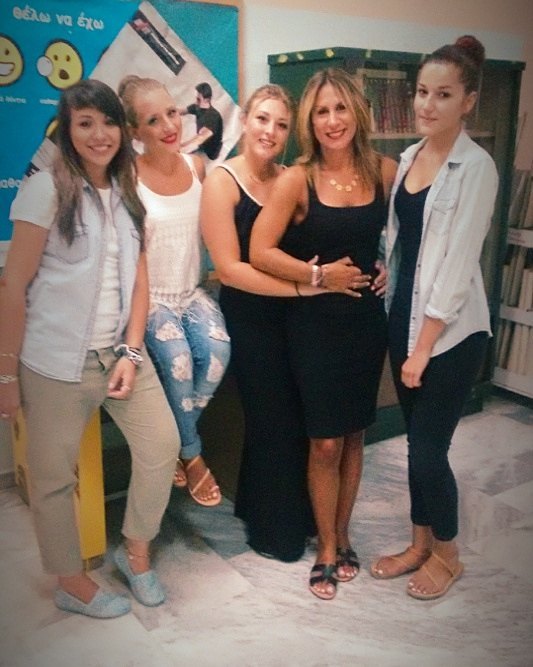 I love this picture!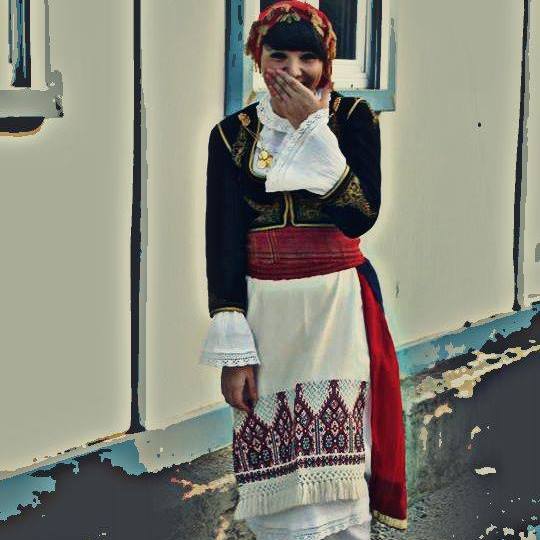 In Grenoble some minutes before the show.