Skinny & Loose Fit Jeans: Which One Do You Prefer?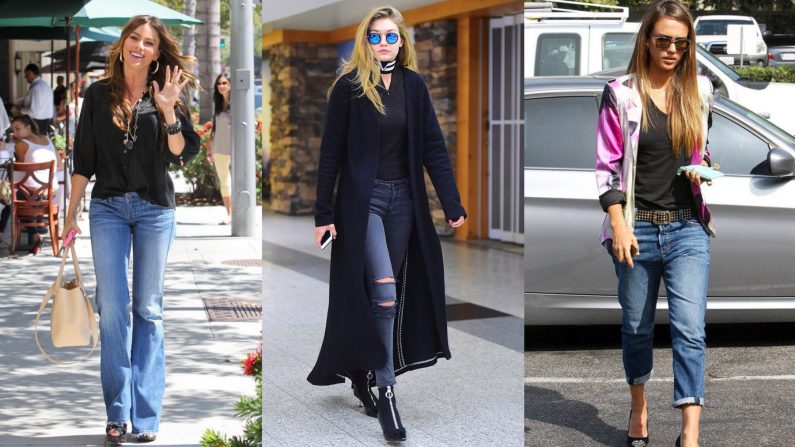 Some say that skinny jeans are dead, some others that they are always in fashion!
Then we have loose and baggy jeans that have their own fans and some fashion aficionados swear by them.
The truth is that trends come and go, and both types of jeans have experienced periods of extreme popularity and periods when they were somewhat forgotten.
Two different kinds of jeans, two completely different styles. Both can be combined with a wide variety of clothes and accessories and truly shine in the right occasion, but there is a right and a wrong way to wear them: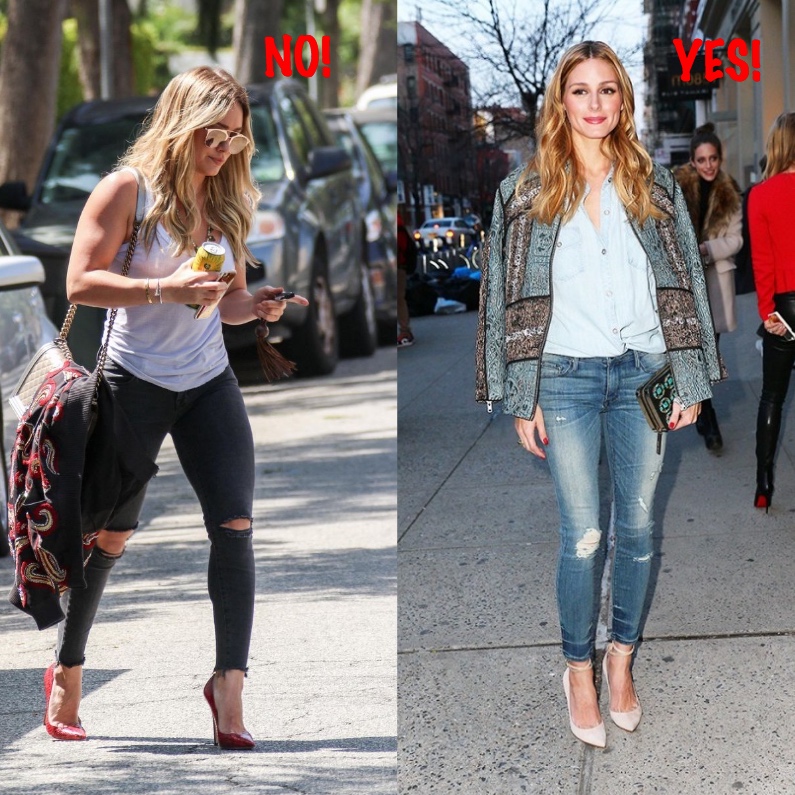 If you have very muscular legs, then skinny jeans won't do the trick  — better find a more loose pair.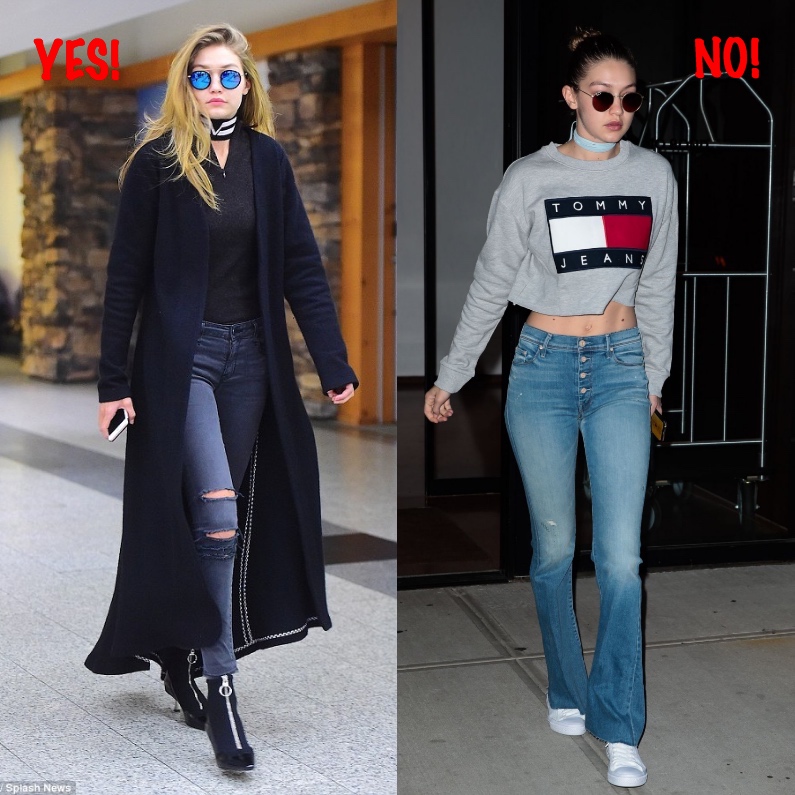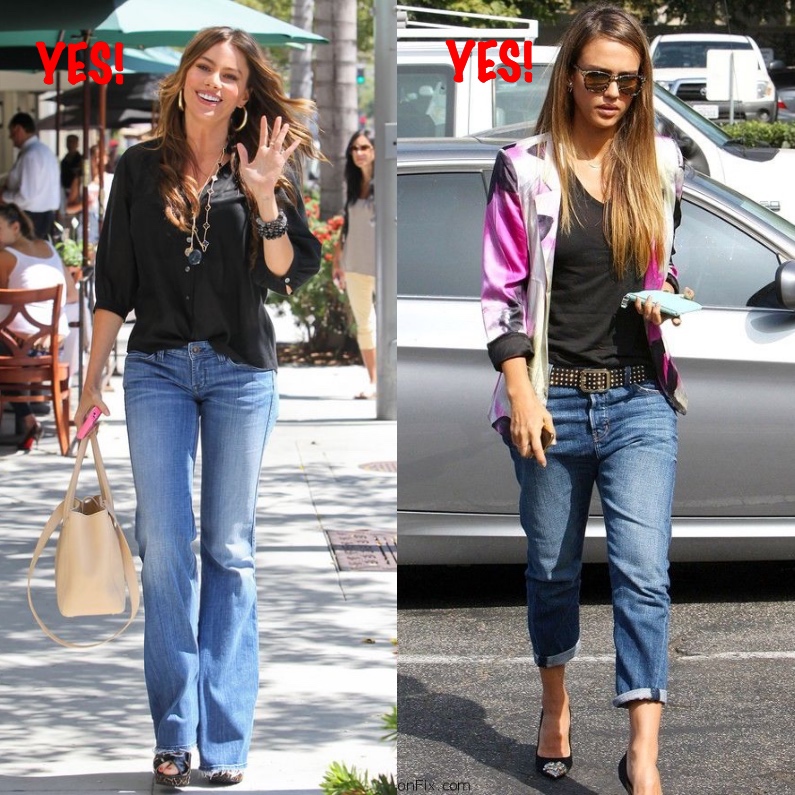 We made a roundup of some amazing pair of jeans, both for a more relaxed and casual fit and for a skinnier look. Select the one that's right for you!
Relaxed Fit Jeans: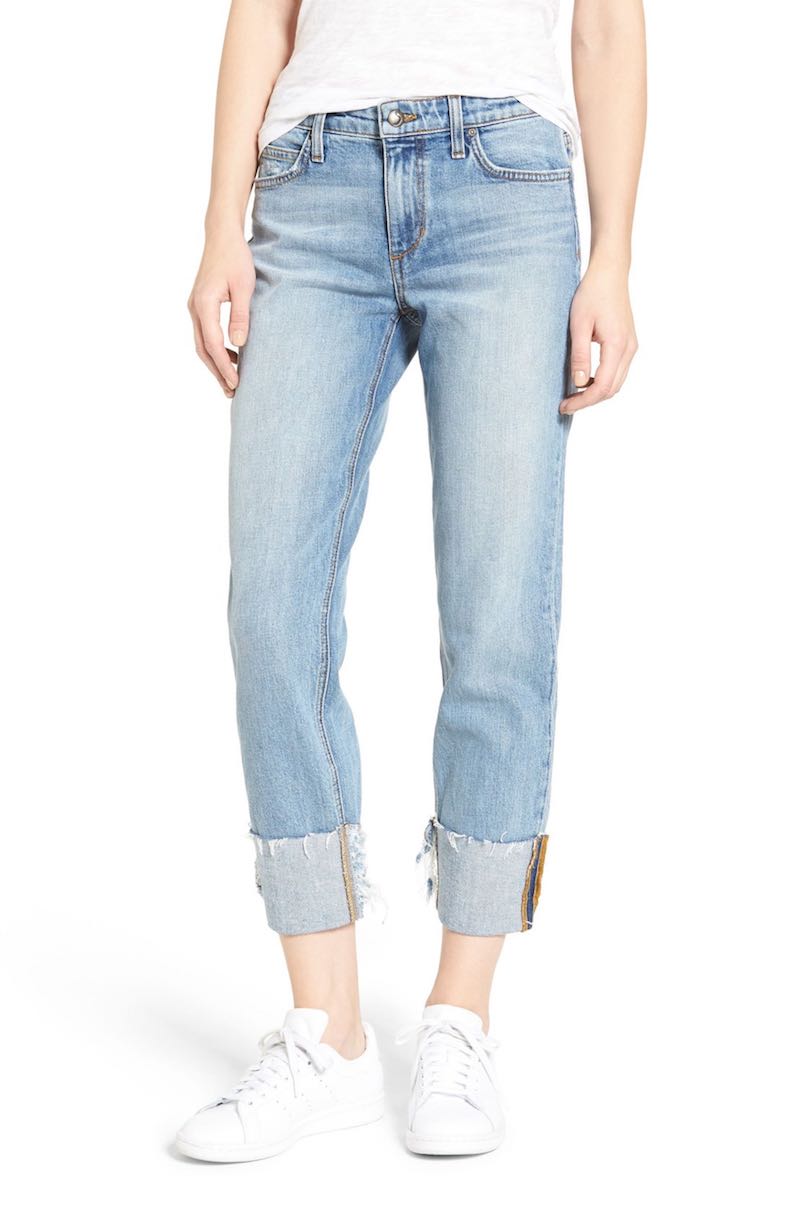 Collector's – The Smith Relaxed Crop Jeans $169.00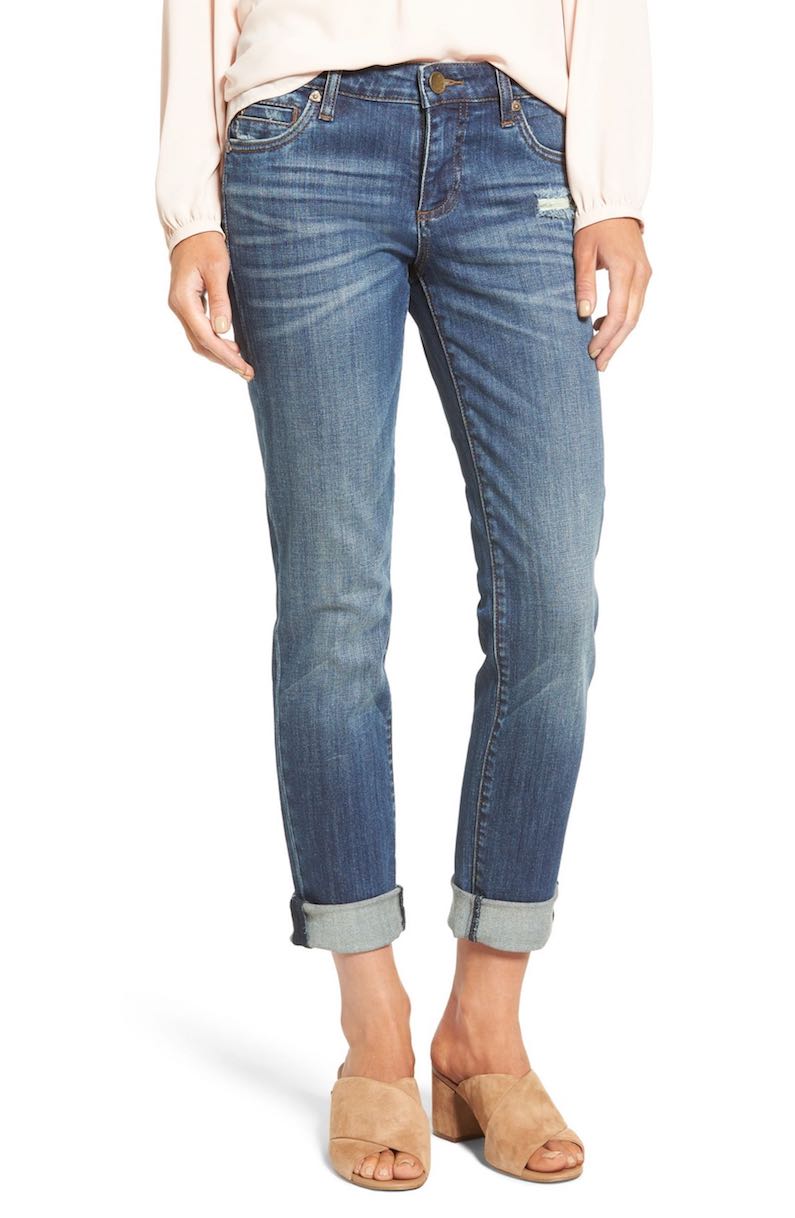 Catherine Boyfriend Jeans KUT FROM THE KLOTH $89.00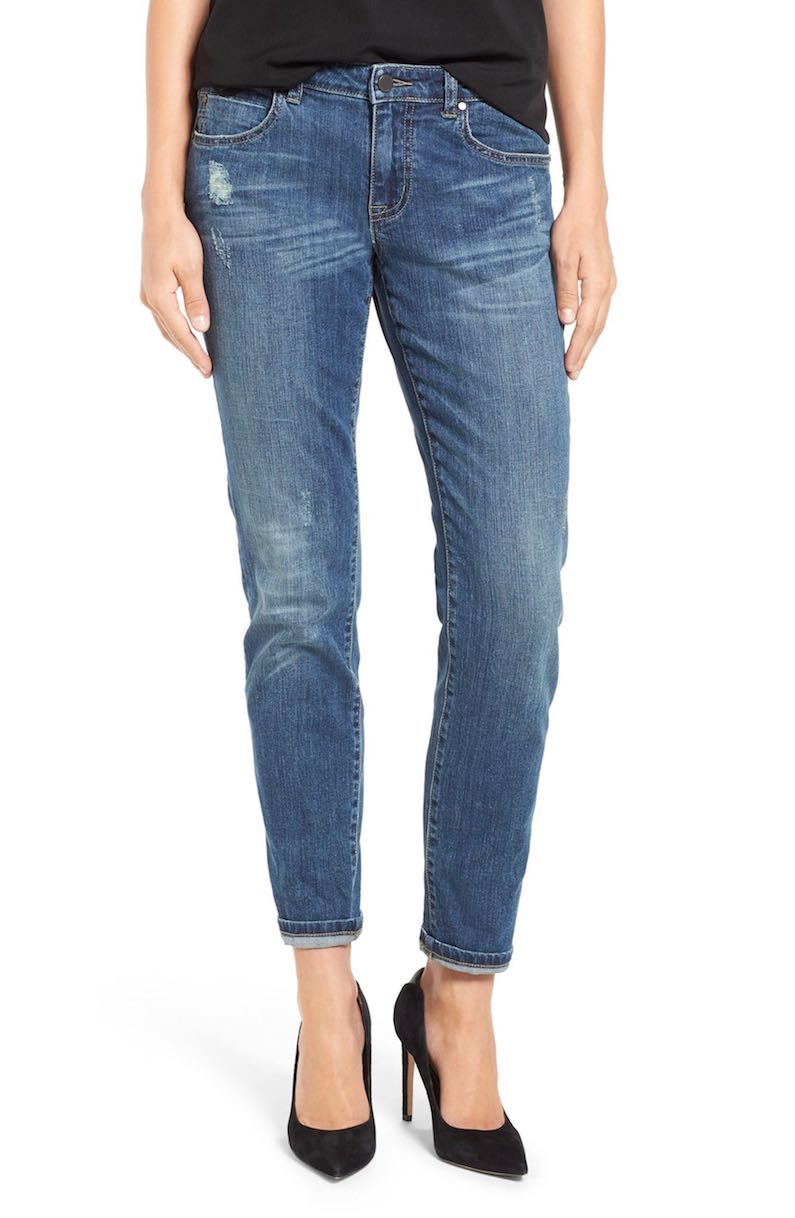 Distressed Boyfriend Jeans $79.00
Skinny Fit Jeans: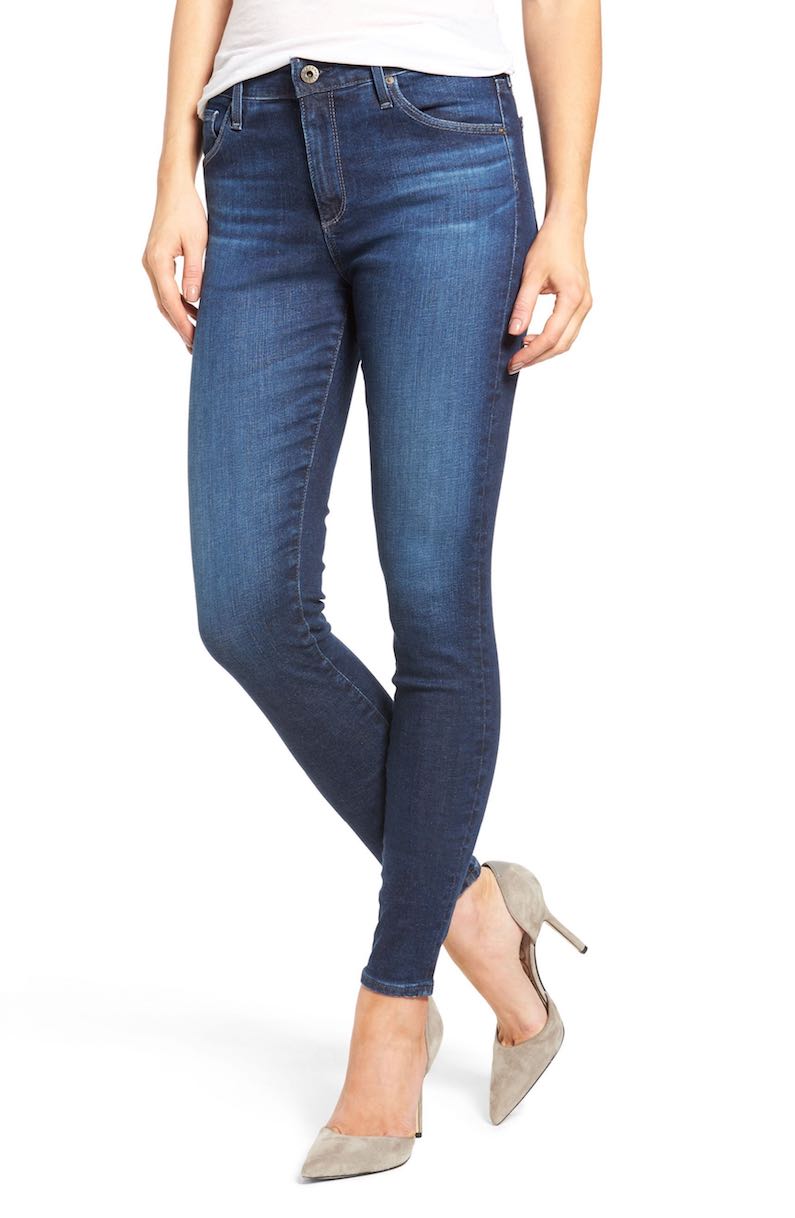 'The Farrah' High Rise Skinny Jeans $188.00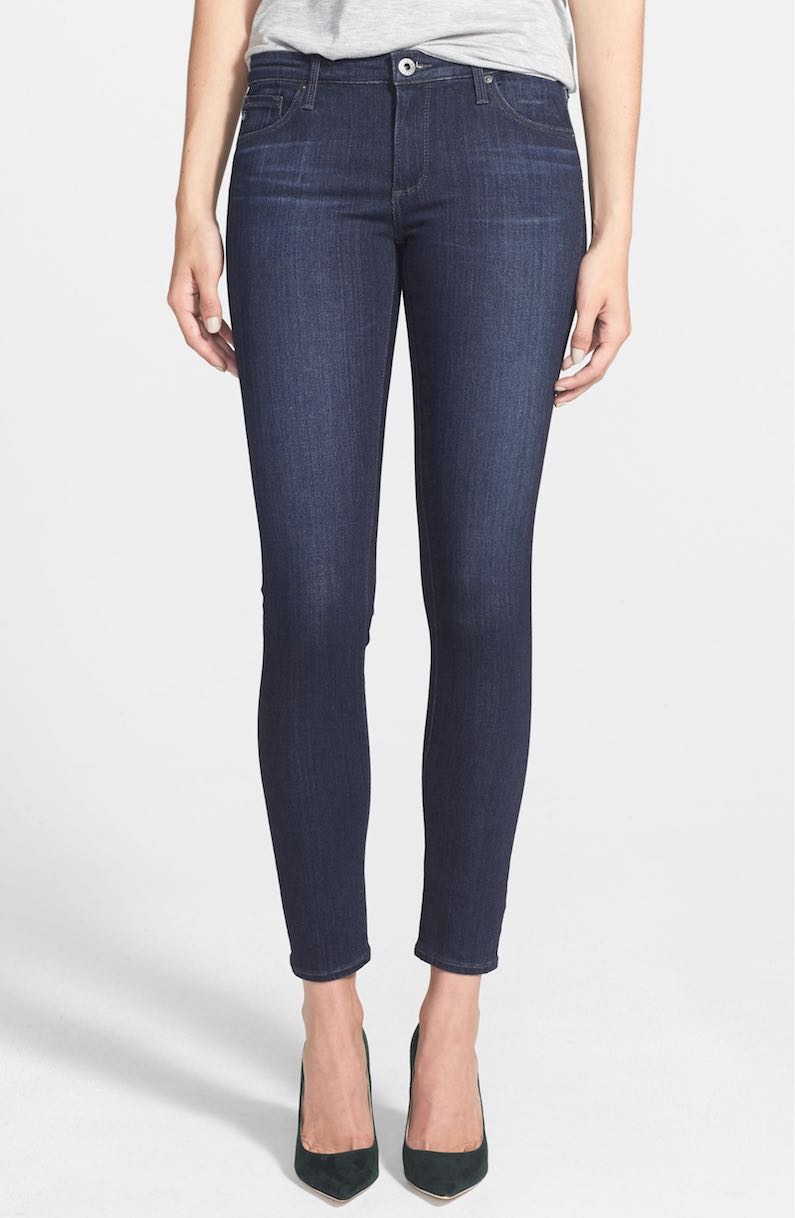 Ankle Super Skinny Jeans $168.00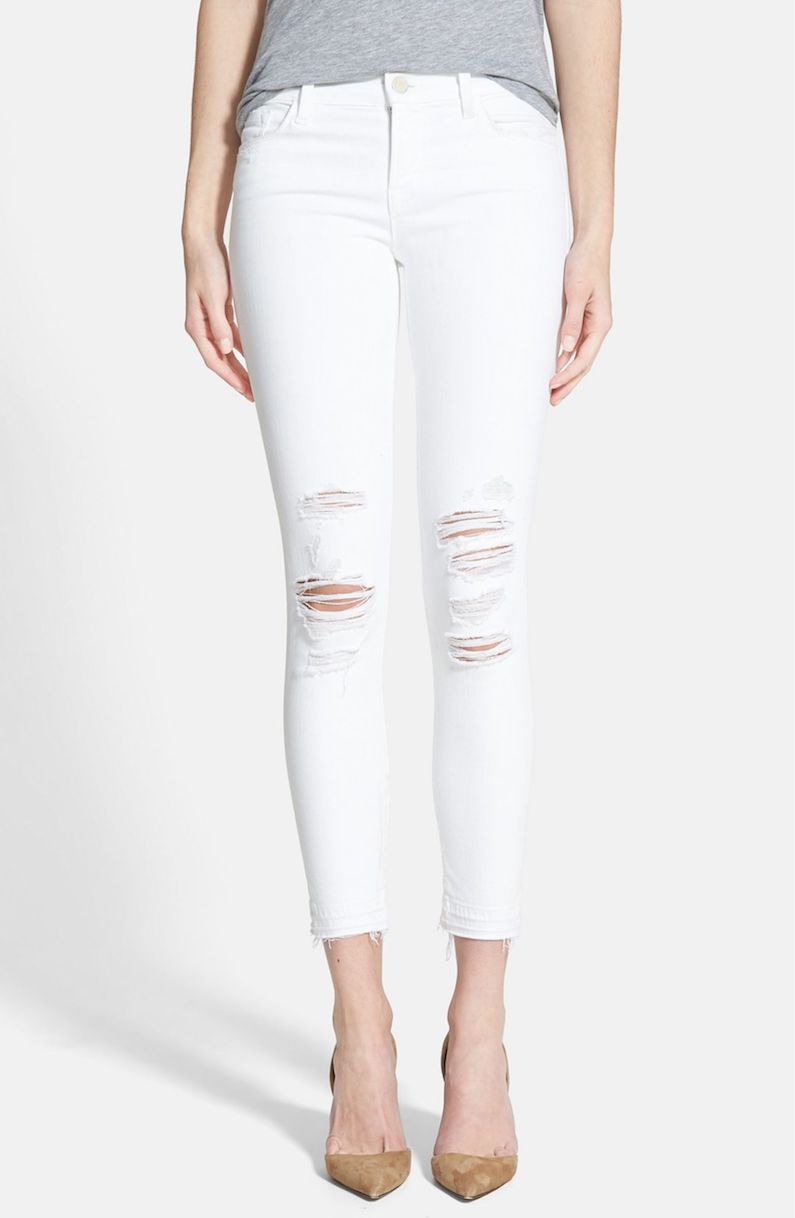 J BRAND Low Rise Crop Jeans $178.00
So, what's you preference? Skinny fit or comfortable jeans? Let us know in the comments below!