This is Why i First Started to Wear Shorts in my 30s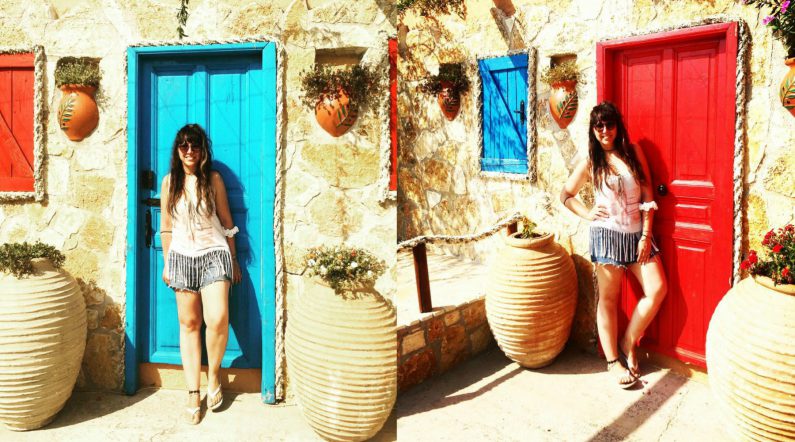 It all started when I was very very young! I do not want to extend to the reasons why this complex (about my body) was created to me, but I would like to reveal to you something that I have realized over the years.

I am 33 years old and have never worn a dress or skirt in my life (only at weddings). On vacation I usually wear shorts but with a little difficulty.

The reason? Low self-confidence and a society that makes it hard for you to dress however you want. In my country, Greece, there is great love for bad criticism! This may be the case everywhere in many countries around the world, but in Greece the situation is unbearable.

You can wear whatever you want, and whenever you want but you have to be aware that everyone will criticize your style and how you look. If you have a nice body people will tell you that you are dressed very sexy for your age. If you do not have the body to support a pair of shorts they will make you feel nothing.

This summer I spent my holidays with 3 men and what I was hearing was constantly bad comments about girls with "ugly" body and vulgar comments on girls with nice body. Somewhere there was that I thought the reason I started the challenge was to make people «love» me more and be more "acceptable". So wrong reasons! Now i have realized that in order to change your body you should first start to love the body you already have.

So then I decided to change my body not to please those around me, but because a nice healthy body would help me in the job I wanted to do in the near future and has to do with dancing!

Ps. Have you felt like me in your own country? Tell me your experience … Who knows? Maybe I just have to change country!