First Day At The Office? Here's What to Wear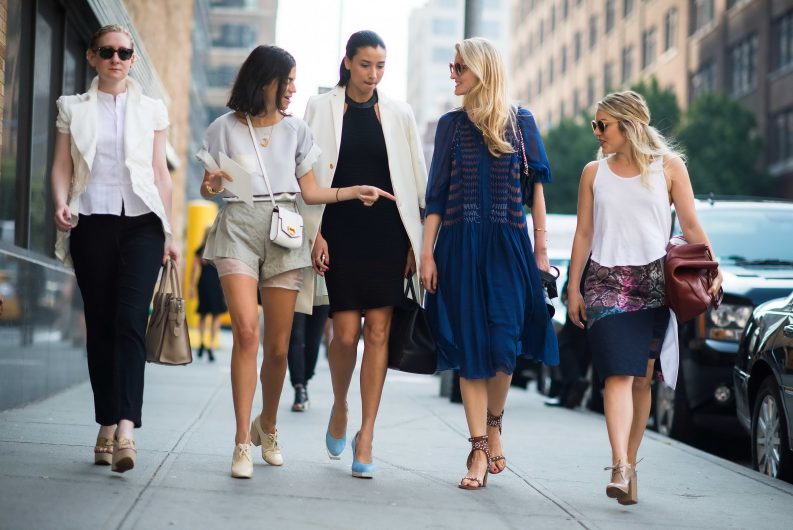 So, your first day at the office is coming and you are not sure what to wear.
Every new job comes with various new challenges and the decision regarding your very first work outfit is one of them.
Even if your manager has informed you during your job interview about the dress code the company follows, still, you can never be 100% sure what would be the ideal outfit for the first day at the office.
After all, you want to look a tad more formal that the general consensus and make a good first impression. We get only one of those!
We have gathered for your a few stylish wardrobe work style pieces that are perfect for the first day at the office.
Every piece of clothing is carefully picked so that you can't go wrong no matter what you decide to wear or how you wear it!
#1 A "You Can't Go Wrong", Black Pencil Skirt
Damsel in a dress Spotlight Pencil Skirt, Black $63.50
#2 A Pair of Fashionable Single Sole Pumps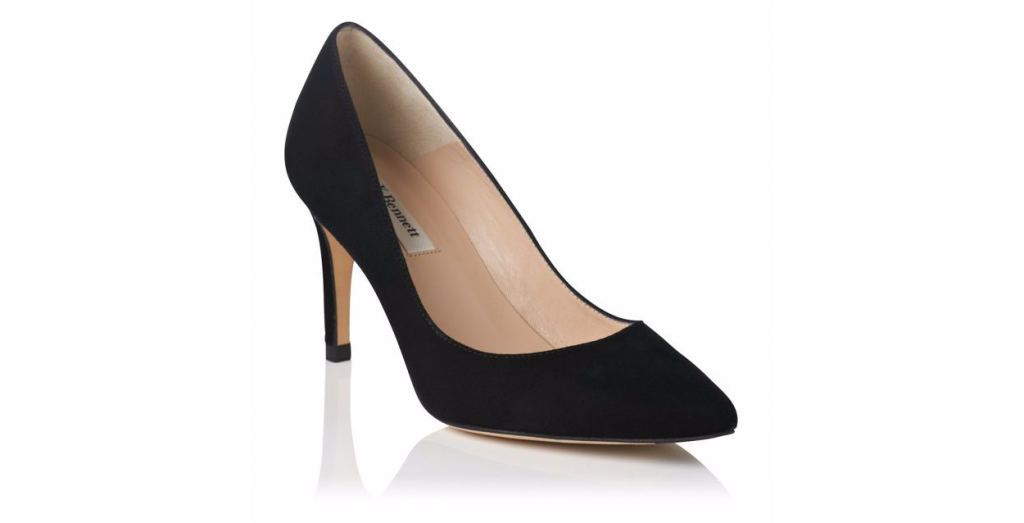 L.K. Bennett Floret Closed Courts $203.22
#3 A Classic Cotton Button-Down
DKNY Button-Down Shirt $209.72
#4 A Pair of Classy Ankle-Length Slacks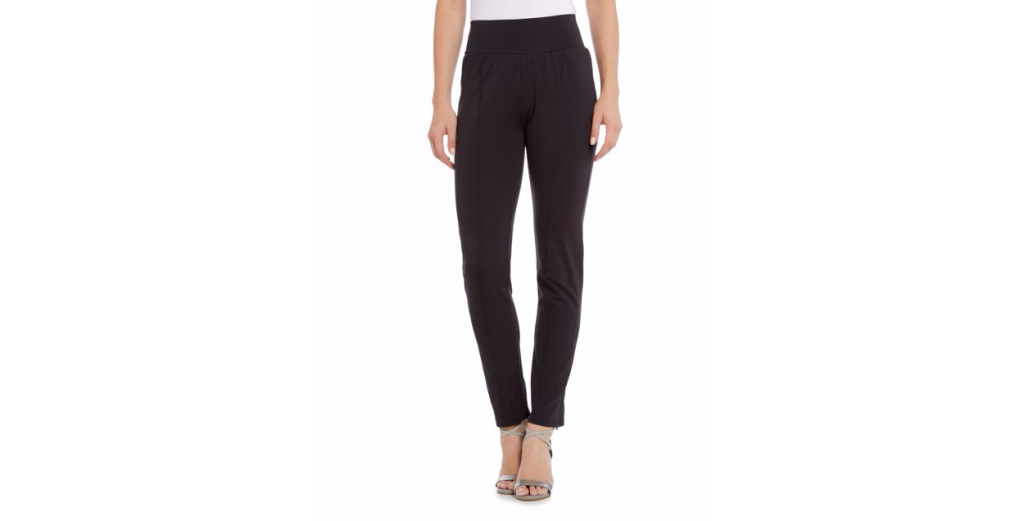 BRAINTREE Mimi Pleat Front Slacks $36.95
#5 The All-Time Classic Every-Day Blazer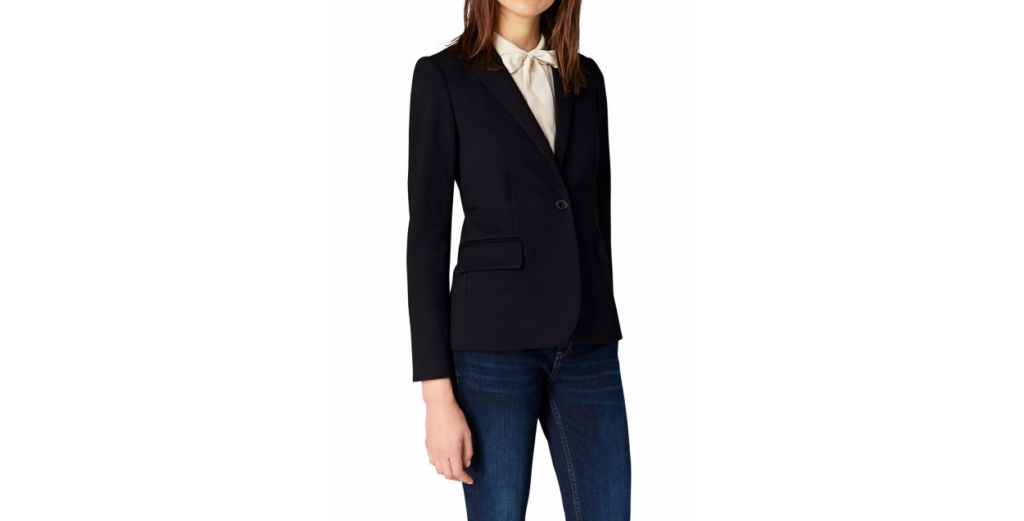 Hallhuber Jersey Blazer With Slender Lapels $85
#6 A Classic & Elegant Black Office Dress to Style It Up
LAUREN RALPH LAUREN 'Jacob' office dress $220.46
#7 A Classic Pair of Jeans For Casual Fridays
ASOS 'Sculpt Me' Premium Jeans $25.86
#8 A Versatile Tote Bag That Goes With Everything
KATE SPADE NEW YORK  Lucie cameron street leather tote $329.66
We would love to hear from you. Let us know in the comments what was the outfit you wore on the first day at a new job!