Ella's Diary! My style, my job..my life!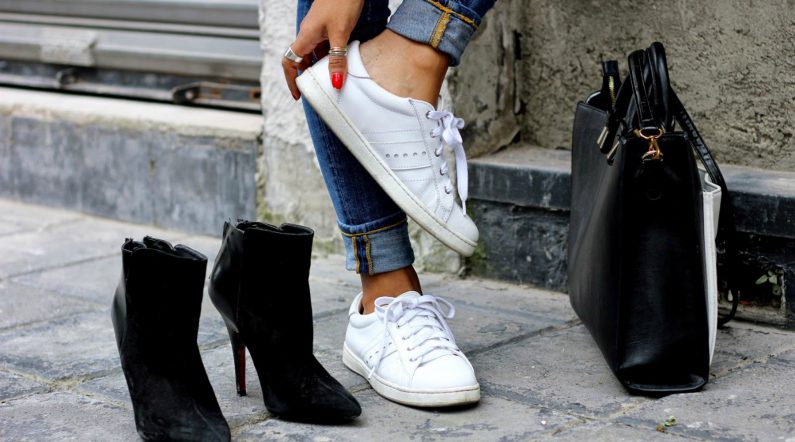 6 months ago we launched this blog and back then I have told you a few things about me…but not too many. I have mentioned that I am a girl who loves fashion, but maybe it's time to learn more about me! Right?

My job
I am working as a fashion blogger and fashion editor for eight years now. The last four years I am fashion editor at a well known fashion site, while I have a special relationship with mathematics for which we'll talk another time.

Today at work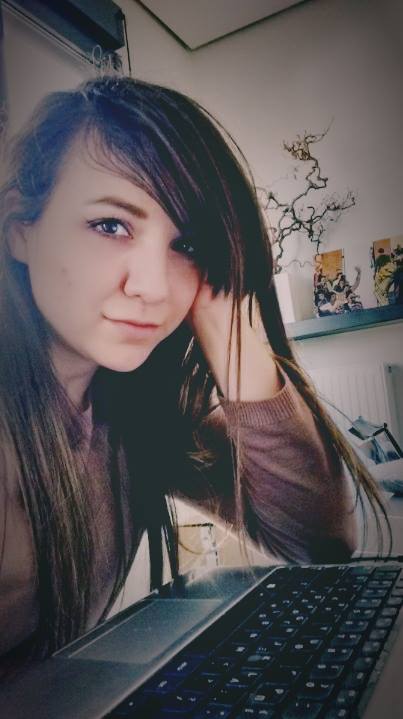 My passion
Dancing is for me everything! I dance for 26 years non-stop, I tried countless types of dance, I have taken part in competitions, I danced professionally, amateur or for (just) fun. Dance is my life and I cannot deny it..

My style
My life is very busy because I work from 7 am until 22.00 pm … every day from Monday to Sunday! So I have a certain work style I want to evolve more and more. Athleisure style is my favorite, because it's perfect for a woman with my lifestyle. There are days when I work until 21.00 o clock and then I have two or three hours dance classes. So i have to wear something that has style and that can be suited to the dance at the same time. The only solution to this problem is athleisure style!

Love my new sneakers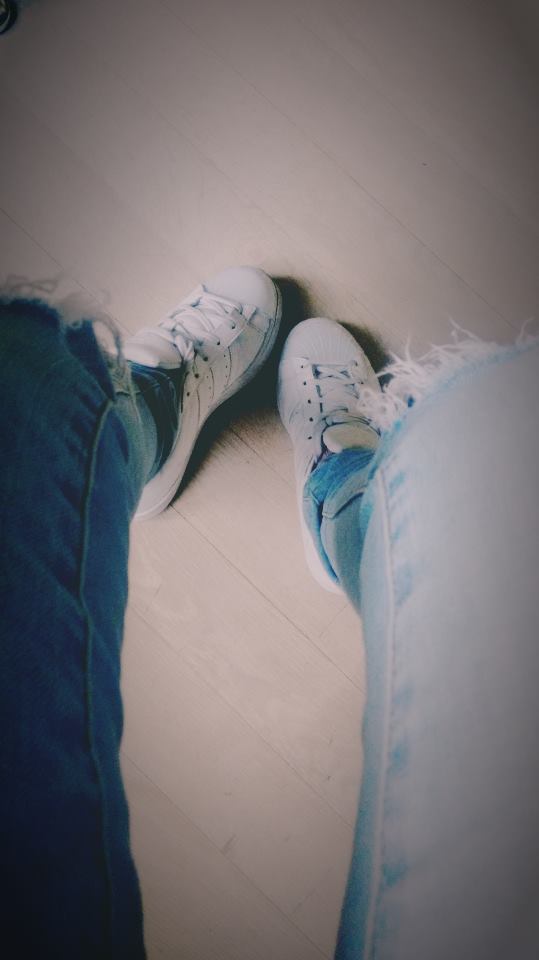 My body
In this section I have a small problem. I have not the perfect body but I'm trying and I'm positive 🙂 . I have a little weakness with sweets..what can i do …

My personal life
I live with my boyfriend (one month now) and I love it! We are 11 years together and it's amazing! More about him in the future!
Two big coffees and it's just 17.00!