Do & Don't For Punk Style at Work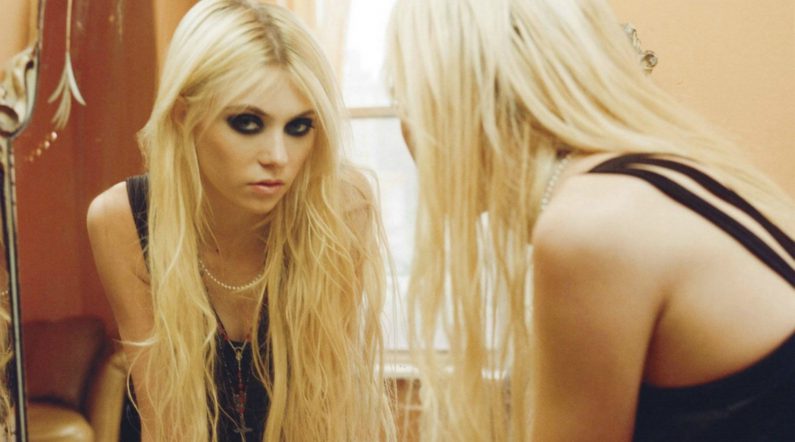 Inspired by Taylor Momsen's punk style!
Taylor Momsen, known from her role on TV show Gossip Girl, has an amazing punk style. But her style is not always appropriate for work. See some "do" and "don't" looks for your work-in case you want to adopt the punk work style!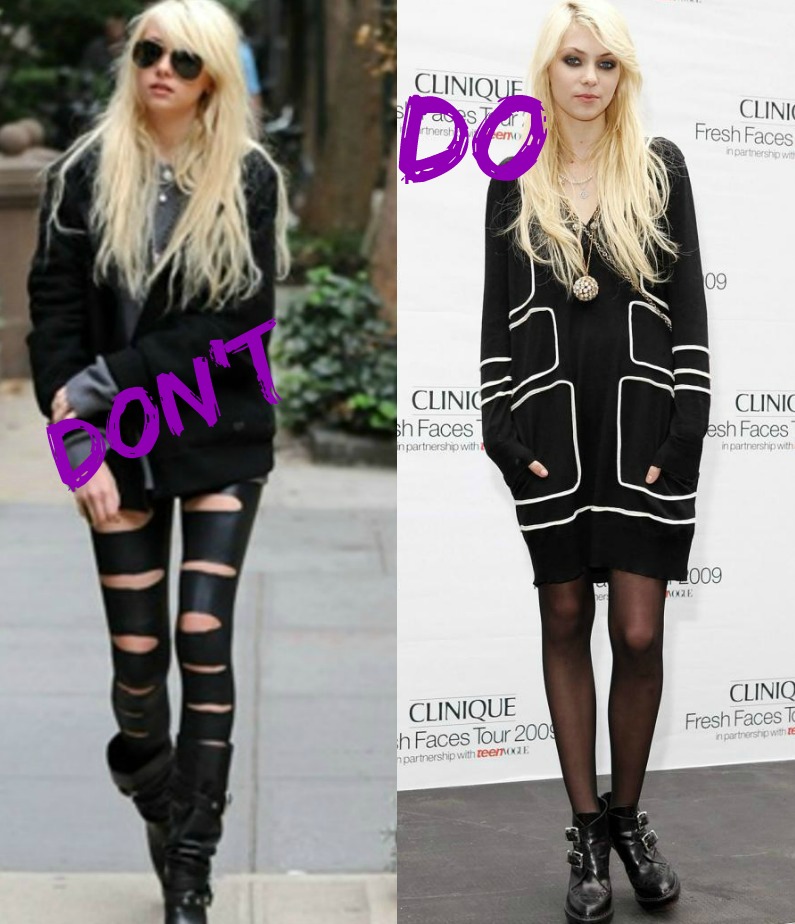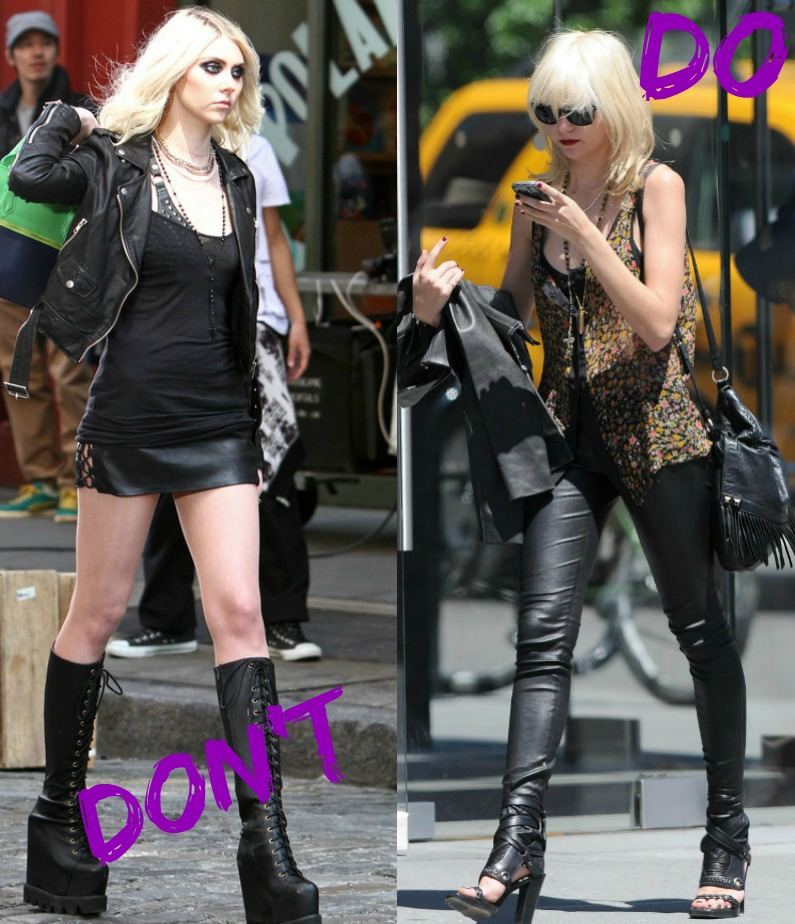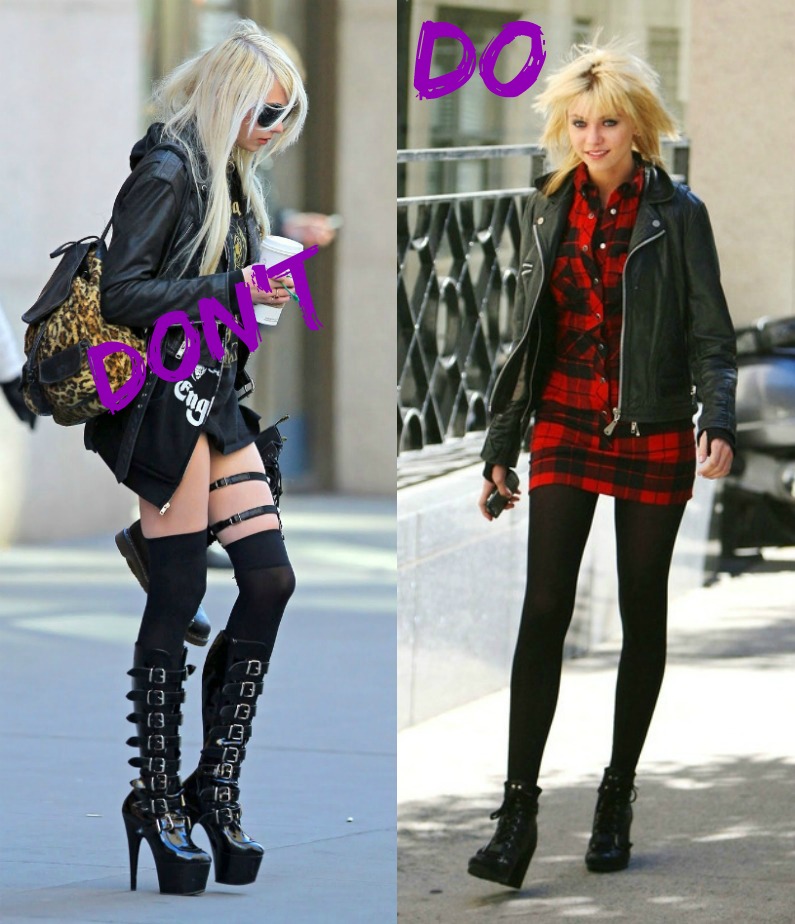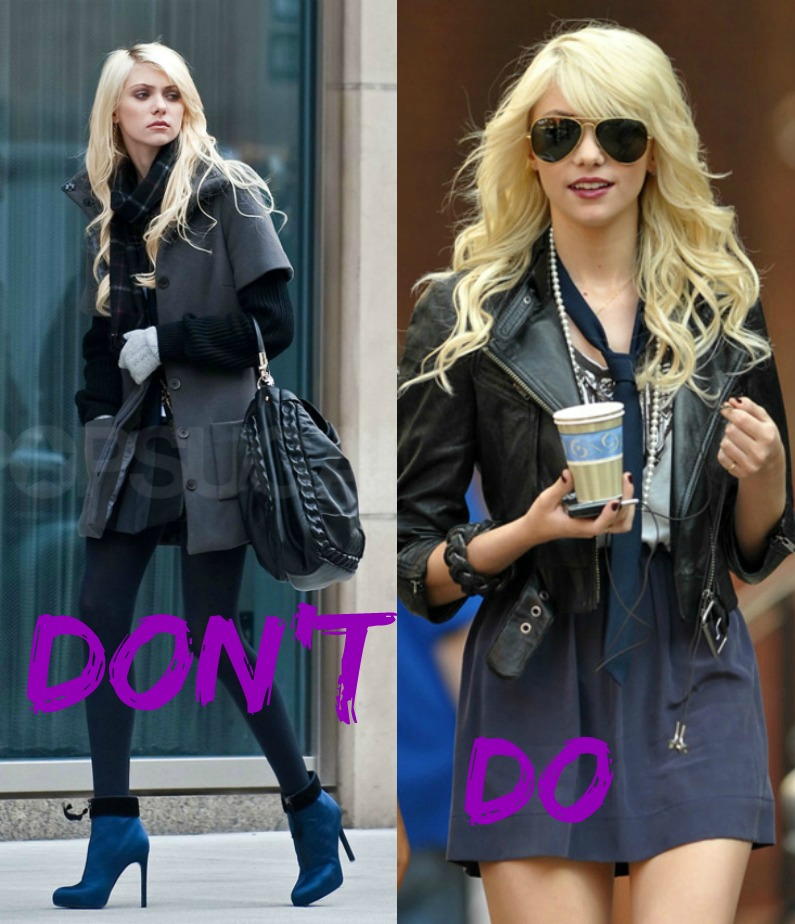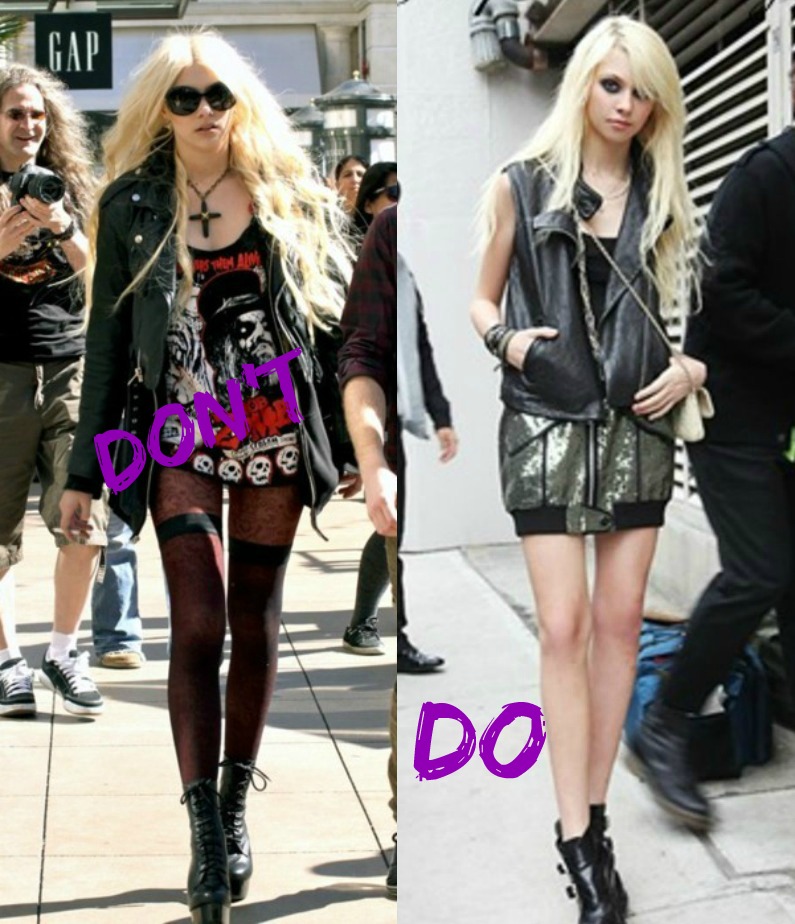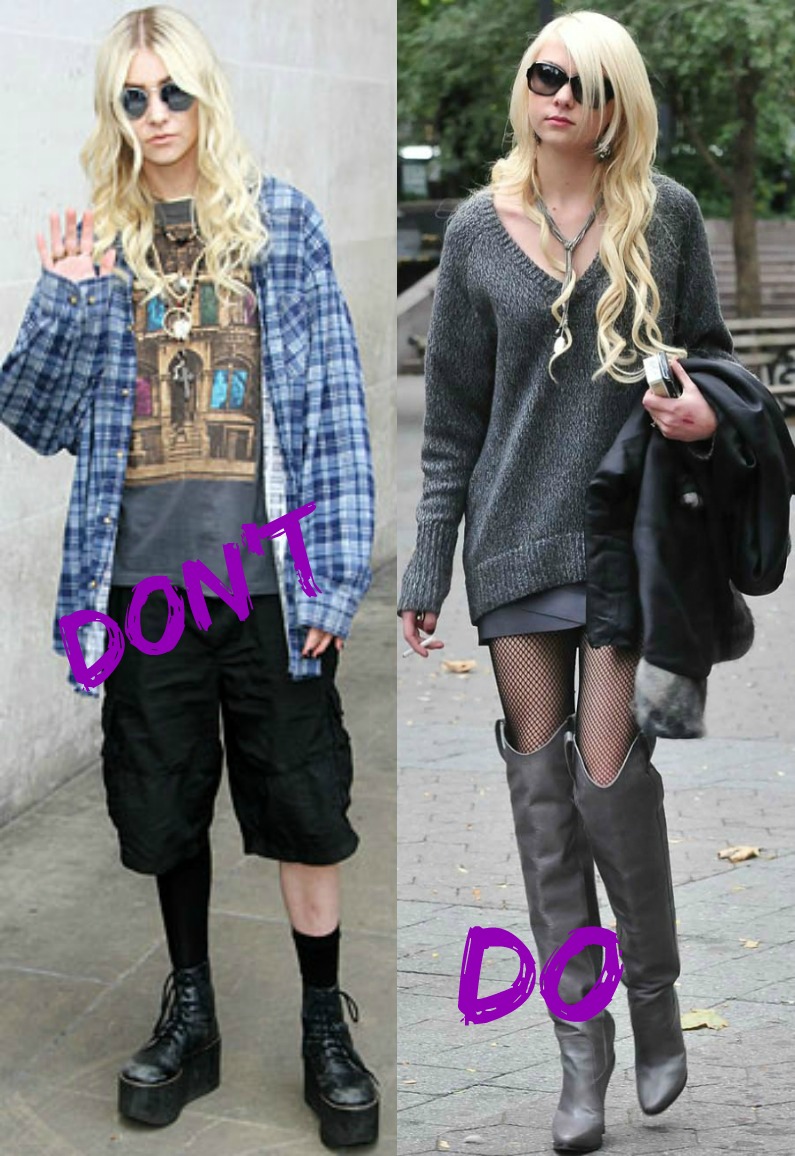 Do: Black skinny jeans (you can combine them with shirts or stylish sweaters, leopard print or patterned skirts (combined with shirts or stylish sweaters too), leather anything (prefer a leather jacket or a leather handbag) and feel free to thrown in a bit of pink. Converse, Doc Martens, and military-style shoes are best. You just have to give them a more female twist.
Besides the outfit: Punks tend to choose total bedhead. You can dare to pull it at work but you have to choose an outfit on which you have spent hours on. Why not?
You can also read some basic rules you should know if you want to adopt the "punk work style" at the office.