CinderElena's Christmas Adventures!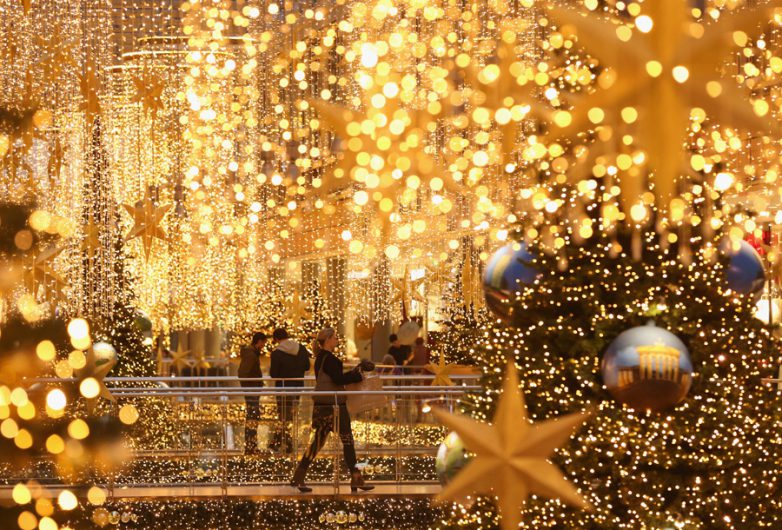 Once upon a time, there lived an unhappy young girl, CinderElena. Unhappy and miserable she was, for the many problems she had with her job and family. Suddenly a fairy appeared in her life, turned a pumpkin into an airplane and helped her find her path in life and lovely shoes like Cinderella, in Italy. Here are her Christmas adventures this year.
Pumpkin Stop 1: It is Thursday 8th of December. It is a rainy day but this does not affect my great mood as today is the official Christmas opening celebration in Italy. Here I am in Genova running in the rain for a morning coffee, with my new Pinko bomber jacket.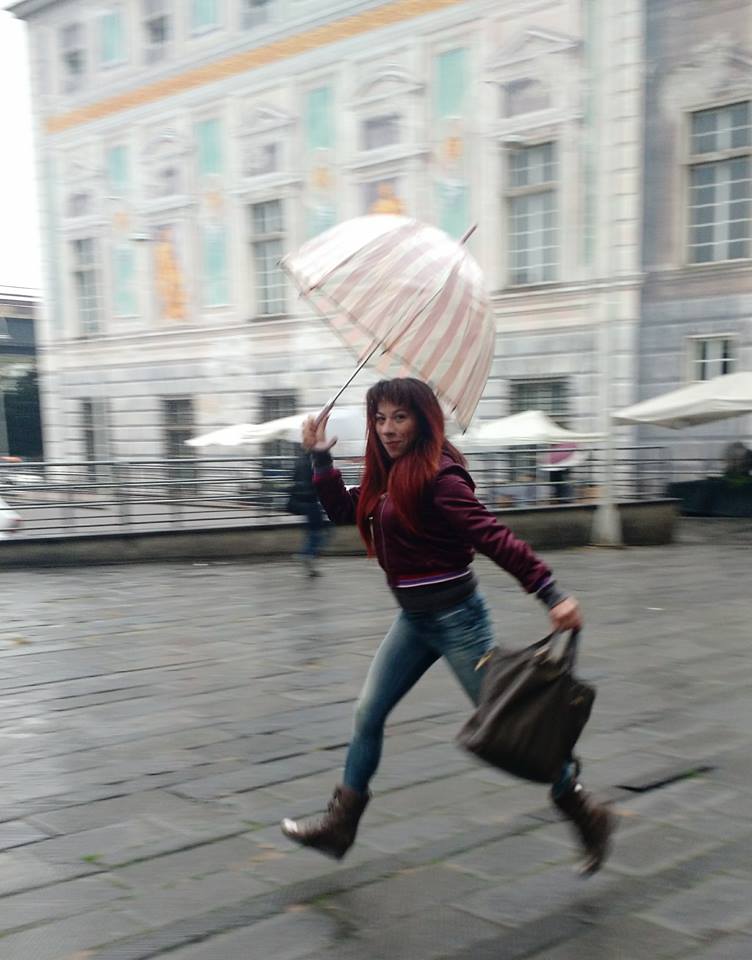 The plan for the day is to head to Cinque Terre for a fabulous event: in Italy, Christmas nativity scenes take place, the so called Presepe. Today the biggest Presepe in the World in Manarola and part of the Guinness records will light up covering the entire hill. It was definitely worth seeing!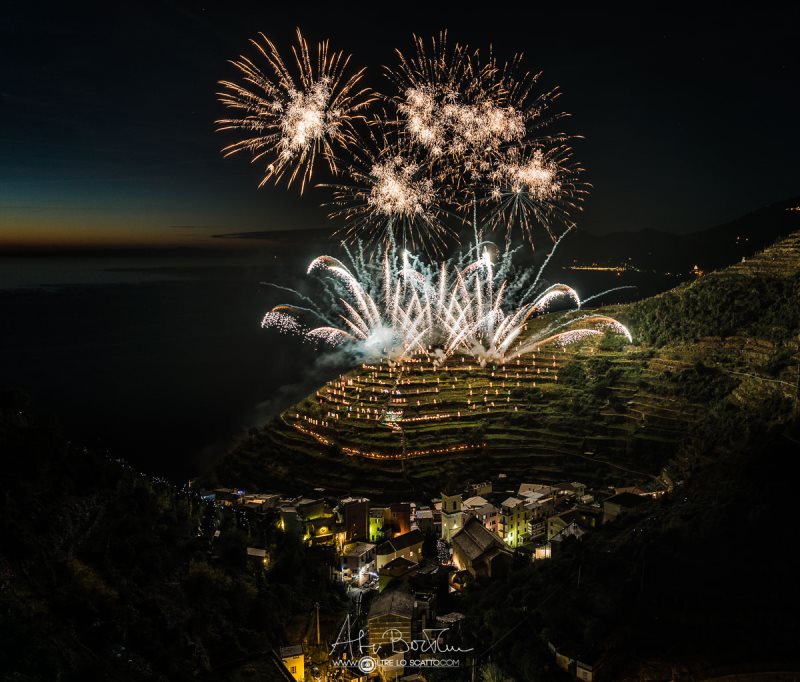 Pumpkin stop 2: CinderElena needs new shoes. So, next Sunday I met my friends for an excursion in the Seravalle area and a stop for Christmas shopping in the Seravalle Designer outlet. Here you can find your favourite designer brands at up to 70% off, all year round. Seravalle really put me in the Christmas mood!
Here is what I spotted out:
Classic-style Burberry coats and trench-coats with 40% sales price, here is one in hot red colour!
Discounted Prada bags for even less than 500 euros!
Giuseppe Zanotti Design women's wedge boots: this was the last pair left and by luck my size, discounted to an amazing bargain price – more than 80% discount. Already in my closet!!!
I am still missing an outfit for Christmas, maybe a skirt or a dress. I will probably hunt it in Rome next weekend!
Pumpkin stop 3: Here I am, it is 18th of December and I am finally on vacations after a loooooong time…A stopover in Rome for three days – no business this time, just pleasure: walking around with friends, visiting my favourite cafes and restaurants and maybe a bit of shopping. It is a frozen night, but the cold does not prevent us from going out. We headed for dinner to Origano Trevi, a small stylish restaurant with friendly staff and yummy food including the best Amatriciana (a special pasta) in Rome!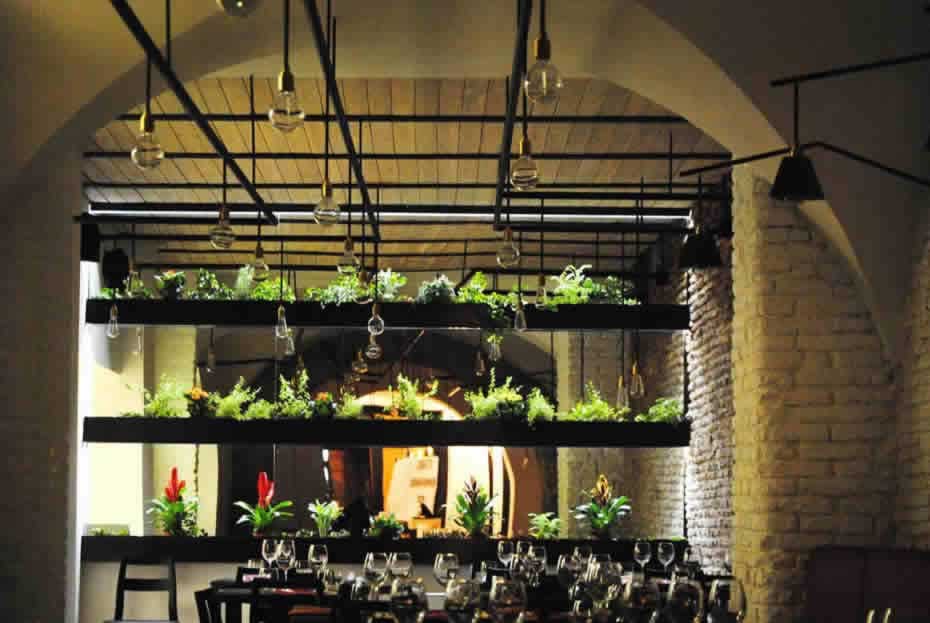 It is midnight, my fairy appeared and took me to the Fontana di Trevi, here she is! No one was there and we were able to make amazing photos, like in the Fendi fashion show.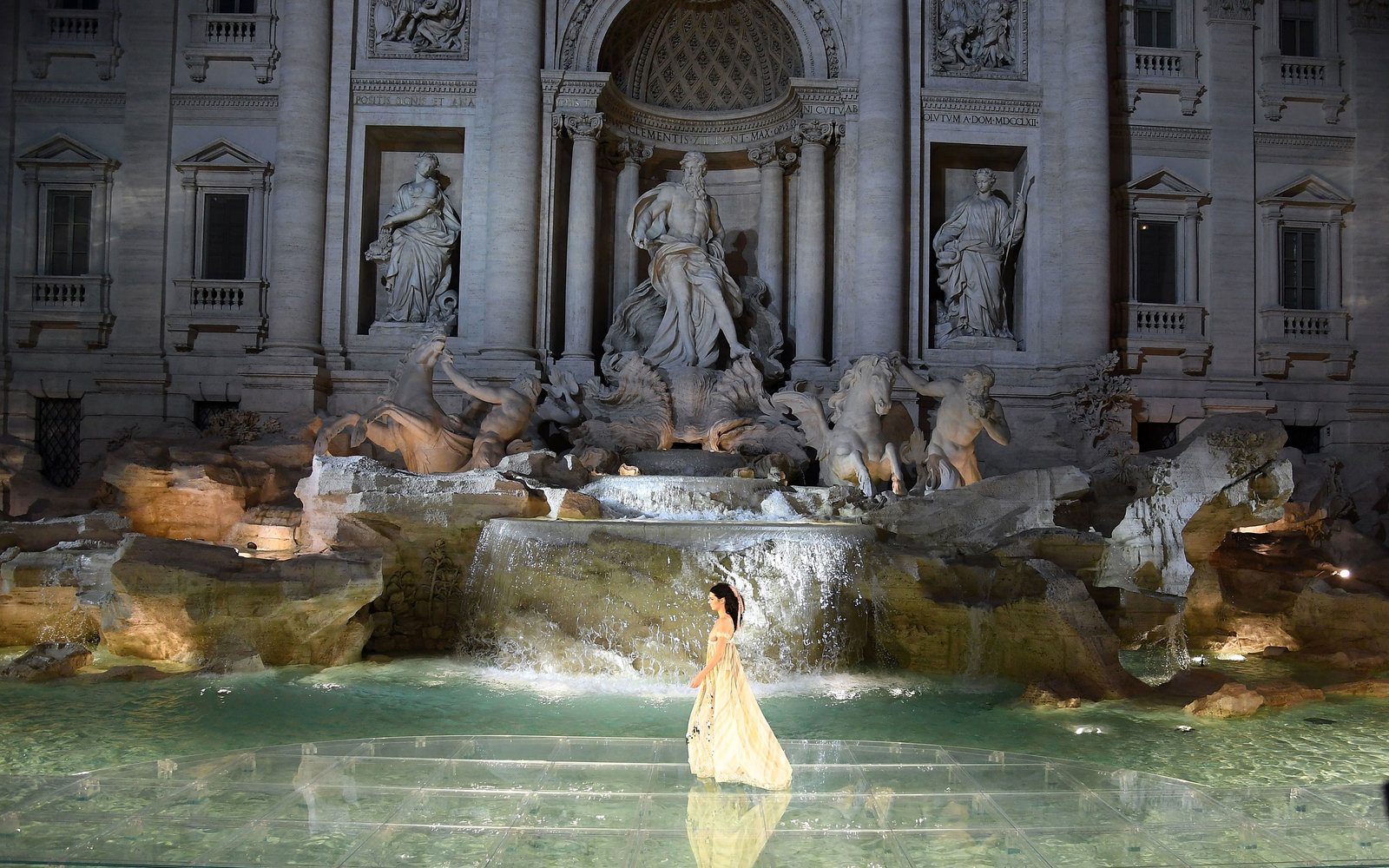 Next morning after a nice breakfast my friends and I headed to Piazza di Spagna, Piazza del Popolo and Villa Borgese with the best view to the city.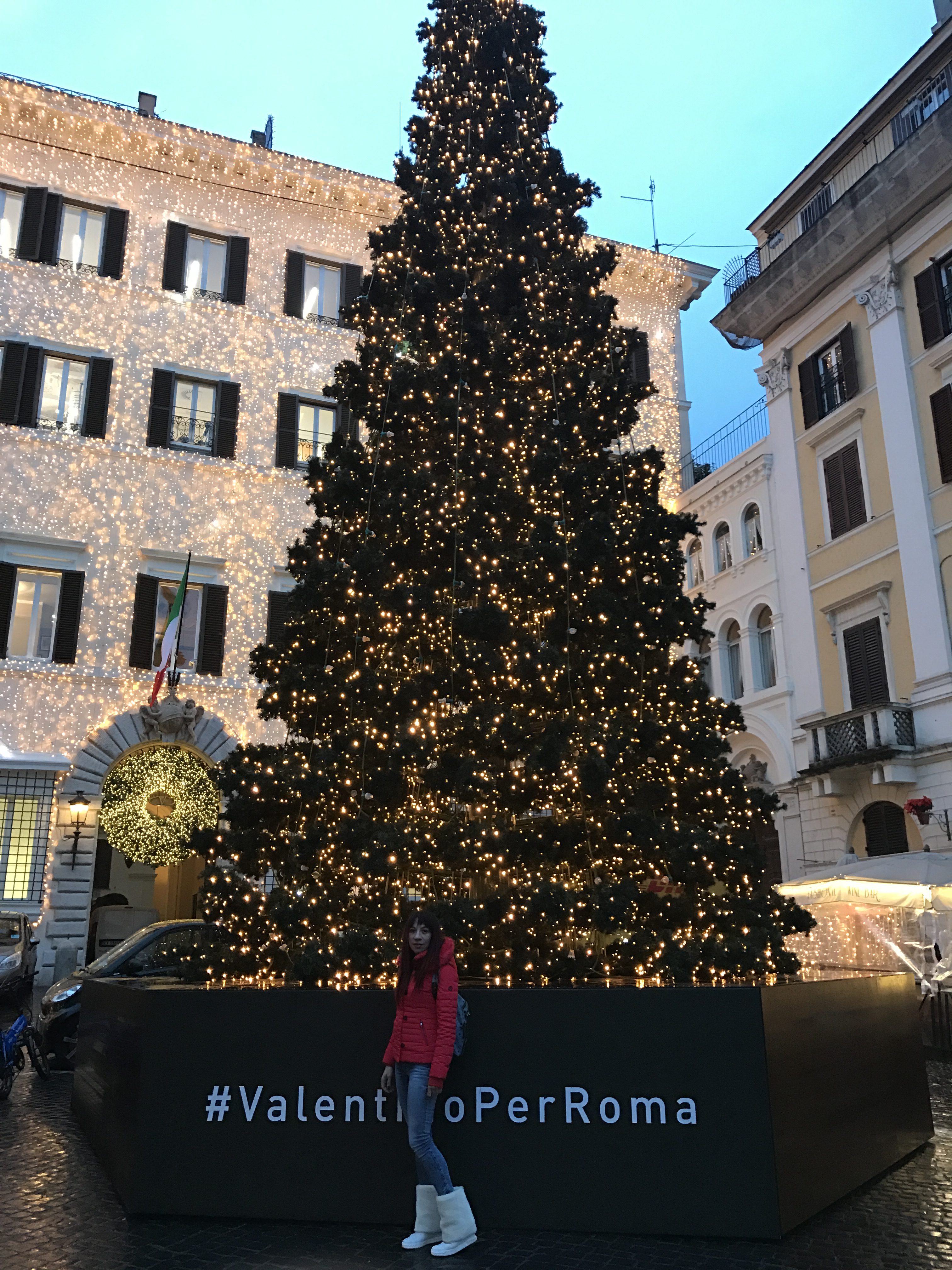 After walking out in the cold for 3 hours, some energy is definitely needed! After, a quick lunch, my friend Peter was in the mood for an ice-cream. So, we stopped at Venchi, with the best ice cream in the city, lovely Christmas deco and fortunately only a small waiting queue.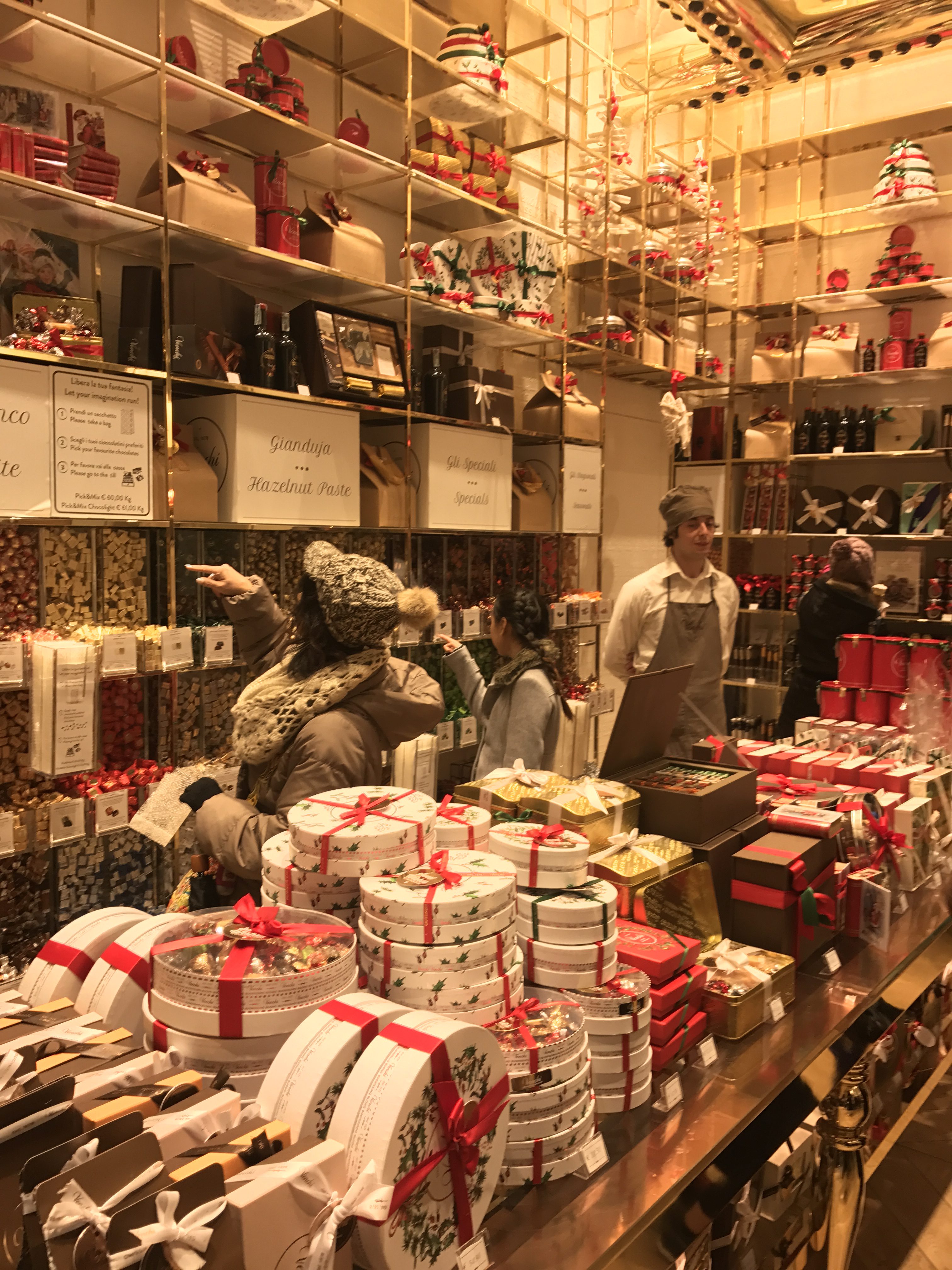 Last day in Rome: I have a late flight so I took advantage of my free afternoon hours to make a stop at Elisabetta Franchi store: CinderElena needs a new outfit for Christmas & New Year's nights out.
Here is one of my favourite outfits, composed of dress, shoes and bag from Elisabetta Franchi collection: shine it all around girls!
My fairy arrived so it is time to say "Arrivederci" to Rome for this year!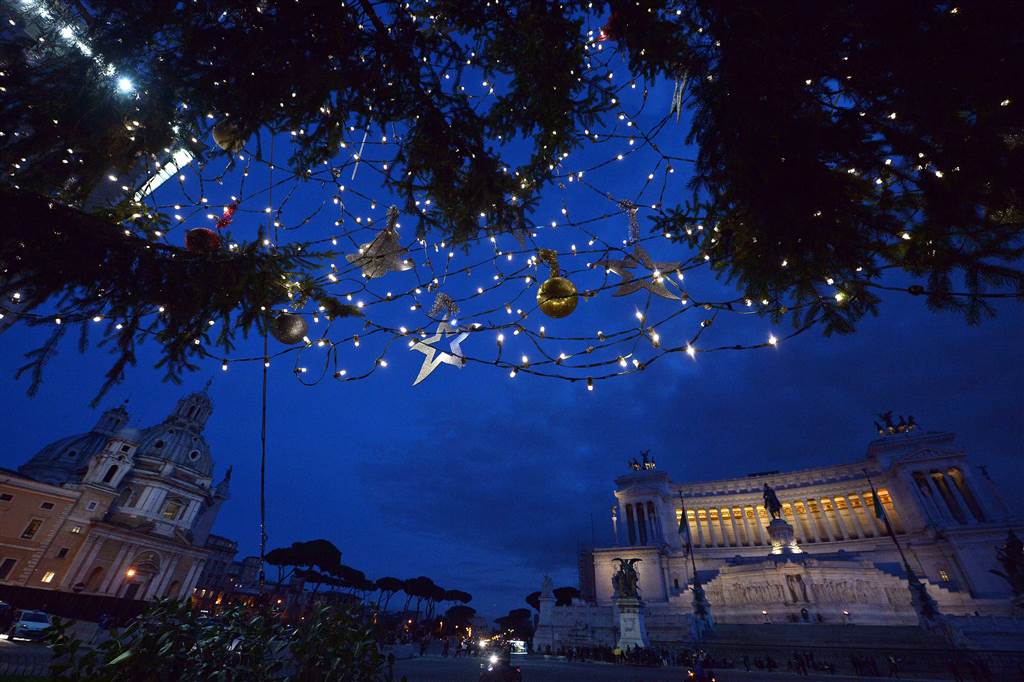 Pumpkin stop 4: Athens! The first days passed by very quick, I needed to rest after a very busy period. My daily schedule: morning devoted to gym, then lunch and relax and later on walking around in the city and catching up with friends. Here I am on Christmas Eve, with my favourite skirt from H&M Balmain collection!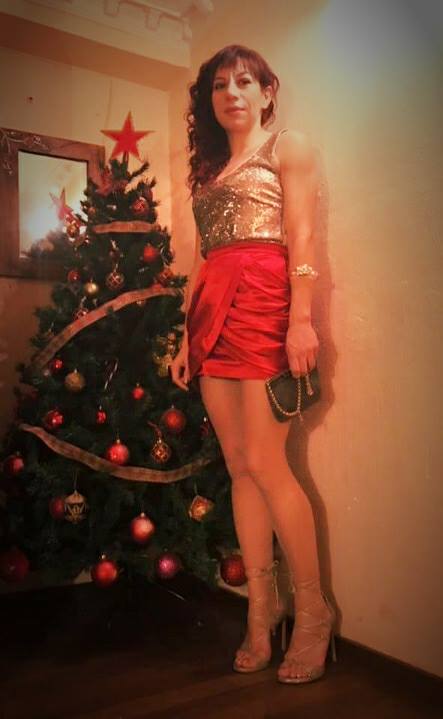 Stay tuned for more adventures and the end of the story: will CinderElena's prince find her lost shoe before midnight of New Year's Eve?