Change your Style to Change your Job (Or Find the Job of your Dreams)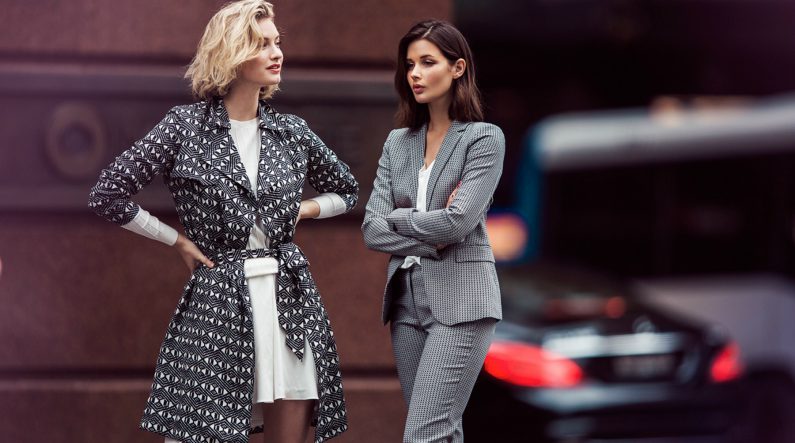 People say that the way you feel about yourself can be seen by the other people that surround you. It can also be seen by the way your professional and personal life evolves.
If, for example, you wear sweatpants, jeans, sweatshirts, sneakers and leggings at the office then – you understand – that this style can't lead you anywhere near the top. Unfortunately either you believe it or not, this is the reality.
Make a change to your style, start to take care of yourself a little more and you will see that many new business suggestions will come to you. The reason is that you will immediately feel more confident something that will radiate to those around you. That makes you more attractive to them and they can feel that since you know how to get dressed you sure know how to take on a prestigious position.
So, if you want to see an immediate change in your professional (and personal) life, then I am here to tell you the basic.
Blazer: Wear your black leggings but learn how to combine them correctly. Combine them with a one color shirt and a black blazer. Finish your look with a pair of black or colourful ankle boots.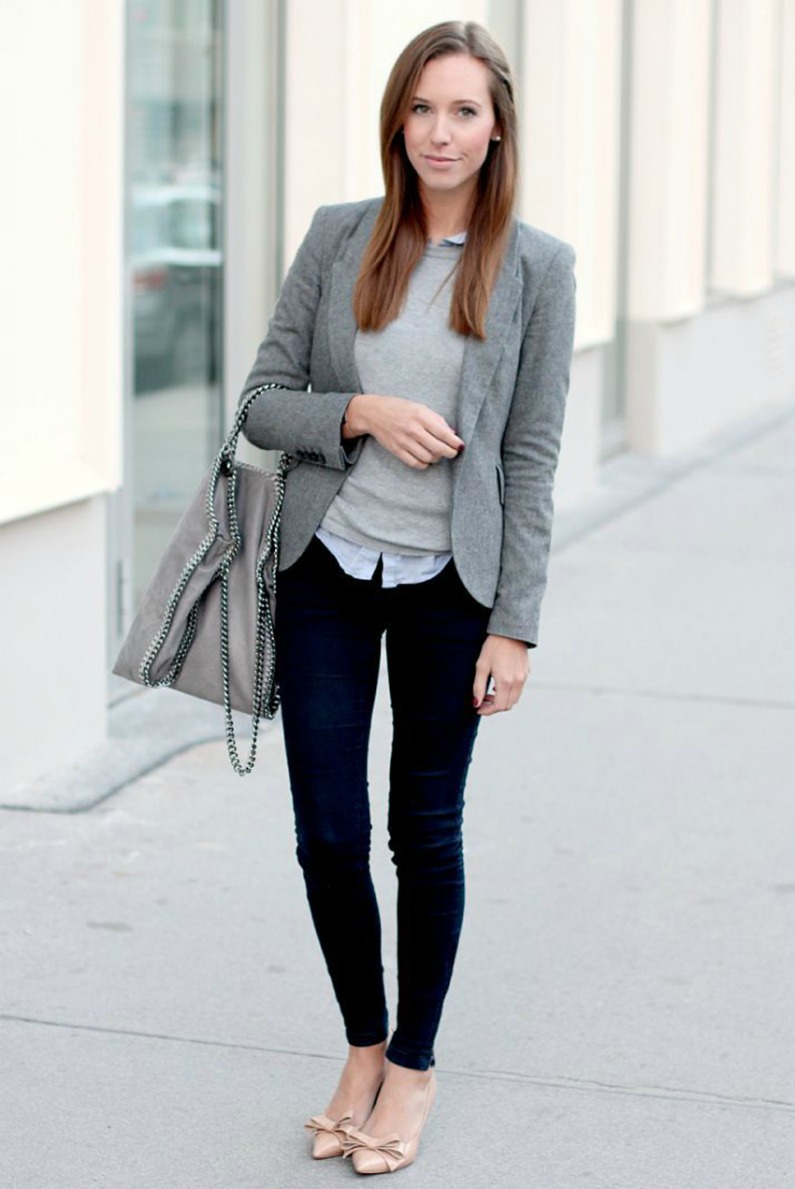 And these are the blazers I love right now…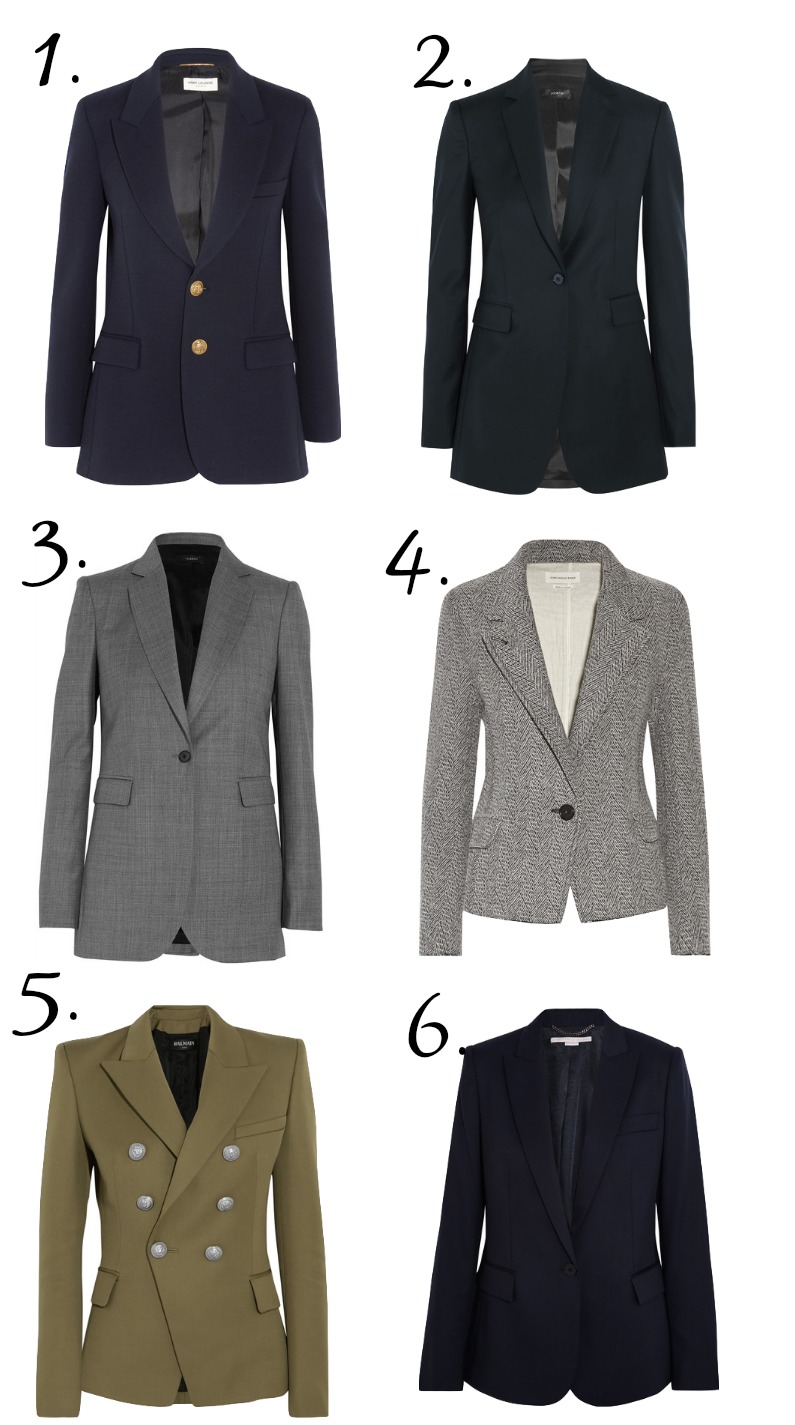 Sneakers: Wear a pair of tight pants in any color you want (I would prefer a black, grey or blue pair of pants), a stylish sweater and your sneakers. This is a casual outfit that can look really stylish especially if you combine it with some stylish accessories. Wear a long necklase (maybe in gold or silver), some bracelets in the same color, a pair of big glasses that will transform your face and your look. Finish your look with a beautiful bun or let them down.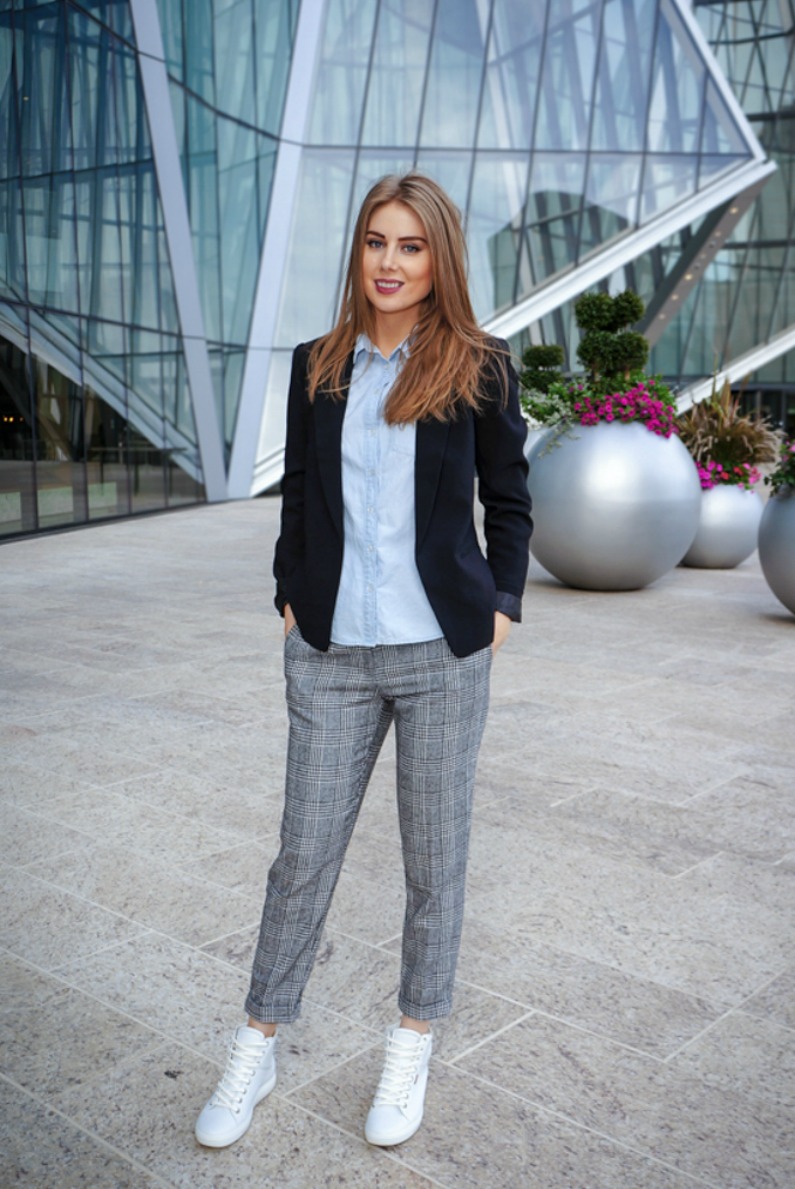 When I talk about sneakers I have something like that in mind…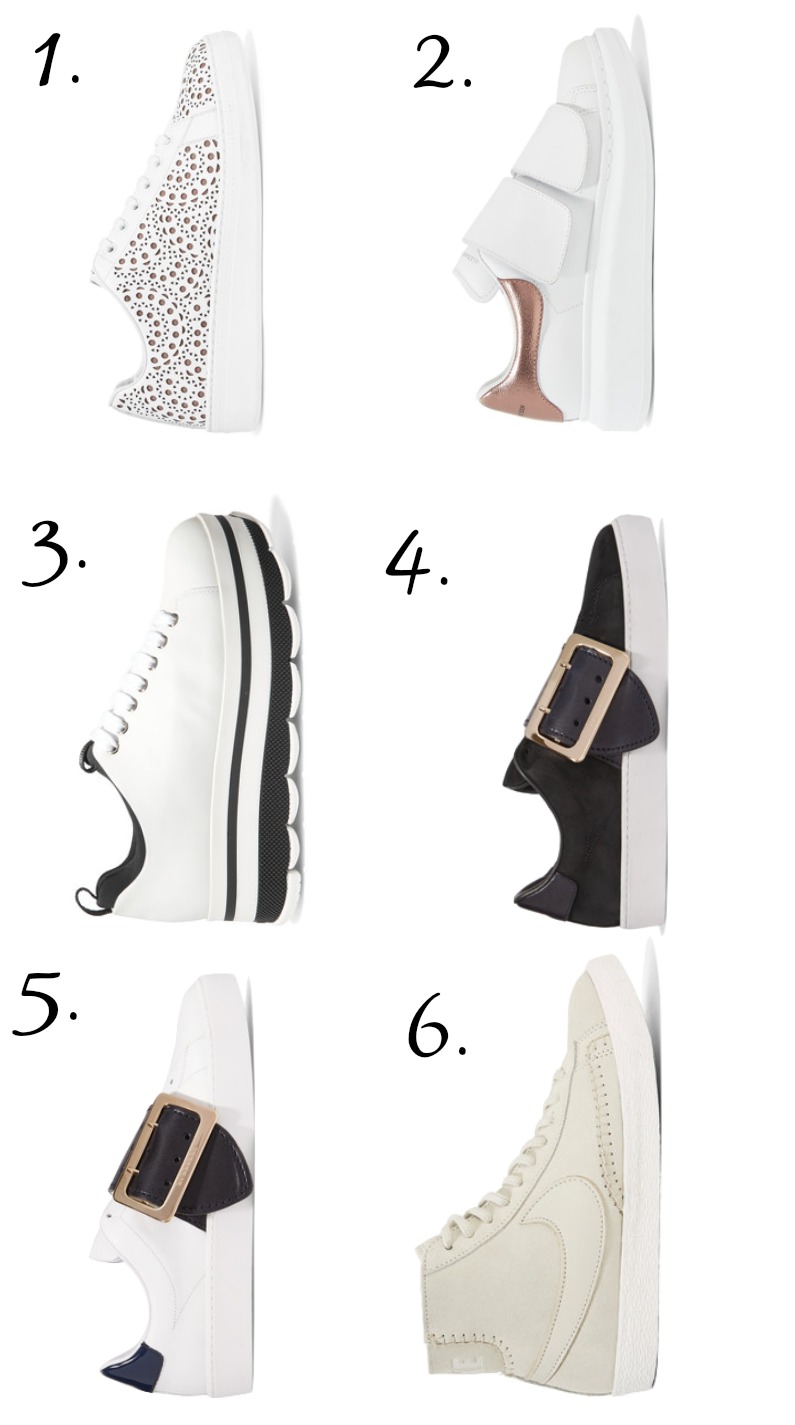 Jeans: If you don't like to go anywhere without your jeans then don't change your habits. The thing is how you will combine it so you will create an impressive result. Wear with your jeans a stylish sweater creating a look like the above or wear a shirt and a blazer. Finish your look with a pair of ankle boots or heels and make an impact.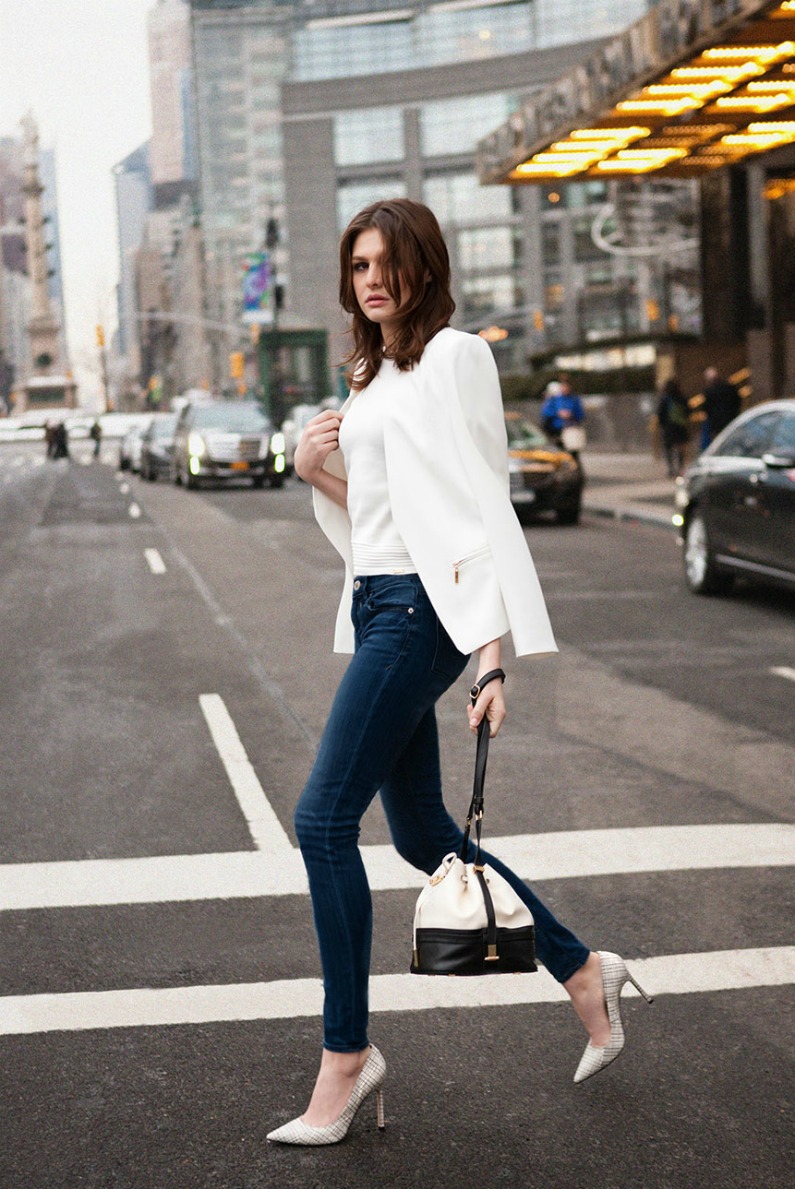 I really really love skinny jeans. That's why I'm gonna show you my favourites.