Your Favorite Celebrities Look Fabulous in Workout Clothes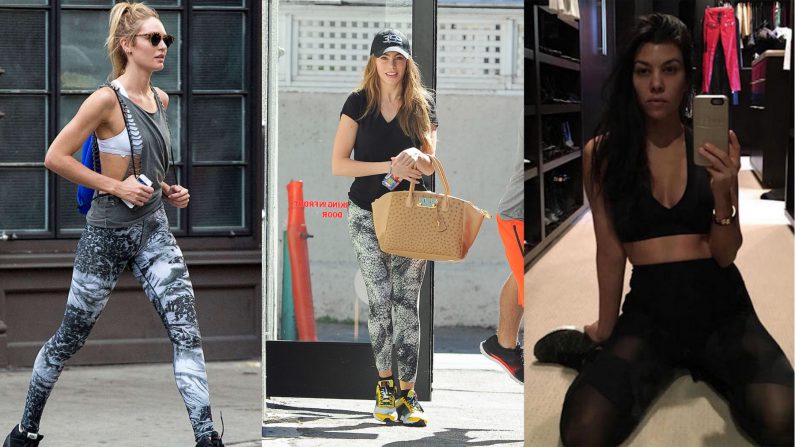 Your favorite celebrities don't just look good in workout clothes and sporting the latest athleisure trends but they also hit the gym hard!
Let's admit it, it's not easy to have a toned and fit body; you have to spend enough time in the gym and follow a healthy and nutritious diet.
But let's not worry about that just yet! Let's discover what your favorite celebrities have been wearing when sweating at the gym!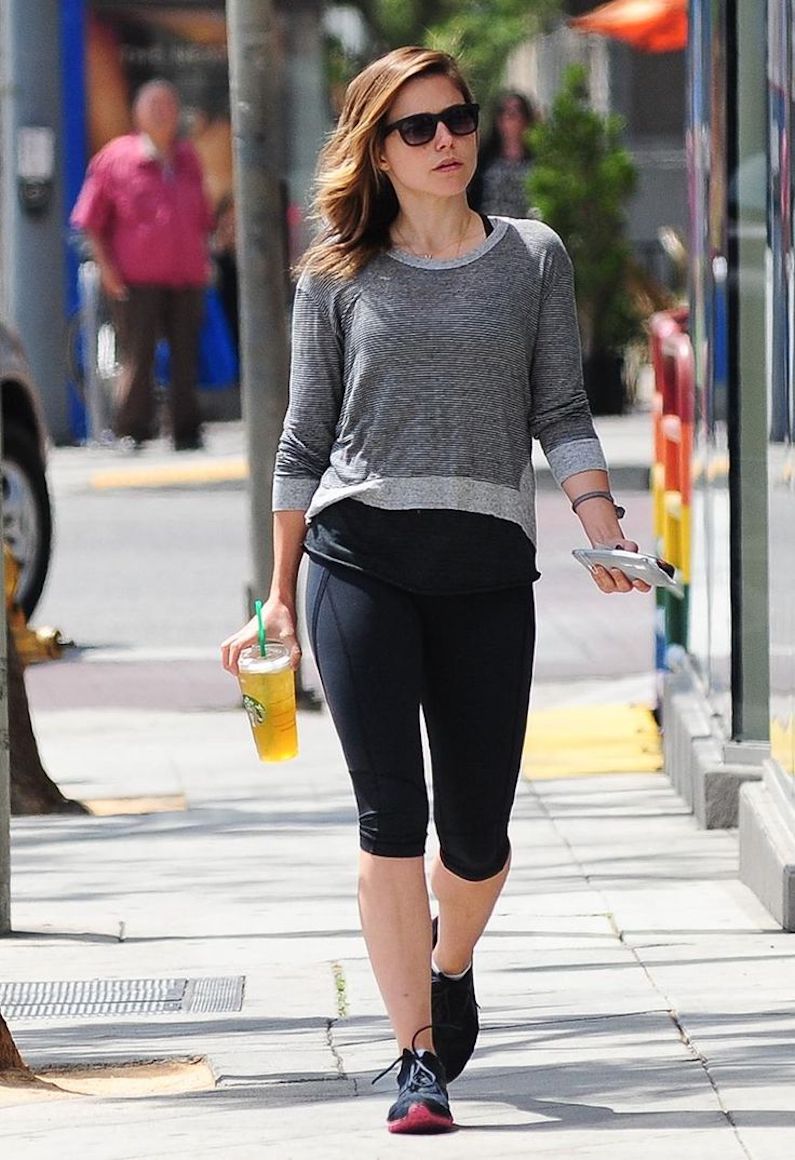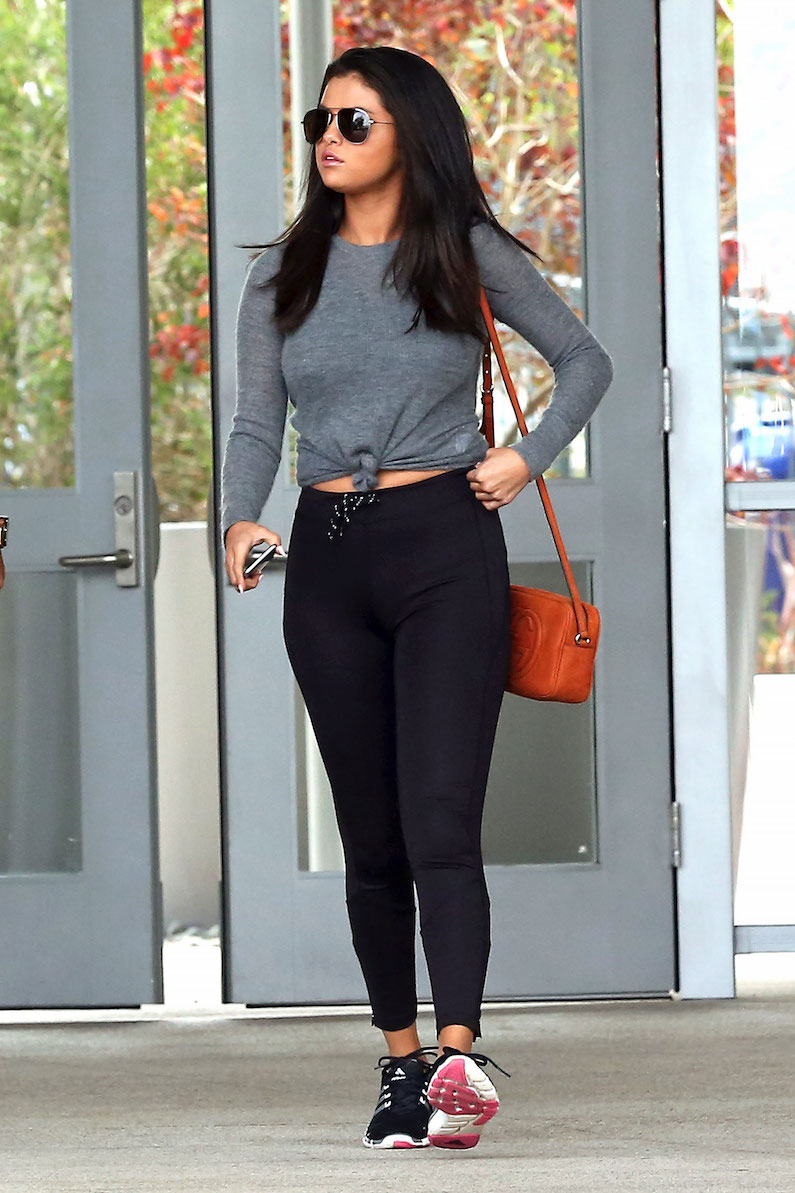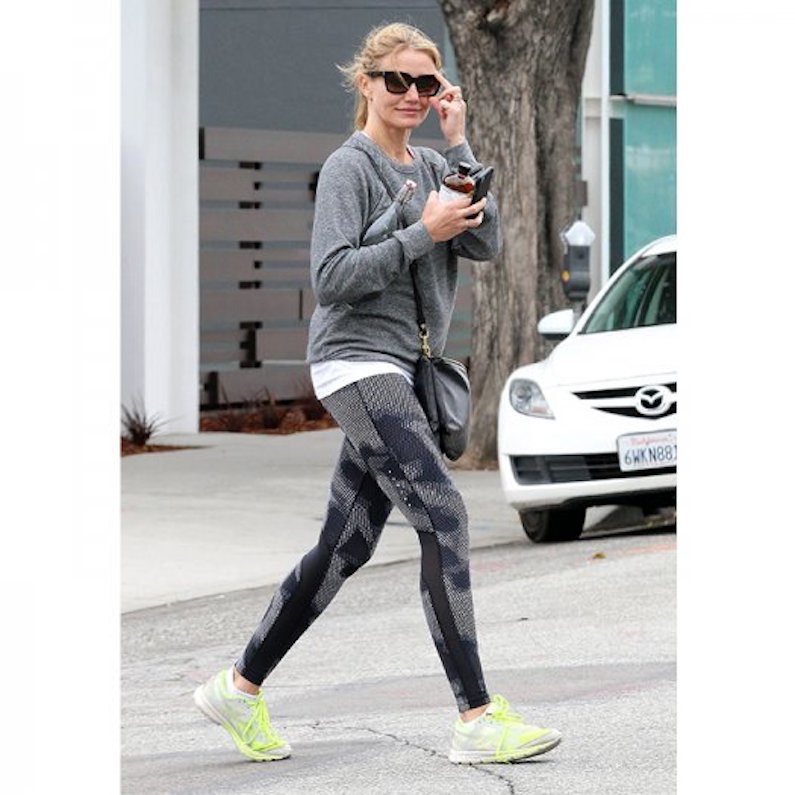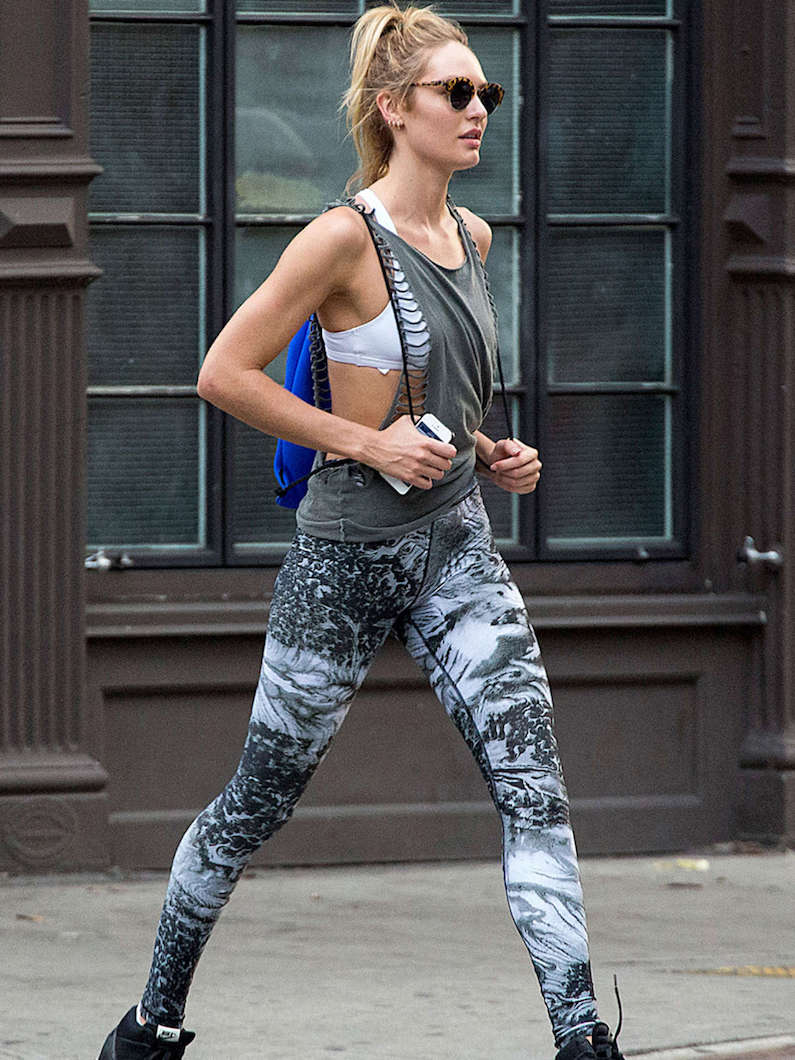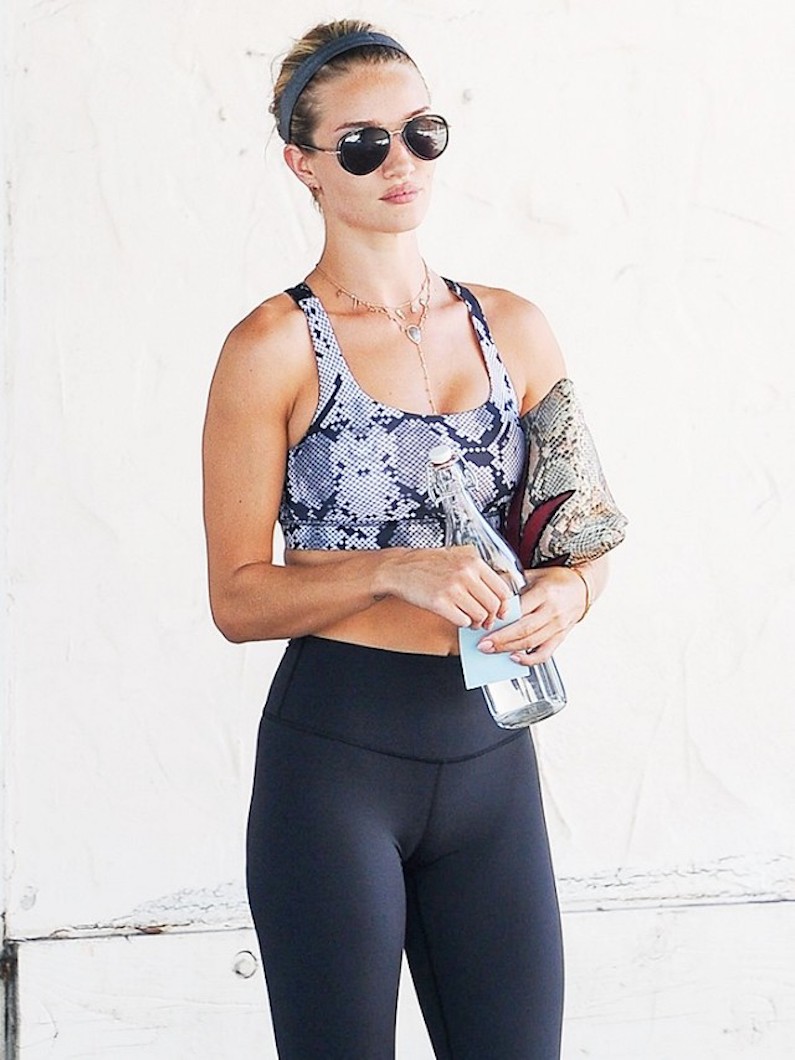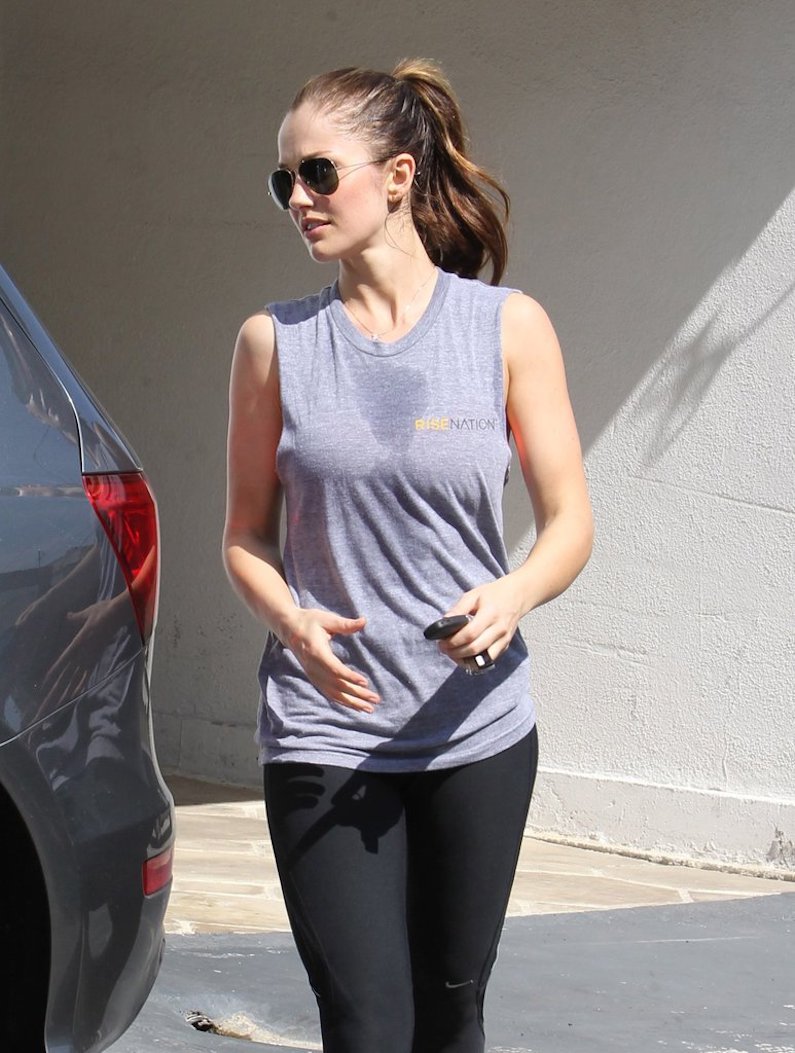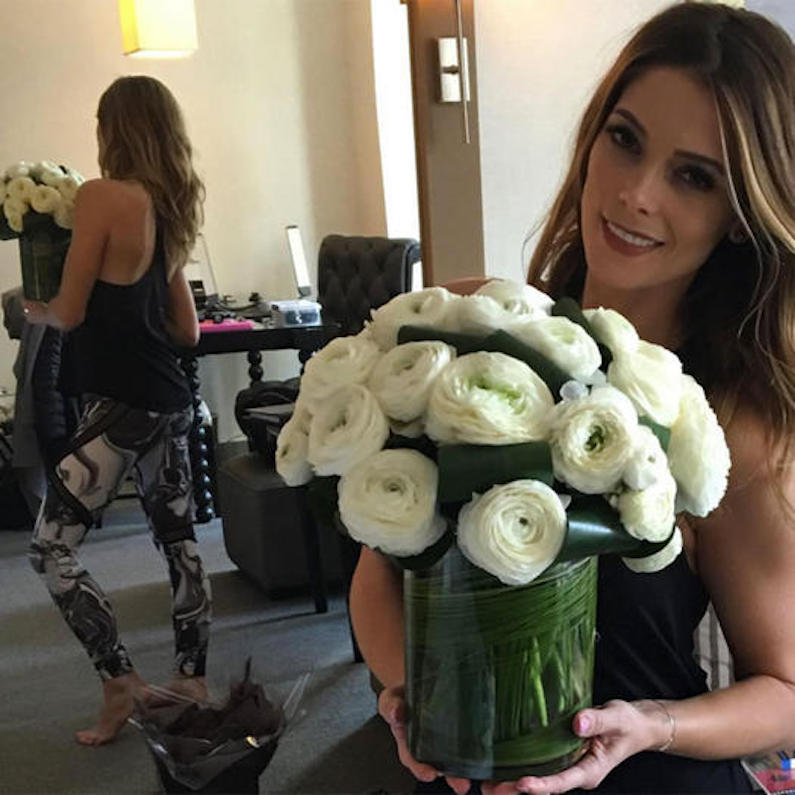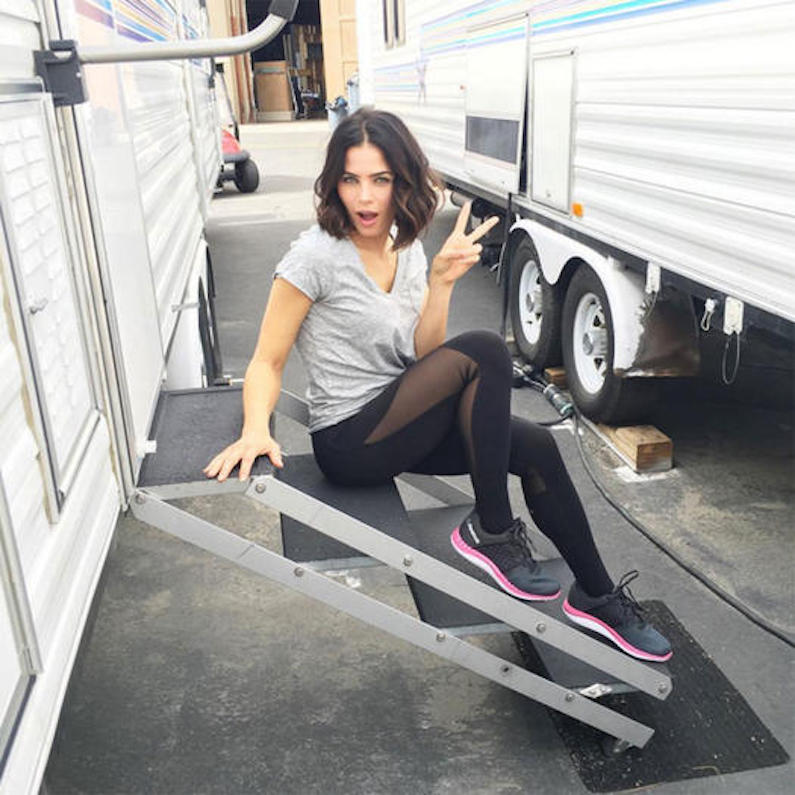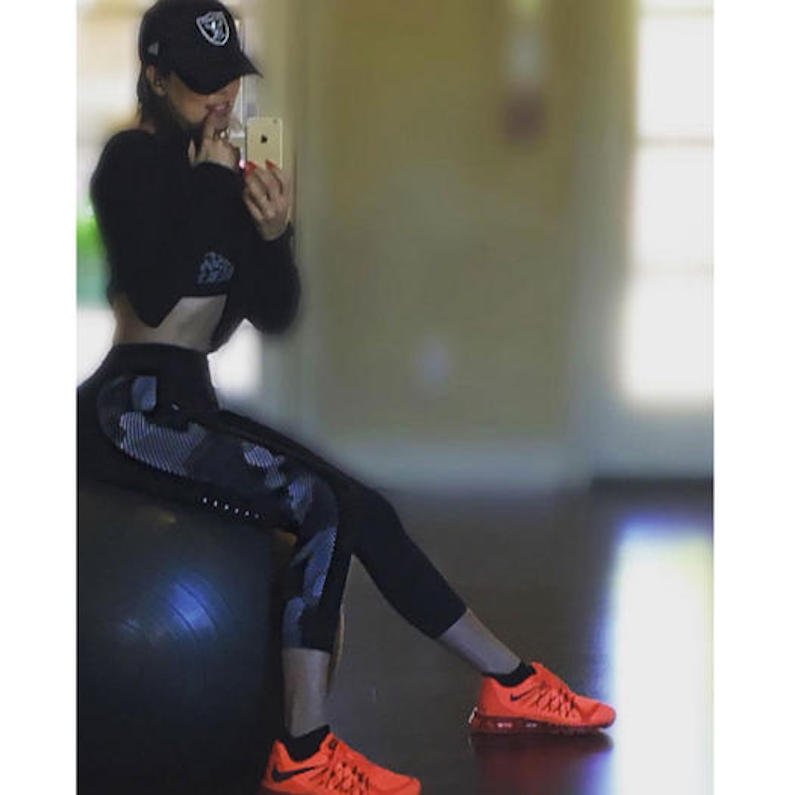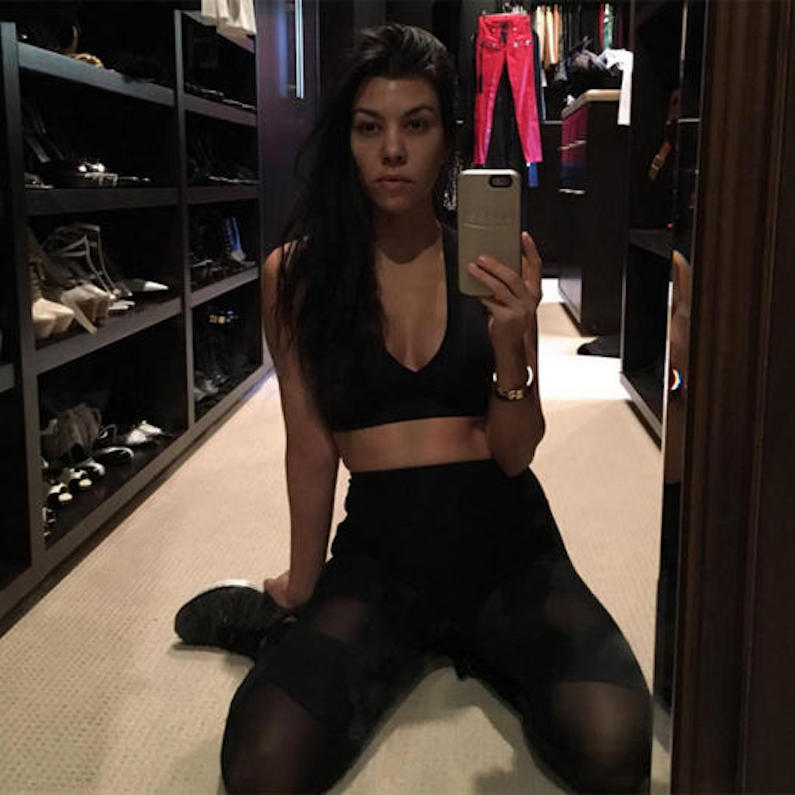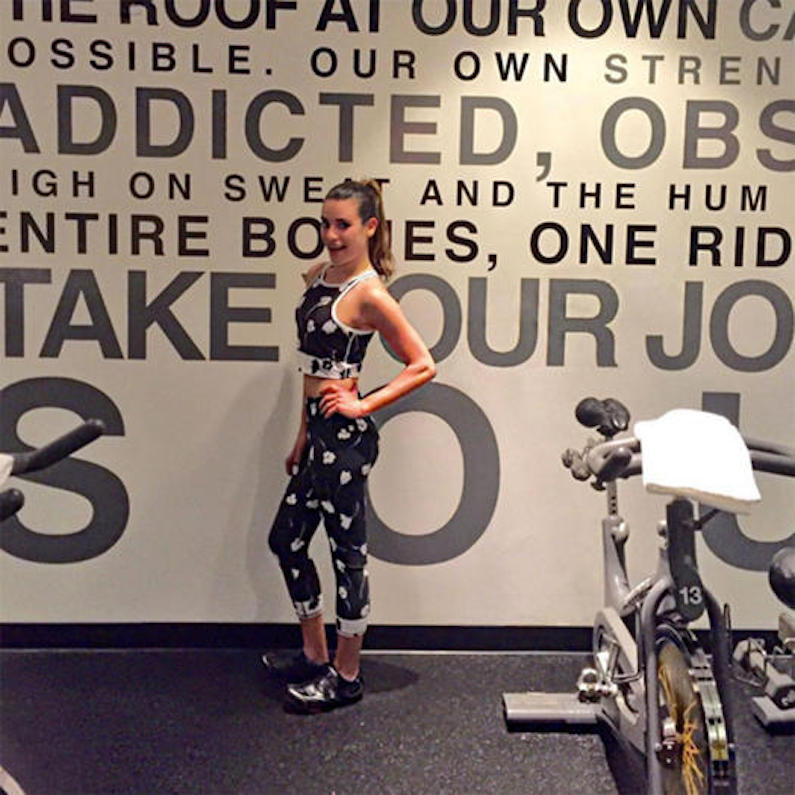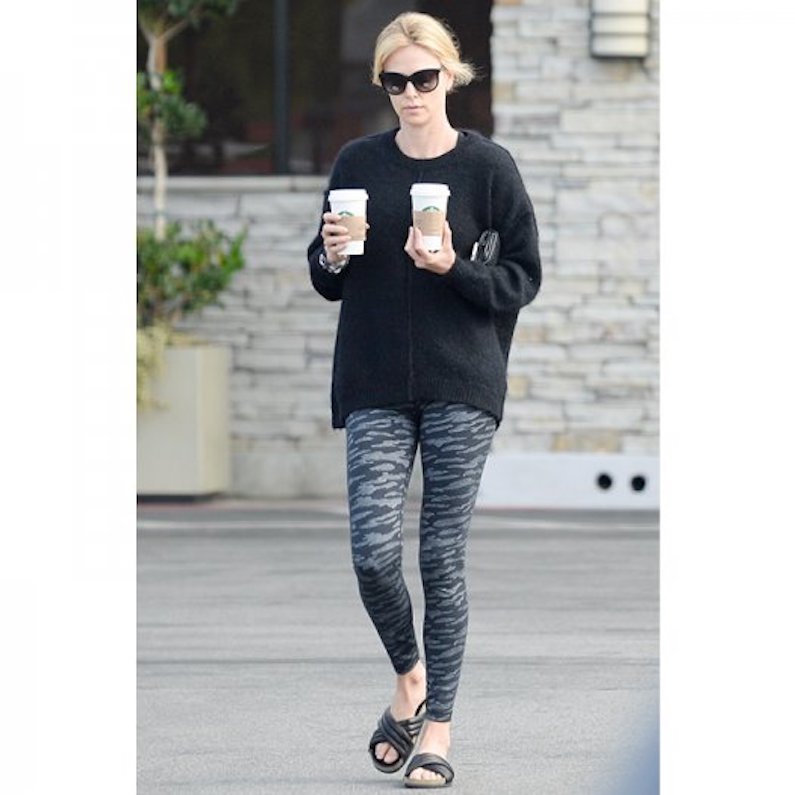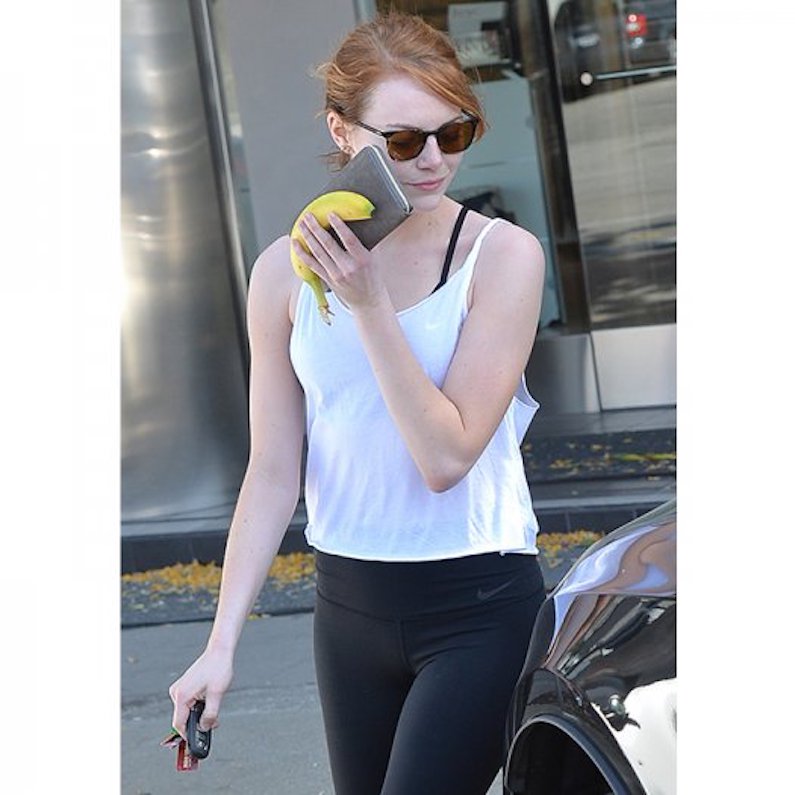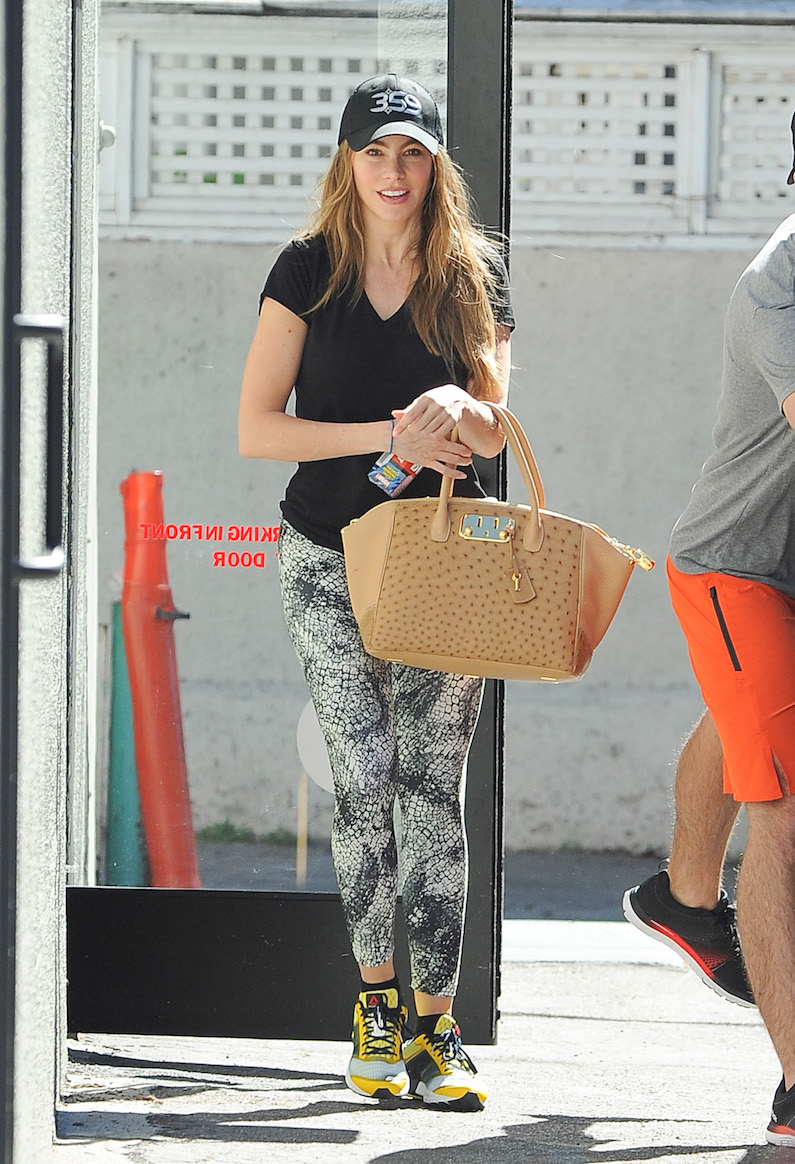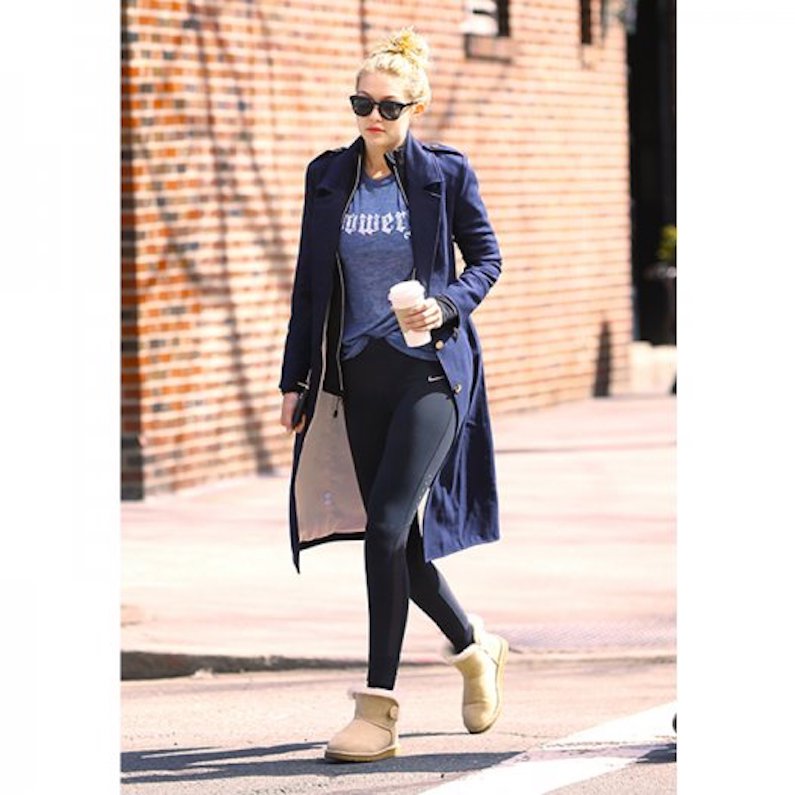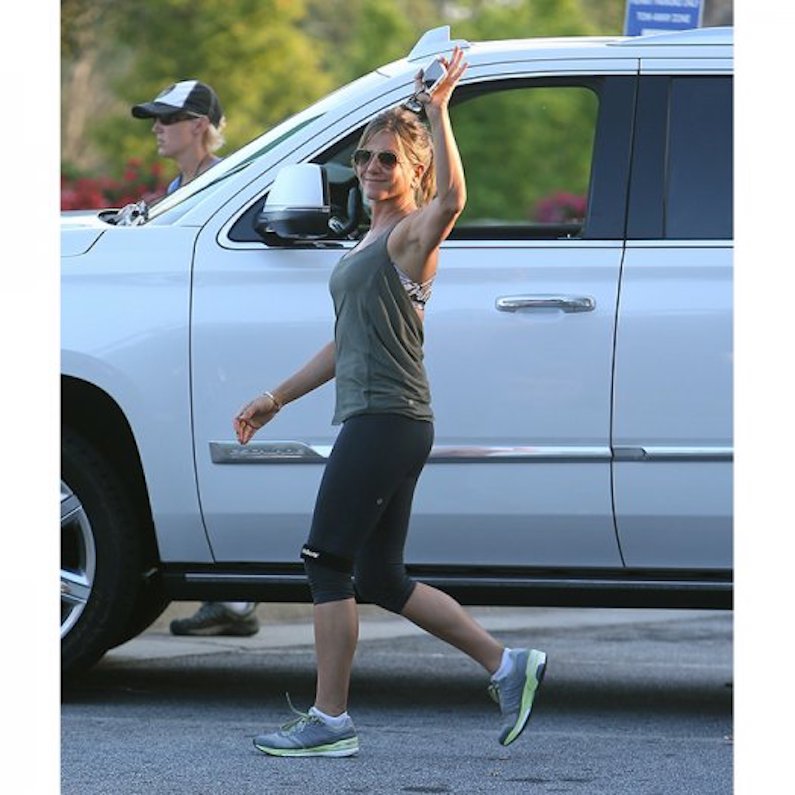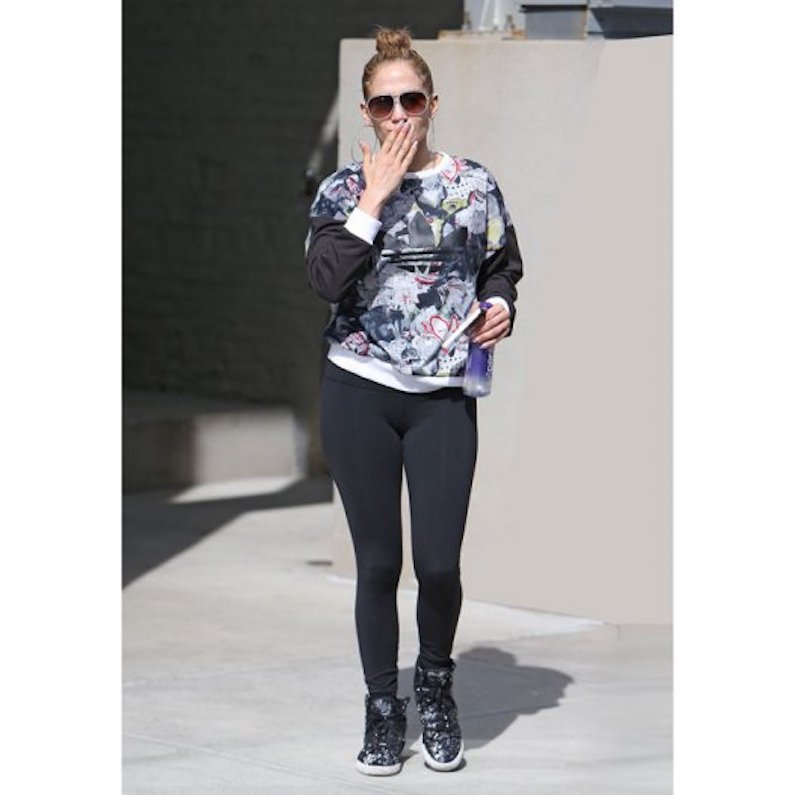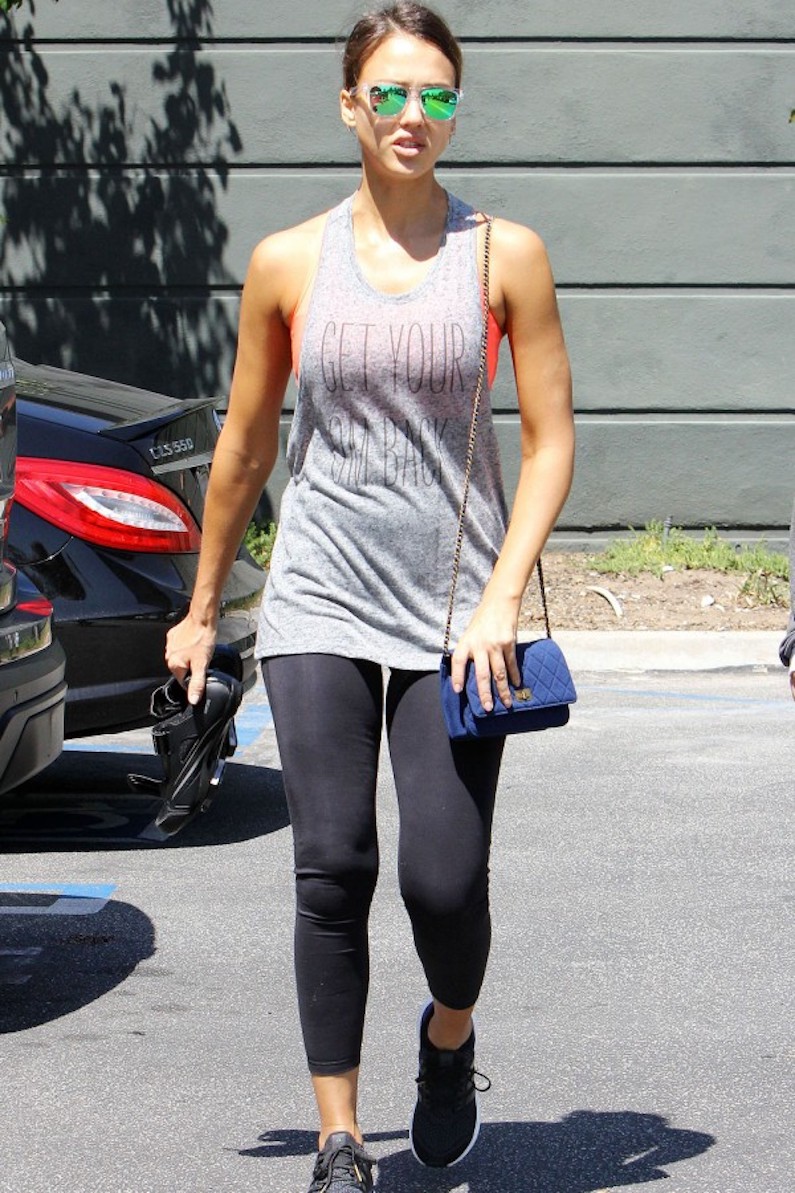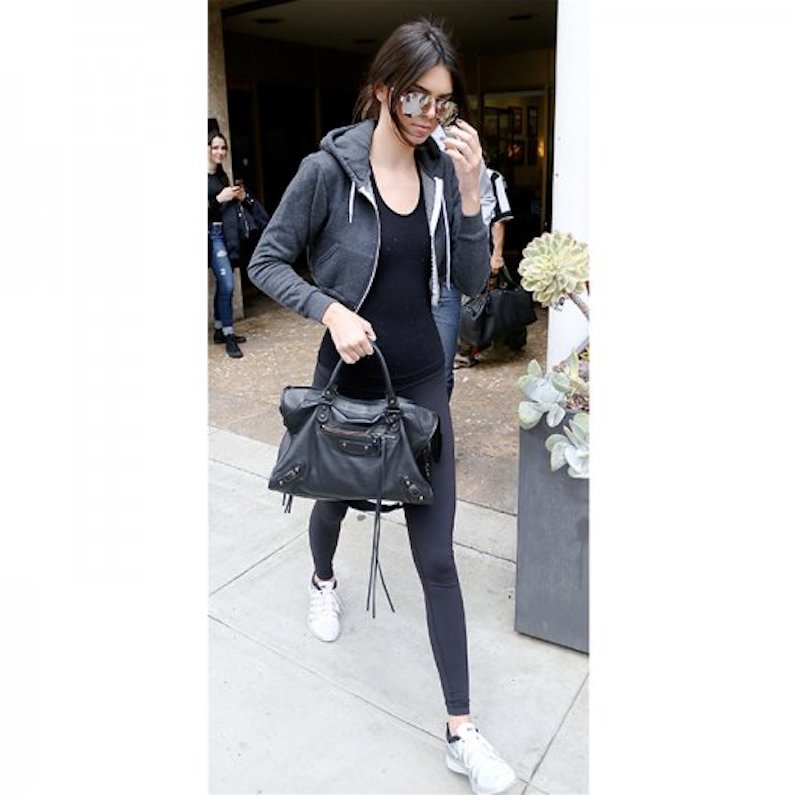 What do you say? Are you ready to break a sweat? What's your most stylish and favorite gym outfit? Let us know in the comments section below!