Black Jogger Pants: 5 Ways to Wear them Day to Night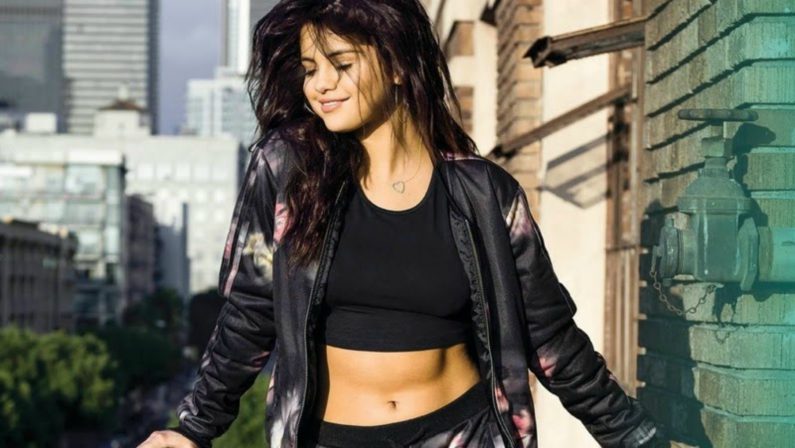 Black jogger pants! You may used to wear them at the gym until now but from now on things change.
The top supermodels of the world are responsible for that. They started dressing like that and they keep doing it with big success. I'm talking about the athleisure look.
And not only they wear it but they rock it too. They put on their black sweatpants, their pumps or booties, their coats and they are ready to go. They don't think about it much and that's what makes them look even more sexy and interesting.
You should stop thinking about it too! Grab your black sweatpants and make amazing and infinite combinations.
I have already made 5 for you… to give you some inspiration.
# First Look (for a Saturday coffee or lunch)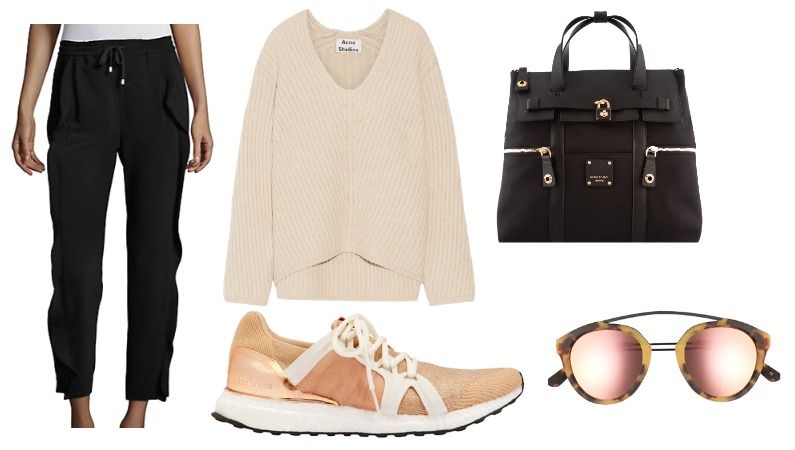 Sonia by Sonia Rykiel Jogger Pants ($307) // Acne Studios Sweater ($380) // Adidas by Stella McCartney Sneakers ($230) // Jetsetter Convertible Backpack ($309)
# Second Look (for a night at the club)

Sonia by Sonia Rykiel Jogger Pants ($307), Peserico Coat ($1102), Giuseppe Zanotti Sandals ($232), Saint Laurent Shoulder Bag ($1750), H&M Ribbed Bodysuit ($29.99), BP. Scalloped Lace Choker ($13)
# Third Look (for a night out at the movies)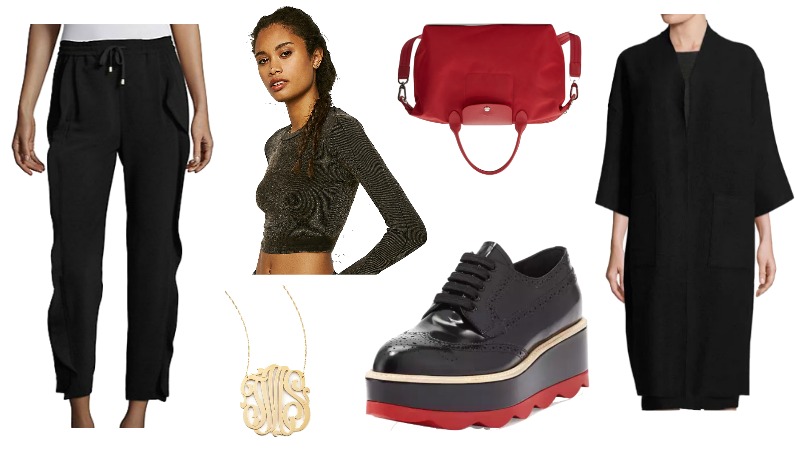 Sonia by Sonia Rykiel Jogger Pants ($307), American Eagle Crop Top ($15), Prada Shoes ($1007), Longchamp Handbag, Eileen Fisher Wool Coat ($336), Jennifer Zeuner Necklace ($344)
# Forth Look (For dinner)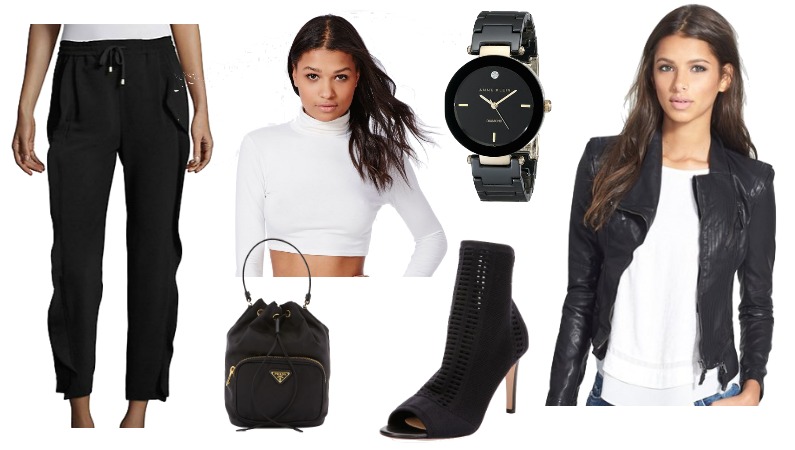 Sonia by Sonia Rykiel Jogger Pants ($307), Missguided White Crop Top ($13), Gianvito Rossi Booties ($1160), Prada Crossbody Bag, Anne Klein Watch ($82), Blanknyc Faux Leather Jacket ($103)
# Fifth Look (For a walk with friends)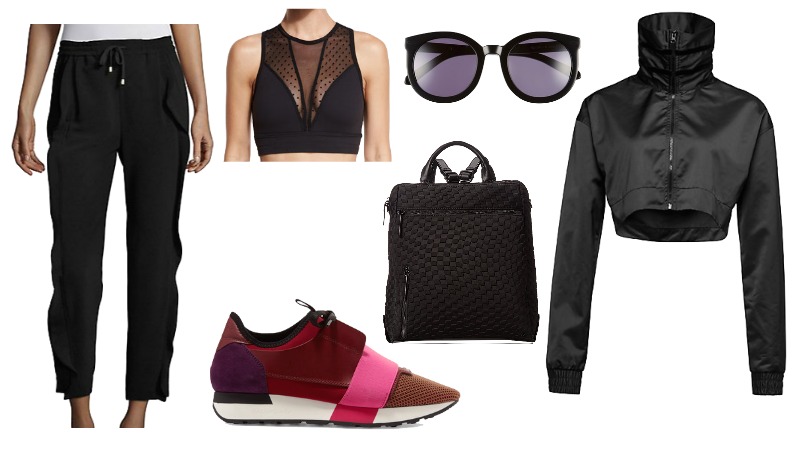 Sonia by Sonia Rykiel Jogger Pants ($307), Beyond Yoga Sports Bra ($92), Balenciaga Sneakers ($645), Puma Jacket ($200), Karen Walker Sunglasses ($296), Elliott Lucca Backpack ($139)