Big Question: Should I Keep my Blazer on During an Interview?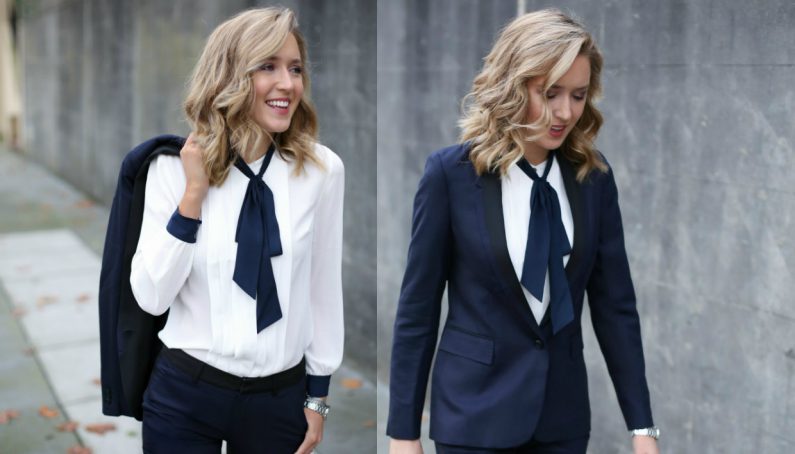 Have an answer to one of the biggest job interview questions.
Many people keep wandering if they should wear a jacket or blazer during a job interview. Will you make a nice impression to your future bosses if you remove your jacket or it doesn't really matter?
There are a few things you should know before you make the big decision.
If you have confidence for your talents and abilities, a blazer will not make any difference. You will impress no matter what.
If you are in danger of sweating you should totally remove immediately your jacket.
If your future boss asks if you would like to remove your jacket, you should do it.
Remove it if you don't like it and you don't feel comfortable wearing it.
Finally, you should remove your blazer or jacket if

everyone in the company is 

more casual dressed.
Keep your blazer on if..
Your interview is for executive or top management positions (or generally for prestigious positions).
You look amazing with your blazer on!
It's new and gives you extra points of style and

accuracy.
Don't forget that wearing a blazer is not necessary in a job interview. You can wear a shirt and your coat or just a shirt or maybe a nice and beautiful wrap dress.
Check some amazing outfits with blazer and no blazer!