These are the Best Selling Sneakers of 2016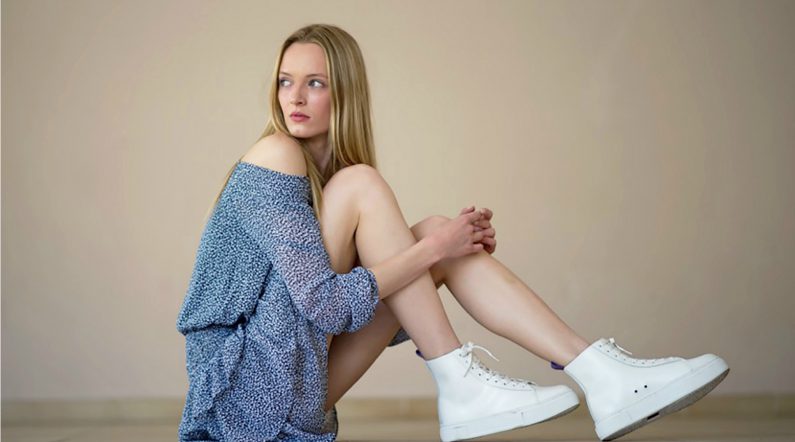 Watch Pinkfo's favorites and the best selling sneakers of 2016. Which of them did the most popular fashionistas wear?

Athleisure style without sneakers can not exist! So we gathered THE sneakers of this year. These shoes have been sold more than any other pair of shoes in the world.

The above sneakers are the favorite of all fashionistas for 2016. But what pairs of sneakers will dominate our closets in 2017? I chose for you what I personally consider as top sneakers of 2017!
Pinkfo's favorites!
Adidas Originals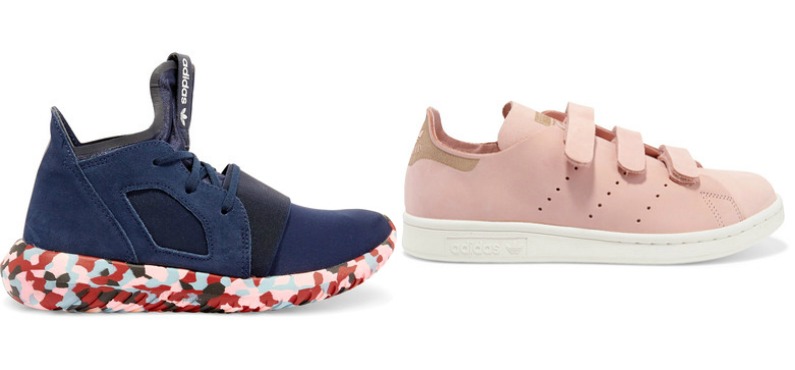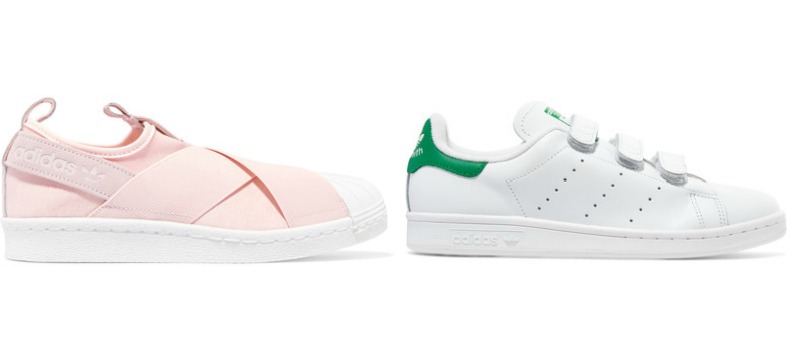 Nike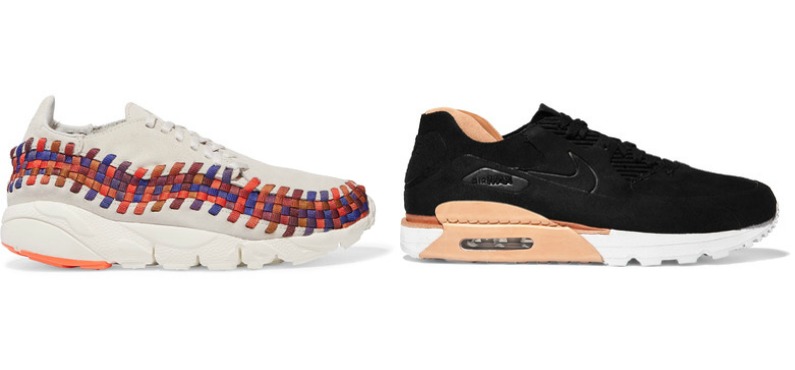 Prada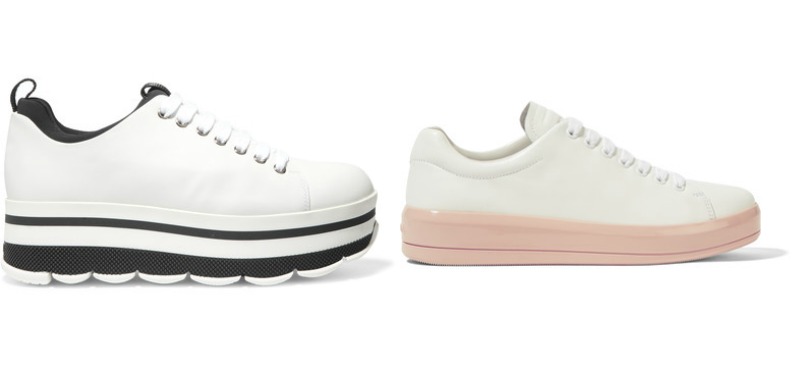 Nike-Jil Sander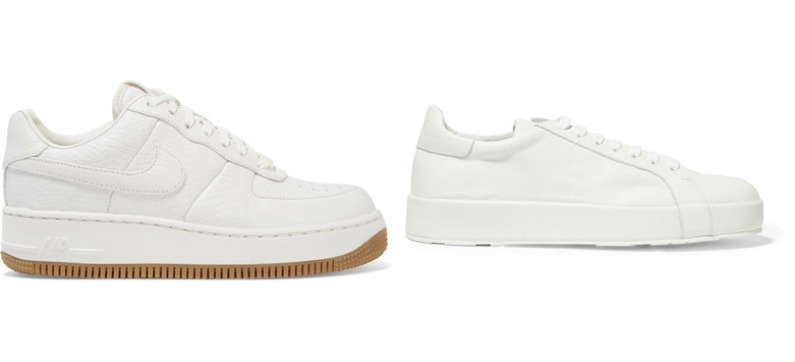 Fendi-Gucci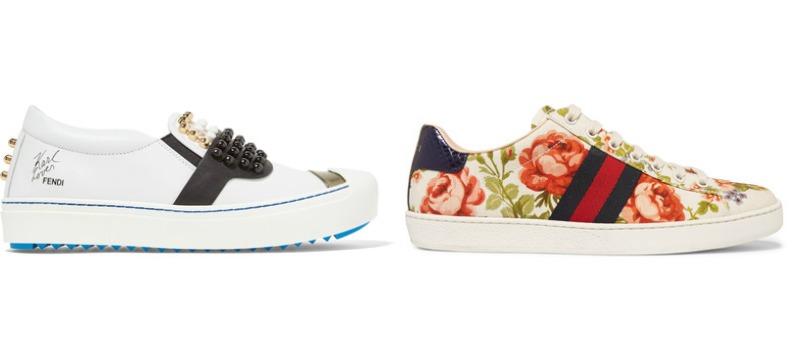 Givenchy-Jimmy Choo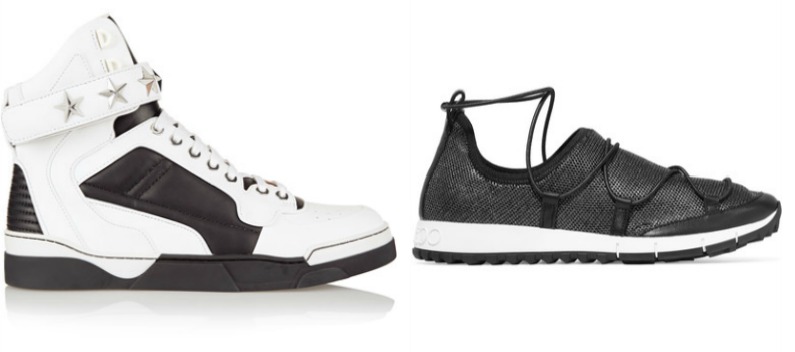 Balenciaga-Isabel Marant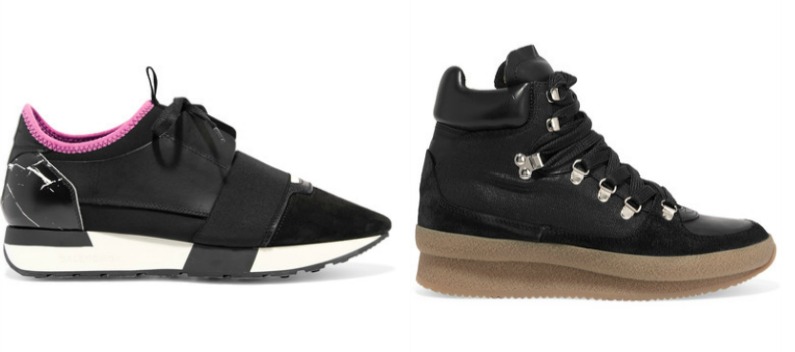 Christopher Kane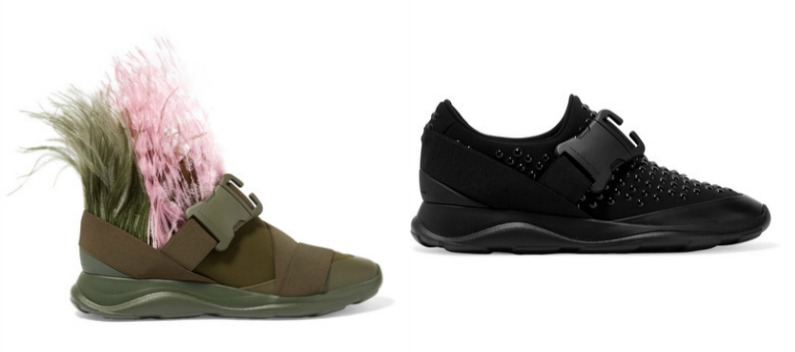 Prada-Burberry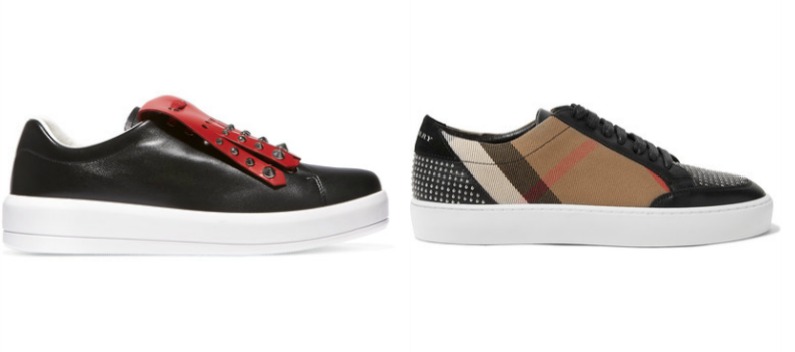 Shop our favorite sneakers at Pinkfo's shop here!