The Best Antiaging Japanese Beauty Trick!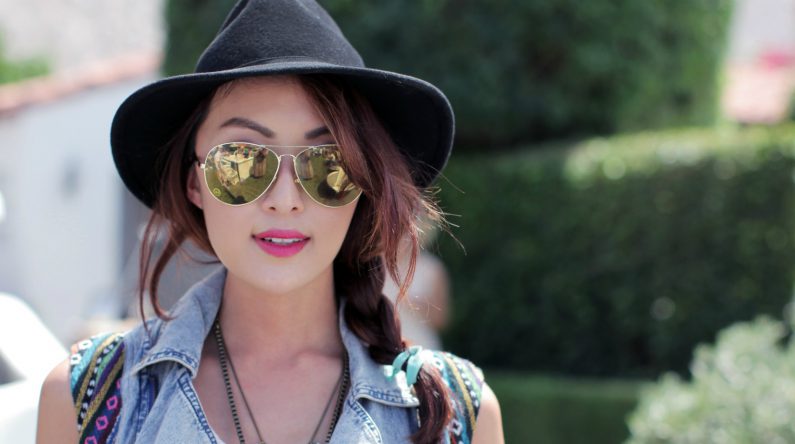 Every time I go to the office lately I have the feeling that I look really tired… my skin, my eyes, everything. Until I read a simple Japanese beauty trick that promised to make me look like me again.

So, I went shopping and bought some Adzuki beans.
As I studied about the Japanese beauty history I found out that Adzuki beans is a centuries old ingredient.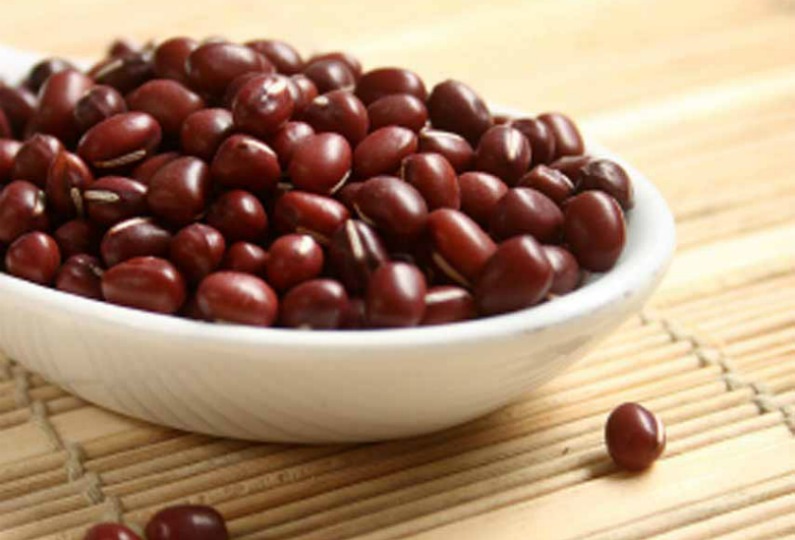 The women in Japan use it in their everyday lives as an exfoliator. They rub it gently on their face and they get a smooth and blemish free skin.
You have to do this 2-3 times a week so you can have an amazing skin at the office and out of it. Especially after gym or before a date with your boyfriend the "adzuki trick" will make you shine. That's what you want after a difficult and really busy day at work.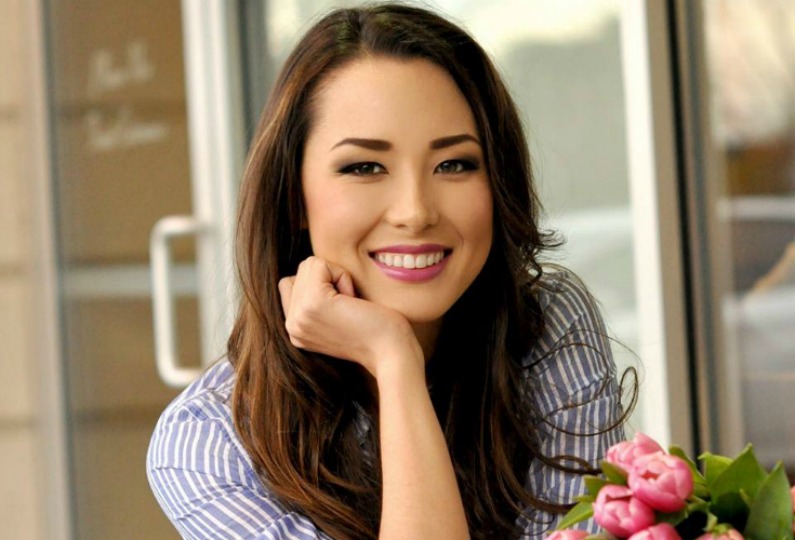 Despite putting it on your face you can also find some really interesting recipes to cook it. It's actually one of the most healthy types of beans.