Dress Like Alessandra, Gigi & Jessica – Ultimate Athleisure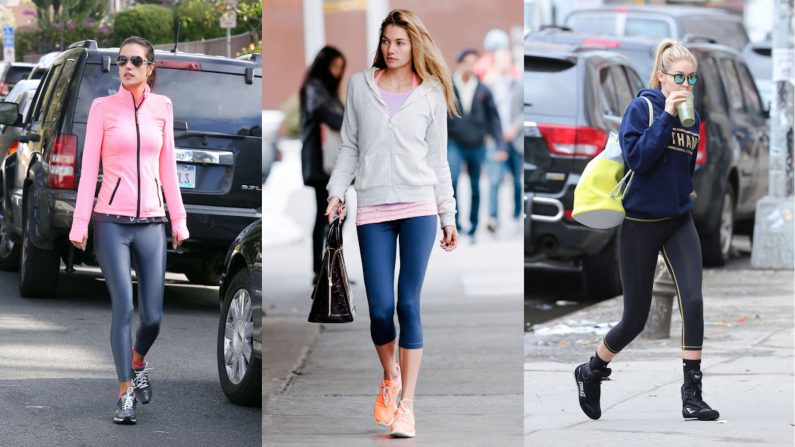 When you want to dress in workout clothes, then Alessandra, Gigi, and Jessica should be your go-to inspiration.
Not only are they fit but they sure style a truly amazing athleisure style.
Let's shop their look, shall we?
First, we have Gigi Hadid, who always looks fabulous no matter what she wears: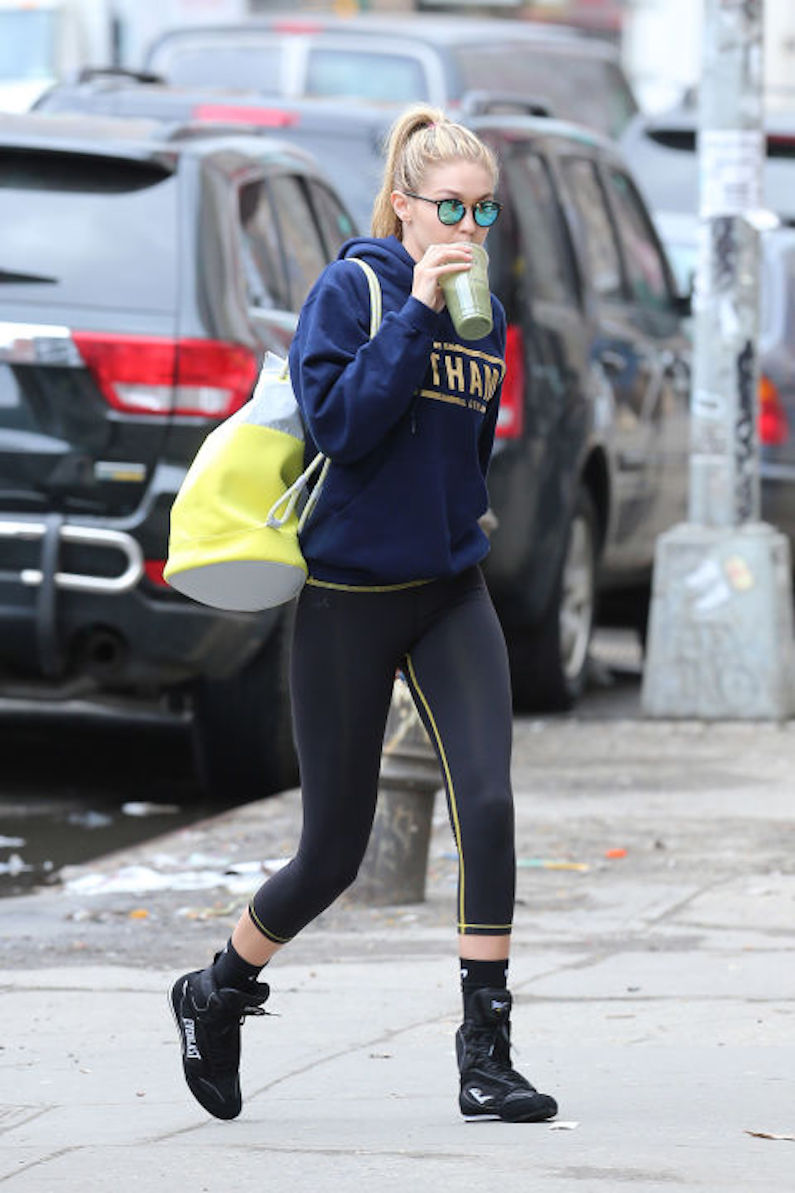 Shop her look: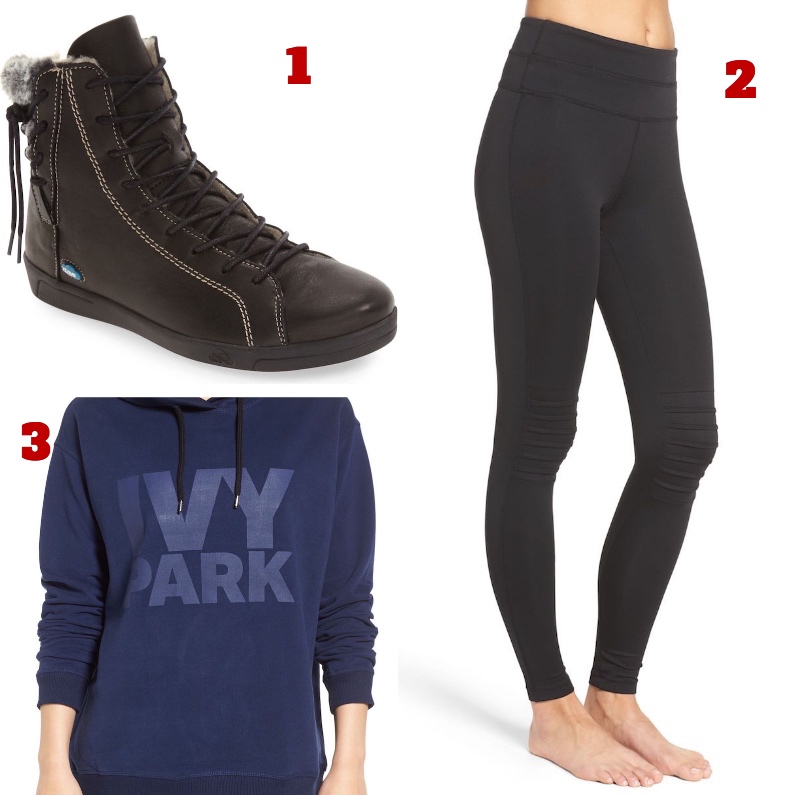 1. 'Astrid' High Top Sneaker CLOUD $189.95 // 2. City Slicker High Waist Leggings FREE PEOPLE $98.00 // 3. Peached Logo Hoodie IVY PARK $55.00
Alessandra is one of the fittest moms on earth: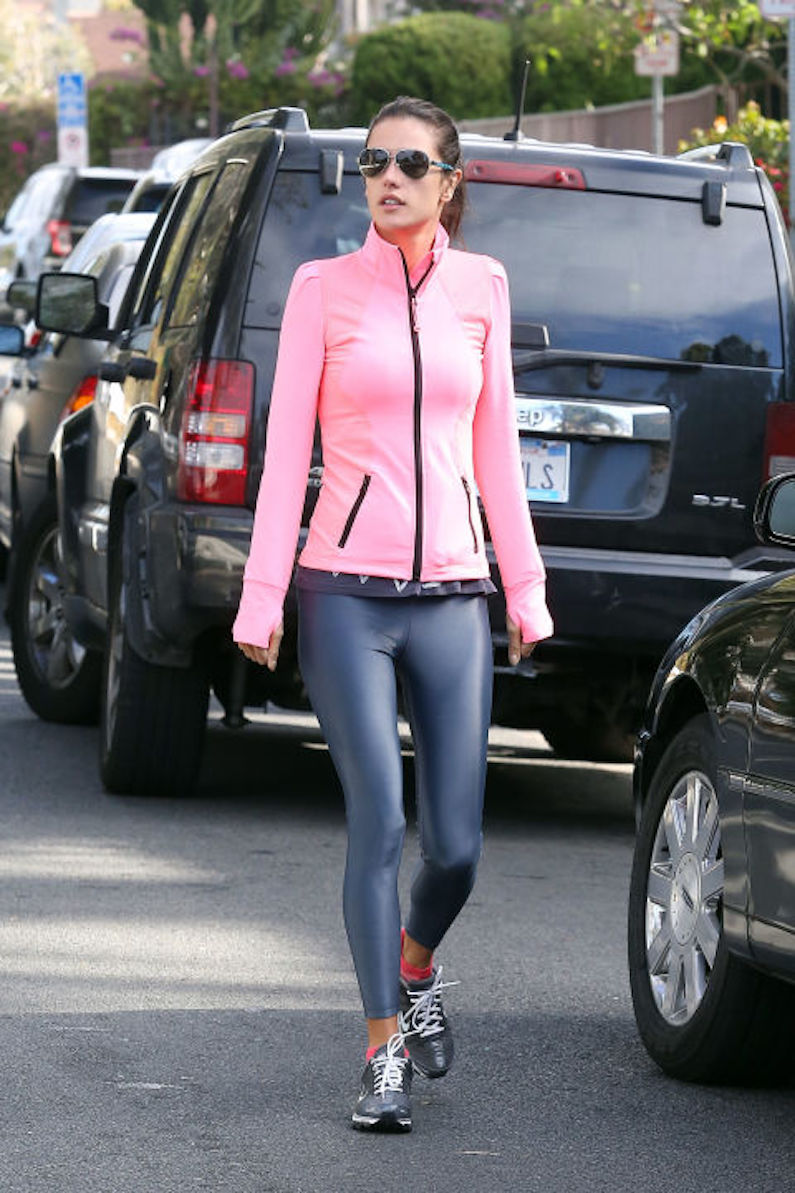 Shop her look: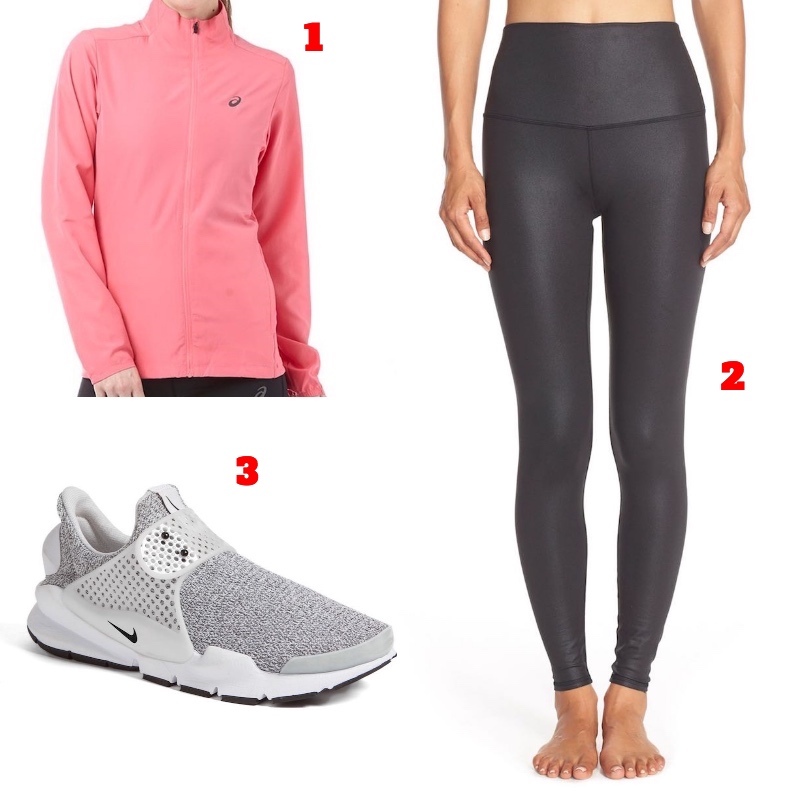 1. Asics Womens Pink Jacket 31.31 // 2. Airbrush High Waist Leggings ALO $82.00 // 3. Sock Dart Sneaker NIKE $140.00
Jessica Hart is rocking the athleisure style: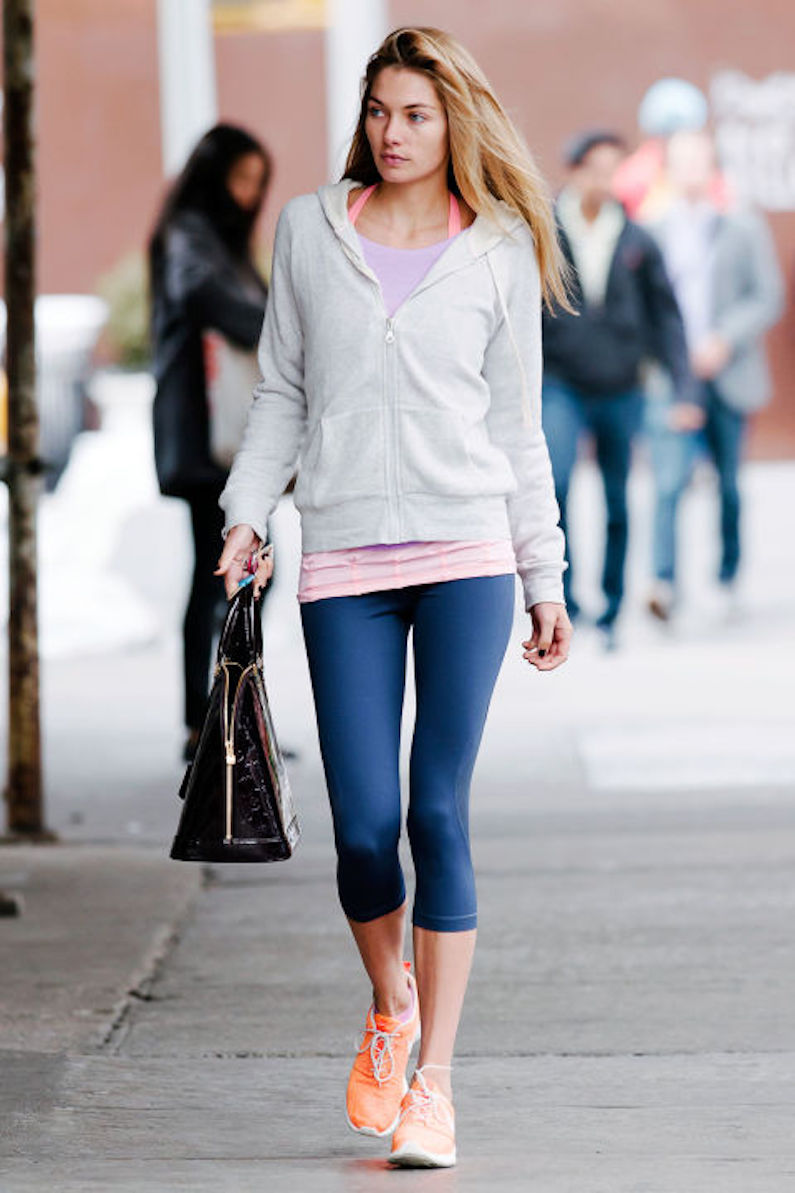 Shop her look:
1. ZERØGRAND Stitchlite Wingtop Oxford $150.00 // 2. Live In High Waist Leggings ZELLA $54.00 // Knit Bomber Jacket GIBSON $62.00
Let us know what is your favorite athleisure combination. Post your pictures in the comments section below.