The «October» Athleisure Awards: Which Celebrity Won?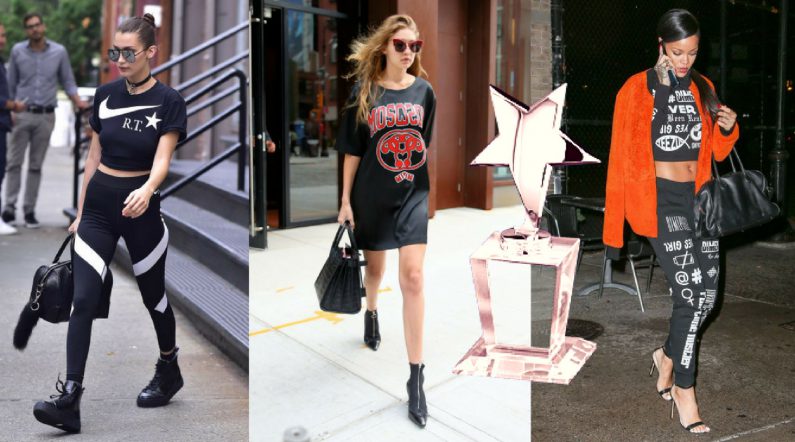 Today in Pinkfo we give the awards for the best and the worst athleisure look of our top celebrities.
Which famous lady managed to win our hearts and to be proclaimed Queen of Athleisure Style for this month?
#9 The worst athleisure-styled celebrity is Miley Cyrus.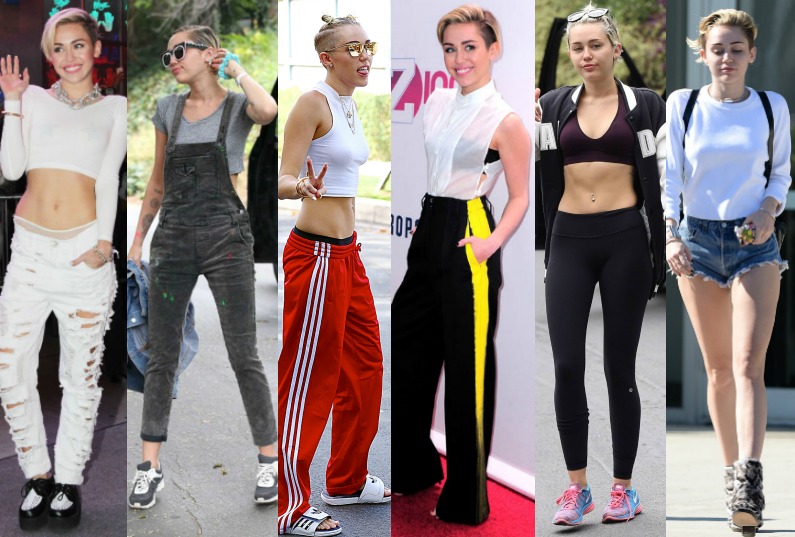 #8 In No8 we put Kate Bosworth. Our favorite fashionista should try harder if she wants to continue to be called fashion icon.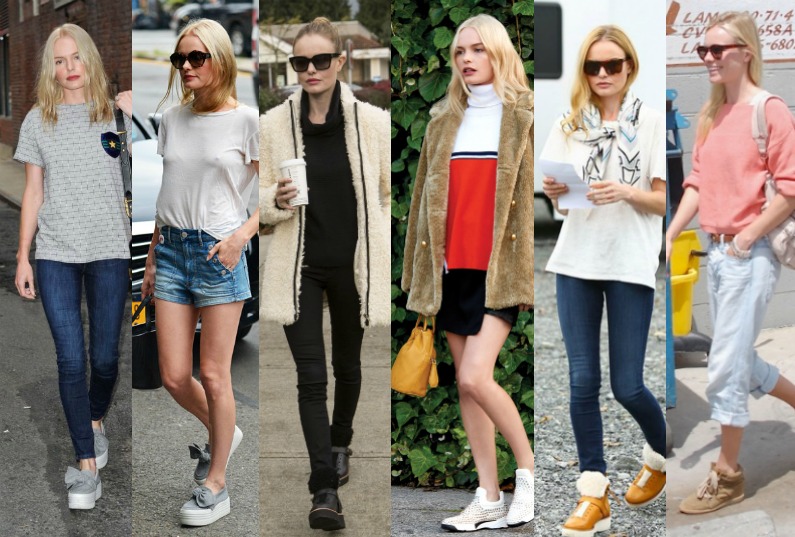 #7 Kylie Jenner makes a serious effort but sometimes she overdoes it.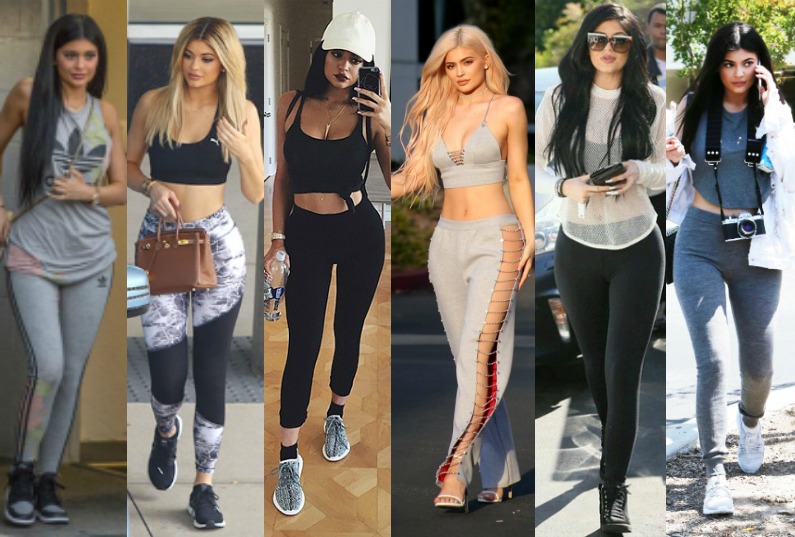 #6 Alessandra Ambrosio wins position No6, but unfortunately she needs to try harder. You can do it Alessandra.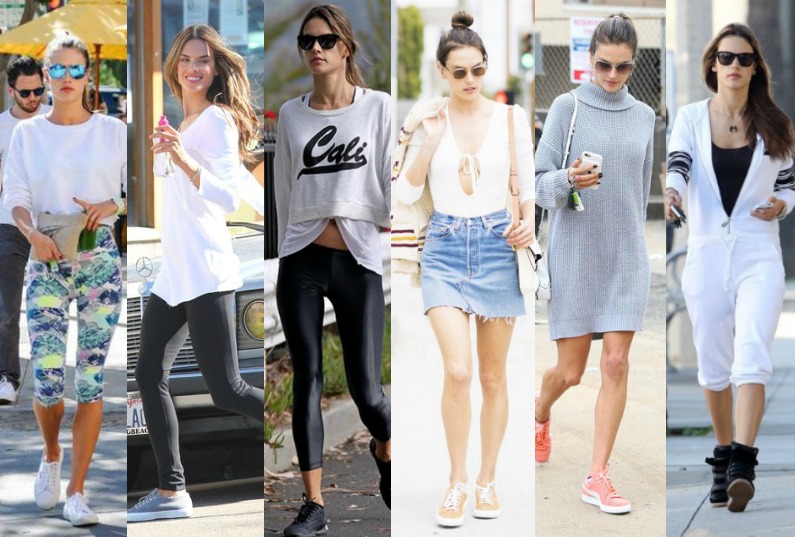 #5 Olivia Palermo is too cool for athleisure style. If she wants to be the Athleisure Queen she should try harder and she should adopt a more loose and «wrinkled» look.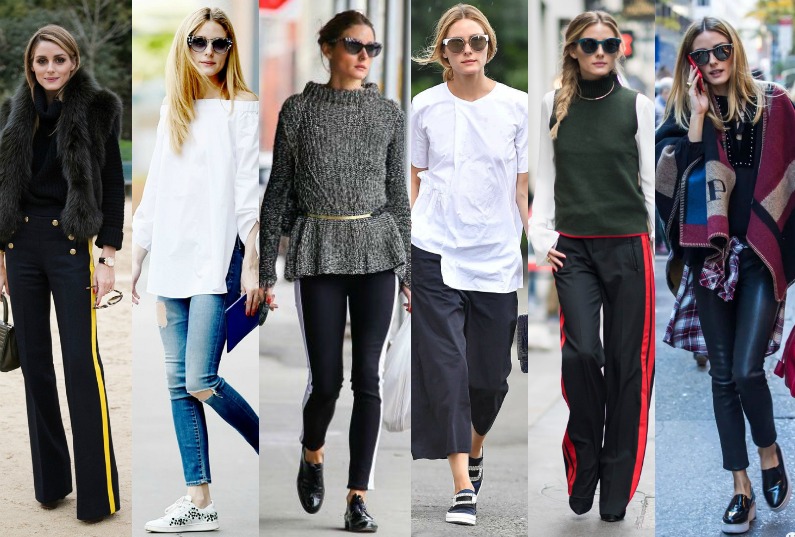 #4 Although Rihanna has generally a bad taste in fashion, we must admit that "the athleisure" is her thing. Go go go RiRi.
#3 Kendall Jenner is one of our favorite and maybe I should give her the title "Princess of Athleisure Style". Unfortunately, sisters Hadid stole all the glory.
#2 Bella Hadid launches a stunning athleisure style that we like so much! Well done Bella! You are the Deputy Queen of Athleisure Style for this month.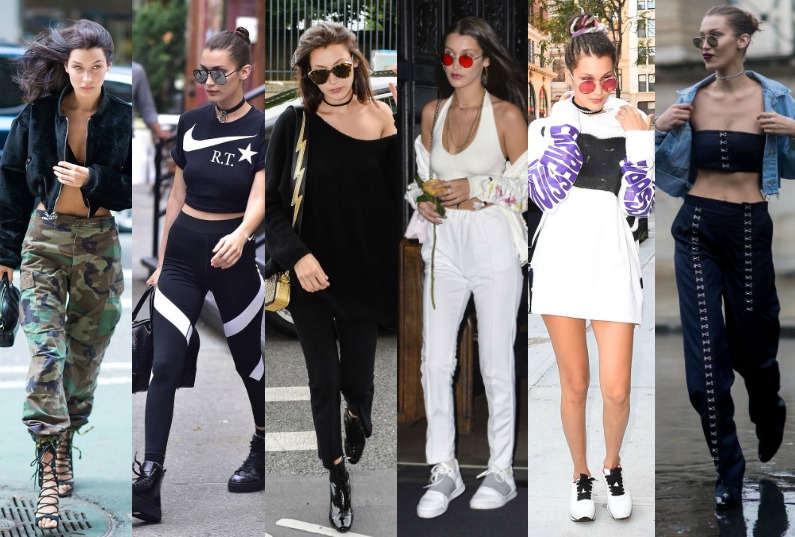 #1 ..and the winner! Gigi Hadid is our Athleisure Queen for this month and we love her!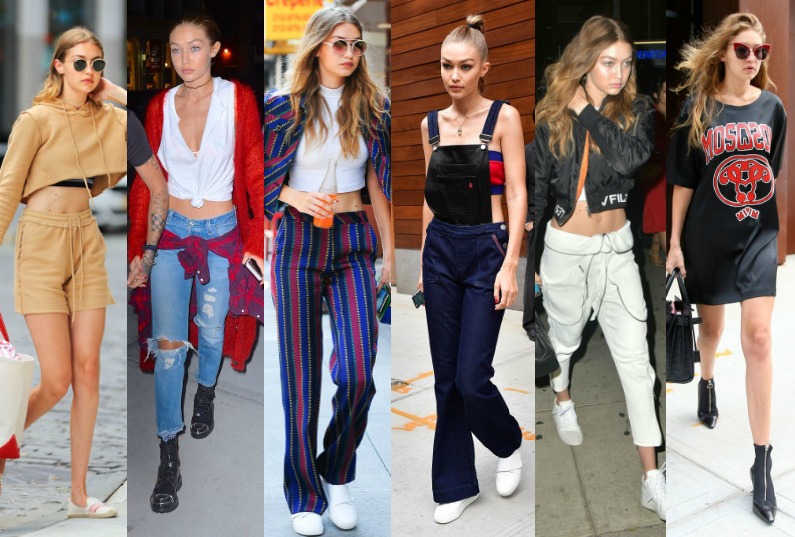 *Celebrities' outfits are from different months