3 Athleisure Outfits You Can Wear Everyday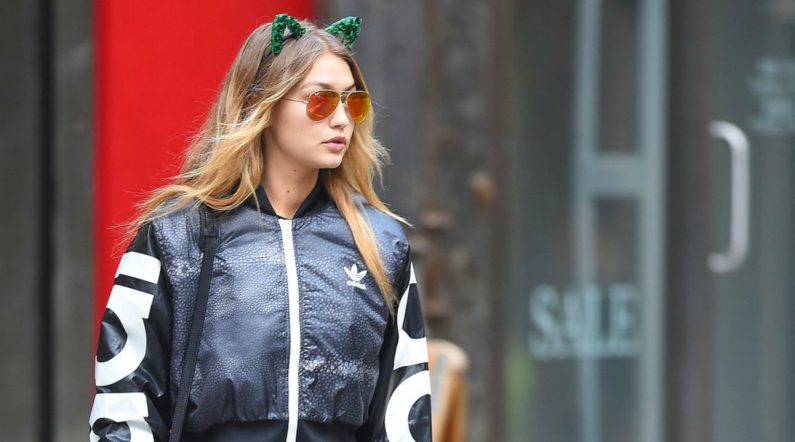 If you've thought that "workout clothes" and "coffee" or "stylish outfit" don't go together, then you are terribly mistaken.
Workout wear can be amazingly stylish and a perfect outfit for your brunch, coffee, lunch or pretty much any occasion during the day.
Imagine the following scenario: It's Sunday, it's early morning and you are about to hit the gym or that scheduled yoga class and your girlfriends message you that there is a hip new brunch place right in your neighborhood and they thought it would be a great idea for you to meet up later for a delicious and healthy brunch.
Now you are in a dilemma, you must go to the yoga class but you don't have time to go back home, change and then head to this promising new place.
Actually, you don't need to even worry about it. Thanks to athleisure and the tremendous popularity athletic-wear have gained from designer brands, you can combine your healthy and active lifestyle with your social activities without having to change a million times a day.
We have compiled a list of three unique athleisure outfits that you can wear both during your exercise and for any social occasion before or afterward.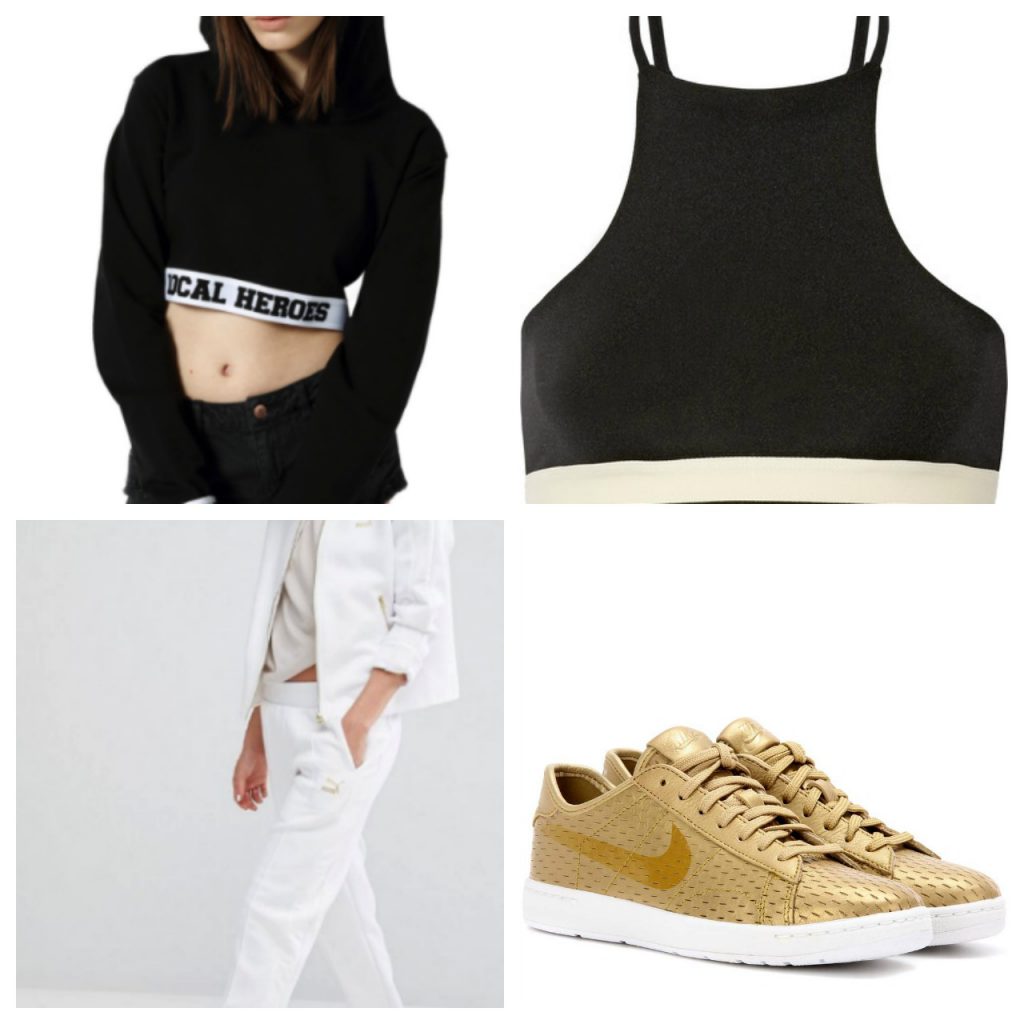 Puma Sweat Pants With Gold Logo $68 // Local Heroes Cropped Hoodie $53.42 // Nike Tennis Classic Ultra leather sneakers $141 // Thalia stretch-jersey sports bra $40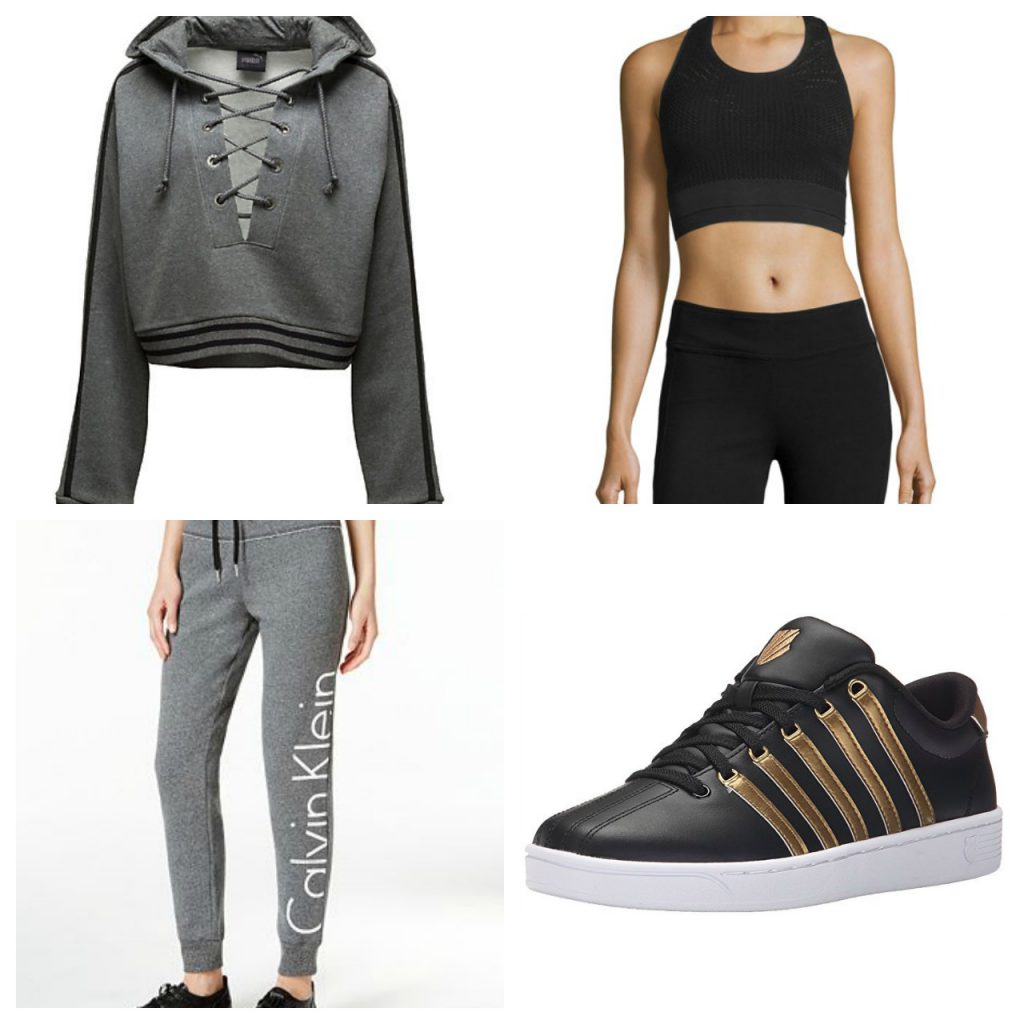 Puma Rising Sun Lacing Sweatshirt $150 // Calvin Klein Performance Logo Sweatpants $36.80 // K-Swiss Women's Court Pro II CMF Metallic Athletic Shoe $60 //Alo Yoga Power Mesh Sports Bra $50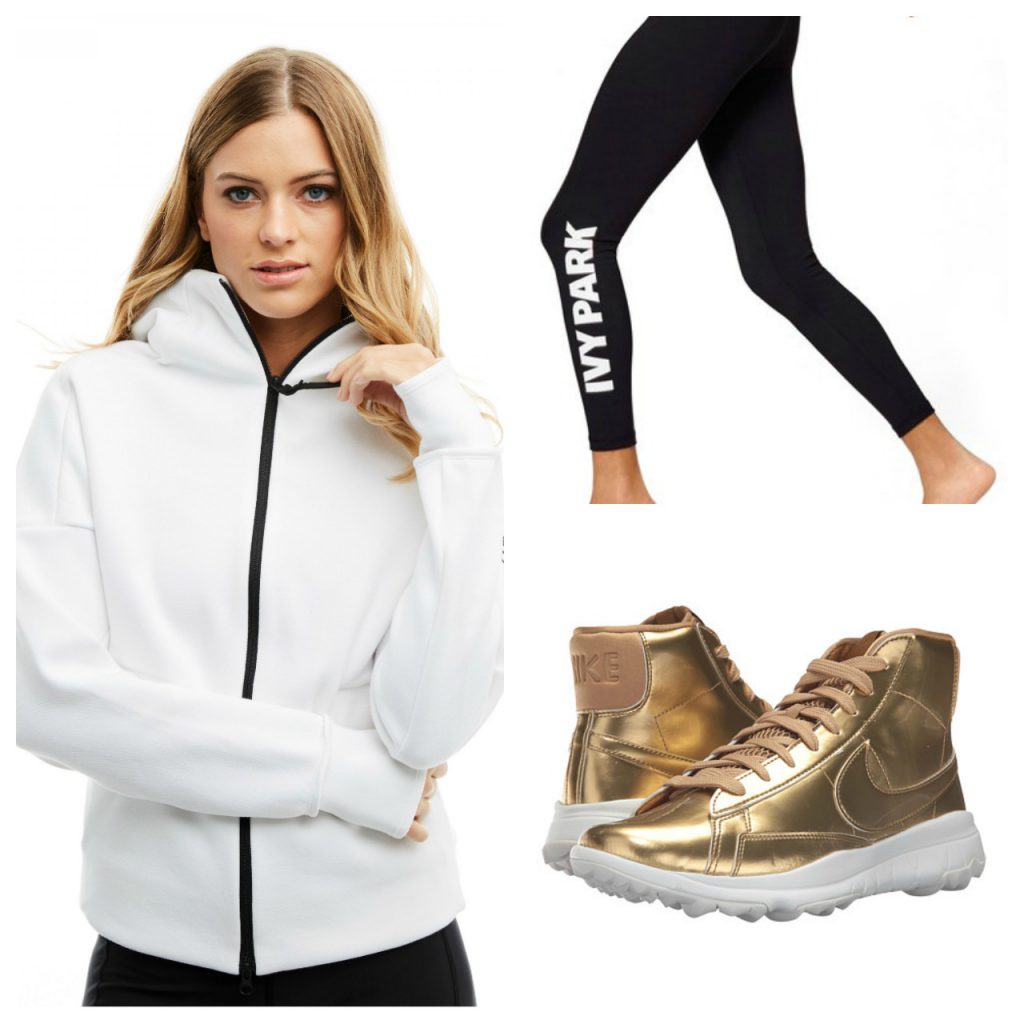 Adidas Z.N.E. Hoodie $80.78 // Ivy Park Logo Mid Rise Ankle Leggings $42 // Nike Golf Blazer $119