The «November» Athleisure Awards: Which Celebrity Won?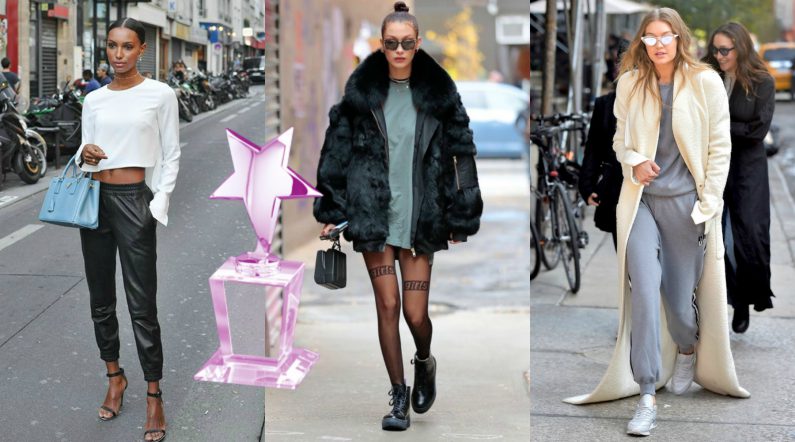 Today in Pinkfo we give the awards for the best and the worst athleisure look of our top celebrities.
Which famous lady managed to win our hearts and to be proclaimed Queen of Athleisure Style for this month?
#9 Sarah Sampaio need to try most in order to succeed perfect athleisure style.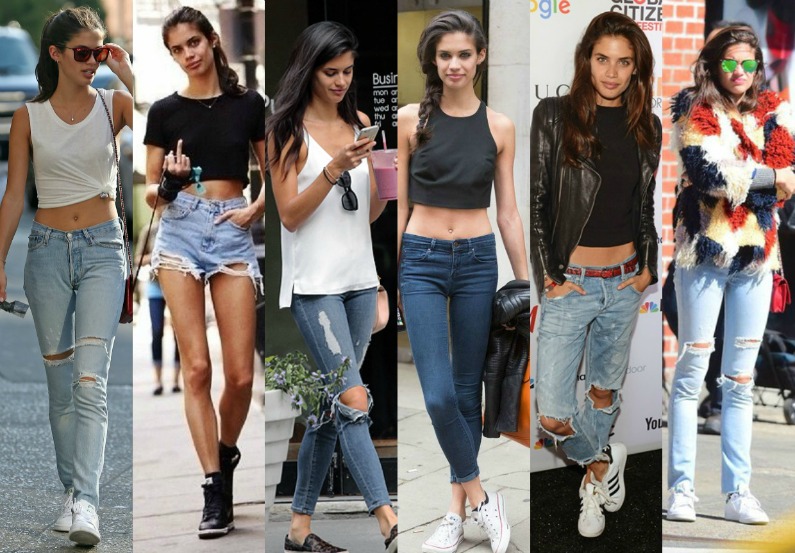 #8 Jasmine Tookes has very good taste and a sexy athleisure style.
#7 Candice Swanepoel needs to try most because she can do better.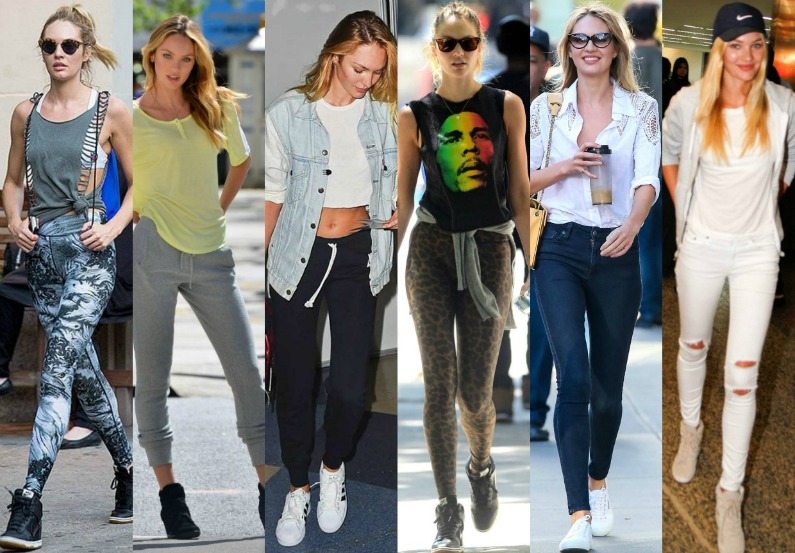 #6 Olivia Palermo is one of our favorite!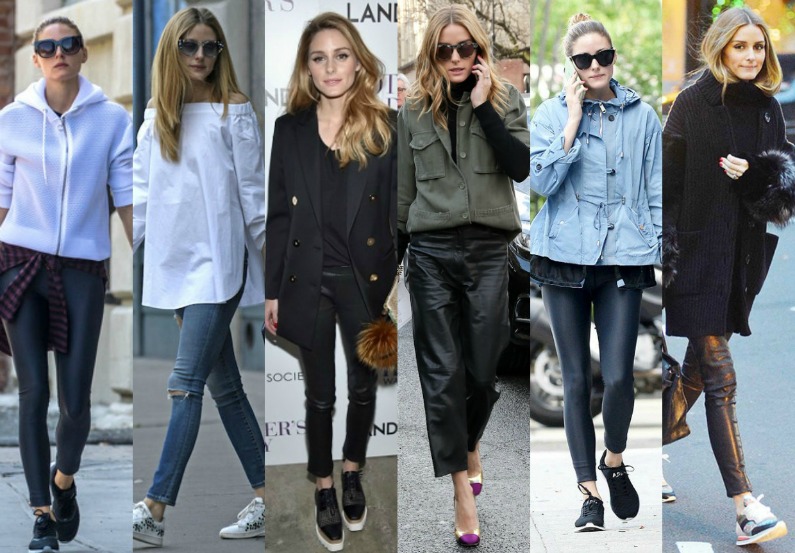 #5 Congratulations Ms Jenner!! Try little harder and maybe you will be the Queen of Athleisure Style on December.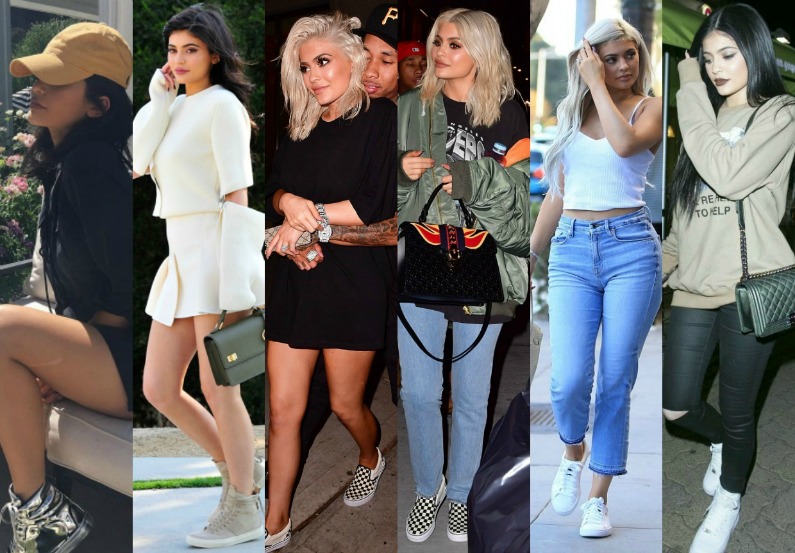 #4 Well done to Selena Gomez!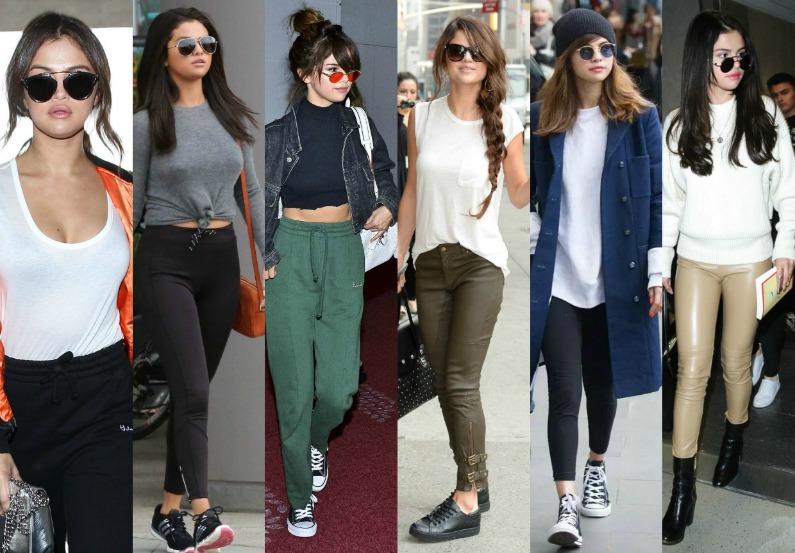 #3 Gigi Hadid went from No1 to No3!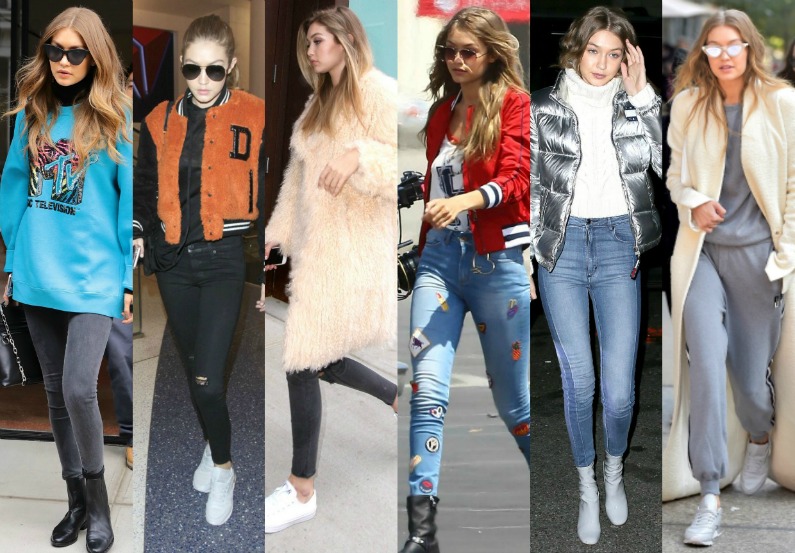 #2 Kendall managed to be on the 2nd place. She is the Princess of athleisure style for November.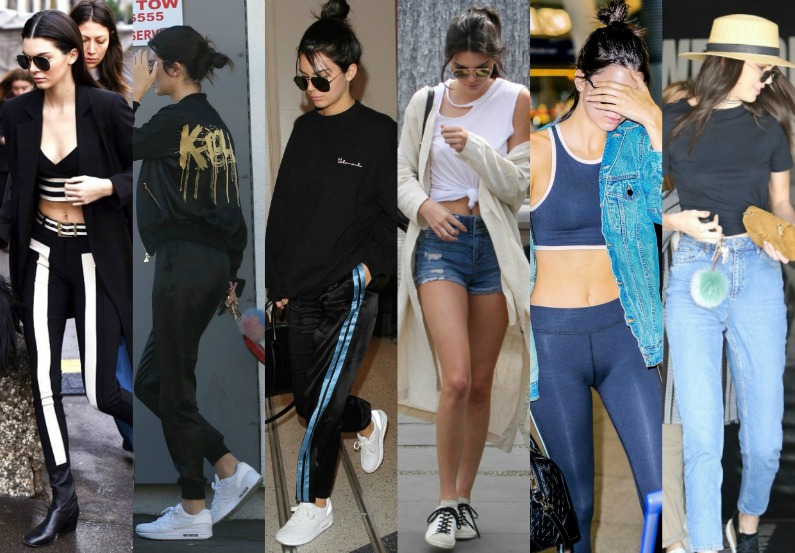 #1 Bella Hadid is the Queen of Athleisure Style!! Congratulations girl..