Kim Kardashian is Wearing «the Athleisure Trend» Super Wrong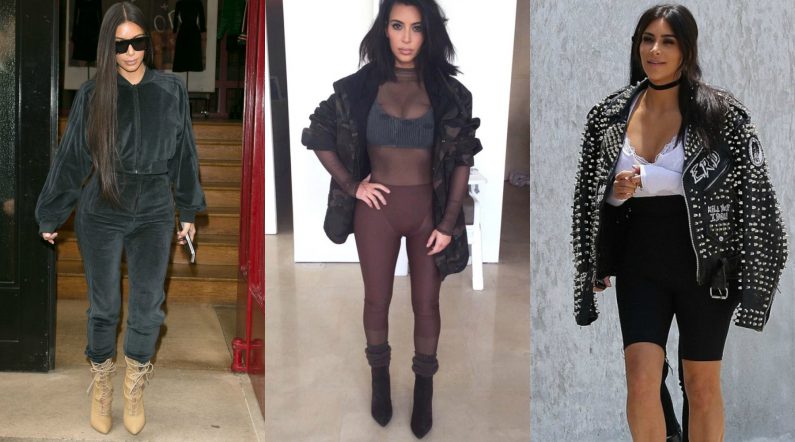 The style of Kim Kardashian is not the best! The well known socialista always wants to follow the trends but she doesn't manage it every time. In fact she adopts the trends in an exaggeration which is not cool at all.

I chose six appearances that are totally wrong! I wonder what she was thinking every time she chose to wear each of these outfits. The only thing I really admire in her is that she adopts the trends with huge confidence and confidence in fashion (usually) is the best strategy.
# 6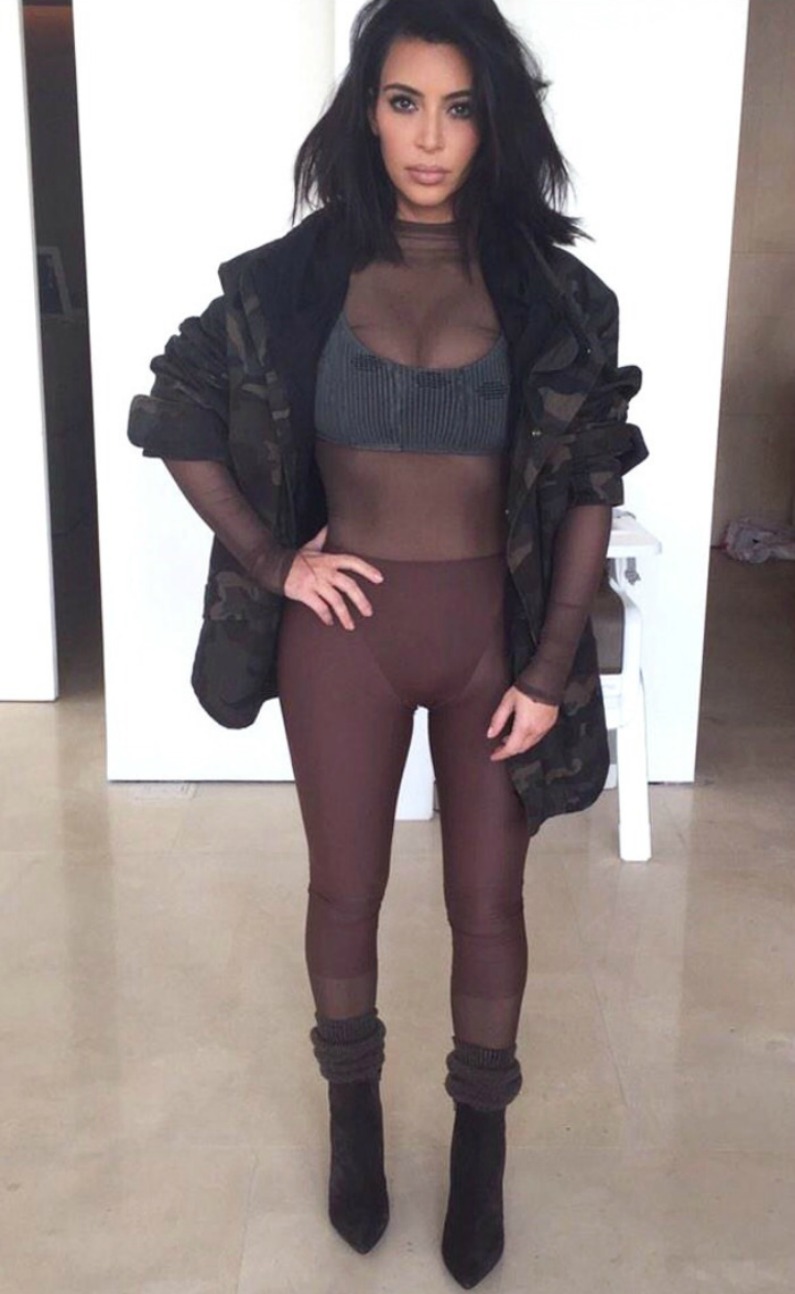 If the leggings were a little thicker and she wore a sweatpants instead of bodysuit, this style would be better. After all, this is probably one of the most "successful" athleisure appearances of her.
# 5
I can not say that what I see is super bad, because she manages once again to make this outfit totally hers! However a couple of nude sandals would show better with this outfit.
# 4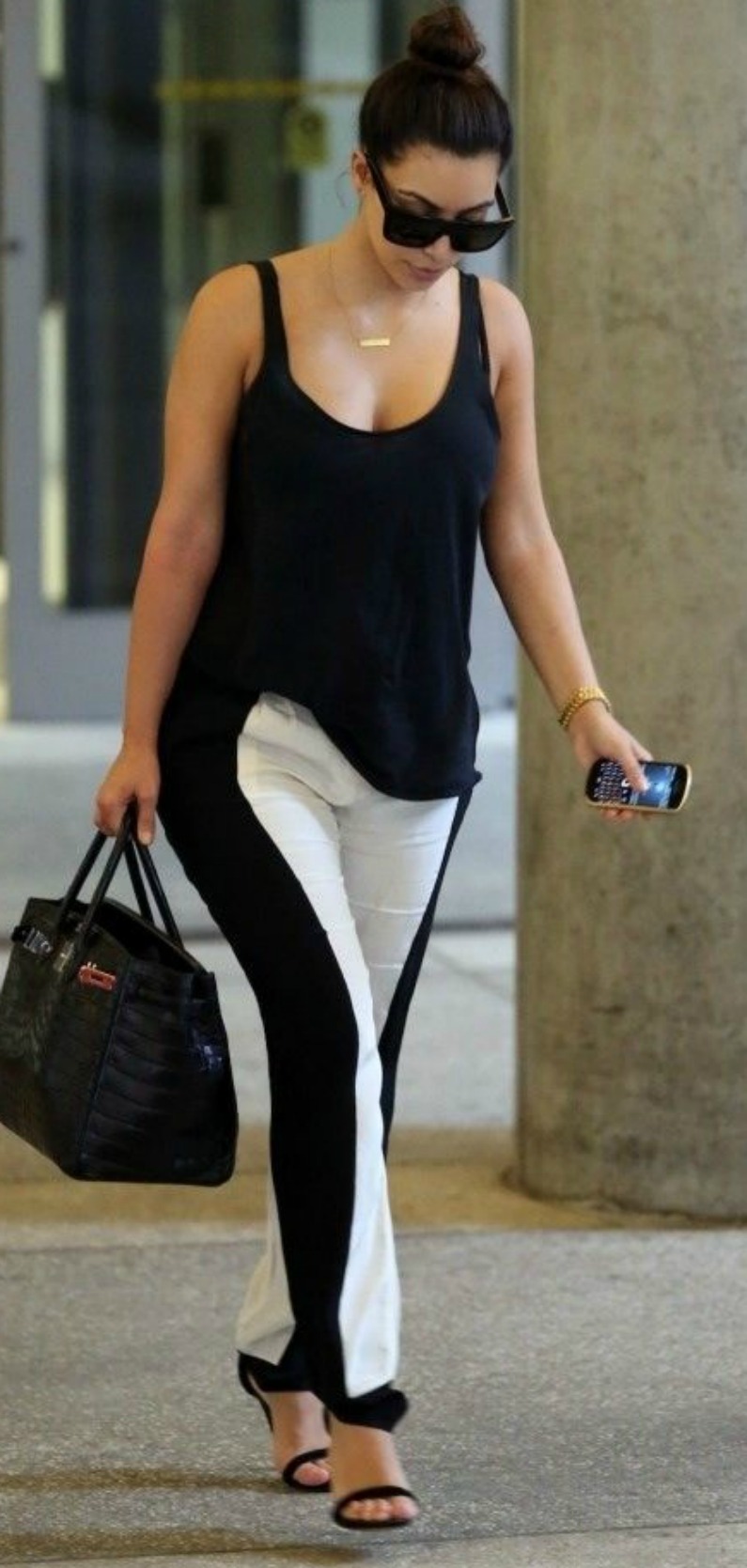 Kim didn't make any serious mistake in this appearance. I just didn't like this particular combination of clothes. She can do much better.
# 3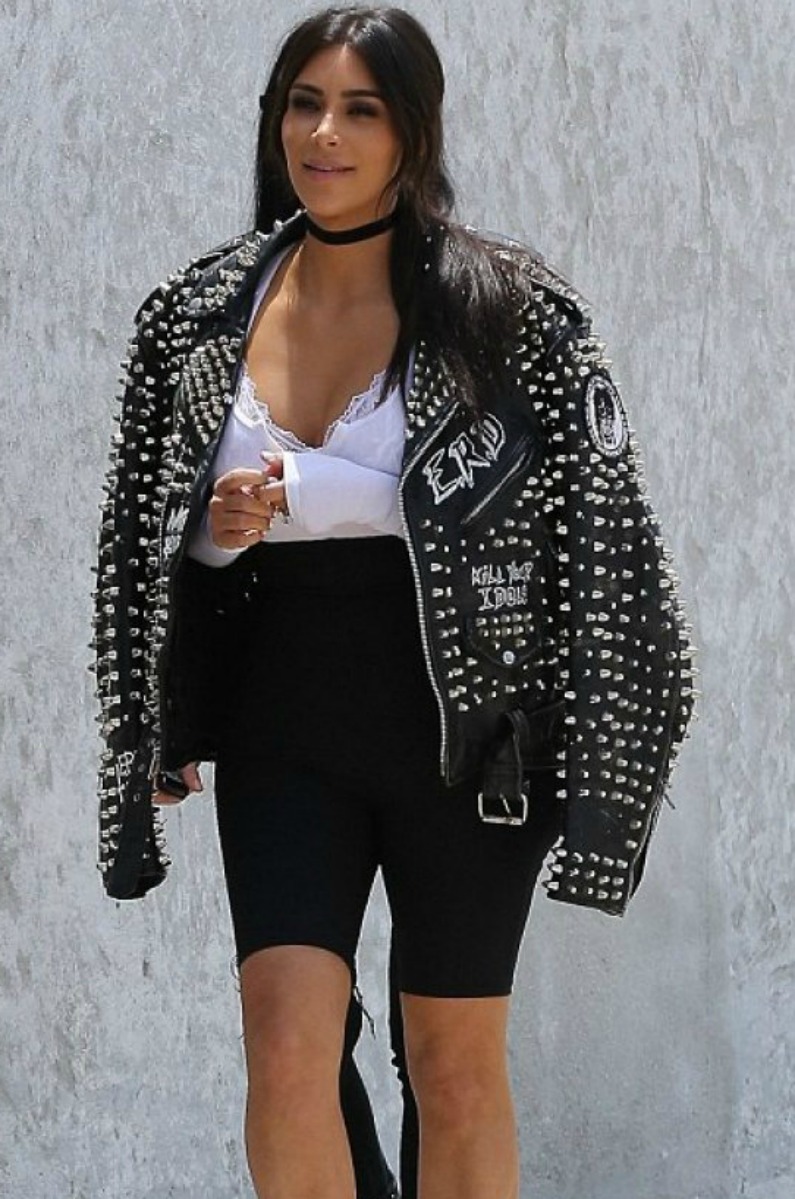 If we saw this set on Gigi Hadid we would say that the girl is very trendy and cool. Unfortunately some clothes look completely different on Kim, due to her body shape but also because of her personality.
# 2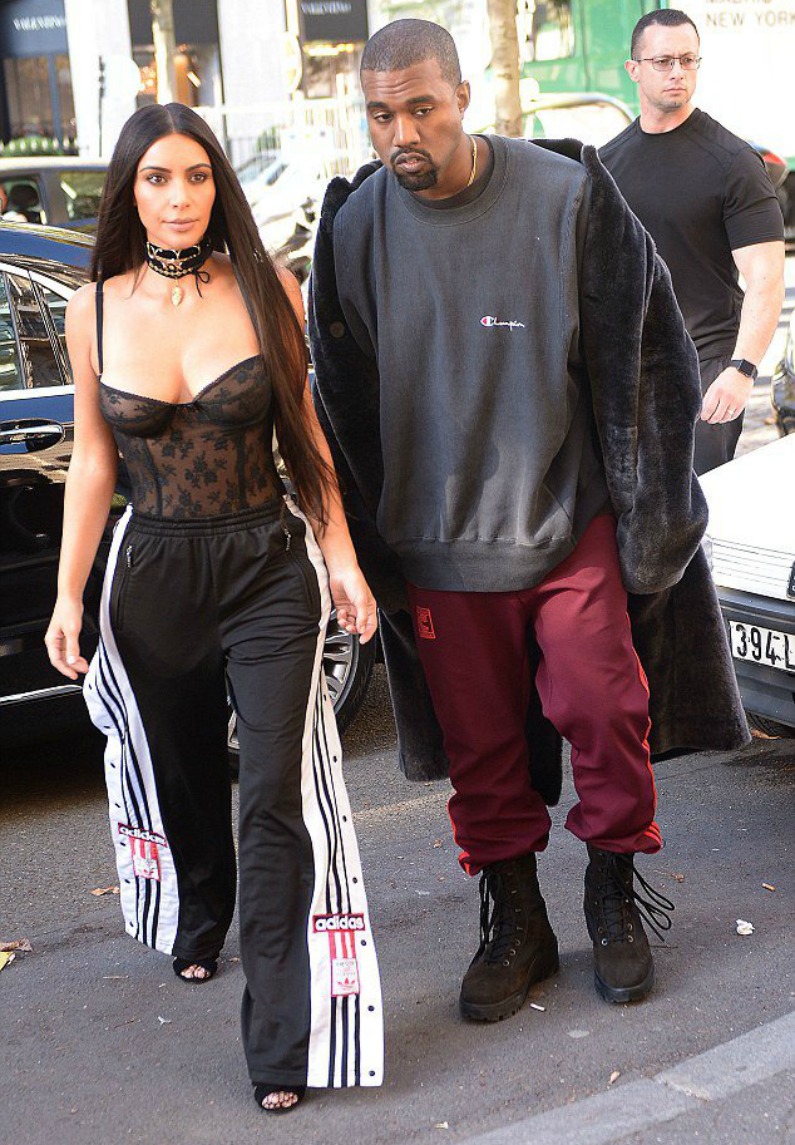 It seems a little weird to combine adidas baggy suit with sexy lace leotard. The result is very ..wrong..
# 1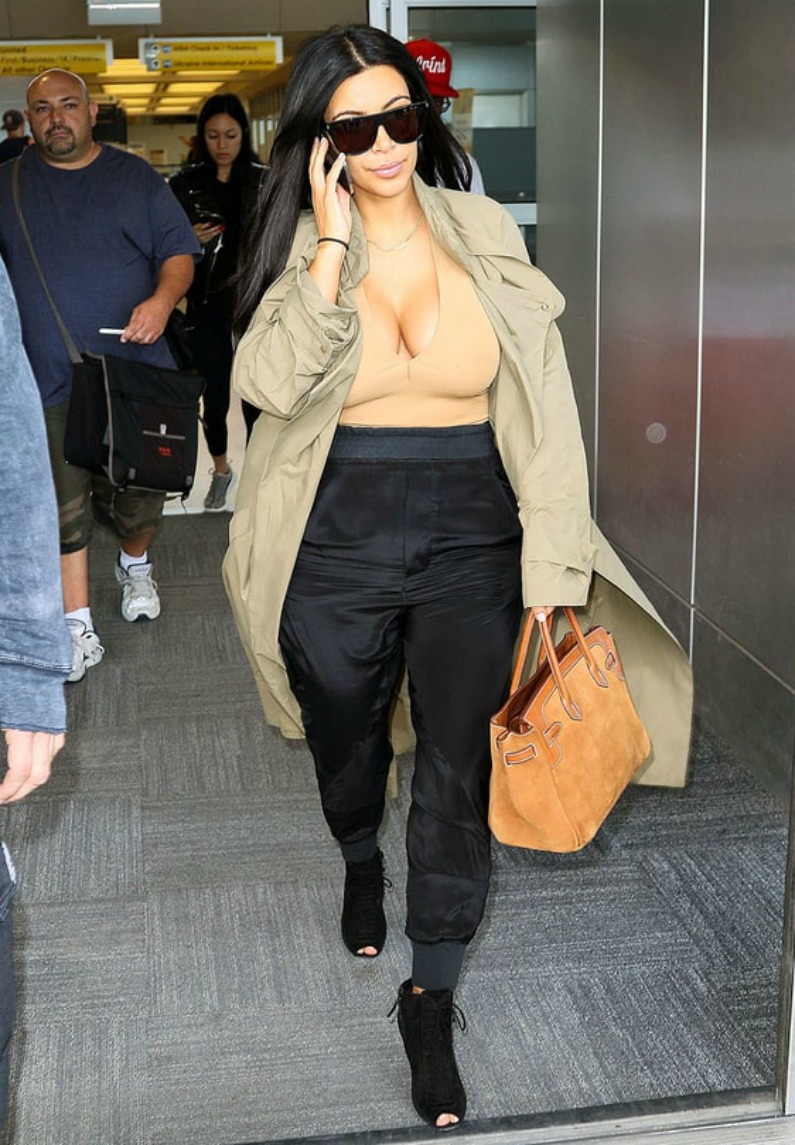 The worst athleisure appearance ever! Do you agree??