Athleisure: Holiday's Shopping Suggestions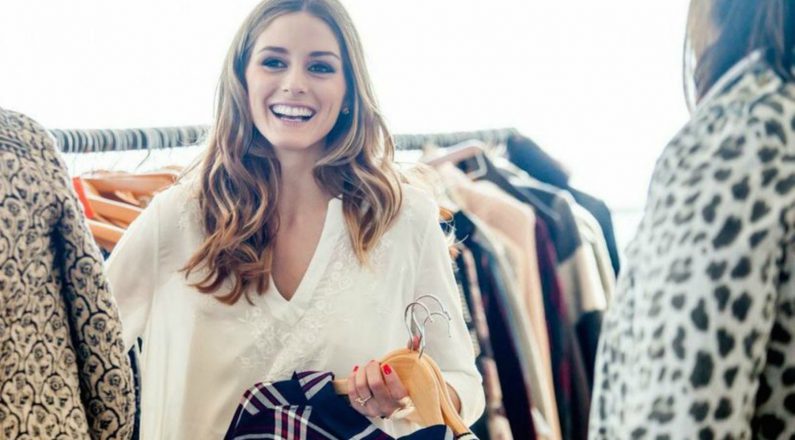 Christmas, New Year's and the winter holidays are just around the corner which means that there will be amazing deals and sales for you to get a hold on!
It's the best time to stock up on all the stylish athleisure outfits you've been drooling over the whole year.
It's the time to treat yourself for all the hard work you've done and follow the Christmas traditions.
But I guess enough with the talking, let's move on to my Athleisure holiday's shopping suggestions.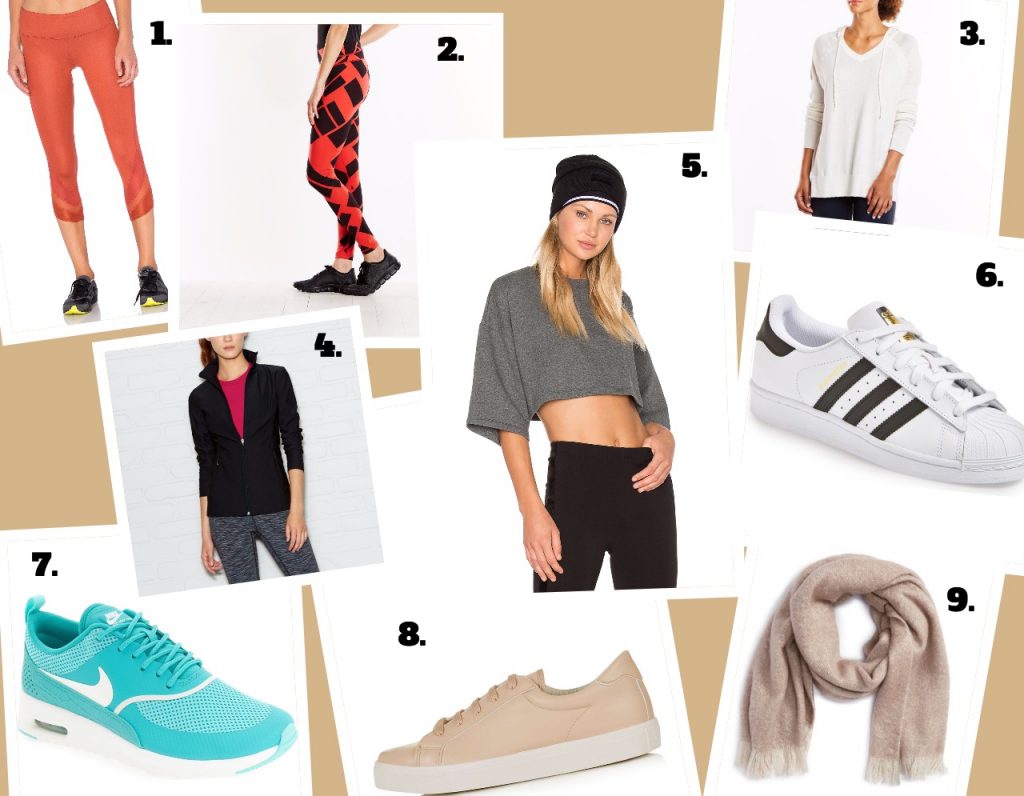 1. Edge Capri Alo $58.00 // 2. Studio Hatha Legging $89.00//3. Meet The Mat Hoodie $98.00 // 4. Vital Jacket $89.00 // 5. Fenty by Puma Crop Top $70.00 //
6. Adidas 'Superstar' Sneaker $79.95 // 7. Nike 'Air Max Thea' Sneaker $95.00 // 8. CYPRUS Lace-Up Trainers $27.41 // 9. Caslon Fringe Scarf $39.00
Stay tuned and keep checking Pinkfo for more exclusive outfit suggestions during the Christmas holidays!