December Celebrity Athleisure Outfits Roundup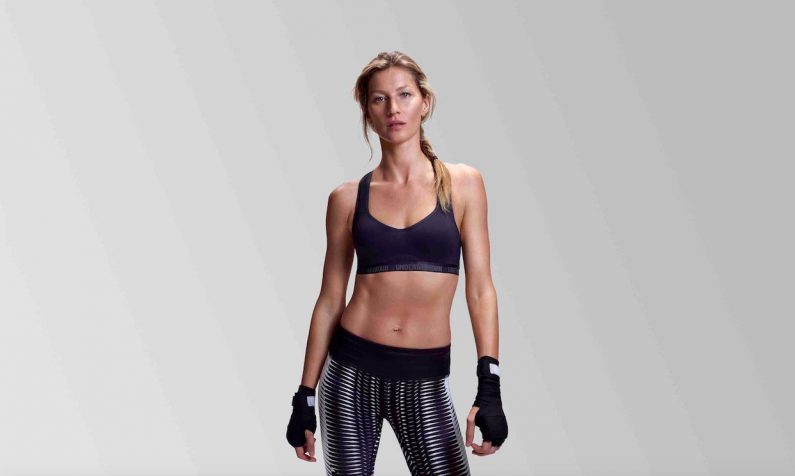 During January (it's your last chance) it's time to make your new year's resolutions and maybe even overhaul your athleisure wardrobe!
We couldn't say goodbye to the previous year without a special December celebrity athleisure appearances roundup.
As always we have gathered some of the most stylish and fashionable athleisure outfits from your favorite celebrities for you to draw inspiration from!