Athleisure Bra: This is Our Favorite Trend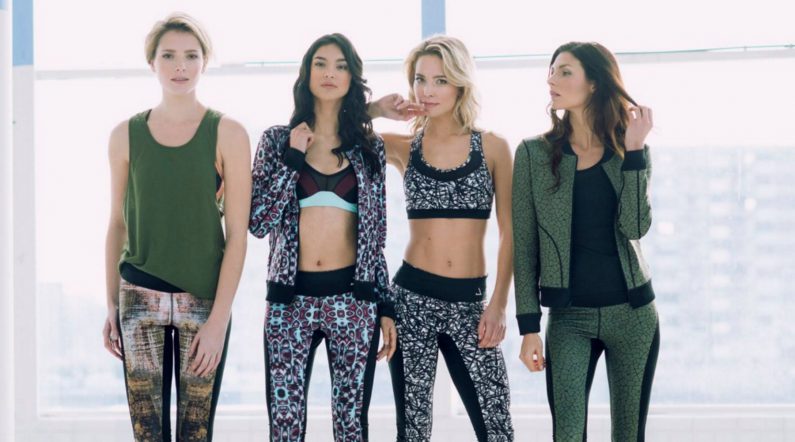 Athleisure bra is very in fashion right now and is already one of our favorite trends of the season.
Many women wear this popular bra in everyday life and it is perfect for athletic and sport-casual style.
Do you want some ideas for inspiration? Watch the pictures below but be careful! This bra wants a flat belly. Do some abs and you have nothing to be afraid!