Athleisure Awards 2016: Which Celebrity Wore Better This Trend?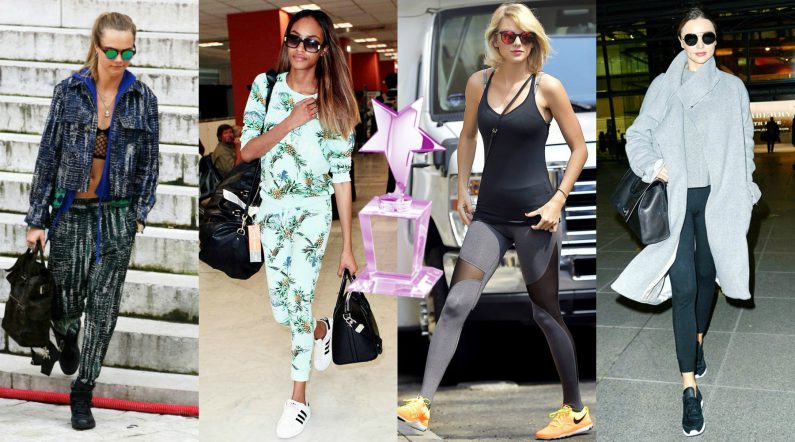 10 days have been left from 2016 and the whole world can't wait for 2017 to come.
Today in Pinkfo we give the awards for the best and the worst athleisure looks of our top celebrities for the year of 2016.
Which famous lady managed to win our hearts and to be proclaimed Queen of Athleisure Style for this year?
Sarah Sampaio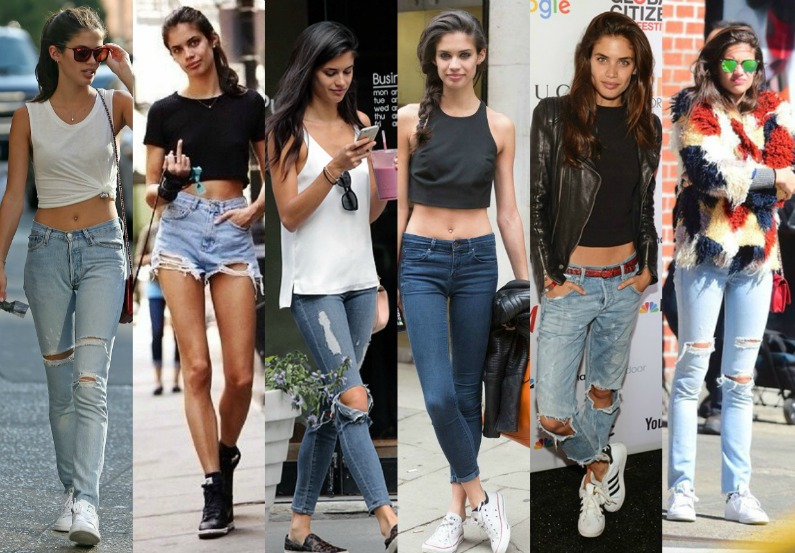 Miley Cyrus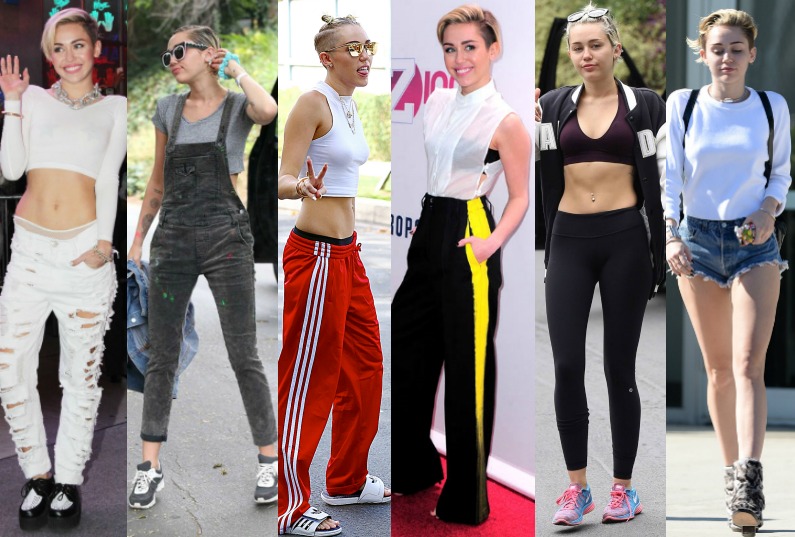 Kate Bosworth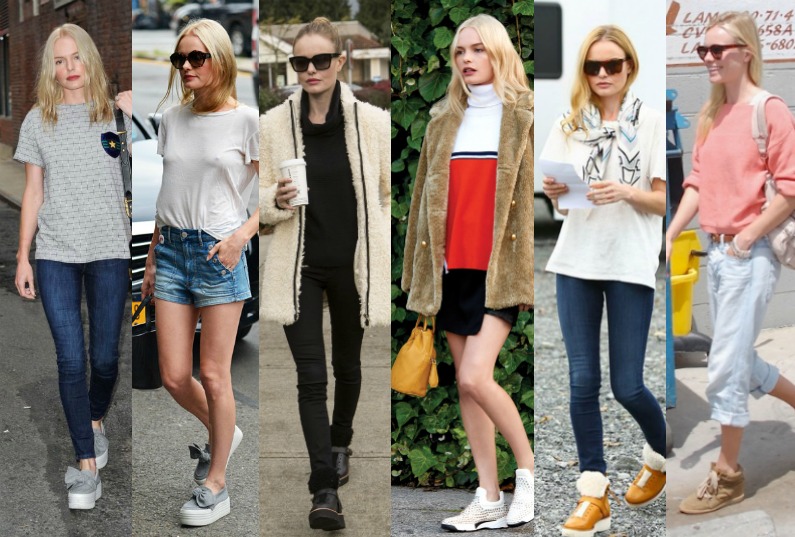 Jasmine Tookes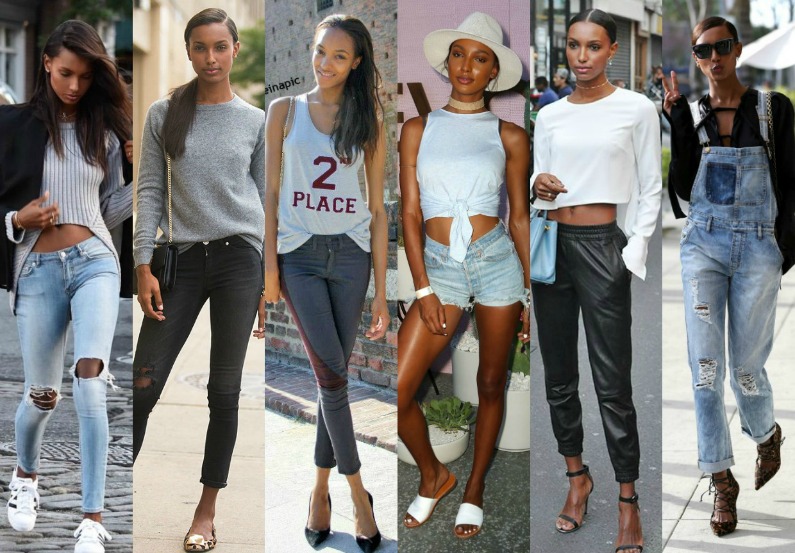 Blake Lively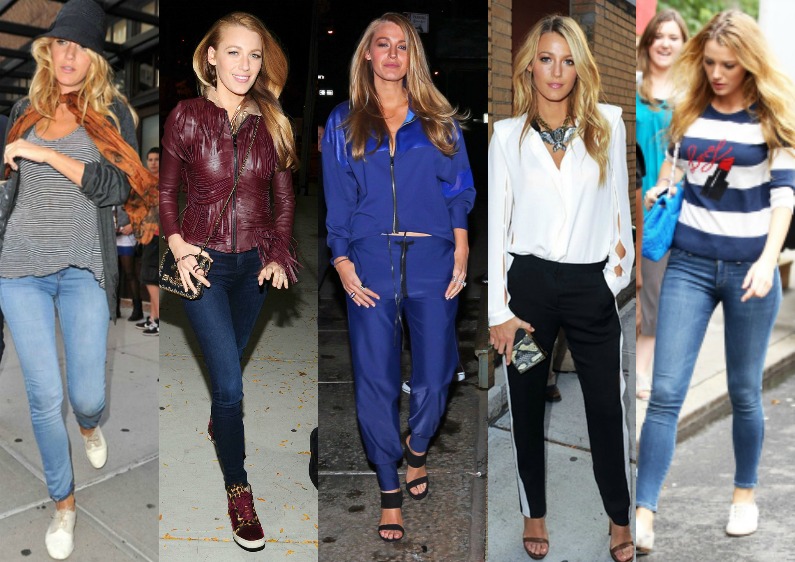 Candice Swanepoel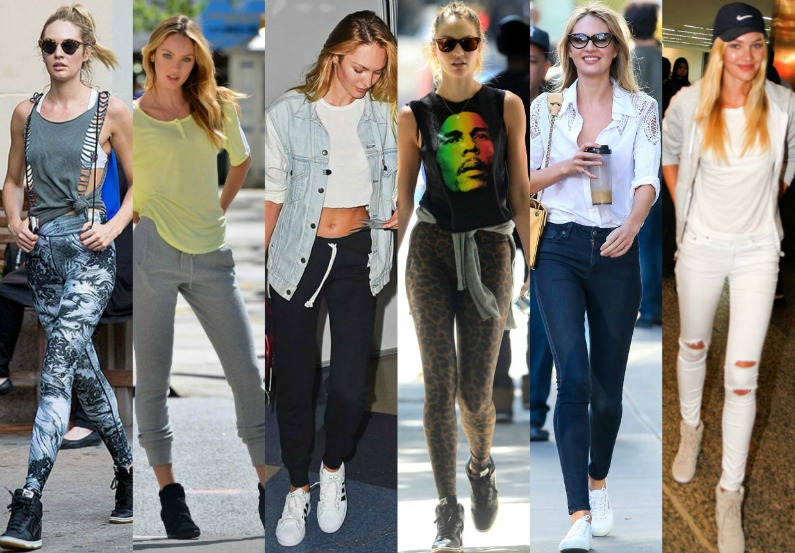 Karolina Kurkova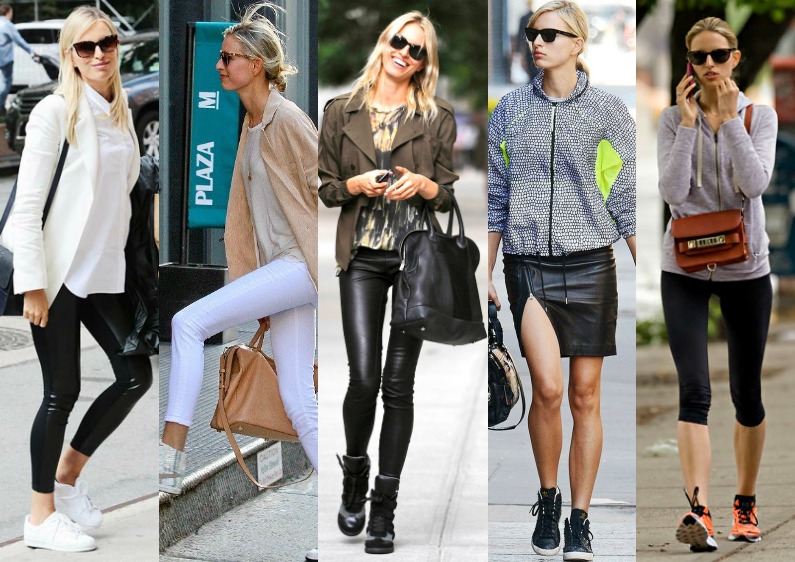 Alessandra Ambrosio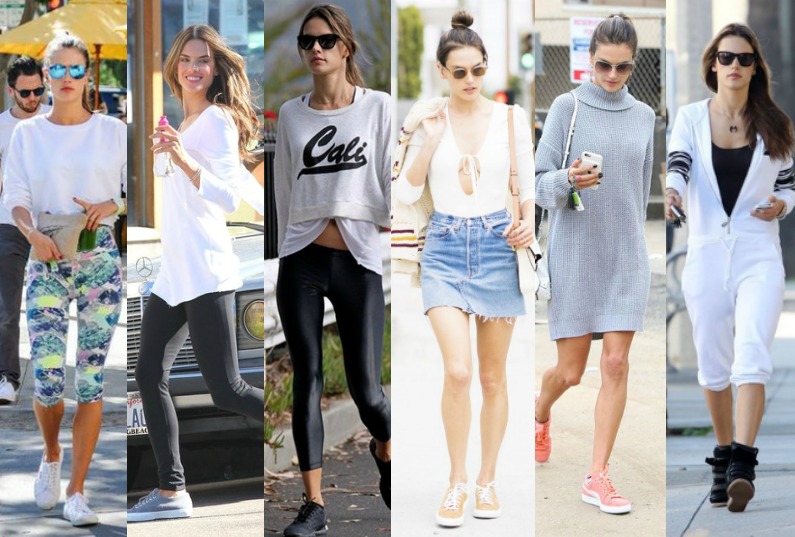 Taylor Swift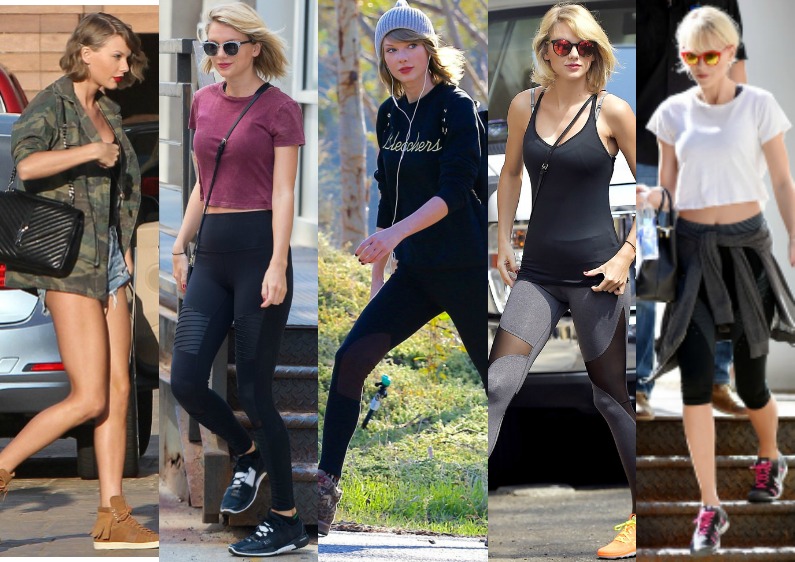 Miranda Kerr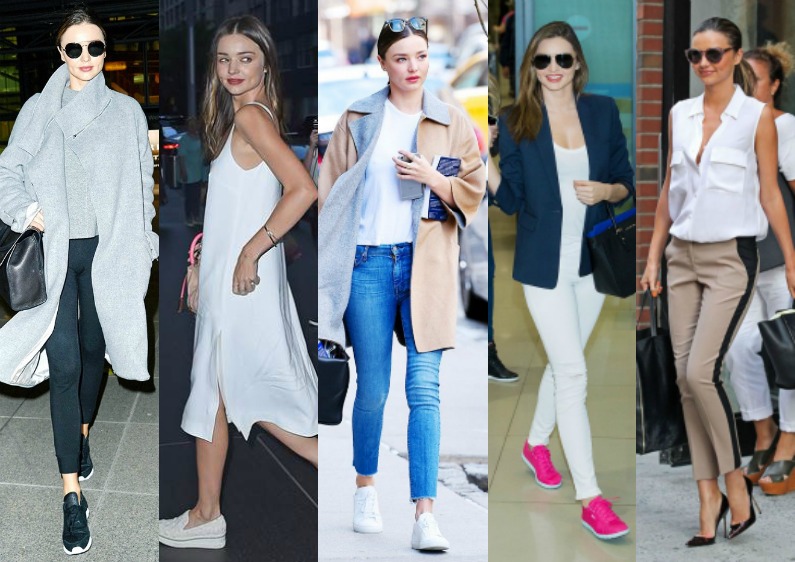 Olivia Palermo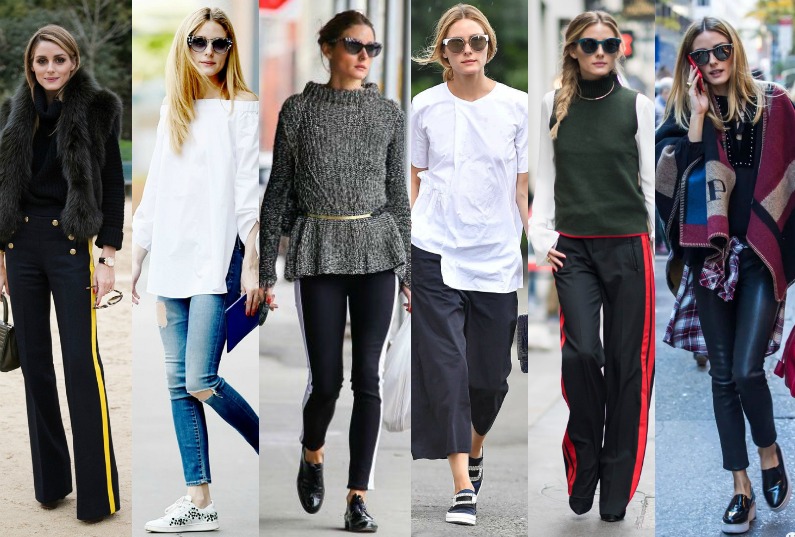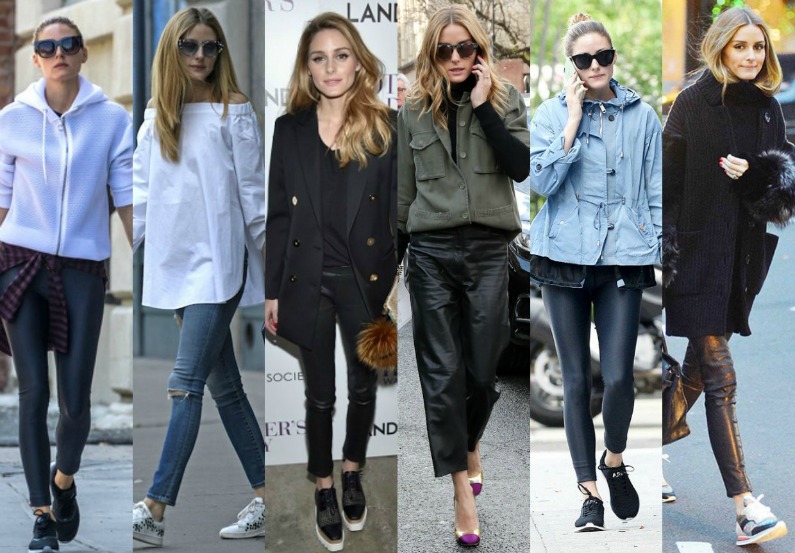 Rihanna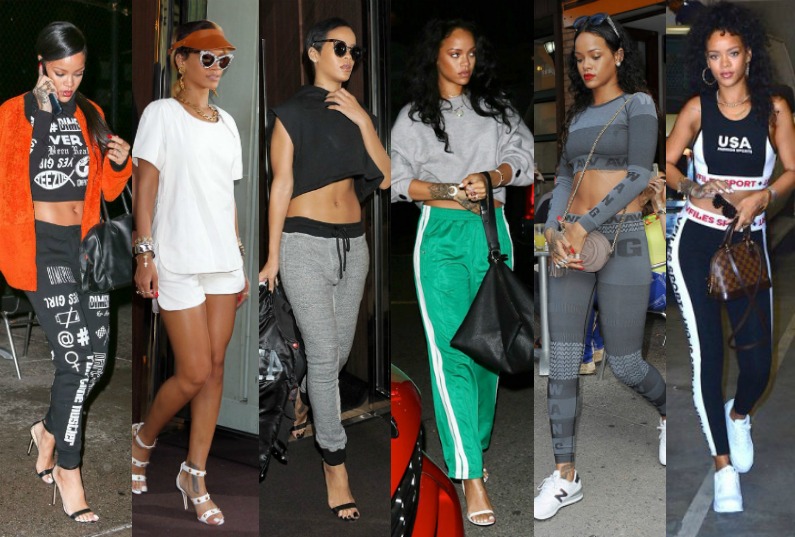 Kylie Jenner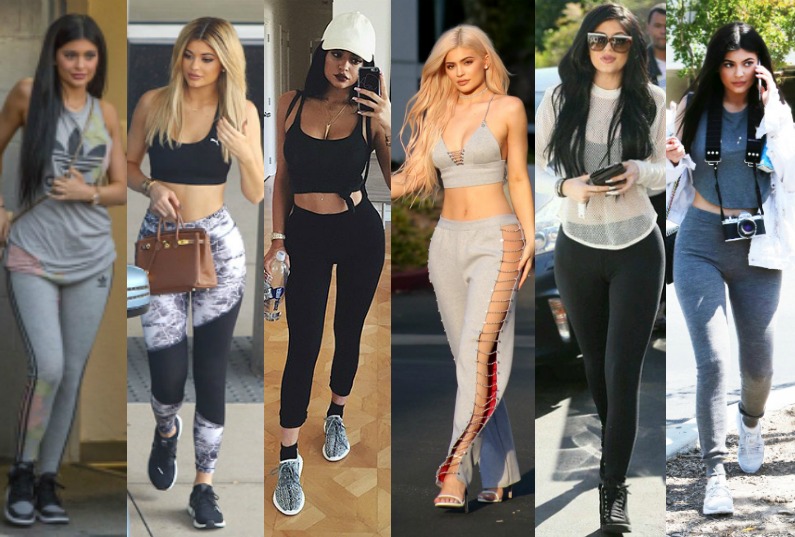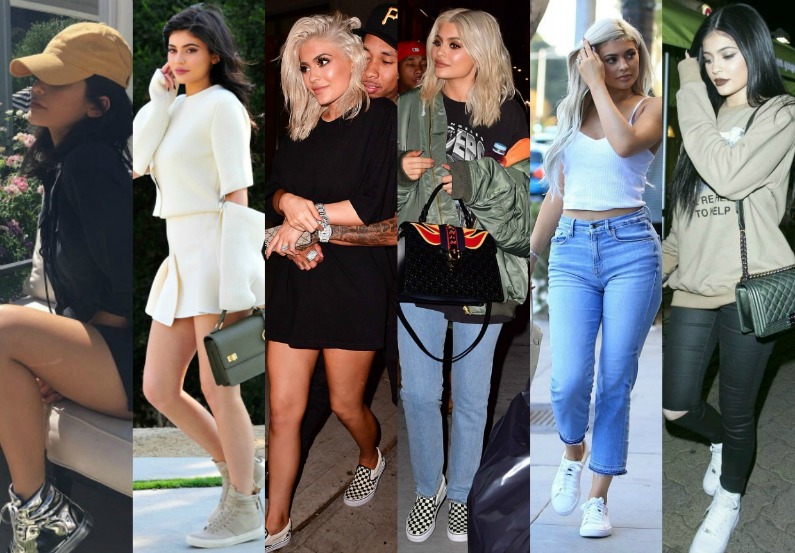 Gwen Stefani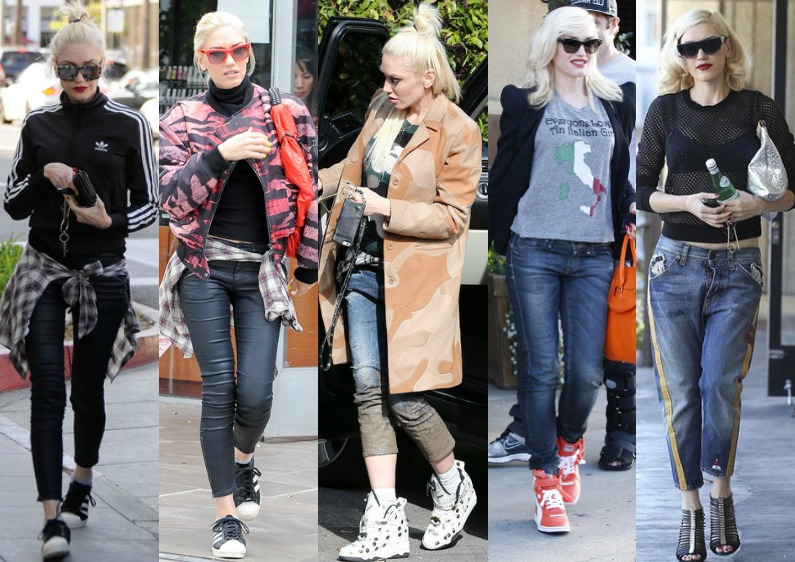 Selena Gomez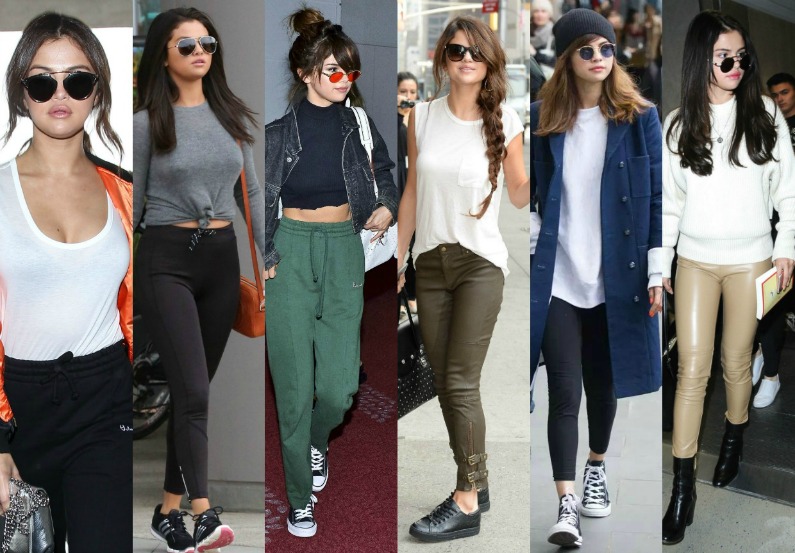 Cara Delevingne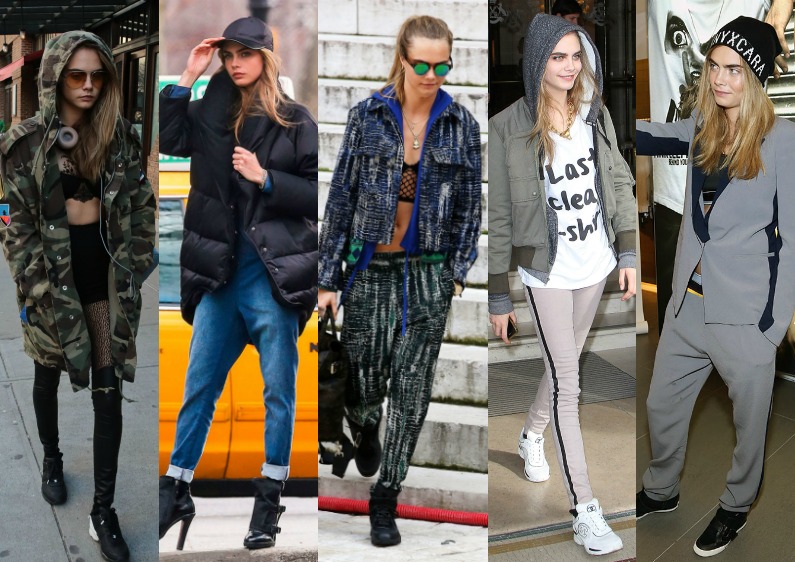 Kendall Jenner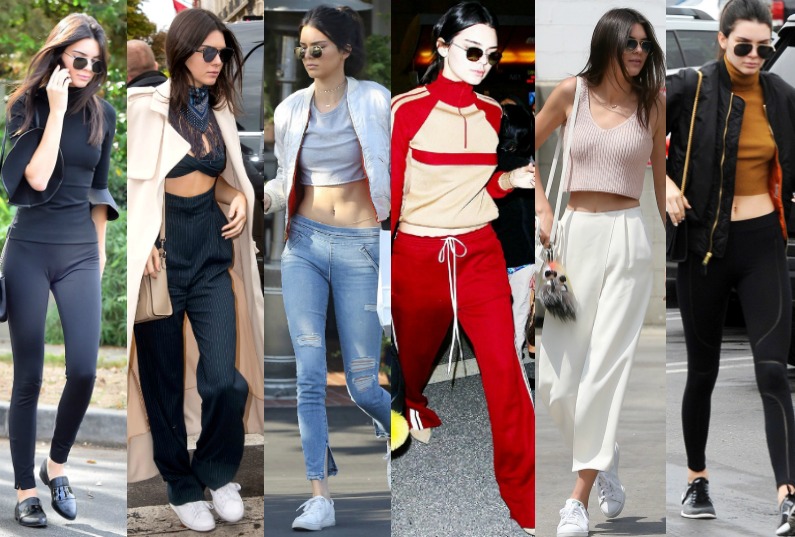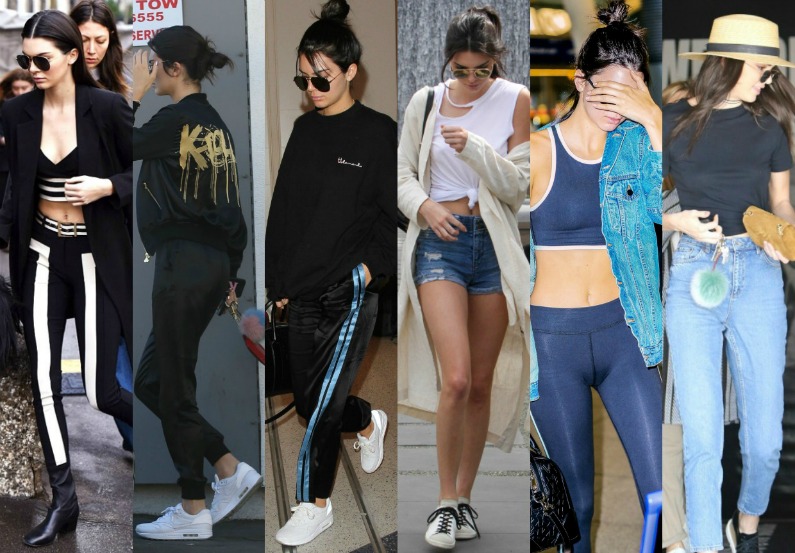 Jourdan Dunn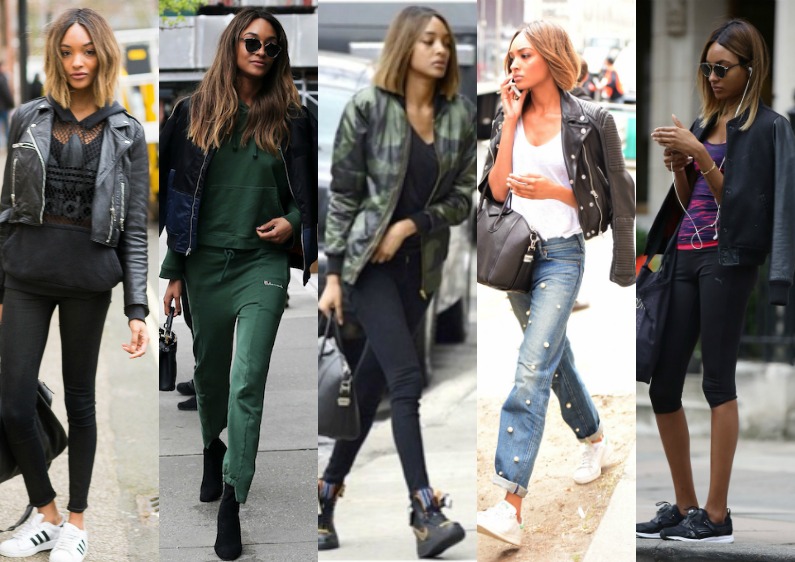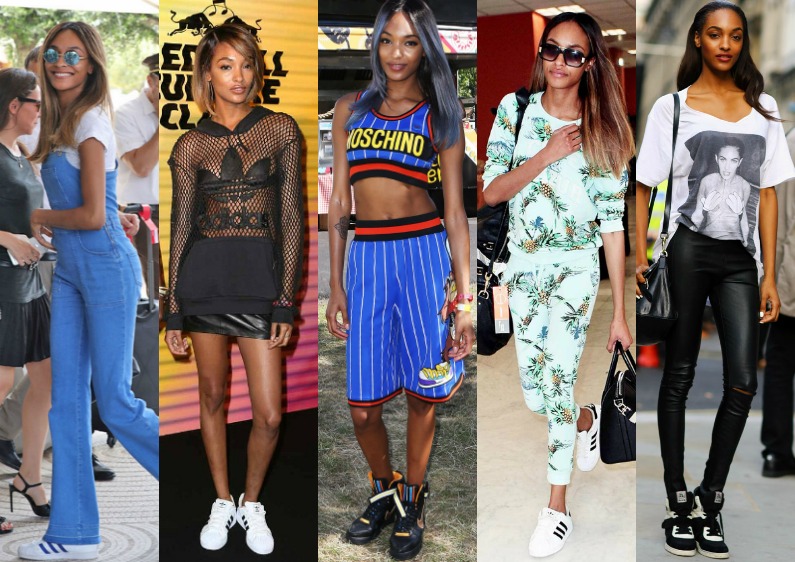 Gigi Hadid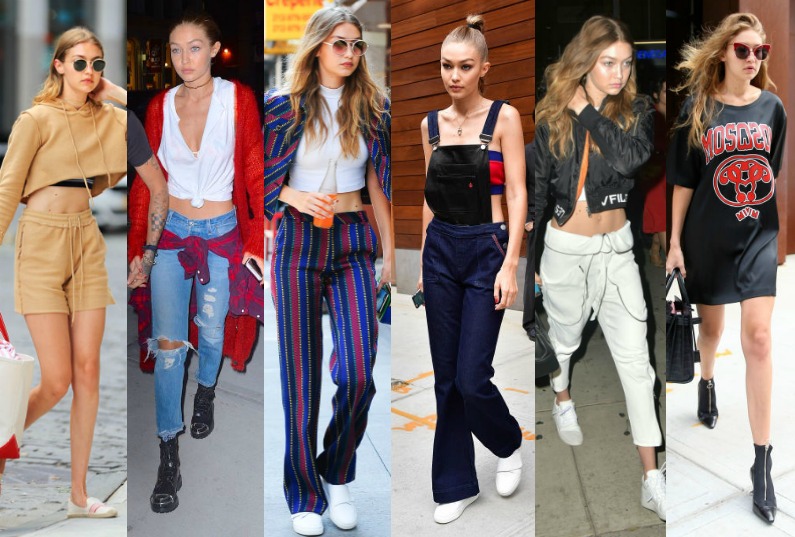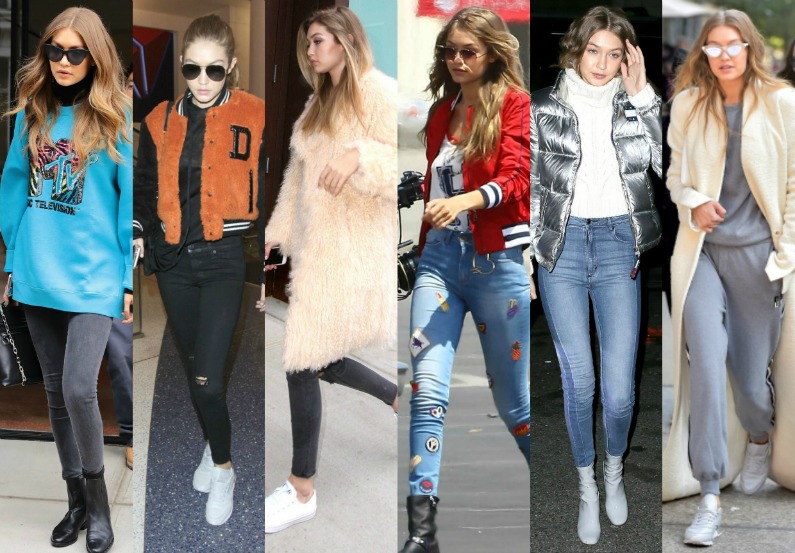 Bella Hadid