My Boyfriend and His Friends Choose The Sexiest Top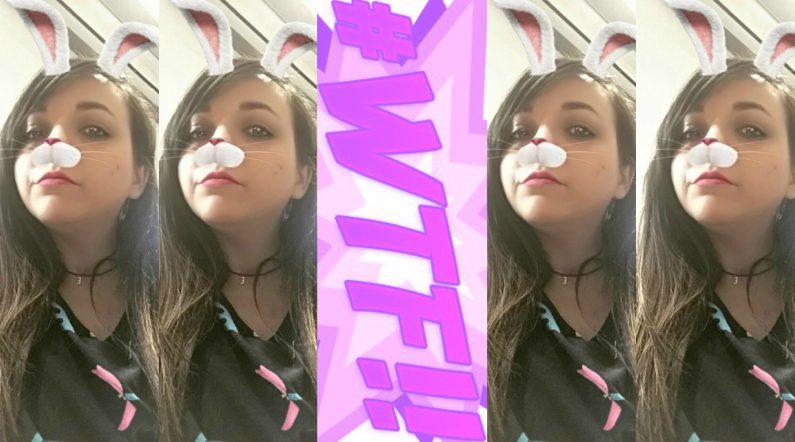 It was a really boring morning in a cafe we all go when my boyfriend's (Drew's) friends were sitting and playing cards and i was checking Polyvore in my iPhone.
I was so much bored that i asked them spontaneously to create (each of them) the outfit they thought they would love if they saw it in a woman at a cafe.
I was completely disappointed with their style choices but I noticed something interested. Three of them chose exactly the same top with cords in the chest. Is this the sexiest top in their eyes? I know (I actually have a degree in mathematics) that my sample wasn't representative but still the conclusion is very interesting.
Do men see women's fashion in a different way than the women themselves? I don't know, but after this poll I realized that it is not important to have an amazing style if you want to go on a date with a man. The only way to impress one is probably your sexiness. I don't get it and I never will!

So these are the outfits they made in Polyvore.
#Nick's outfit
#John's outfit (or Μr. Player-this is the nickname my boyfriends' friends gave to him-don't ask me why)
#Jim's outfit (REALLY???)
#Michael's outfit (OMG!!)
#Drew's outfit (and this is my boyfriend's taste-I must break up with him after that-xo xo) <3