Ankle Straps at Work! Get Some Inspiration in this Gallery! (+Valentine's Day Ideas)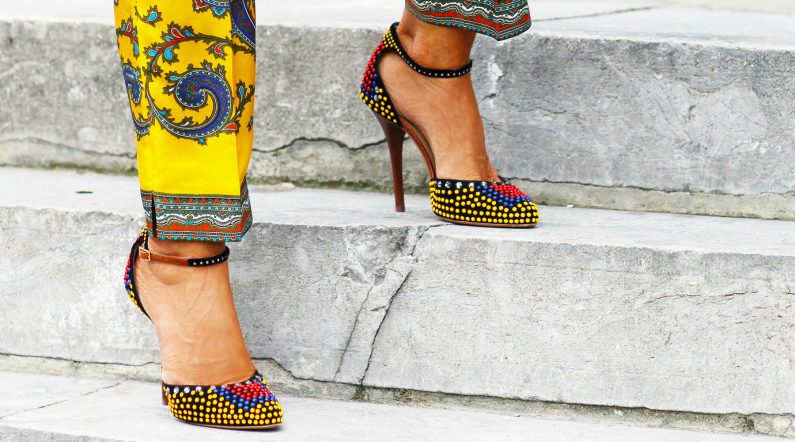 Ankle straps are an amazing choice for the office, a night out or a date with your boyfriend. Today, i have (just for you) some outfits to combine with your ankle straps. If you think that these shoes are just for the night, check again in these pictures below.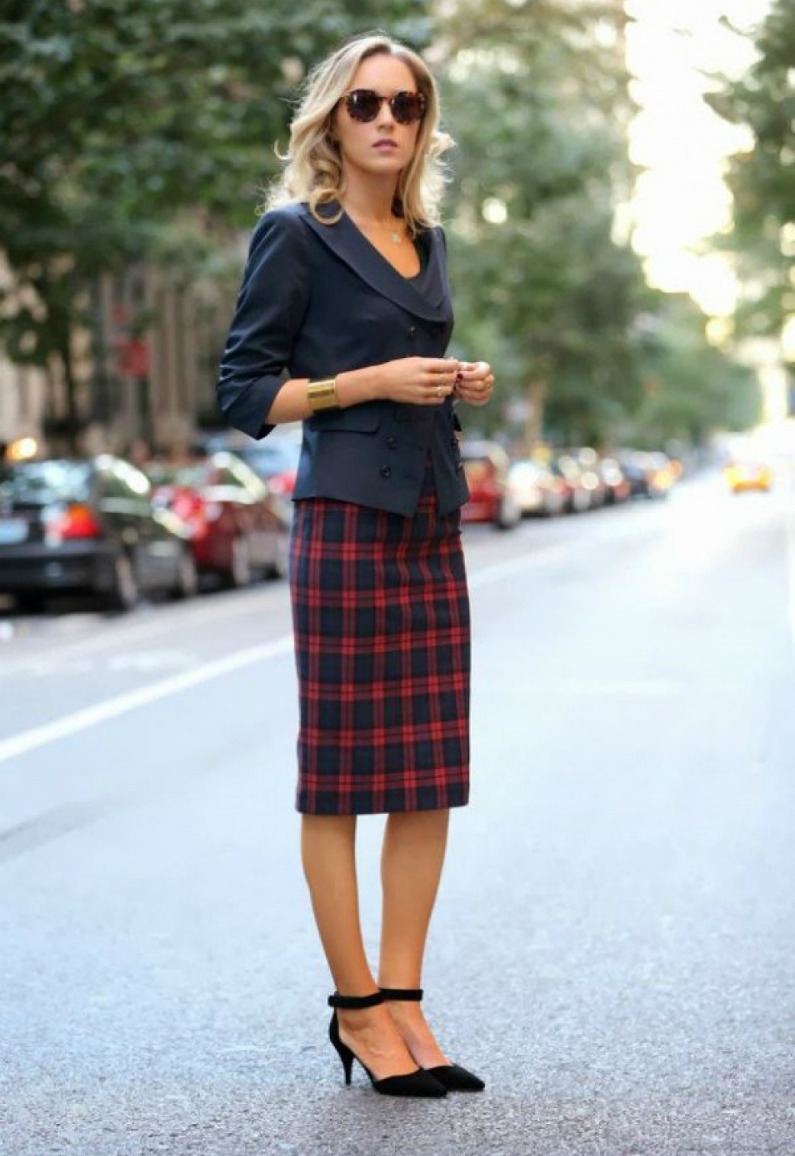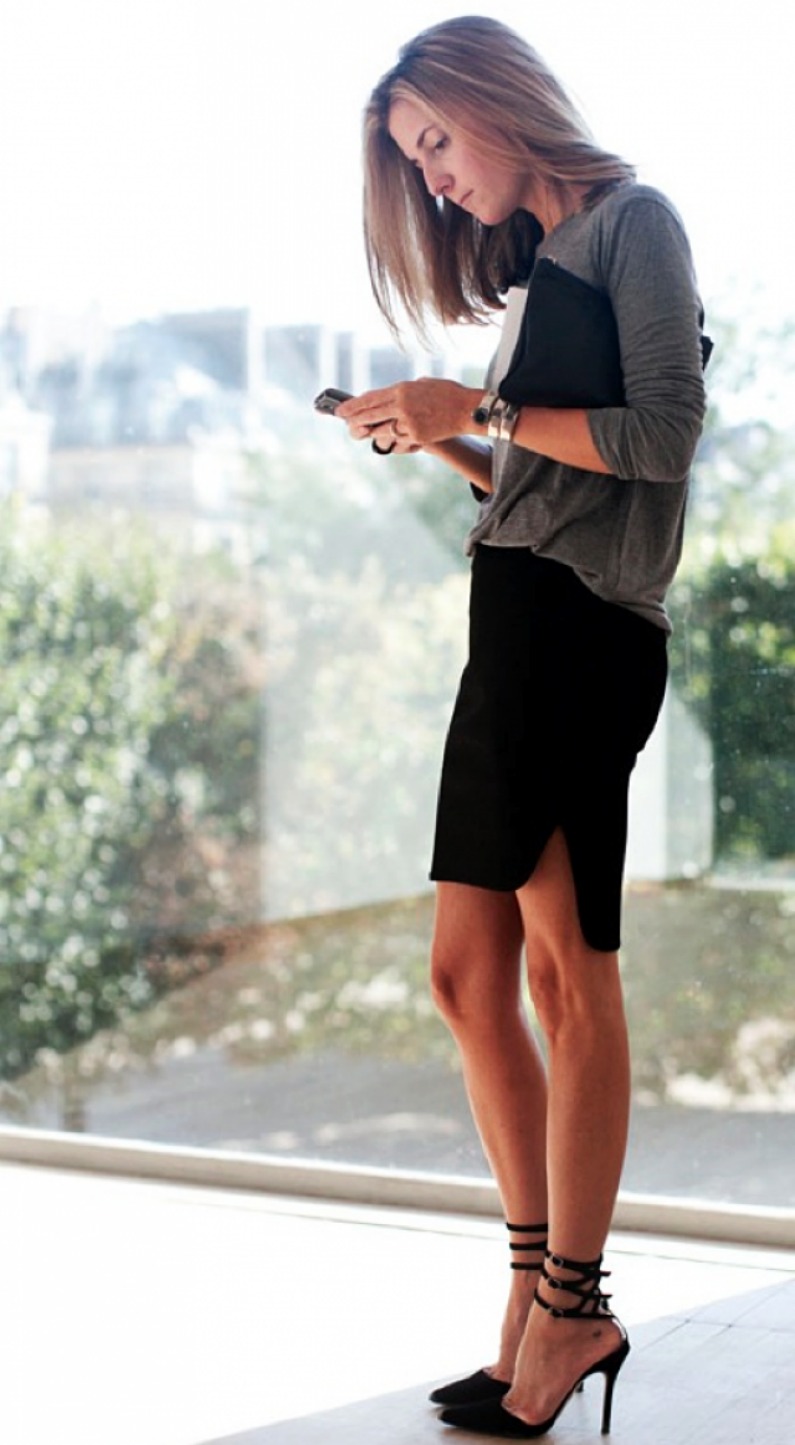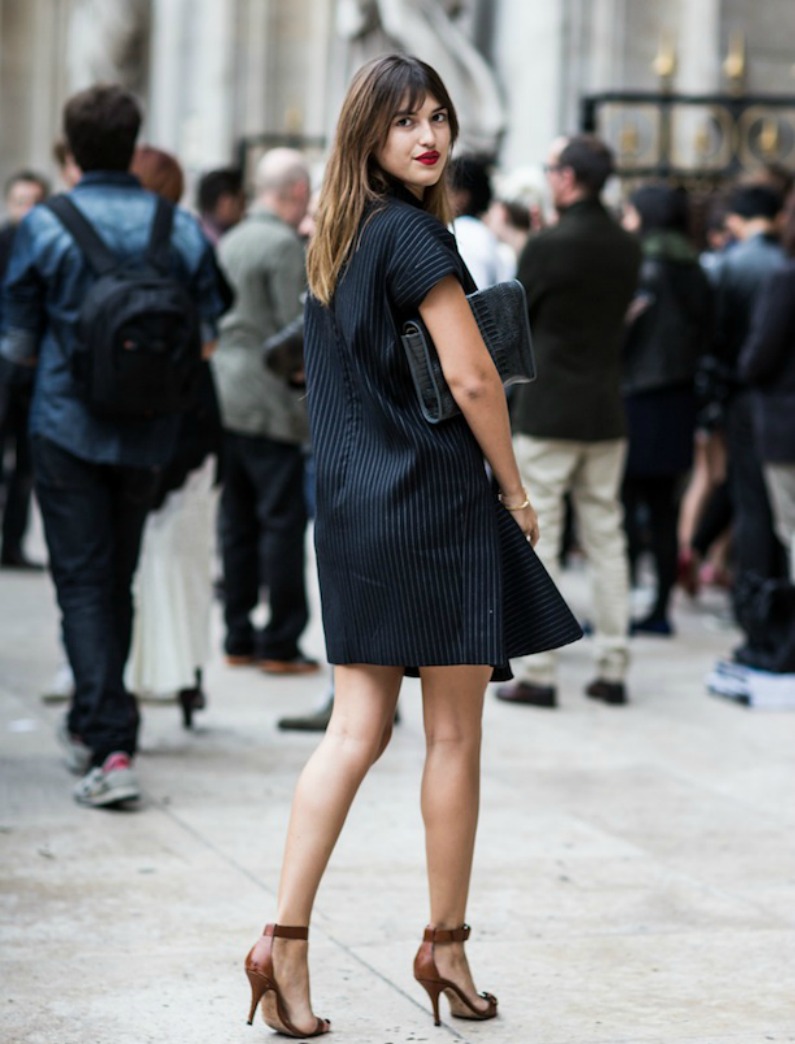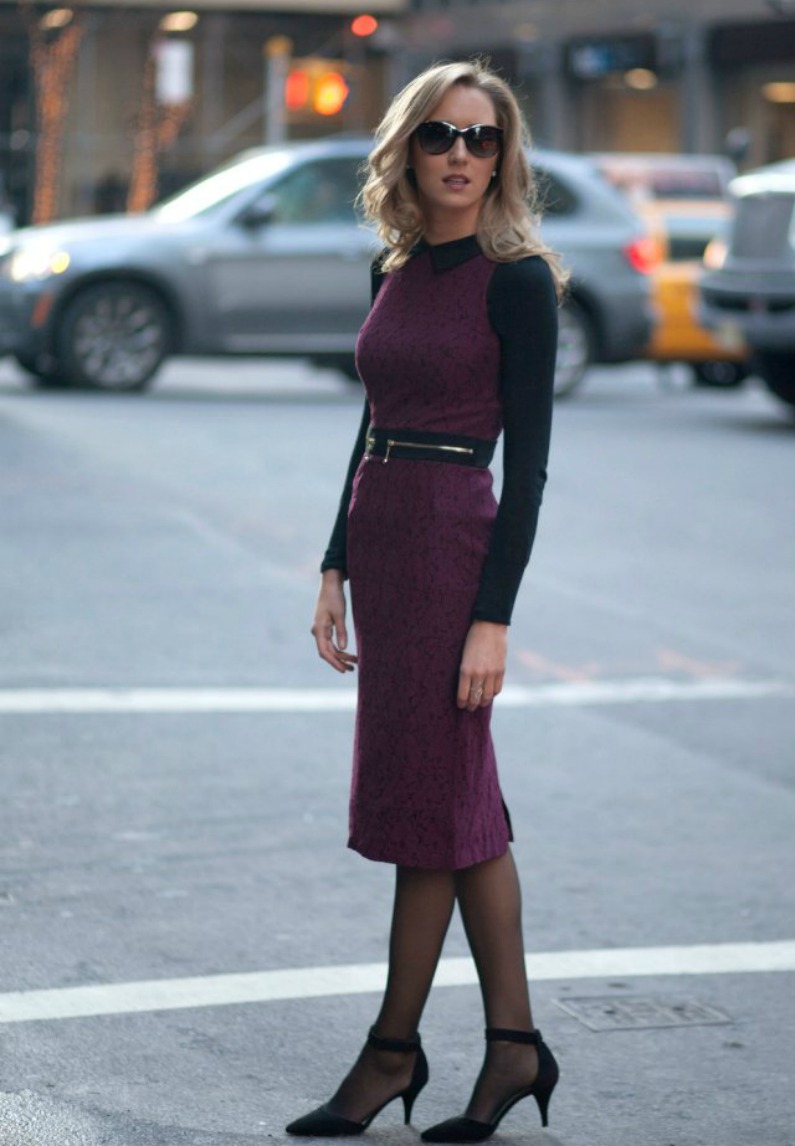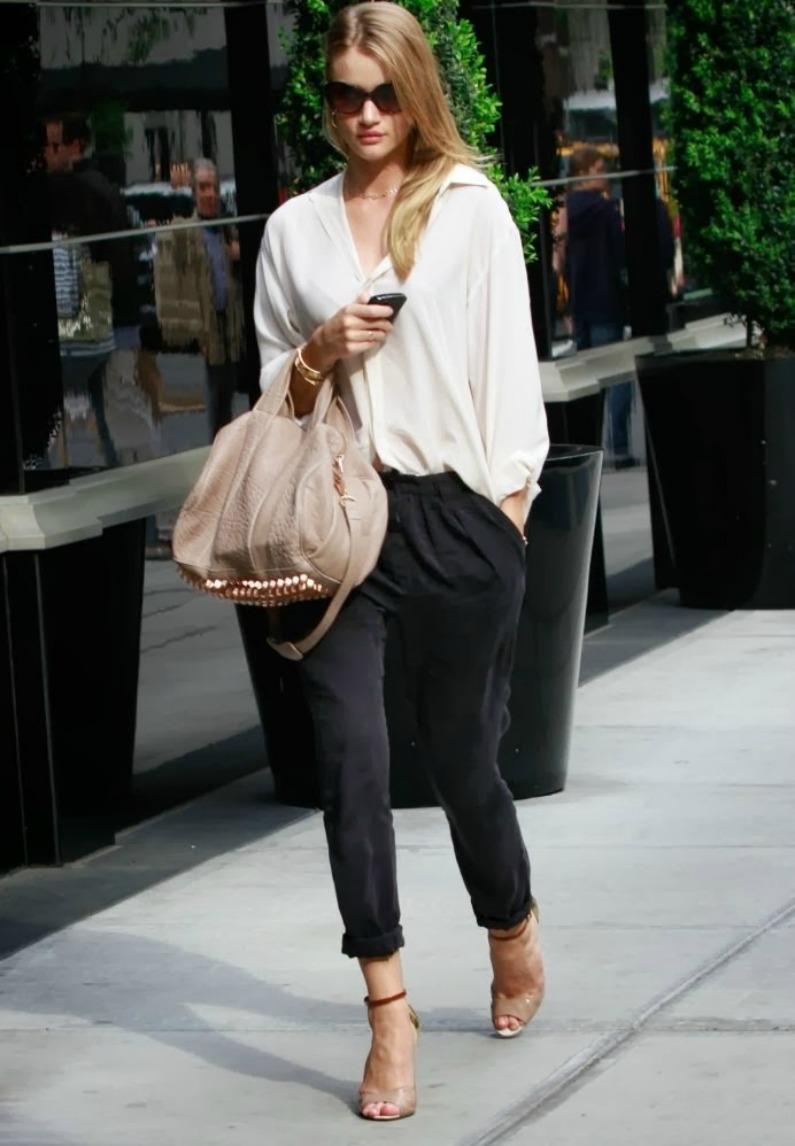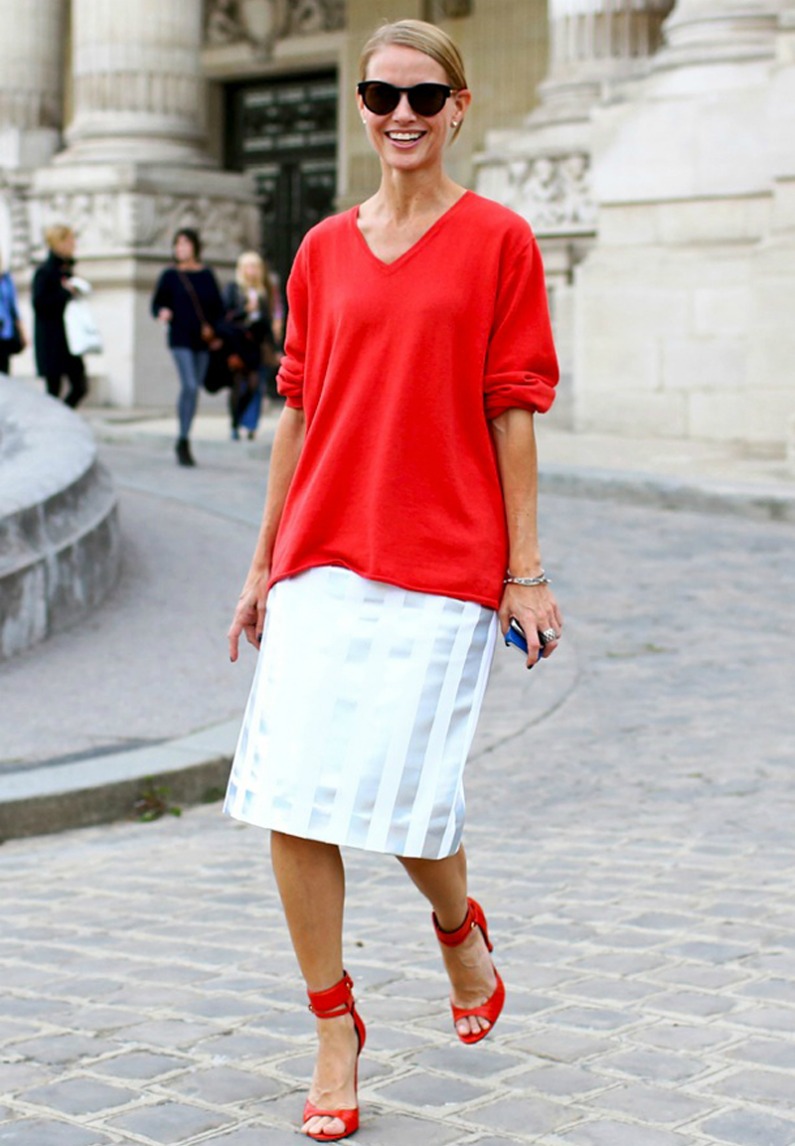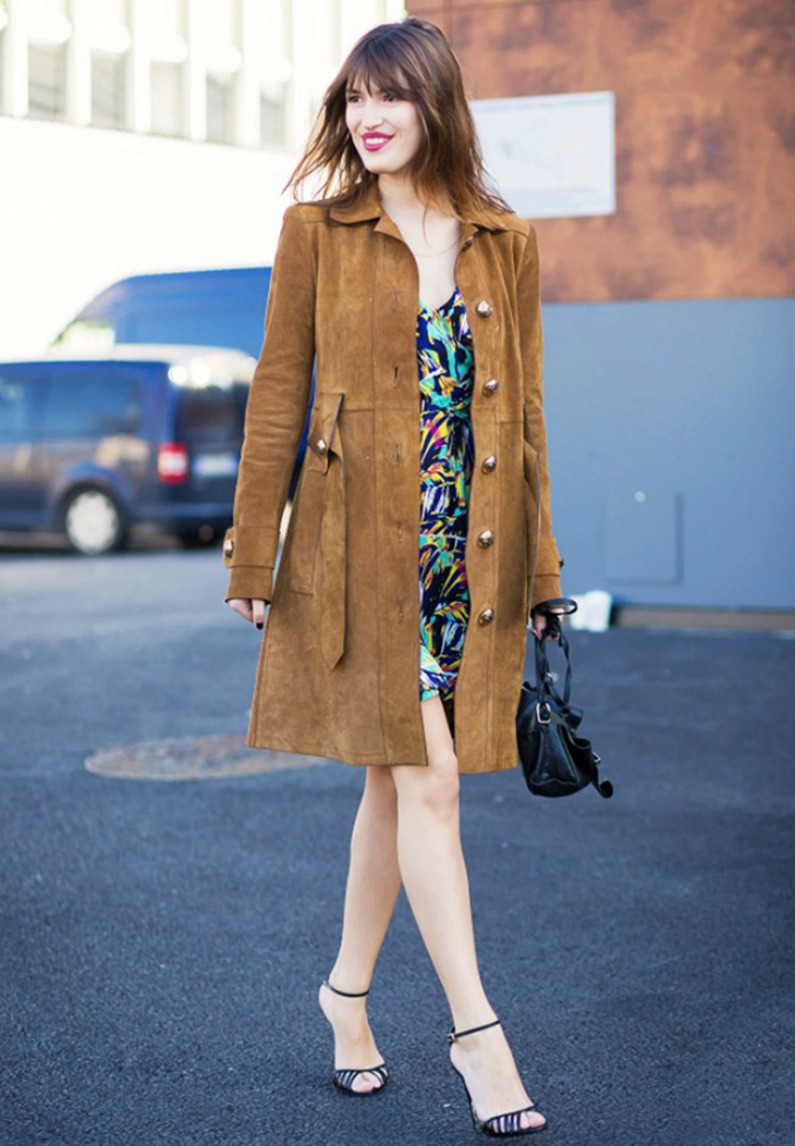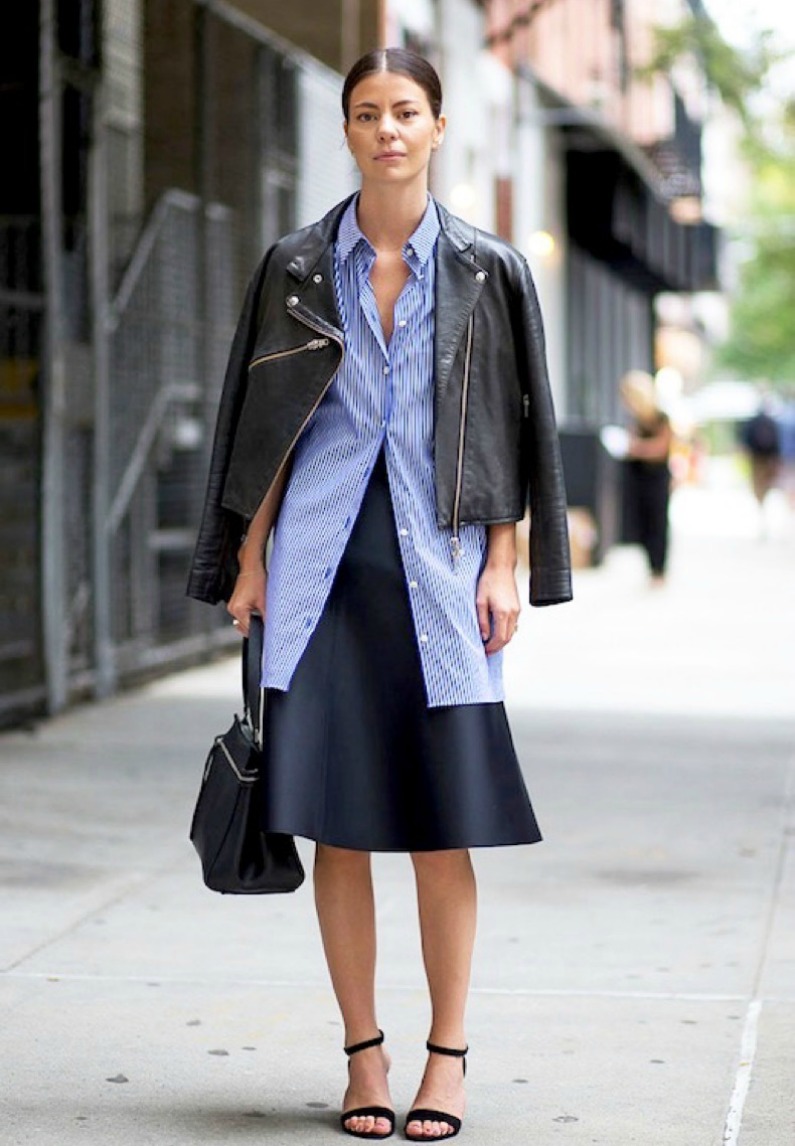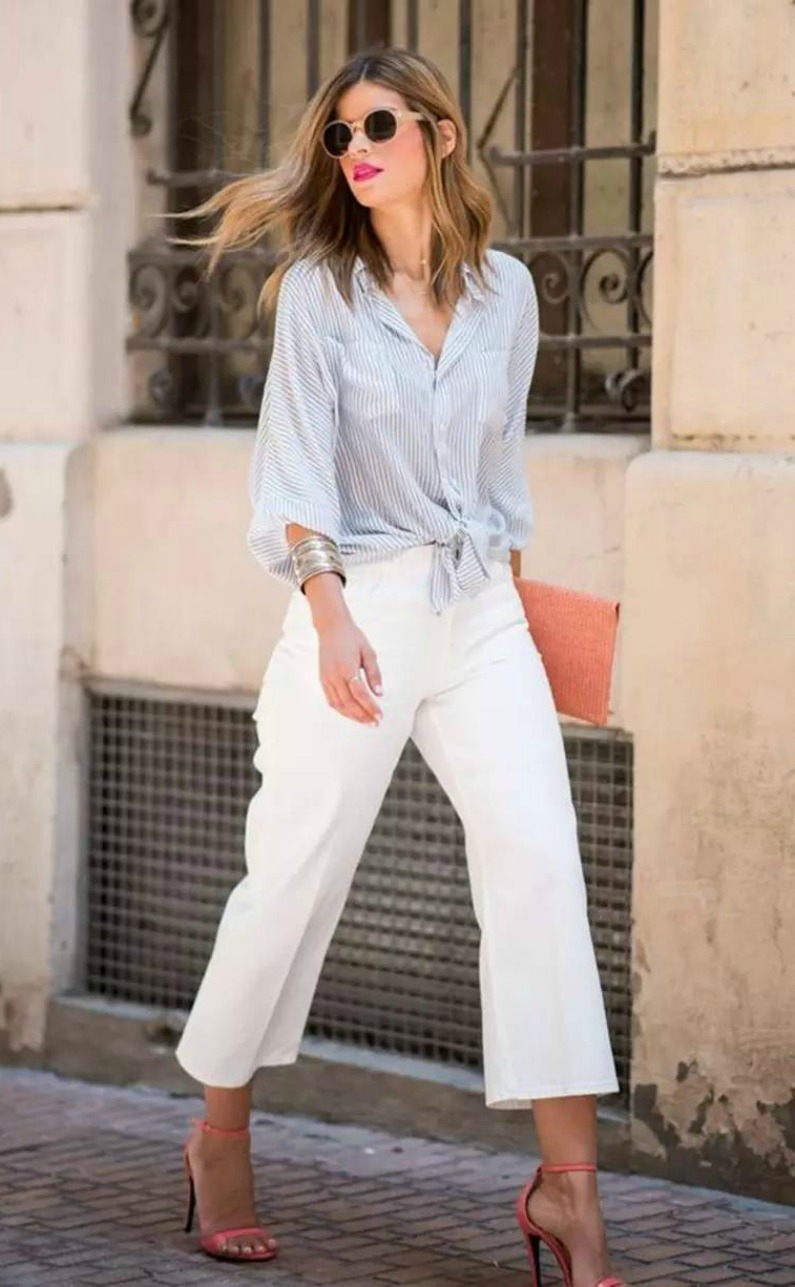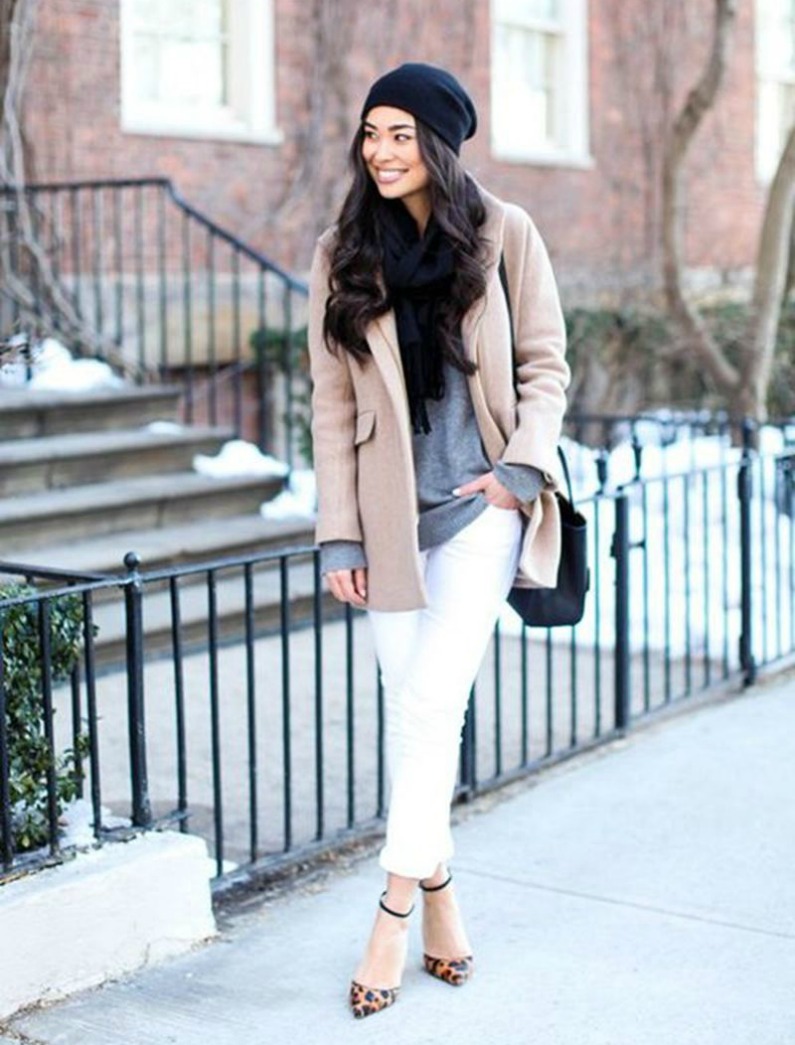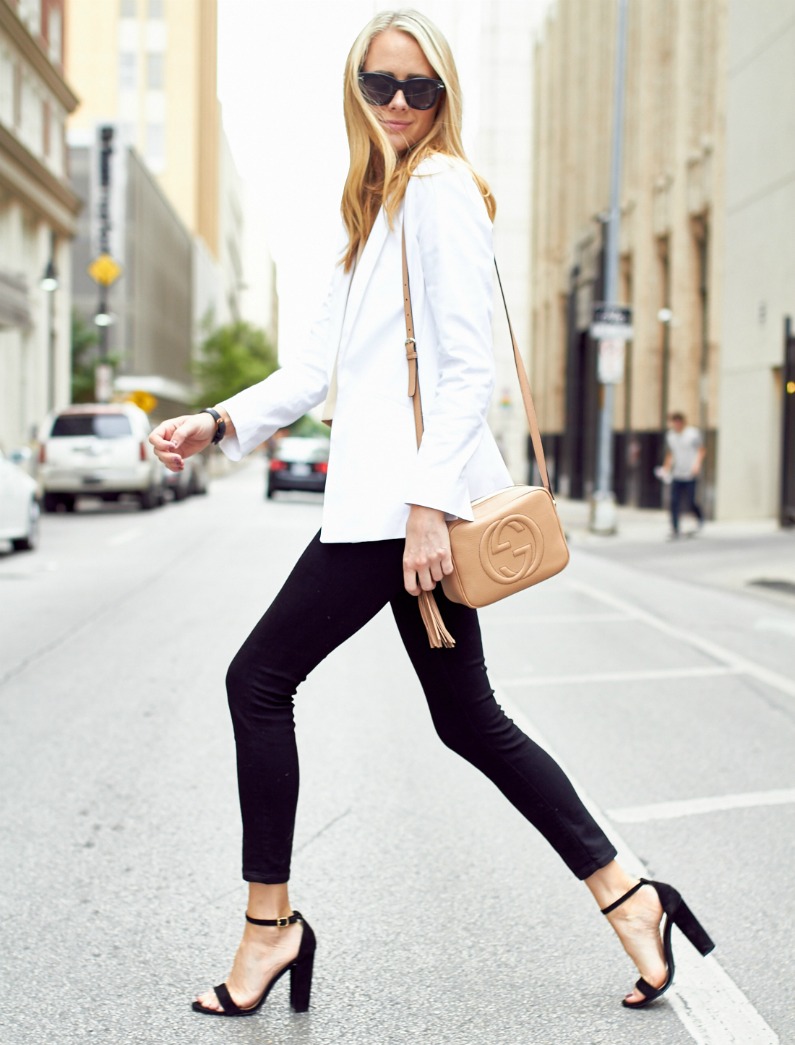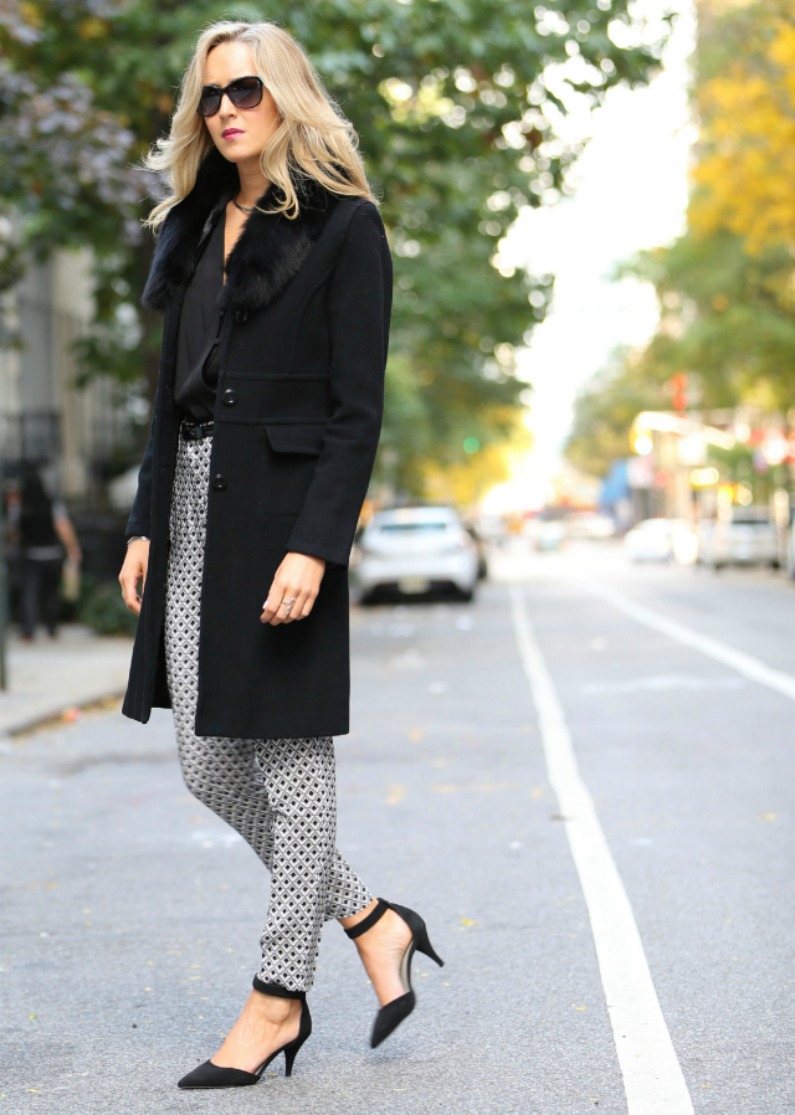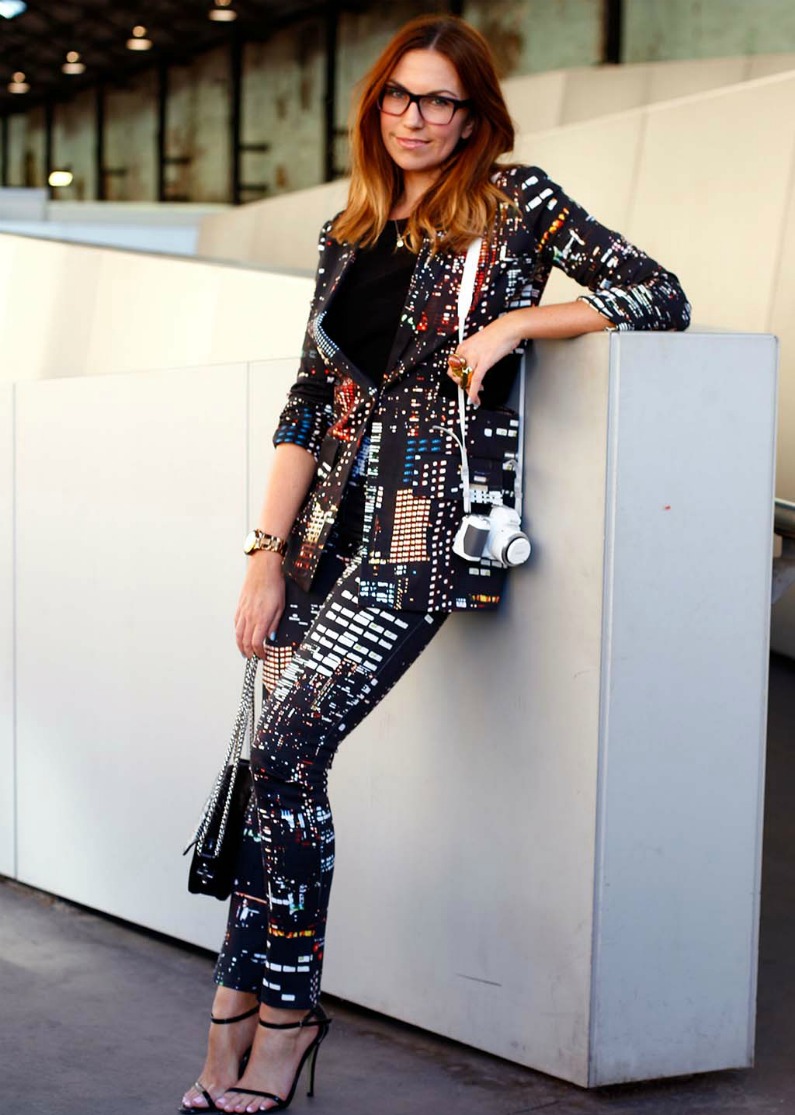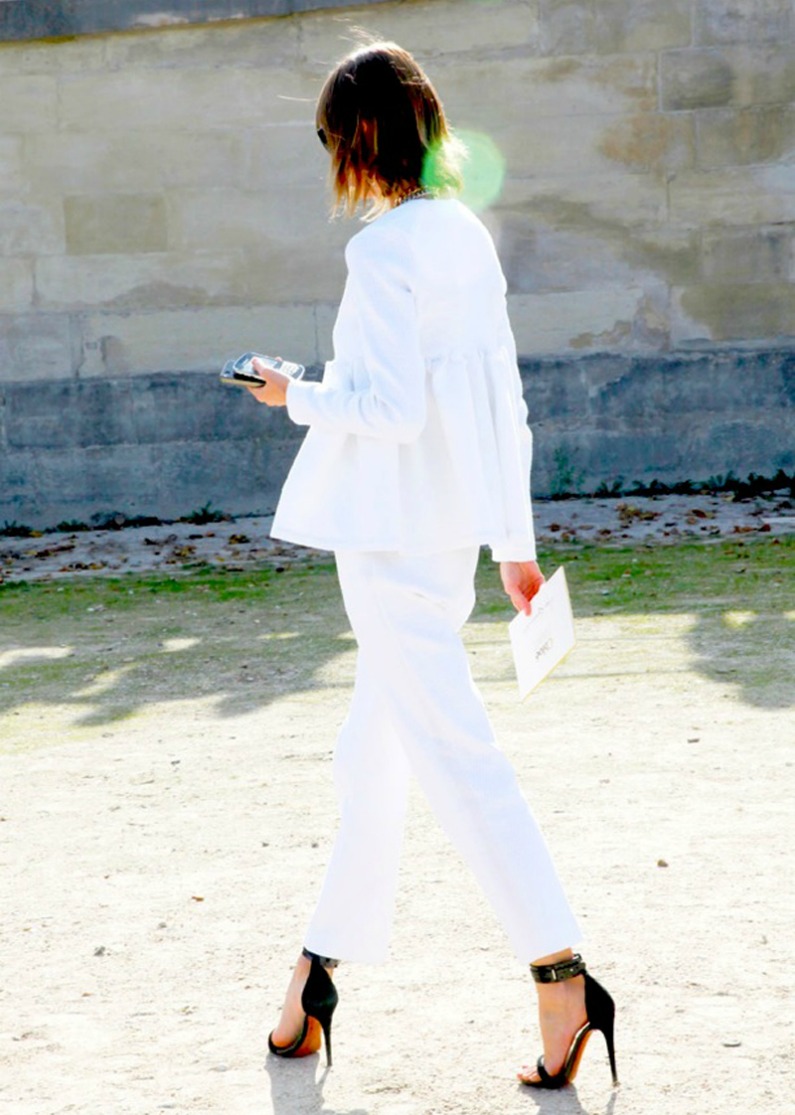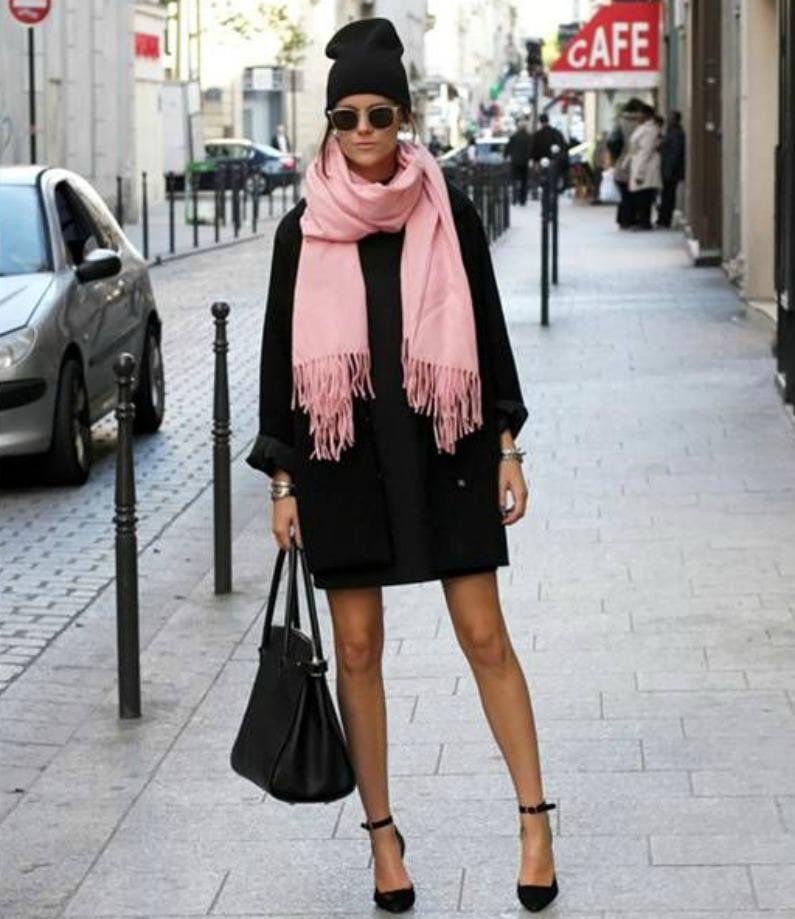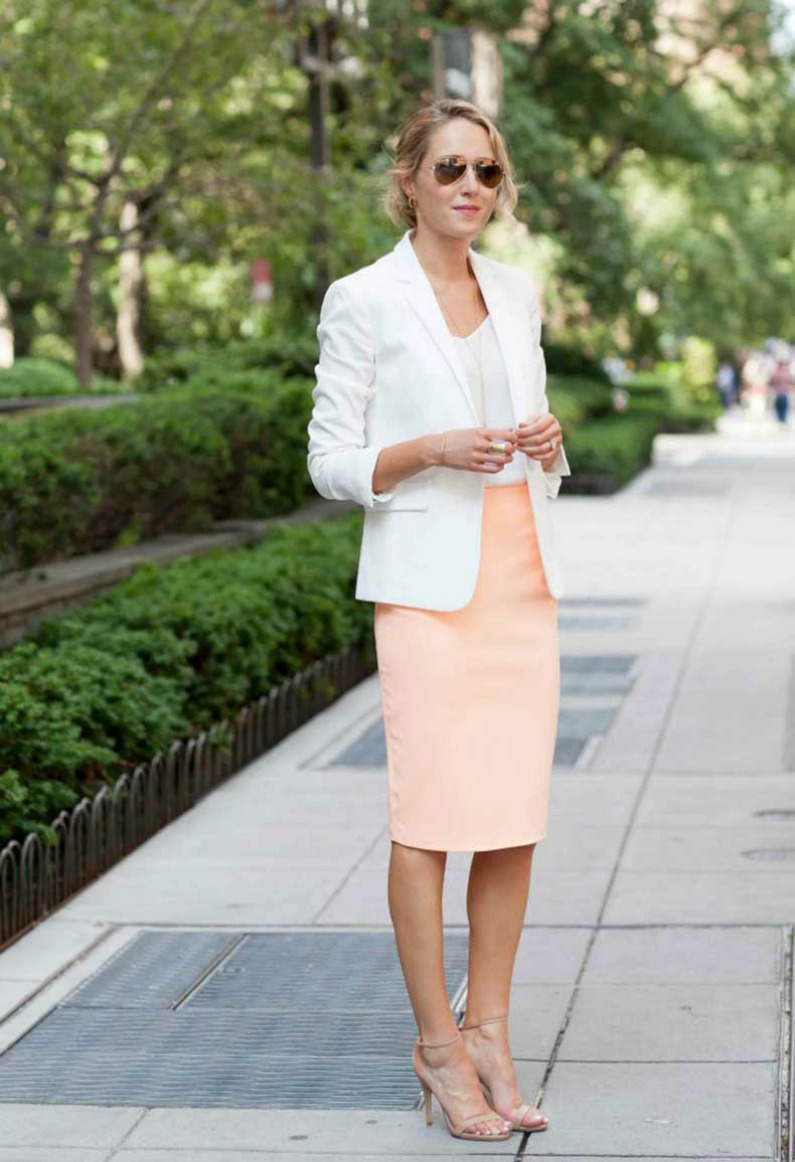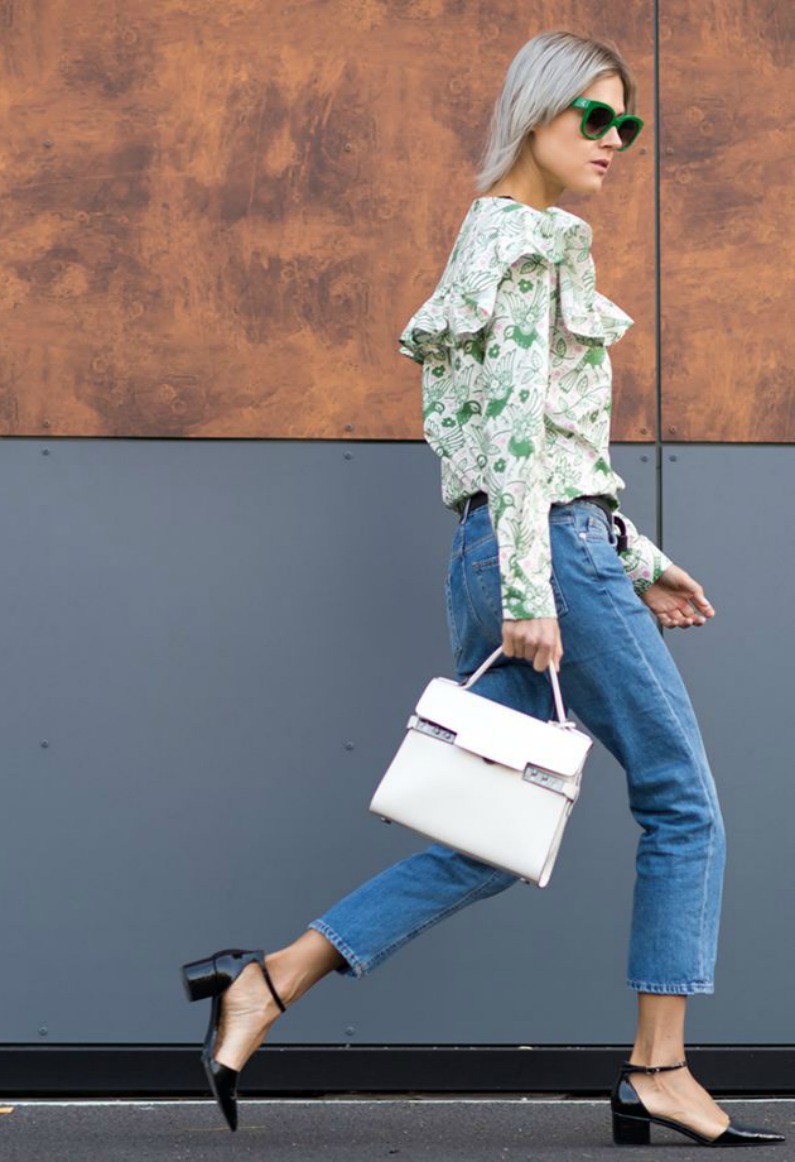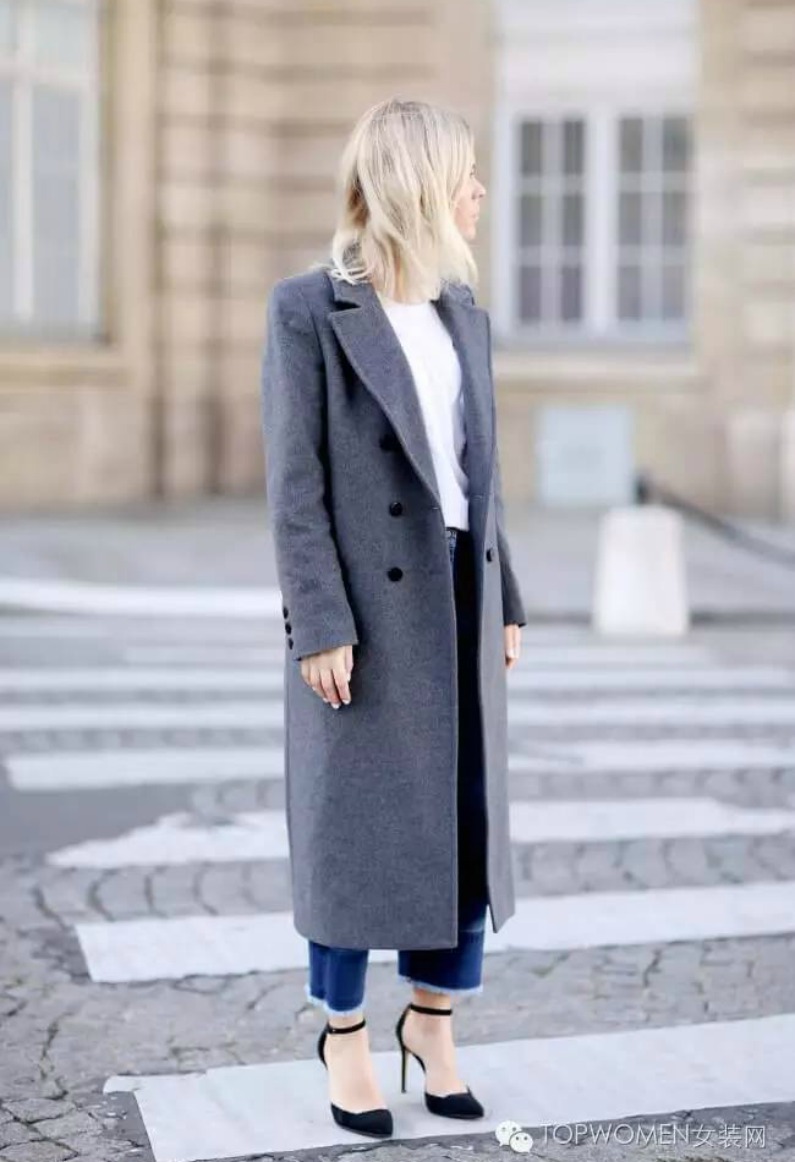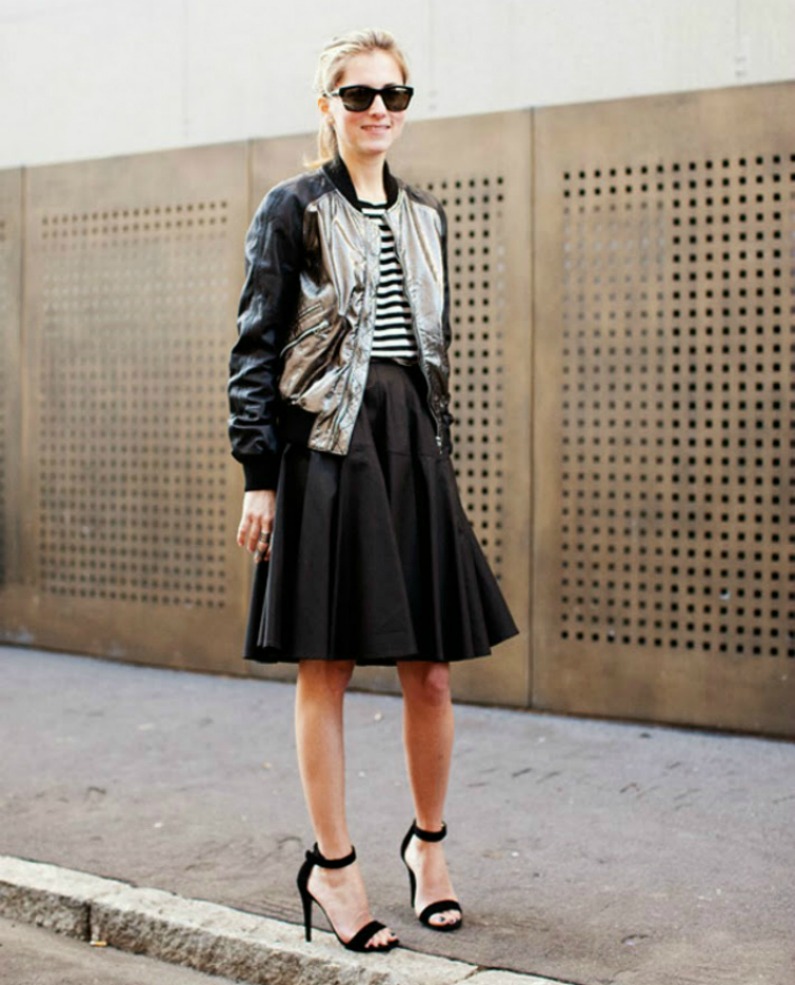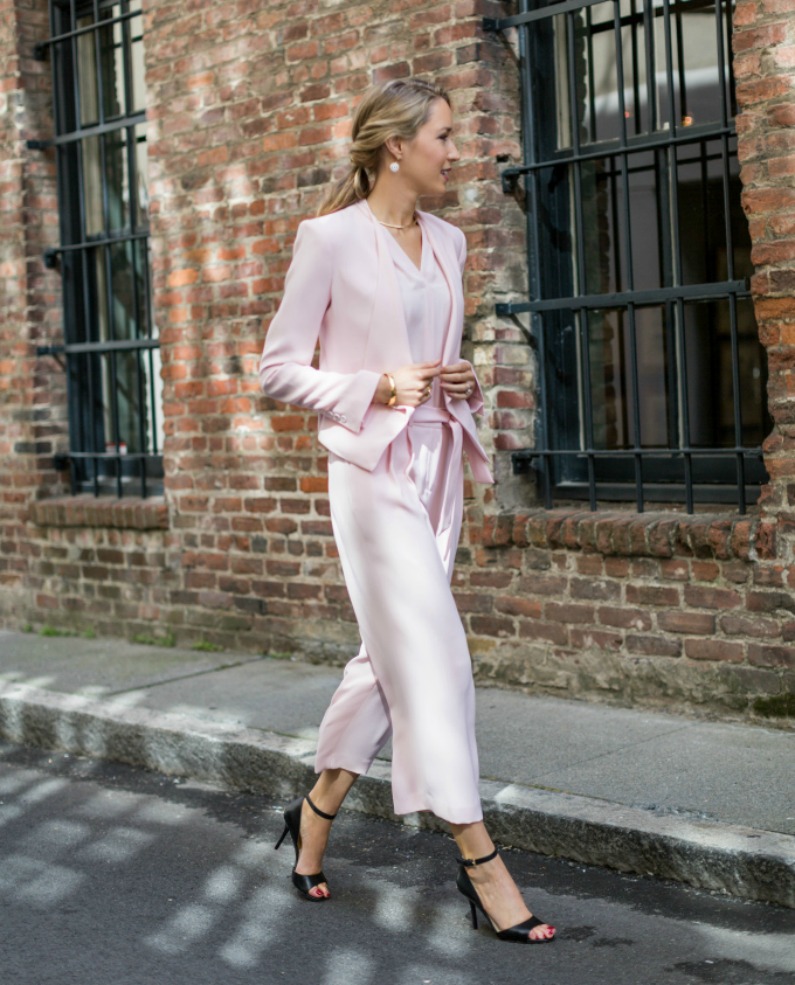 And some Valentine's inspiration..