Work Style on a Budget: Stylish Office Outfit Suggestions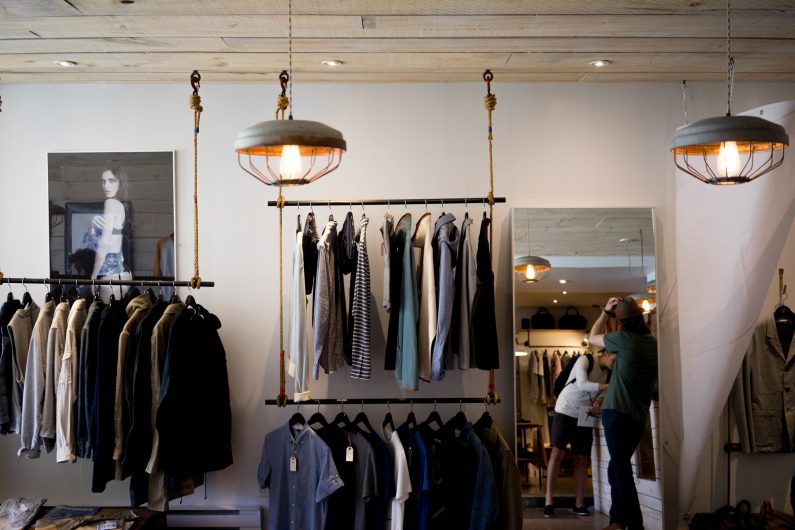 There is no doubt that at some point in your life, more likely more than once, you have seriously considered your work style fashion budget.
Your office wardrobe is a large part of your everyday life. Actually, it's what you'll be wearing during the largest part of the day which means that you want to look your best, feel comfortable and confident which in turn translates to a happier office routine and better career.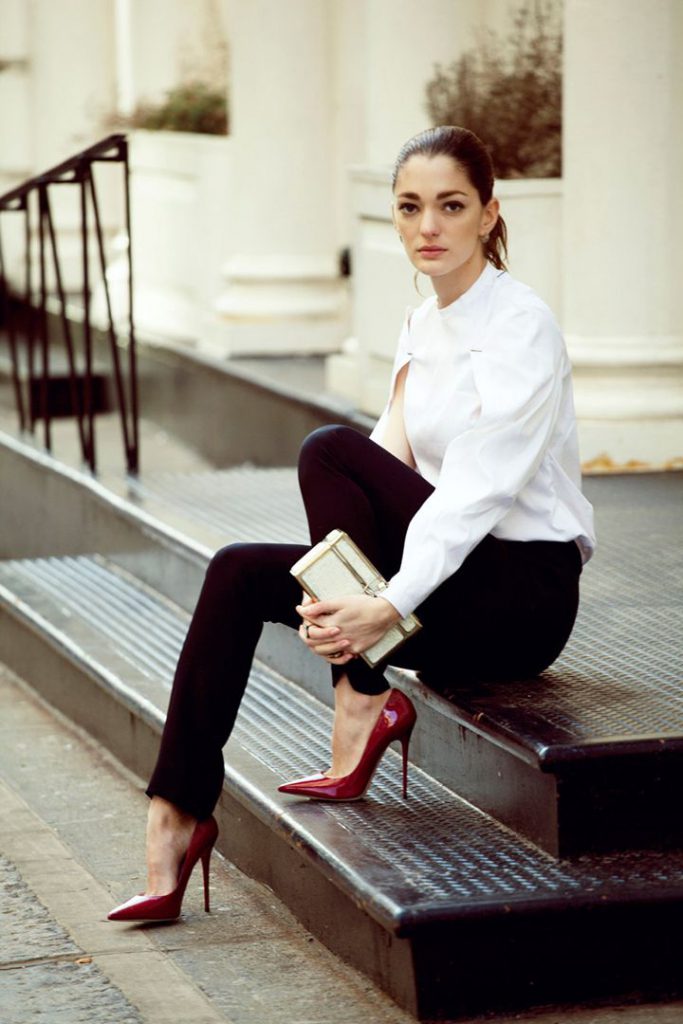 That being said, we must acknowledge the fact that not all of us are on an unlimited-spending budget and that we have to organize our purchases carefully in order to stay within said budget while wearing the clothes we love.
You can also read how to wear your culottes during winter.
The modern working woman needs and deserves to look astonishing in the workplace. Wearing clothes you like is a huge confidence boost which you can utilize in your favor.
For this purpose, we have compiled a list of some excellent work style outfits suggestions for your daily office appearances: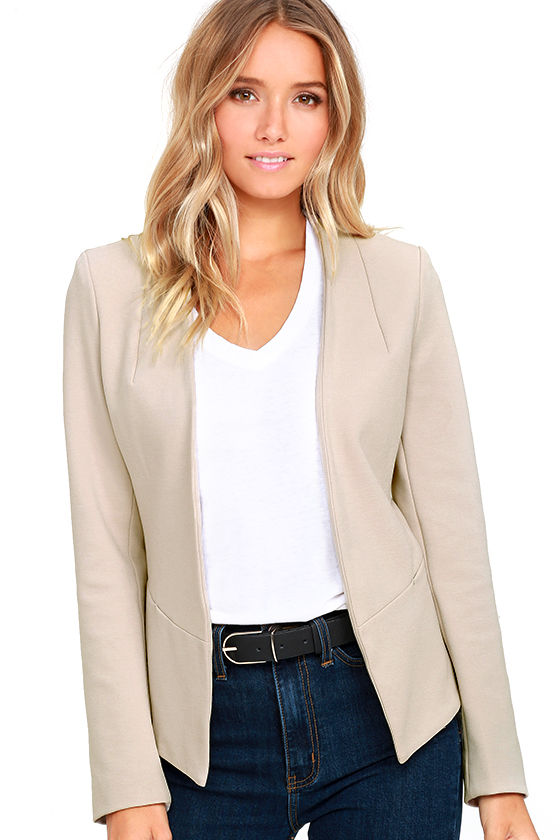 Moment's Notice Light Taupe Cropped Blazer $79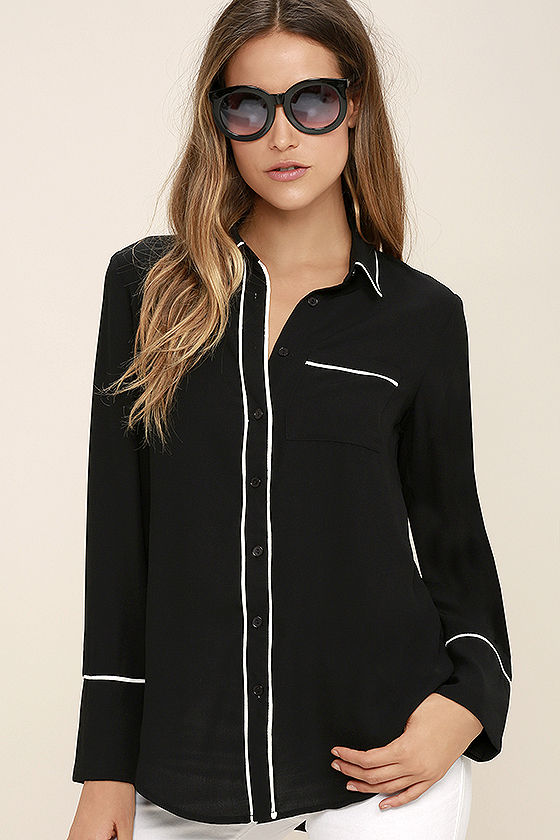 Executive Decision Black & White Button-Up Top $52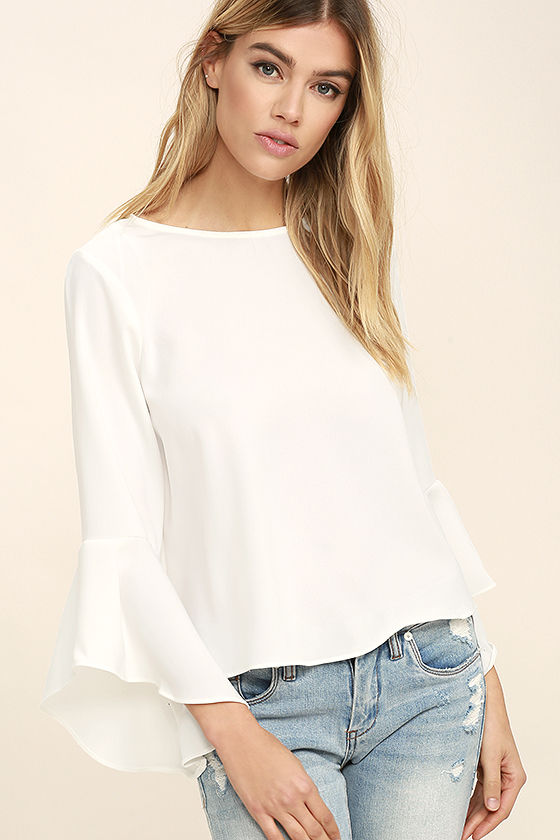 Glamorous Ayo White Long Sleeve Top $44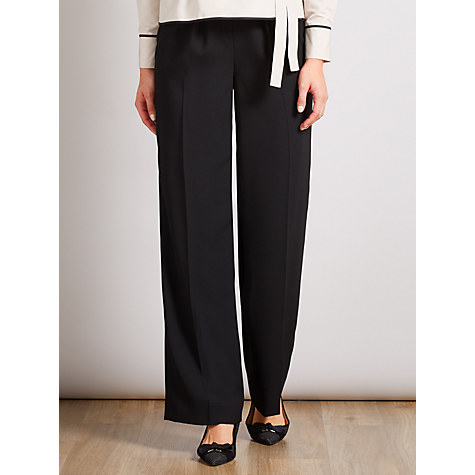 Bruce by Bruce Oldfield Wide Leg Trousers $44.50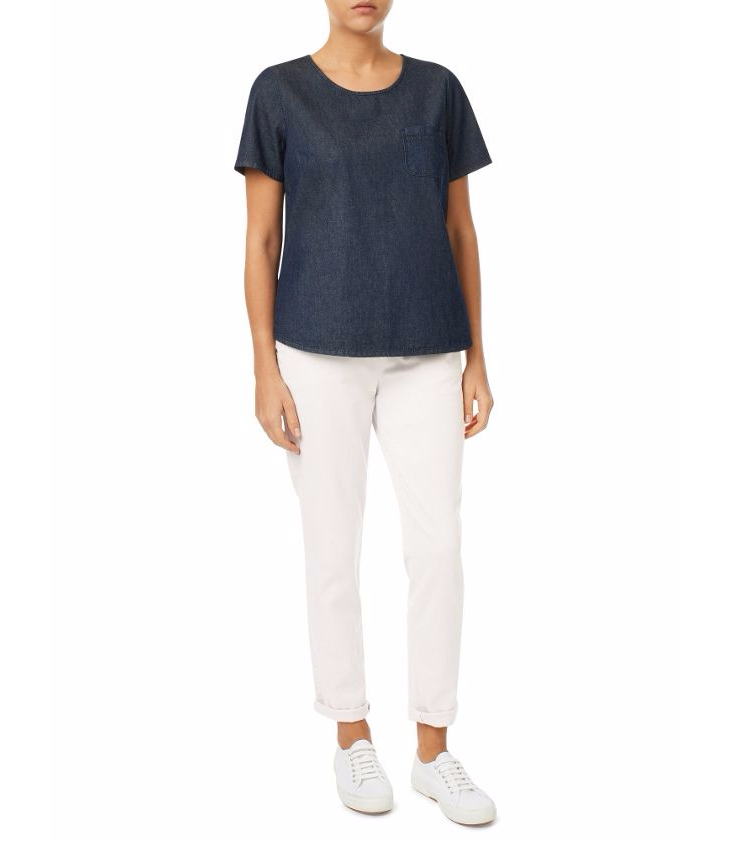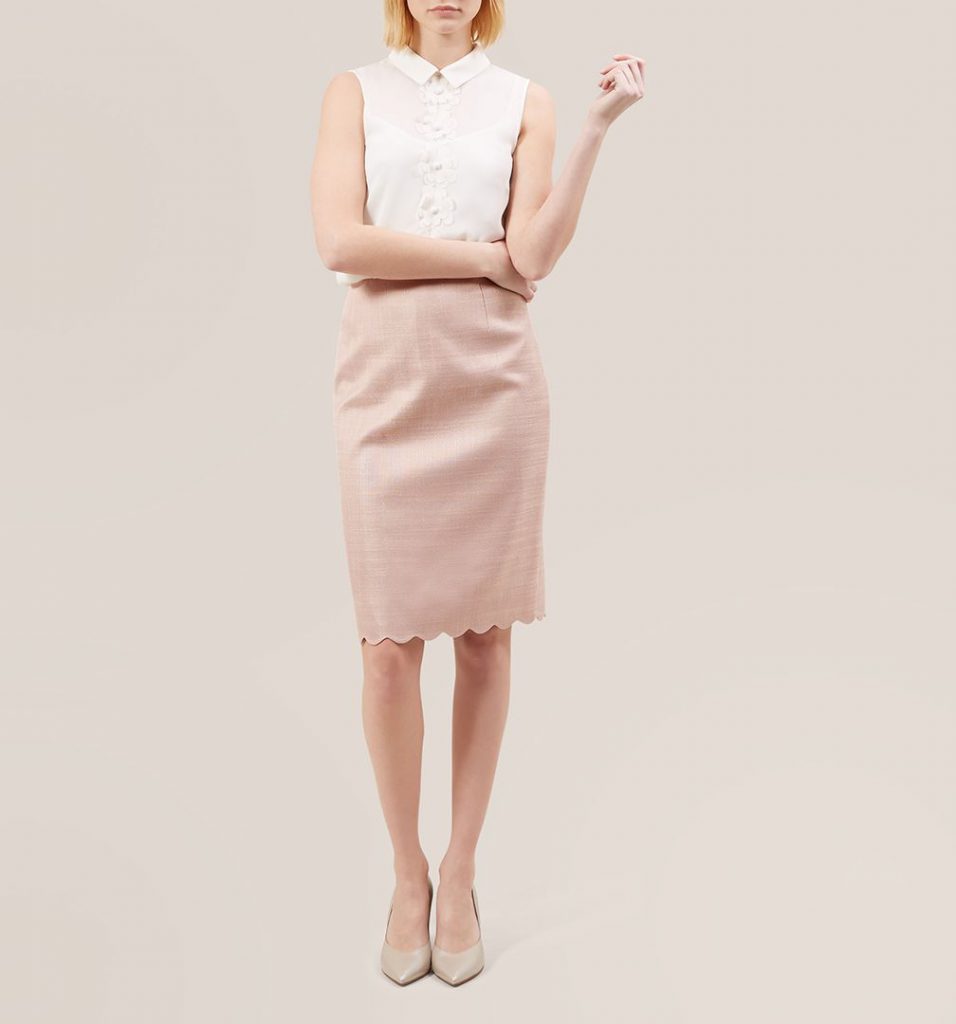 Madeleine Skirt $115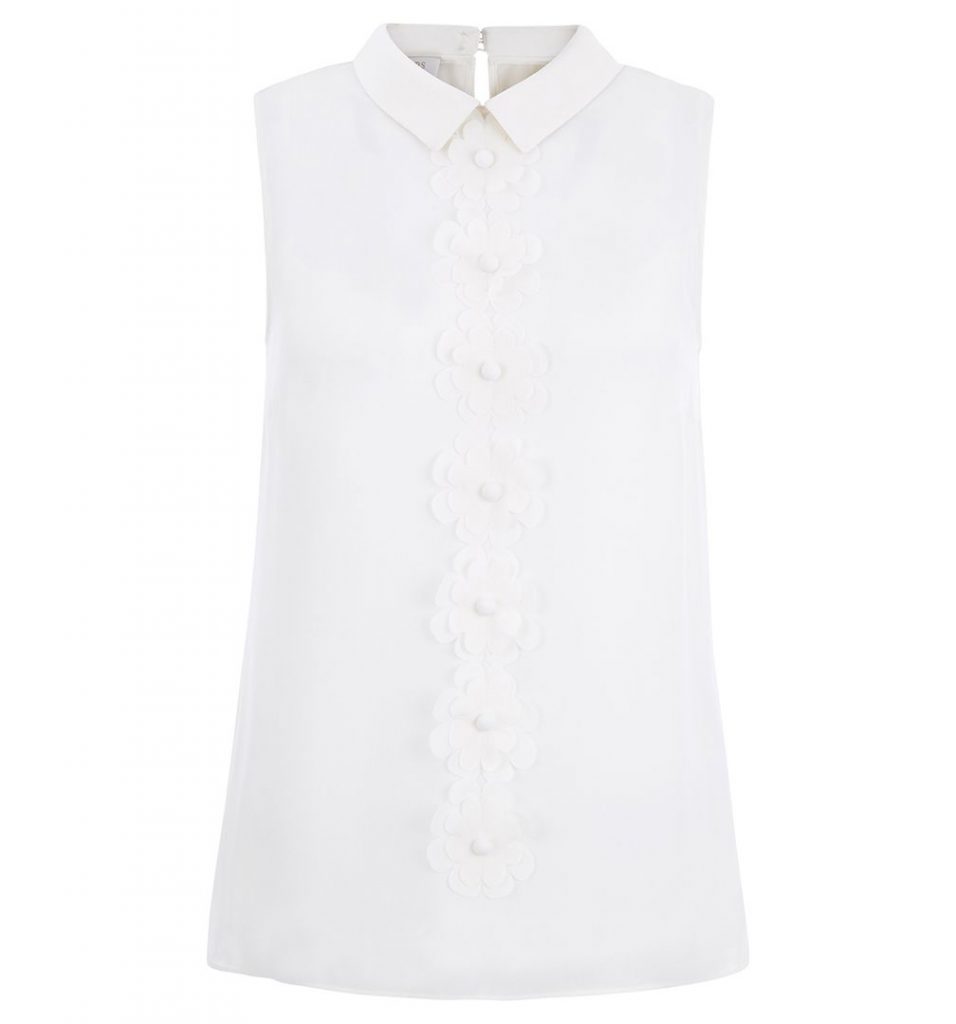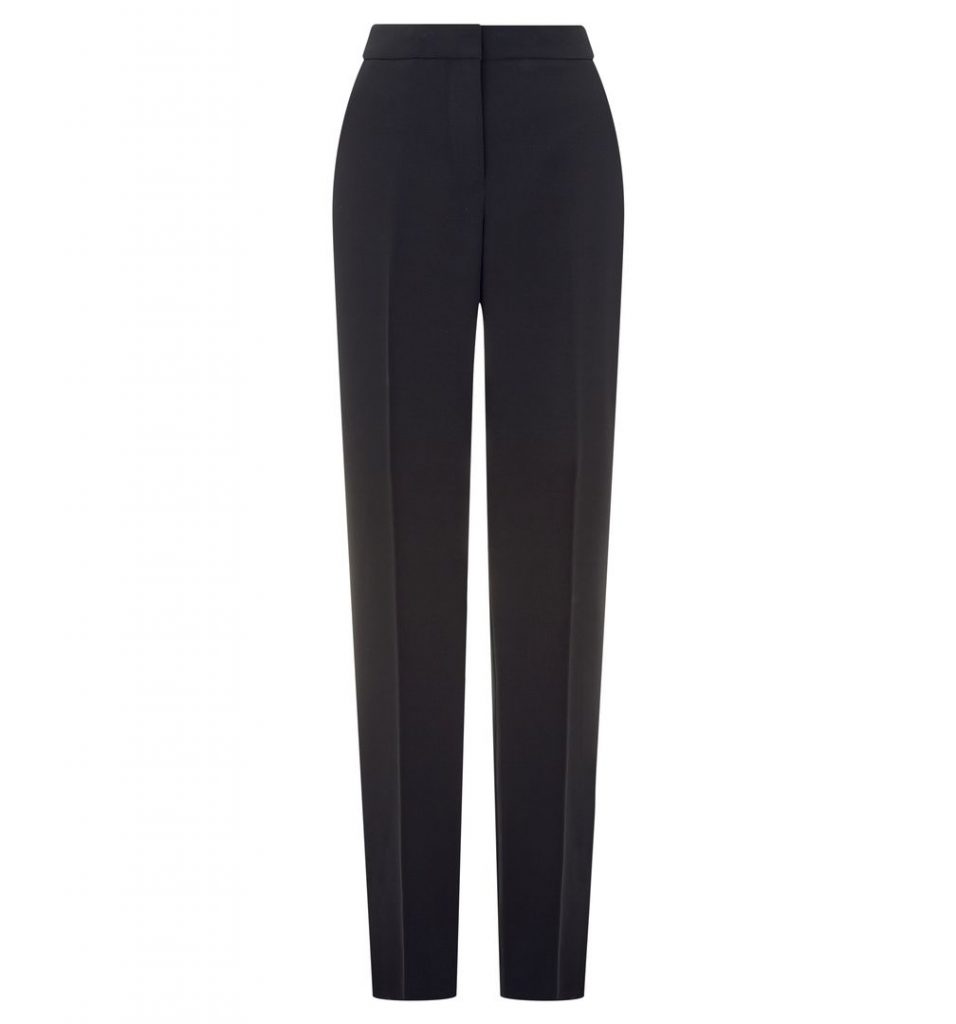 Wishaw Pants $105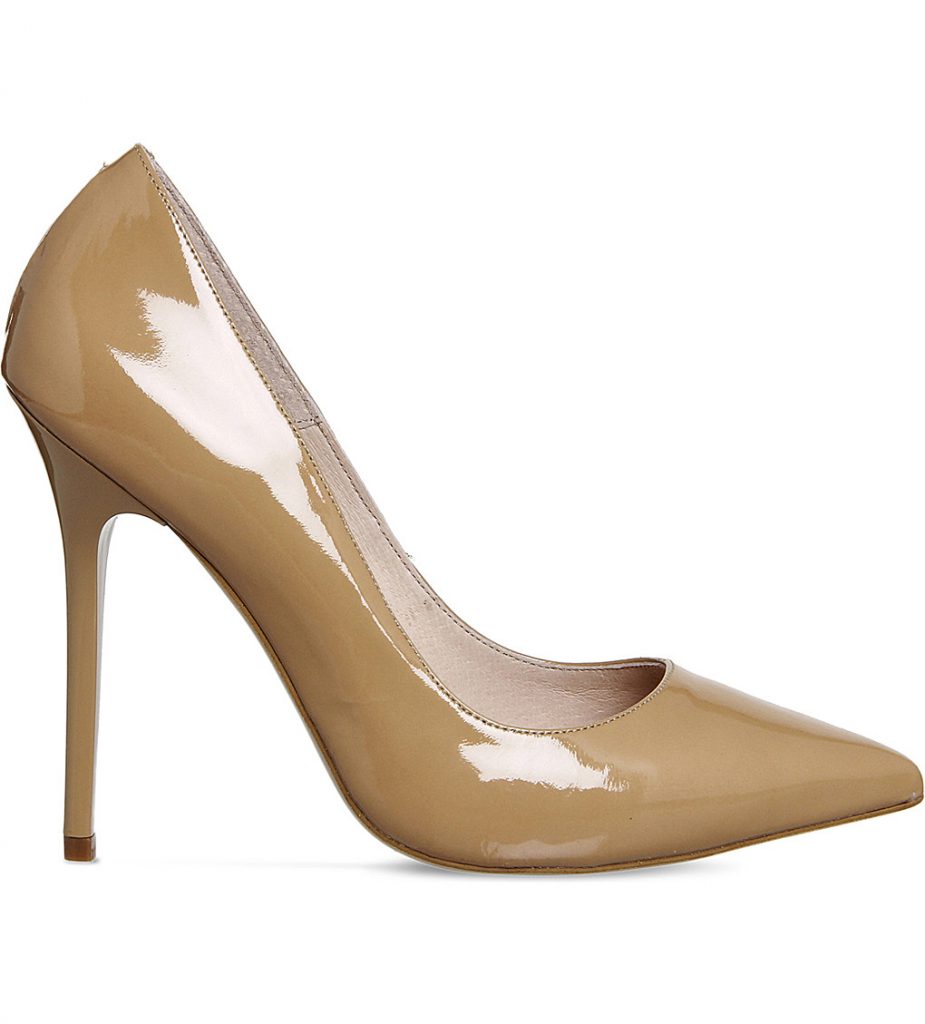 Office Onto patent-leather courts $46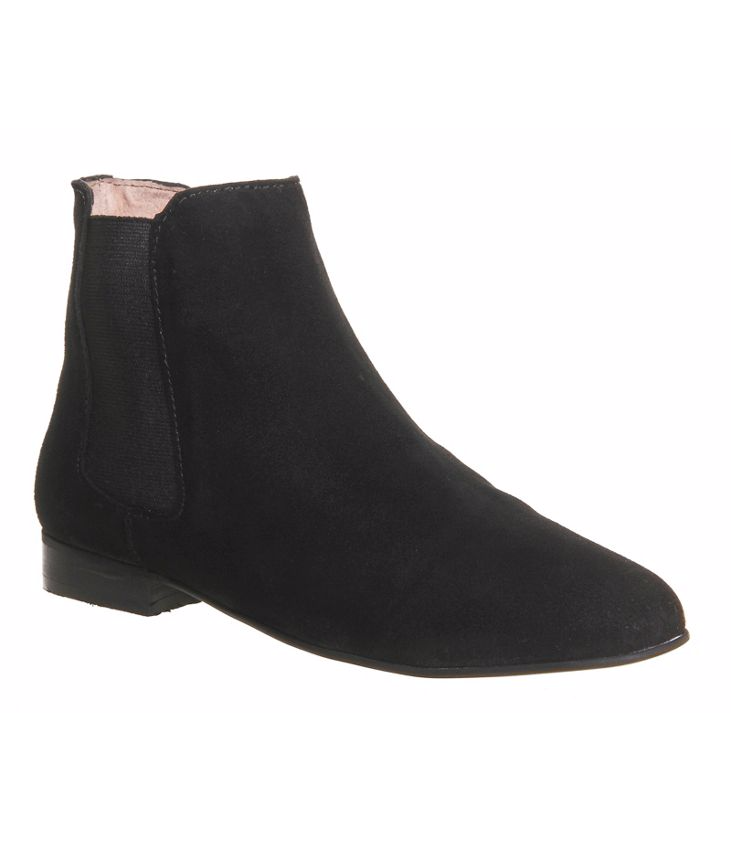 Office Lincoln Chelsea Boots $67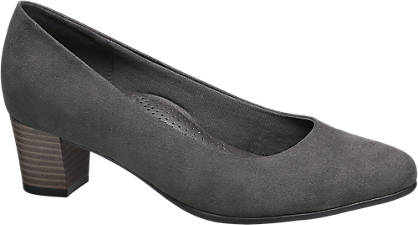 Grey Court Shoes $23.79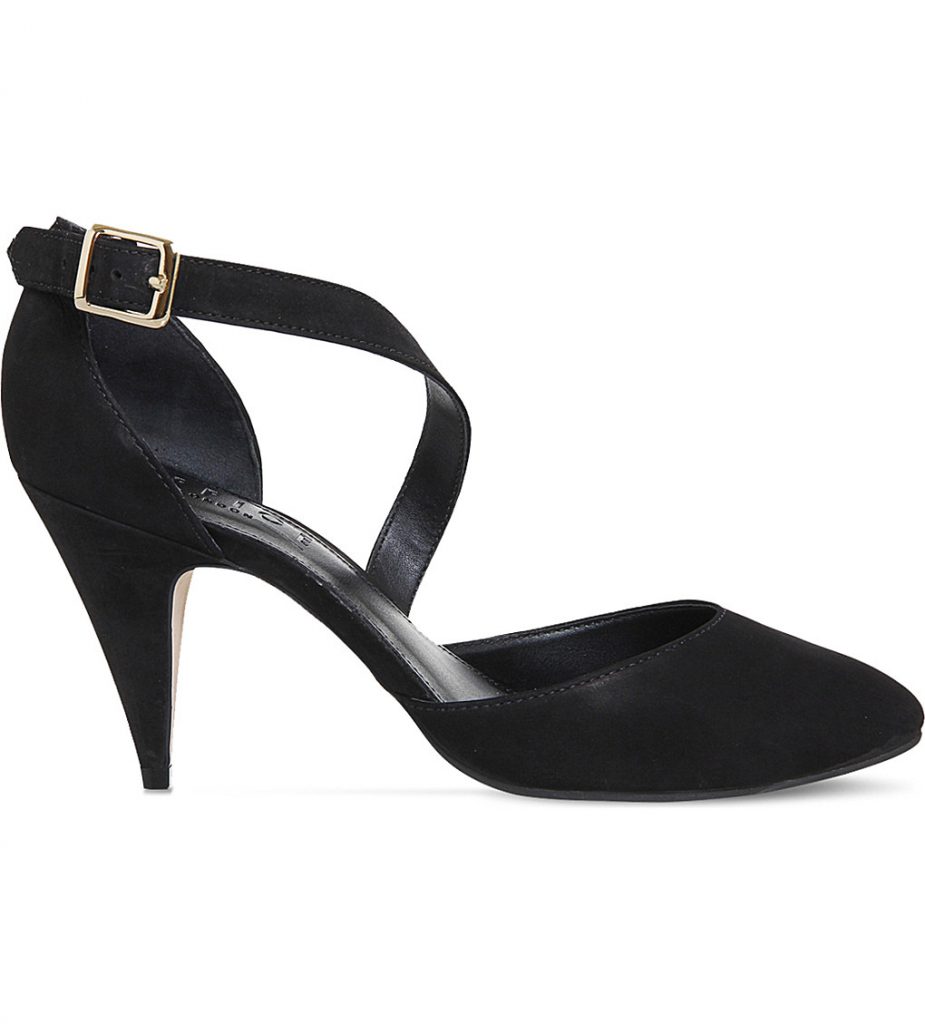 Forget me not asymmetric suede courts $75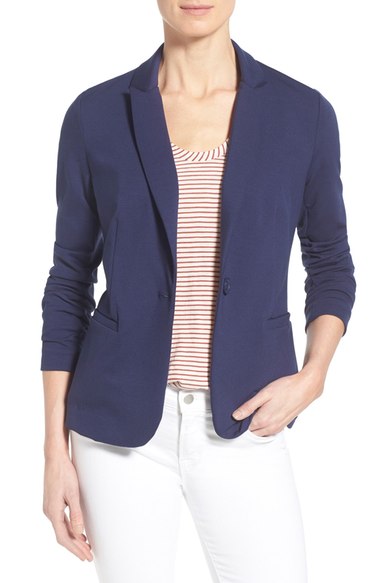 Olivia Moon Knit Blazer $58.90