My Adidas Look Makes me Happy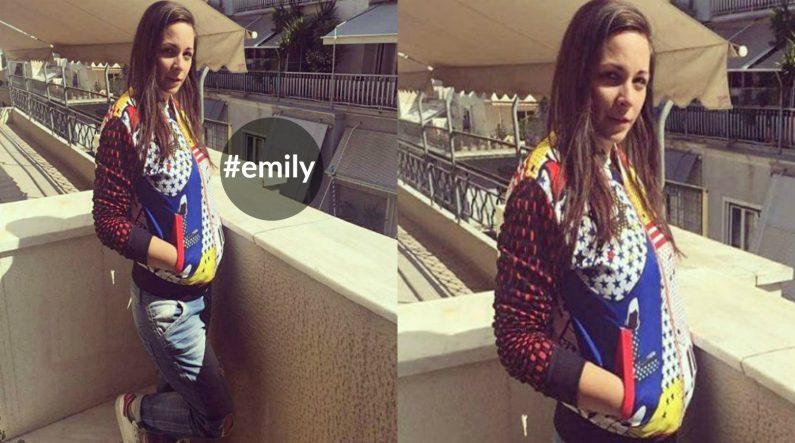 That's what happens when summer is loading and you have to go to work. You just want to stay out as much as possible and that's a fact.
Ella (my sister) took the camera and I posed for her a little before I go back to work (I am an associate editor in the most successful decor site in Greece).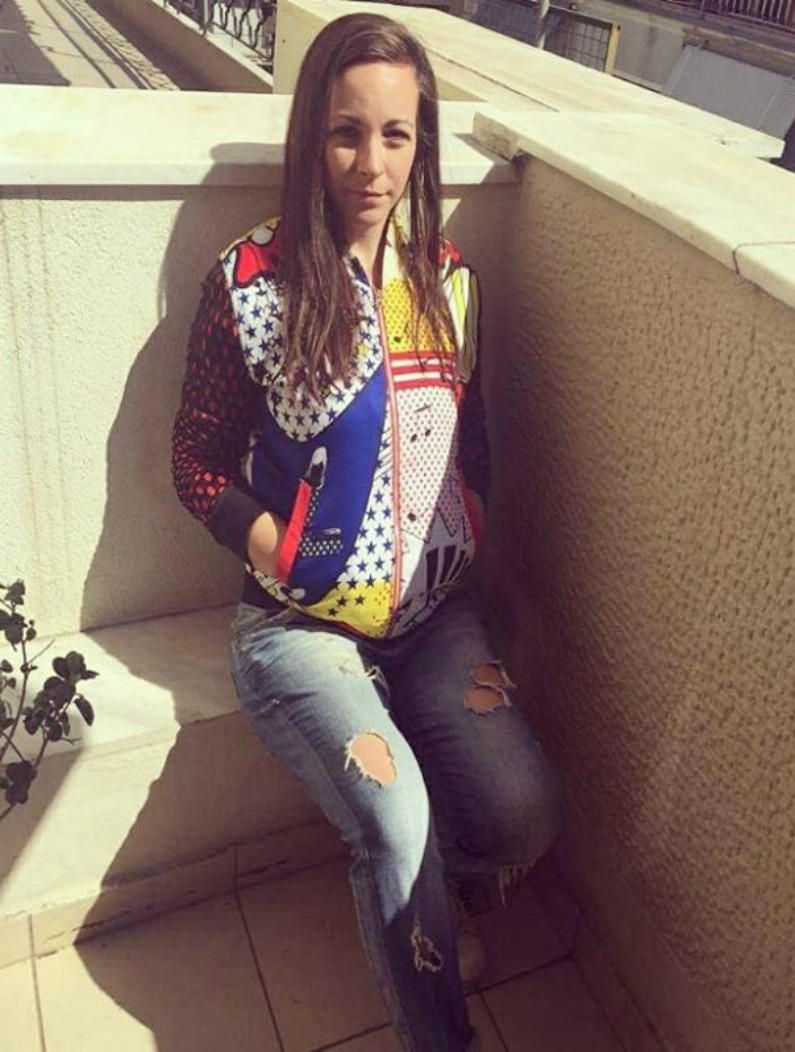 Wearing: Jeans BSB | Bomber Jacket Adidas by Rita Ora | Sneakers Stan Smith
For more photos of Ella and me you can follow us on Instagram: instagram.com/pinkfoteam