Adidas 3 Stripe is Celebrities' Favourite – What About You?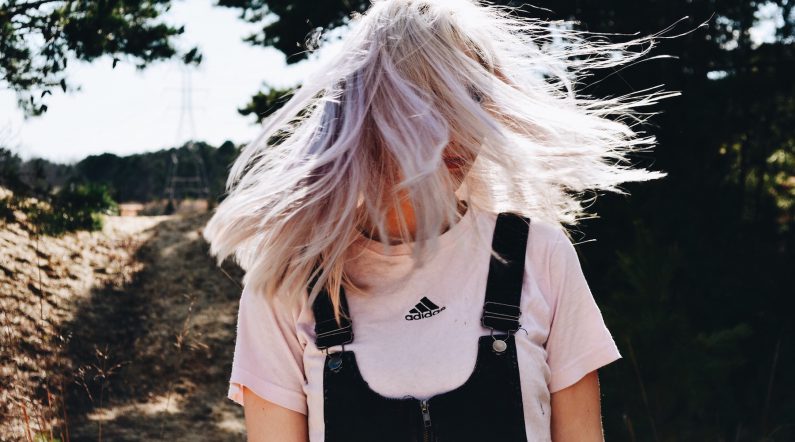 The iconic symbol trademark of Adidas, the 3 stripe, is back and it's here to stay!
Adidas introduced its three stripes trademark with their logo which basically consists of three stripes.
So, Adidas implemented their three stripe trademark along the sides of their clothing, be it pants, hoodies, tops, shoes and everything else in between.
The Adidas 3 stripe design, based on its simplicity and minimalistic appeal soon became a favourite of celebrities and stars all over the world.
What about you?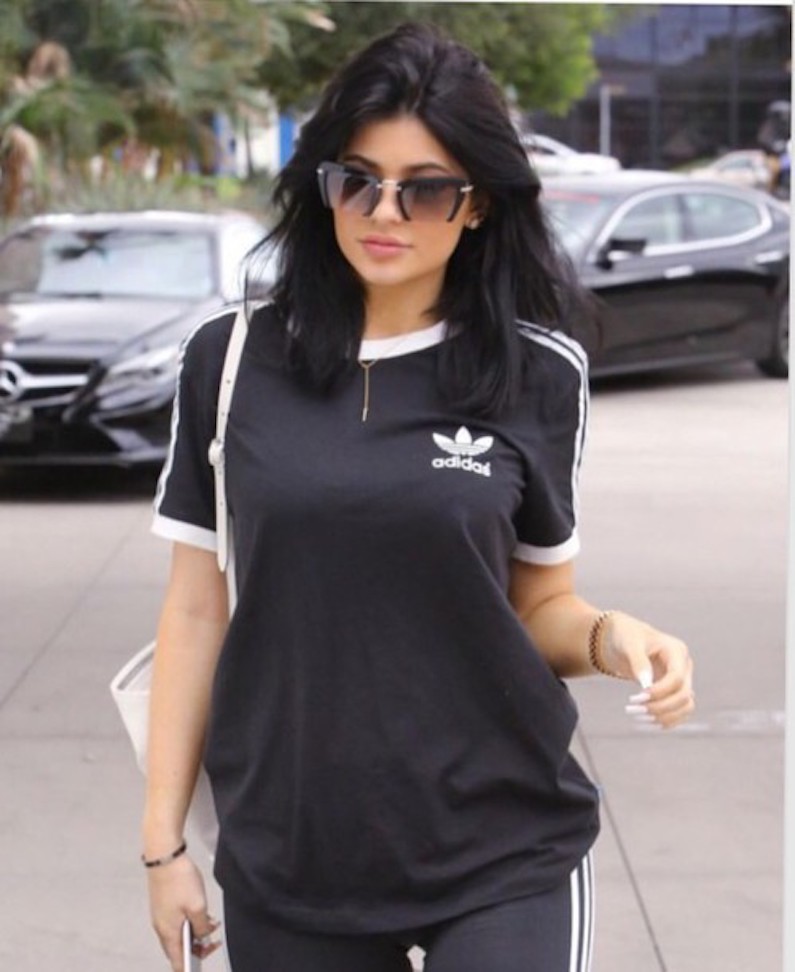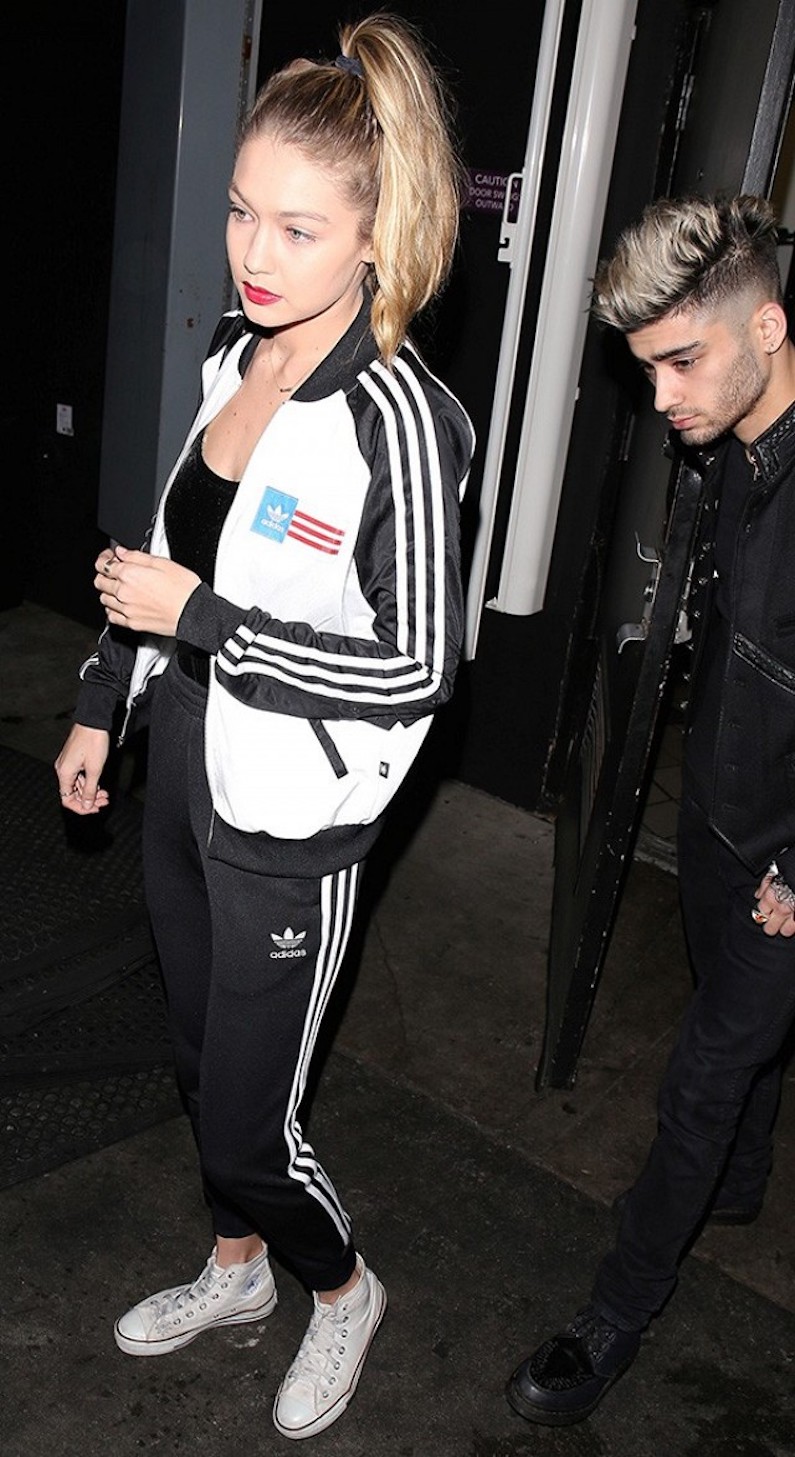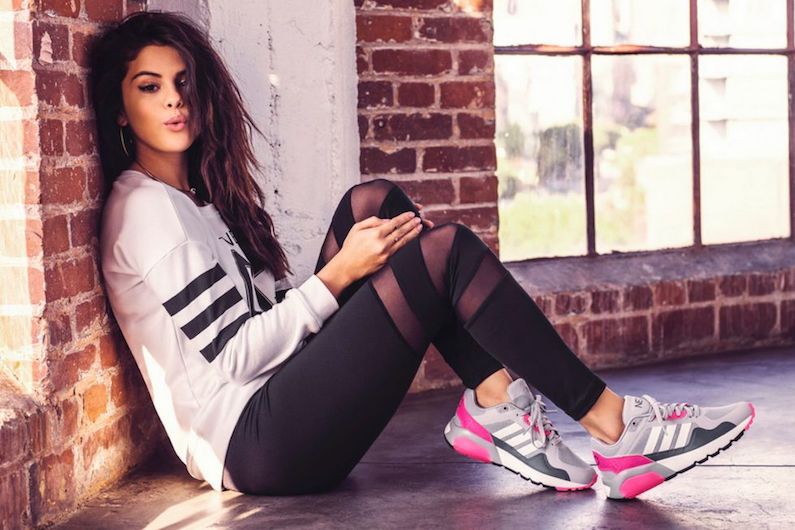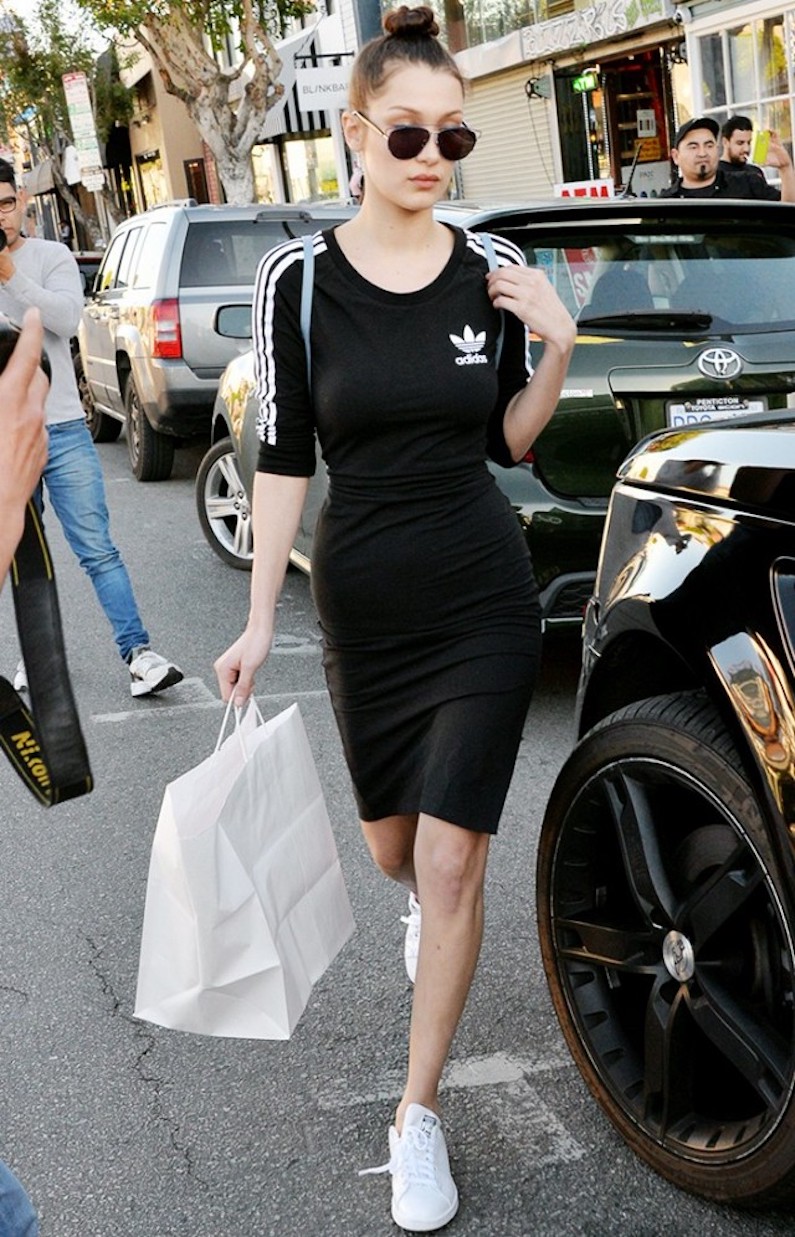 Shop The Look: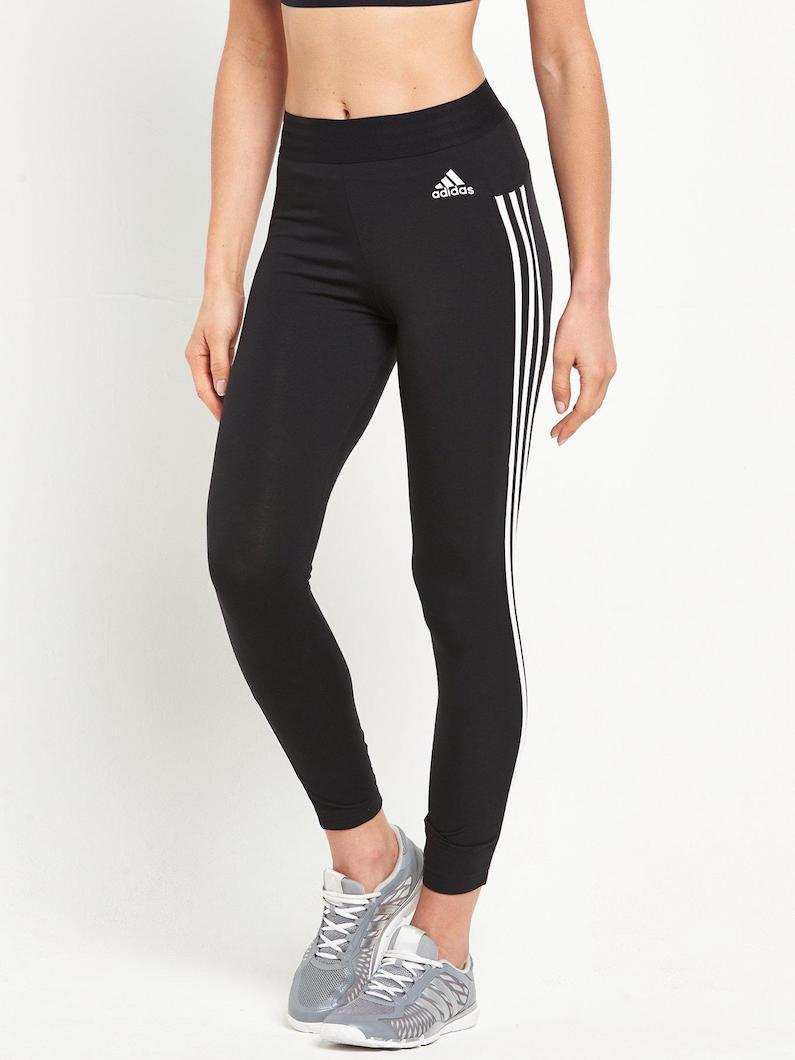 Adidas Essentials 3 Stripe Tight $26.65
Adidas Originals Paris Long-Sleeved Crop T-Shirt $18.17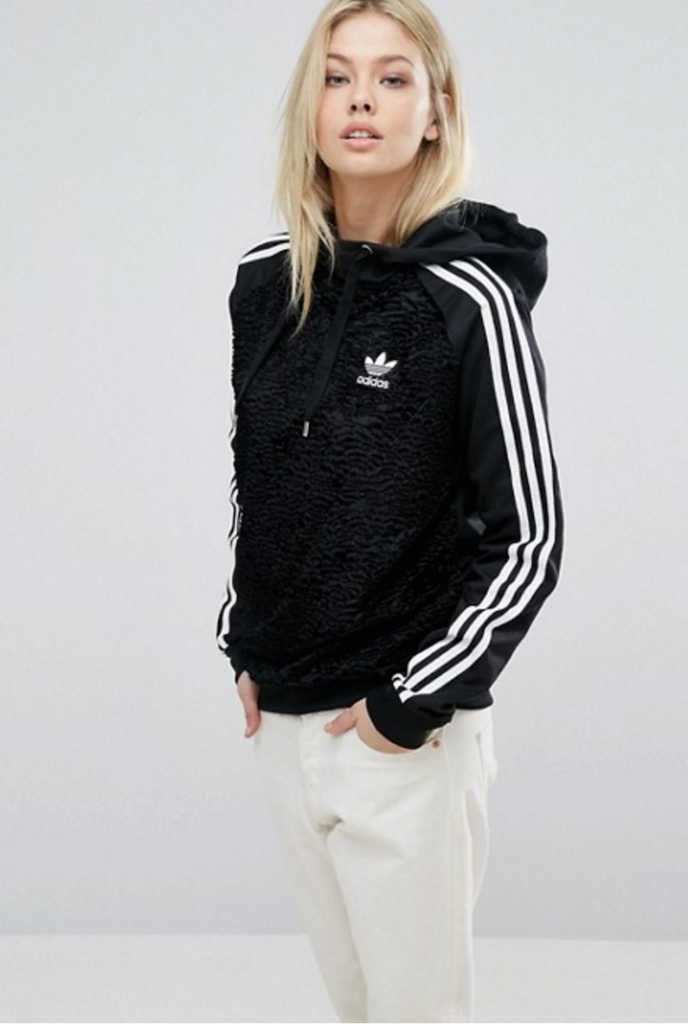 Adidas Originals Faux Fur Hoodie $96.92
Adidas Women's Originals Gazelle Lace Up Sneakers $68.85