90 Day Ella's Challenge to Transform my Body and my Style (Day 9)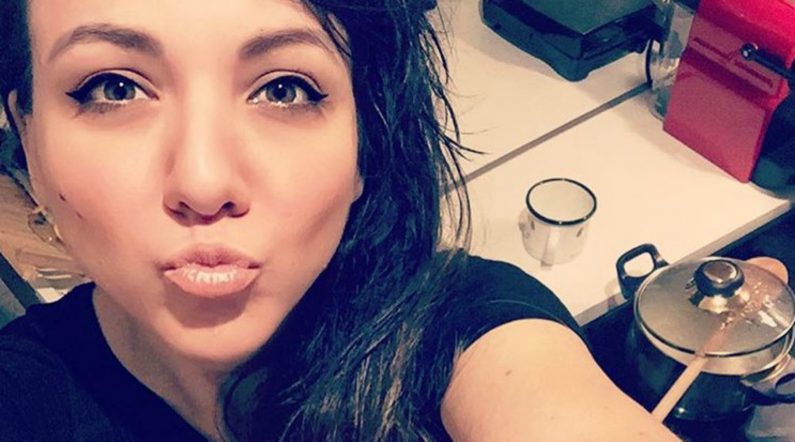 Weight: From 149 pounds to 145 pounds
Today i am in my 9th day of my 90-day-challenge and i feel happy and dissapointed at the same time. In th efirst week, of my challenge i had to goals: a) to drink 6-8 glasses of water pair day and b)to do kayla's program.
Happy at work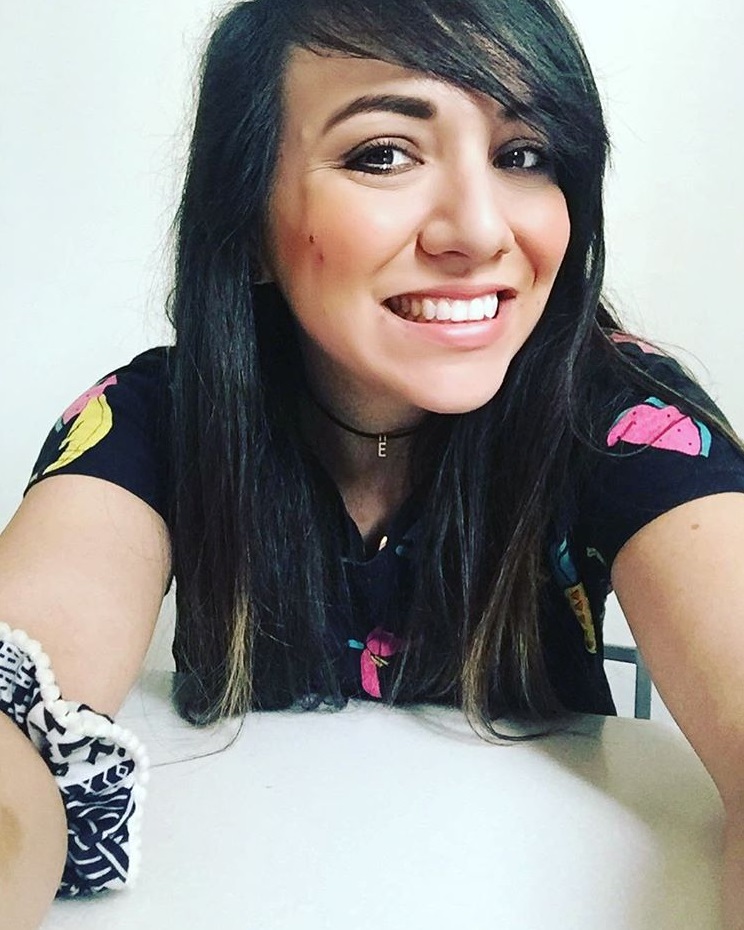 The thruth about my goals
I managed to drink 5-6 glasses of water pair day but i didn't do Kayla and i feel bad because if i had done her exercises i would had managed better results. On the other hand i didn't eat any sweets from Monday to Friday (before my challenge i was eating sweets every day) and i also followed a healthier diet. At th weekend, i couldn't resist to temptations and i let me free to eat whatever i wanted. That was a big mistake that i will try to avoid in the future.
Cooking in my kitchen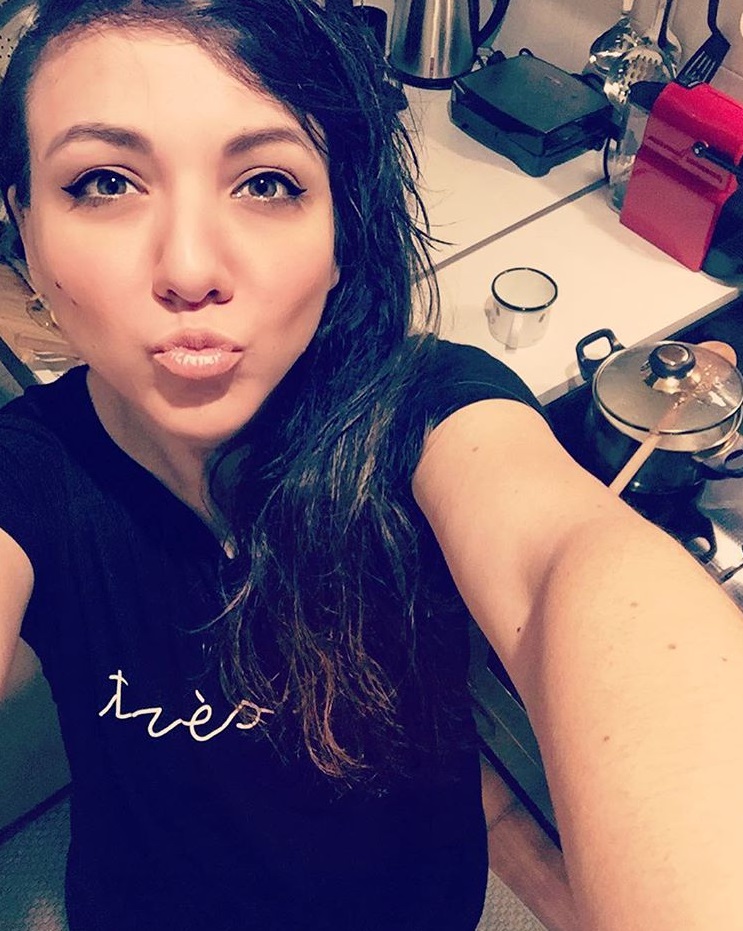 Recipe i loved
At this week i realised something very important. If you want to follow a healthy lifestyle is good to know how to cook.My favorite recipe for last week was Ella's version of pizza. I used one tortilla and i put some ketchup, one slice of turkey, one slice of cheese, feta cheese, colorful peppers, lettuce and spicies.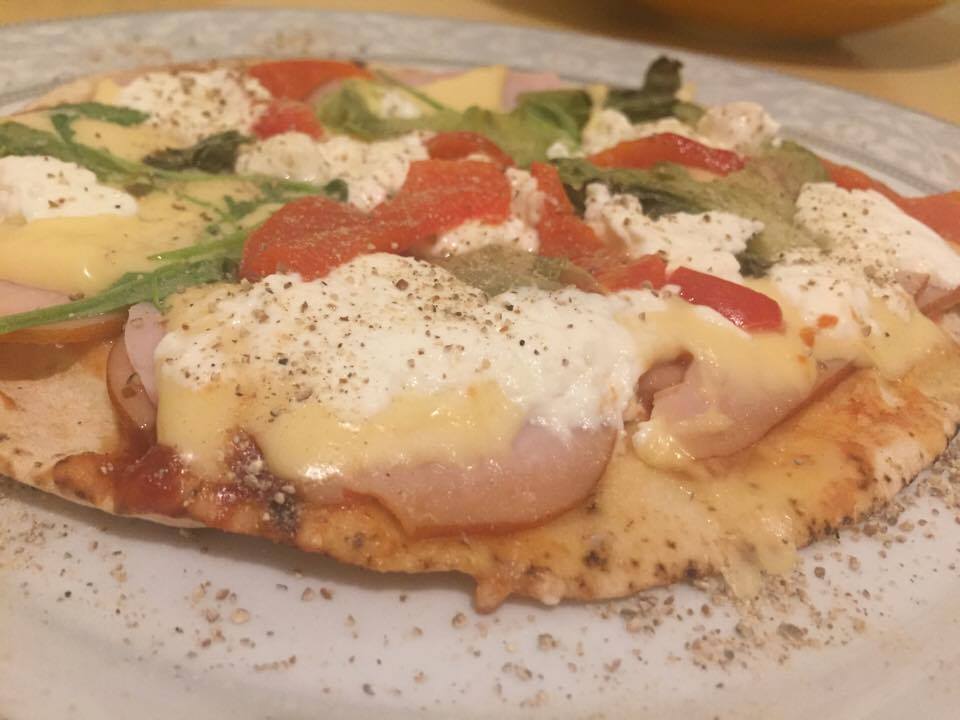 This week
In this week, i started more powerfully and i did also Kayla for the first time since my 90-day-challenge.I hope at the end of this challenge i would have learned many lessons that i will keep in my life forever and not only for 90 days.
My goals for this week are:
a) to do Kayla's program
b) to drink 6-8 glasses of water
c) to eat 2 or 3 fruits every day
My style
I don't feel in the mood to try something new because there is not a big change in my body yet. I want to do a big change in my hairstyle though and i think i will go for pink.
My hairstyle vision board
Kisses, Ella
You can watch here DAY 1