90 Day Ella's Challenge to Transform my Body and my Style (Day 17)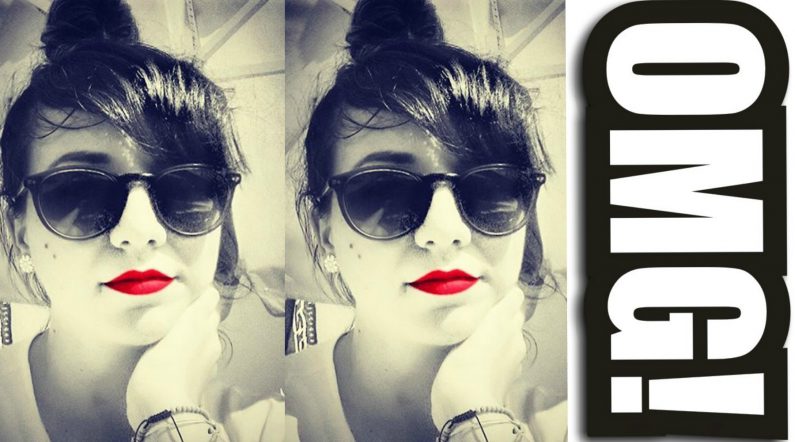 This challenge it's harder than i thought! I thought that i would have more discipline if i would post my story here. After 2 weeks of trying i realized that is very difficult to change the way you see food, the way you live, the way you perceive everything in your world.
Weight:
Day 1: 149 pounds
Day 9: 145 pounds
Day 16: 145 pounds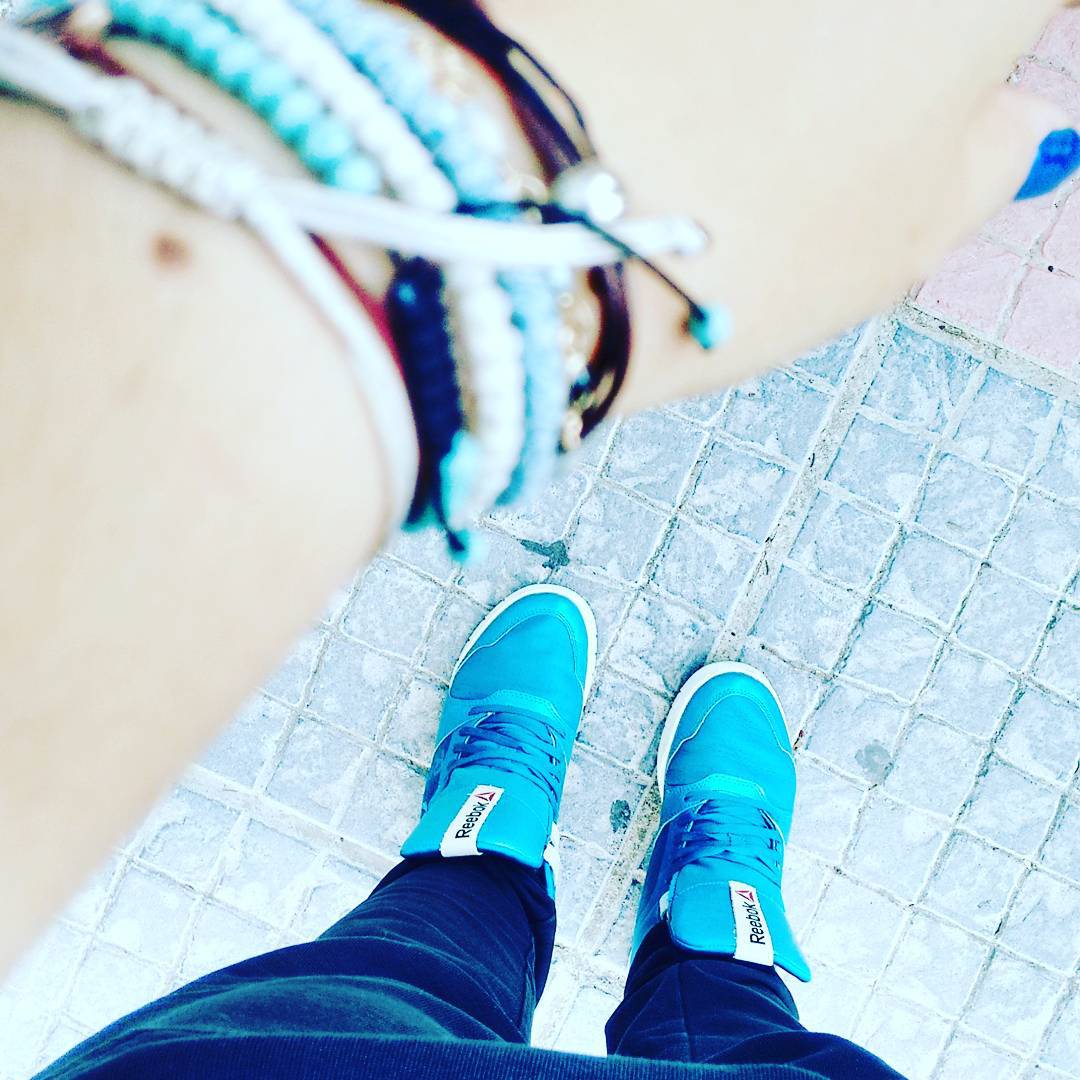 The thruth about my goals
My goals for the past week were a) to do Kayla's program, b) to drink 6-8 glasses of water and c) to eat 2 or 3 fruits every day. And the result: I didn't do Kayla, i was drinking 4-5 glasses of water pair day and i was eating 1 fruit pair day (and some days…none fruit). Beyond these things i followed a healthier lifestyle from Monday to Friday but i lives a crazy weekend with tones of sugar and prepossessed food.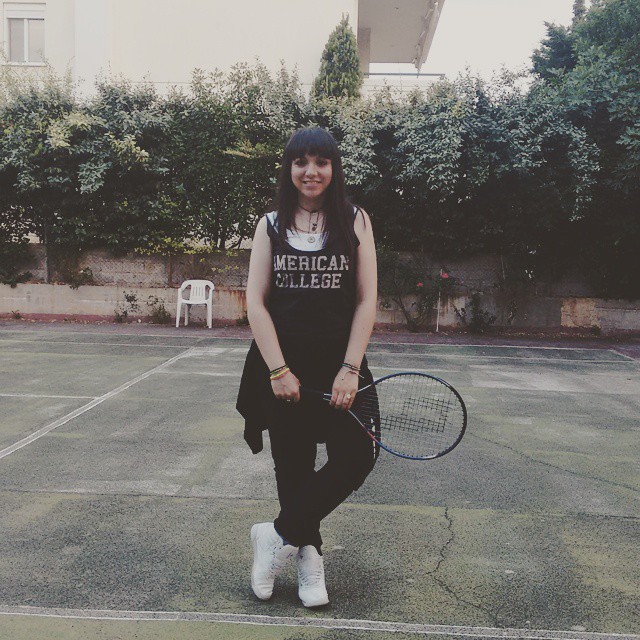 This week
I want to try harder because i want for once in my life to wear whatever i want and to feel amazing with it! Skirts, dresses, swimsuits are clothes that i hate and this is something i don't want to hate. I also started (today) professional lessons hip hop and latin in order to take my degree and become a dance instructor in some months. I had started these lessons many years ago but i haven't taken it too seriously. Now is the right time and i think that this will help me with my weight too.
Ready to dance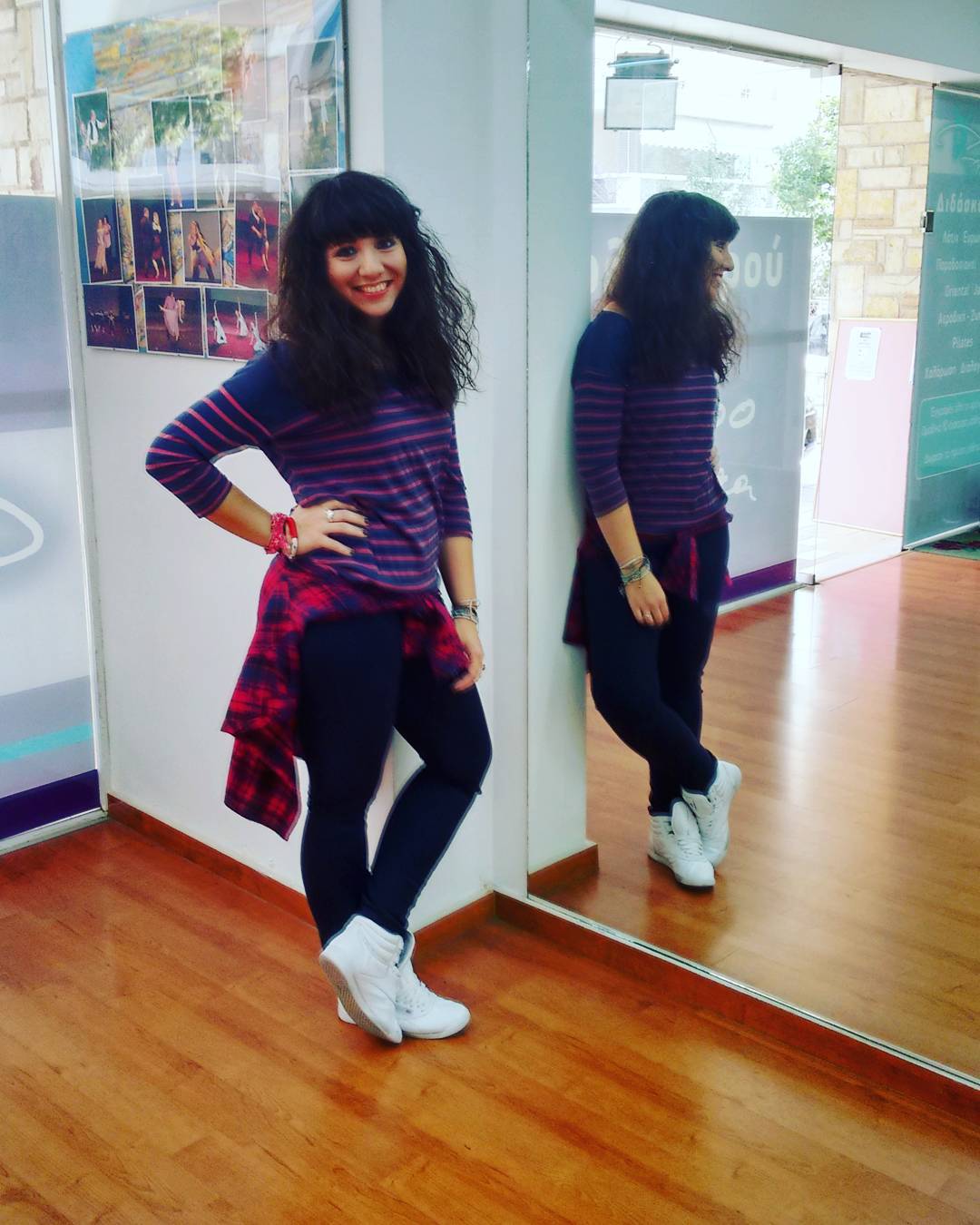 My goals for this week are:
a) to do Kayla's program
b) to drink 8 glasses of water
c) to eat 2 or 3 fruits every day
d) to have healthier breakfasts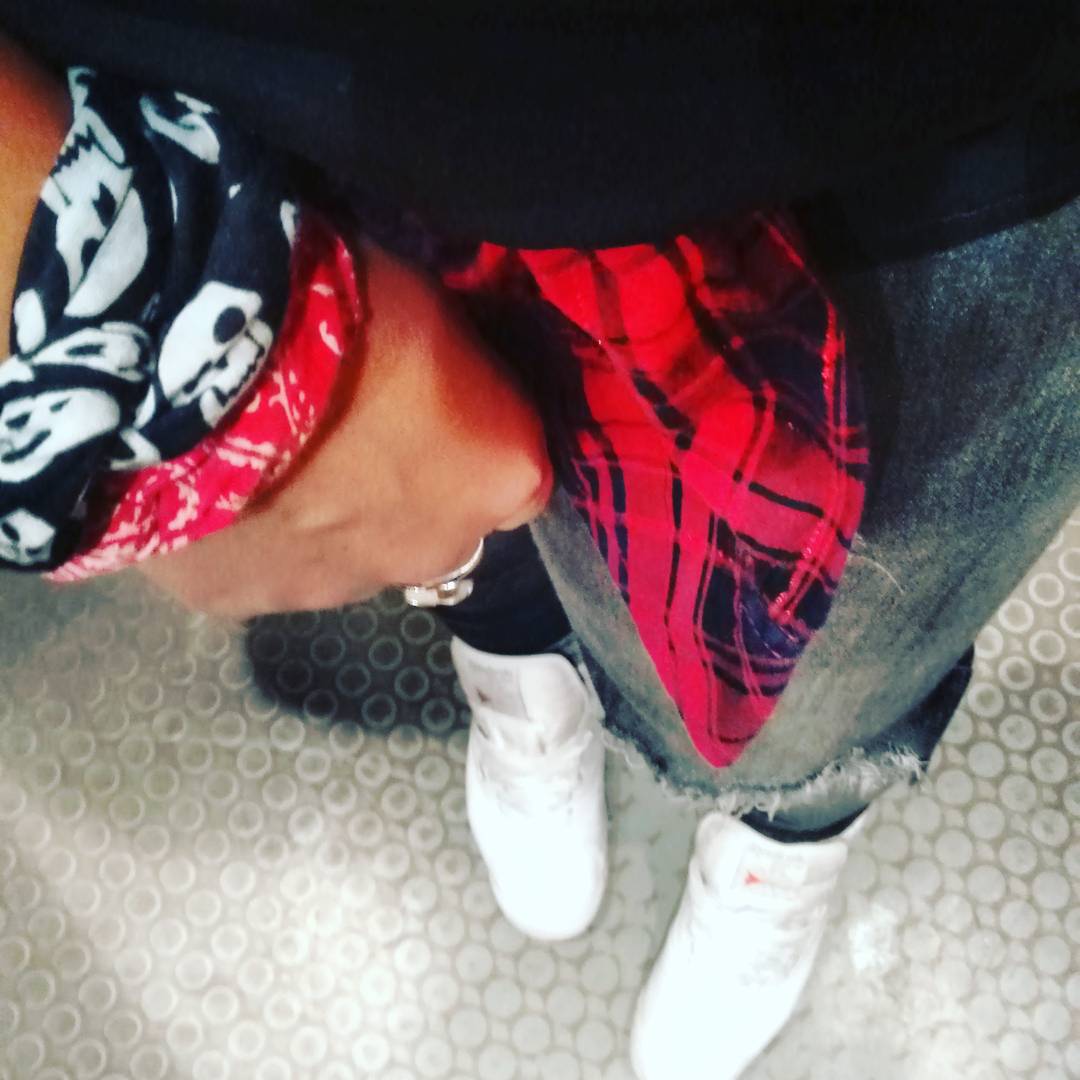 My style
You don't want to see my style right now. OMG! It's hideous and i am not jogging. At the moment i wear sweatpants and oversized t-shirts in order to hide my extra weight. I hope in a week from now i will wear something sexier.
This is not sexy!