#youcantbeatme: 90 Day Challenge to Transform my Body and Style (Day 16)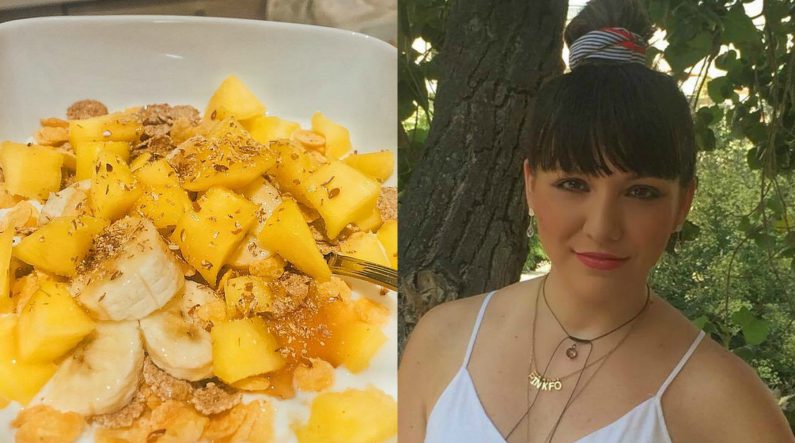 Here i am again, with my 90 day challenge, and this time i have only good news for my Big 90 Day Challenge. This past week i did a great job with my fitness program. I followed the BBG program of Kayla Itsines and i ate very healthy, except for Sunday which was my Cheat Day!!! I danced a lot, i walked, i learnes to cook new recipes and i tried more to discipline myself. It's not easy at all but it worth trying.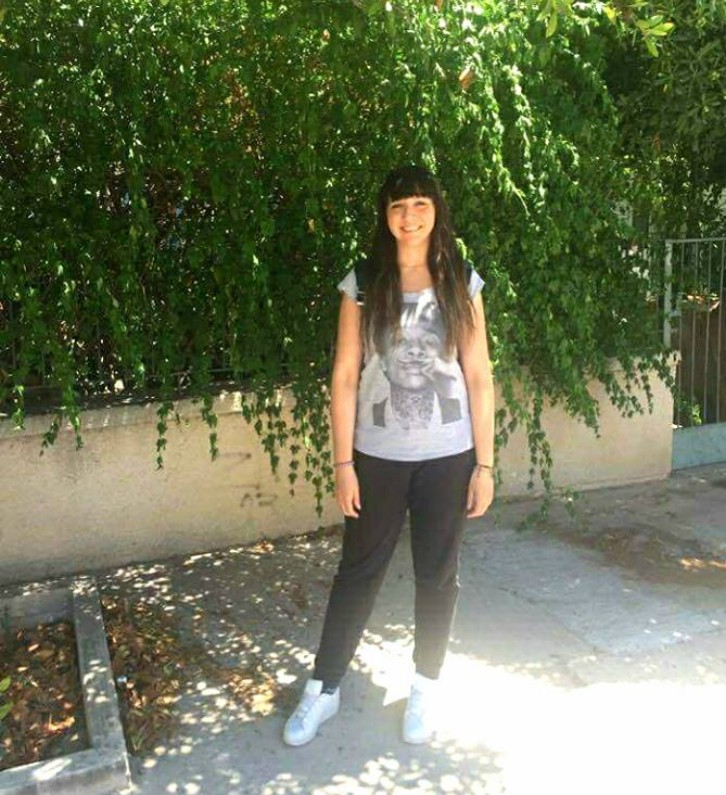 Breakfasts for my 90 day challenge
I continued eating cereal with goat milk every day except for Saturday that i made healthy pancakes with cherries. I cooked them with 1 tbs of brown sugar, flour, vanilla, 1 egg, 1 cup of Greek yogurt, some soda and many cherries.
Dinners for my 90 day challenge
For my dinner i tried different recipes.
1) Yogurt with cereal, honey and fruits
2) Smoothies
3) Homemade burger
4) Toasts
5) Salads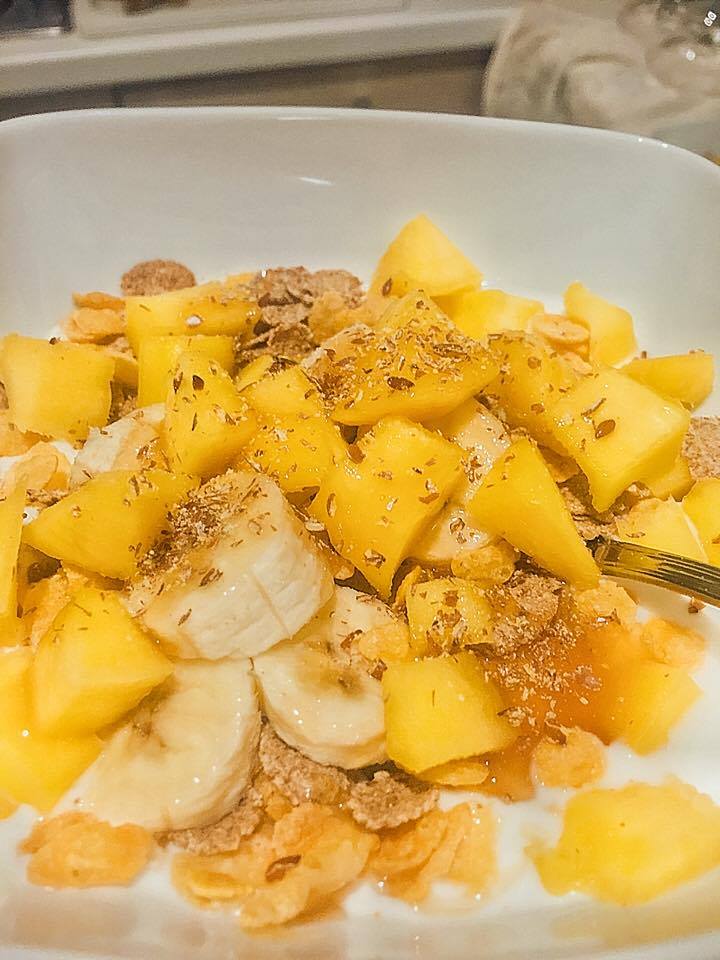 These 16 days my weight didn't change much but i lost about 3 pounds.
For Kayla's HIT program i chose to do some dance because i prefer it from walking or running! One of the reasons i wanted to start this challenge is because i am studying to become a dance istructor and i always thinking that i couldn't do it in this body. So, i decided to make a big effort in order to make my dreams come true. It's now or never sometimes in life. In 2 weeks i will go for vacations in Greek Islands and i want to be a better version of me.
For more pictures of my 90-Day-Challenge check out pinkfo's instagram account here! You will find many pictures for inspiration in order to start changing your life too. Kisses from now, i'll write back soon.
Goal for this week: Μοοοοοre water!!!