90 Day Ella's Challenge to Transform my Body and my Style (Day 1)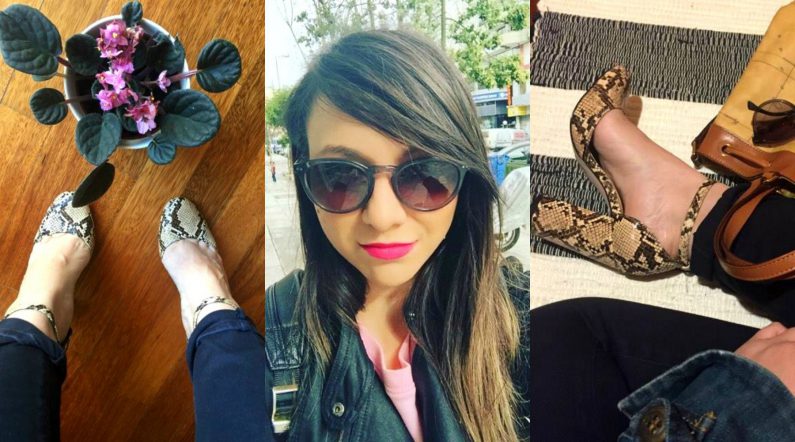 Hello guys,
today is a special day for me because i decided a)to start a life diary and b)to start a new life.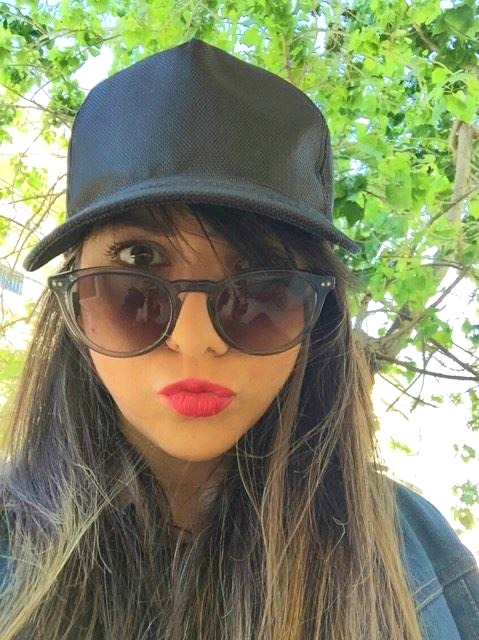 The last 10 years, my bathroom scale had many ups and downs. I went from 114 pounds to 149 pounds (and i am not really tall) and i also had some health problems. My style changed a lot through the last 10 years not only because of my weight but also because i was trying many different types of dancing (from folk dance, to latin, oriental, european dance, hip hop etc.). These changes to my style was something I liked but hated at the same time.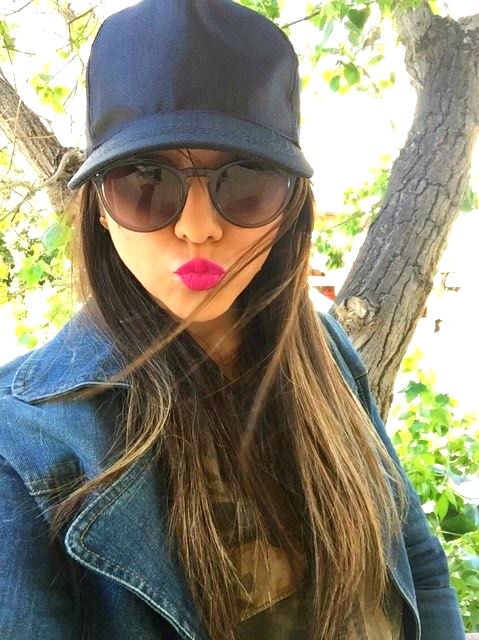 For a long period of time I wanted to make a change but I didn't dare to because something was holding me back. Maybe I wasn't feeling ready to do something like that. But then, one day, I woke up, at my 32 and realized that I had never wore skirt or mini dresses in my life, because of my body. Two days ago I decided that the right time will never come until I decide it consciously.

Always fan of athleisure style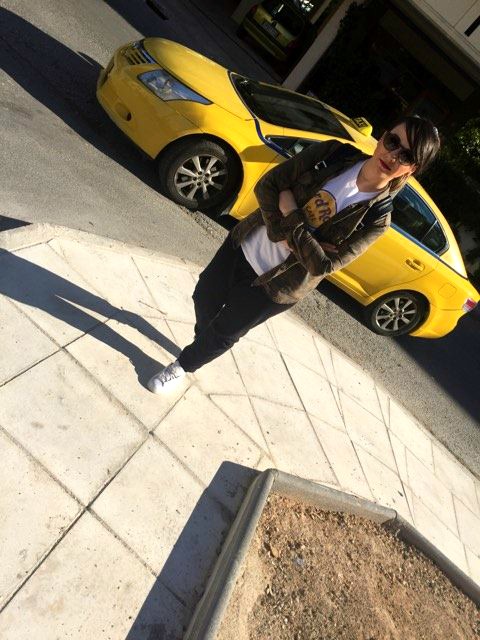 Besides, even in times when I had some health issues and I was making strict diet, the pounds that I lost were only…lost for a couple of months. So, waiting for something to happen to me, in my health, was not the right thing to do. I had to take action, whether I felt good about it or not. I had to start a new life and decided that in order to do this would probably be easier if I was keeping a notebook, here with you, at Pinkfo.
My work style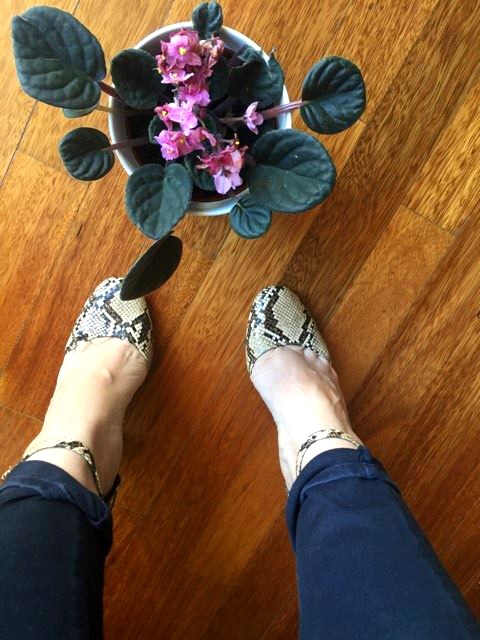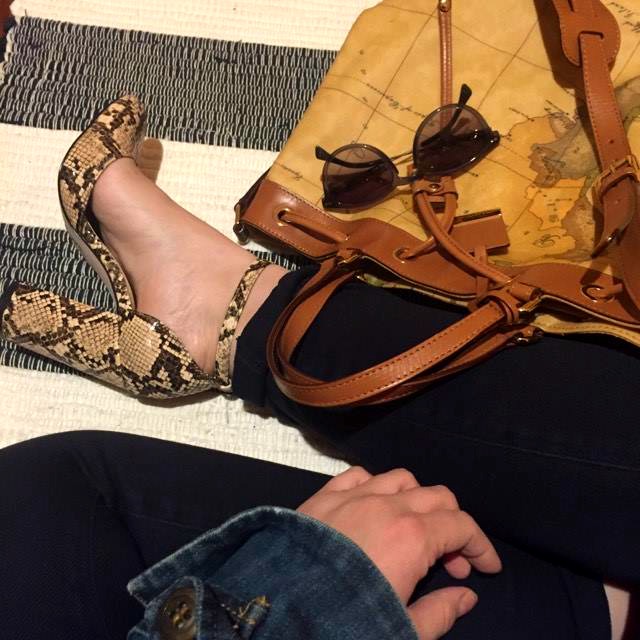 This diary is about my decision to change my life, to have my dream body, to find myself and to have back my amazing style. I decided to have 2 goals weekly and these are my goals for this week.
a)6-8 glasses of water daily
b)exercise with Kayla Itsines and Brenda Lee Turner
My first day lunch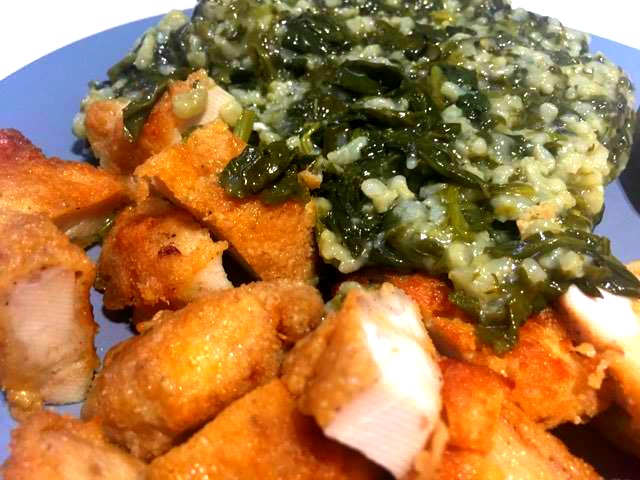 I decided to exercise with the programs of Kayla and Brenda who are two famous fitness bloggers with amazing fitness programms that cost 50 dollars (each).
Kayla's program includes 30 minute workouts, for 3 times a week, while the other two days I should do running or walking. For my diet i will try to follow some of Brenda's instructions as well as her life advices in general.
Two days ago I had the last "free" day for now. I ate crepes, pasta, sweets, chips and soft drinks. This was the end of the last day, and now I have a new beginning.
My lunch before i start Ella's new life program.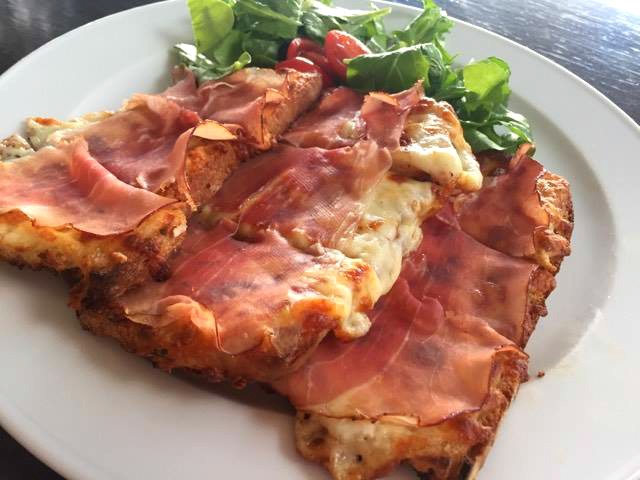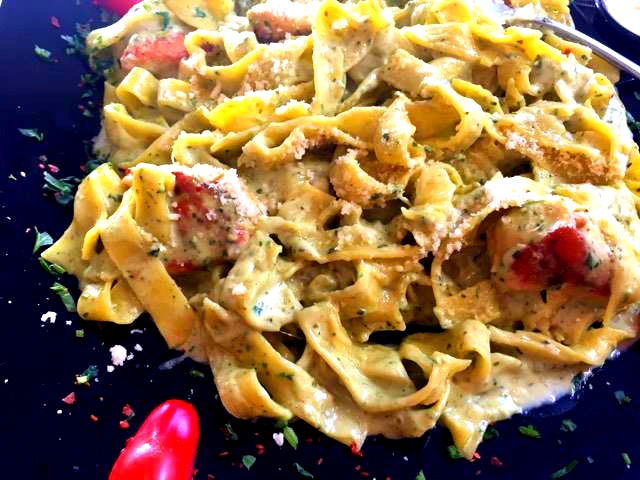 Wish me good luck. I will keep you informed.

Kisses, Ella