My 7 Shades of Lipstick for Fall 2017!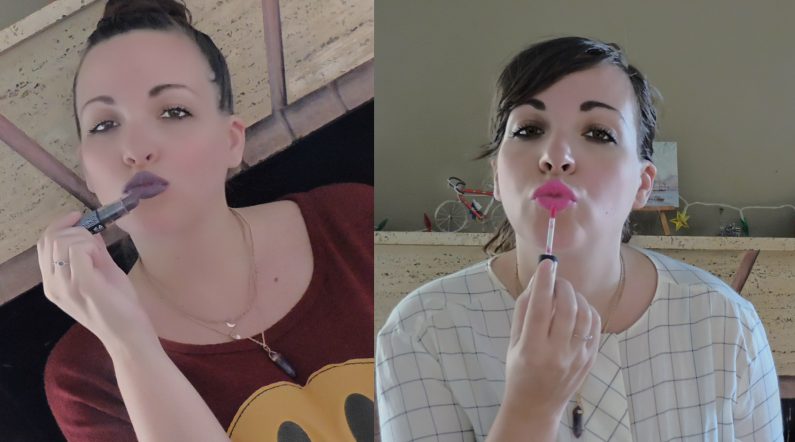 Fall is coming and I can't keep it a secret that it's my favourite season of the year. Everything is renewed and I really feel that new beginnings are coming. So, if you want to know which are my must-have lipstick shades for fall then you should read more below.
Μy top 7 are these: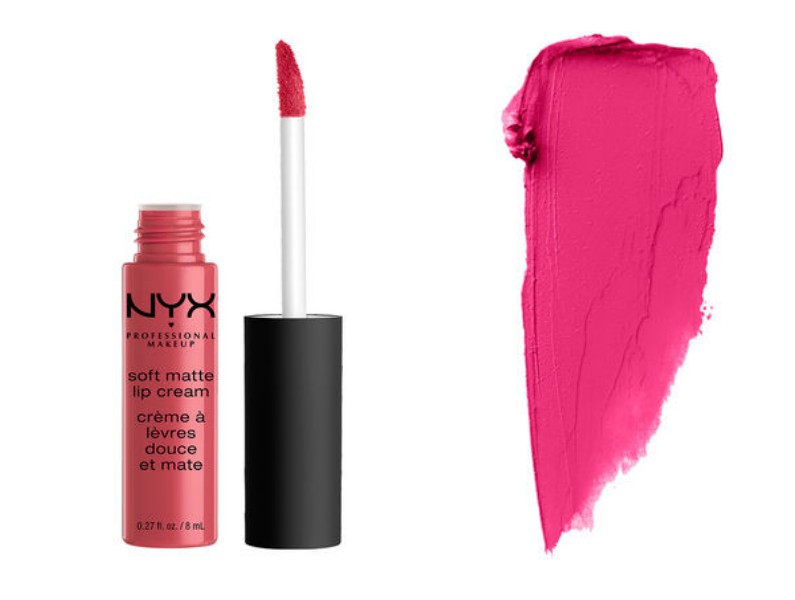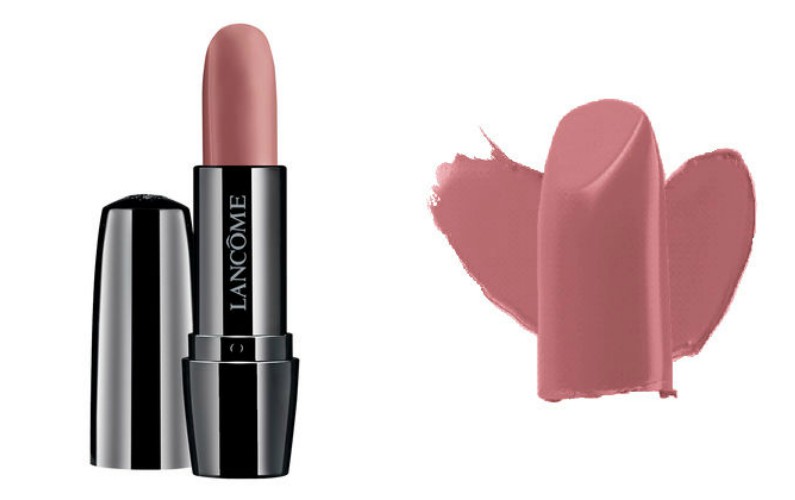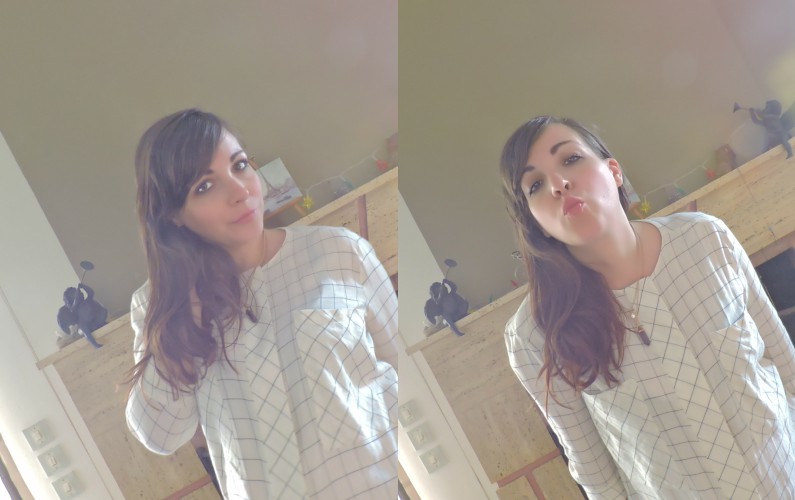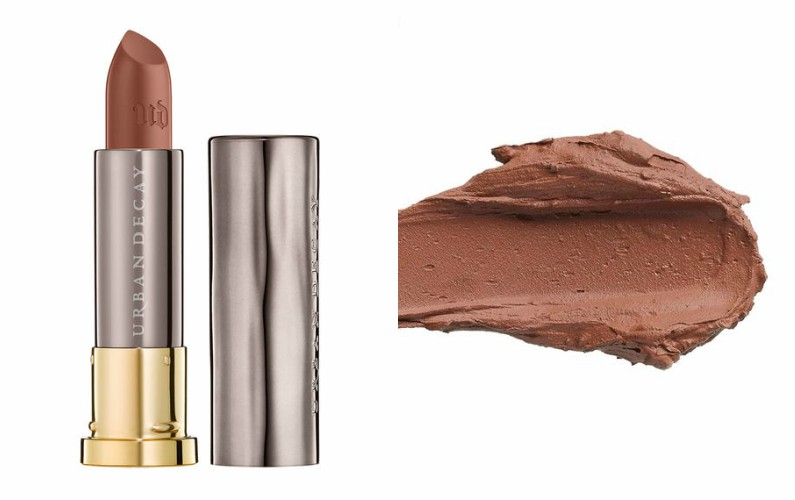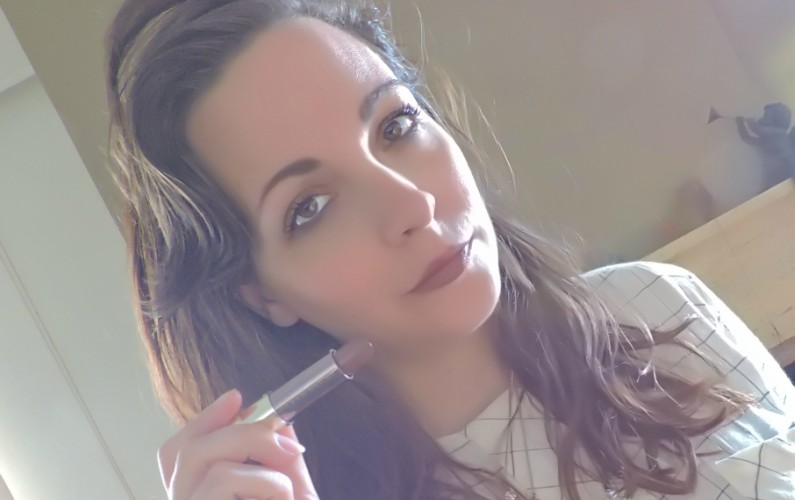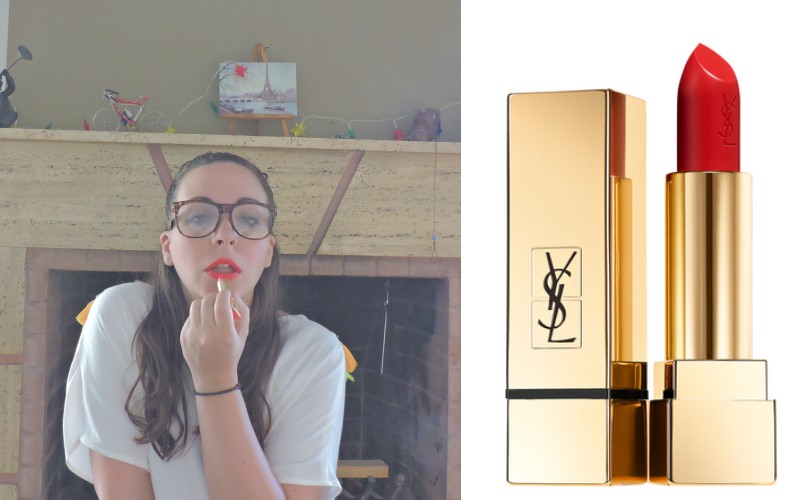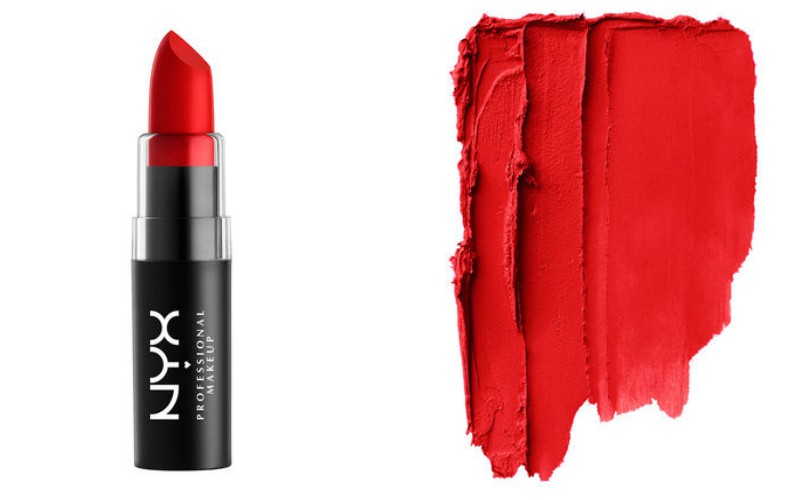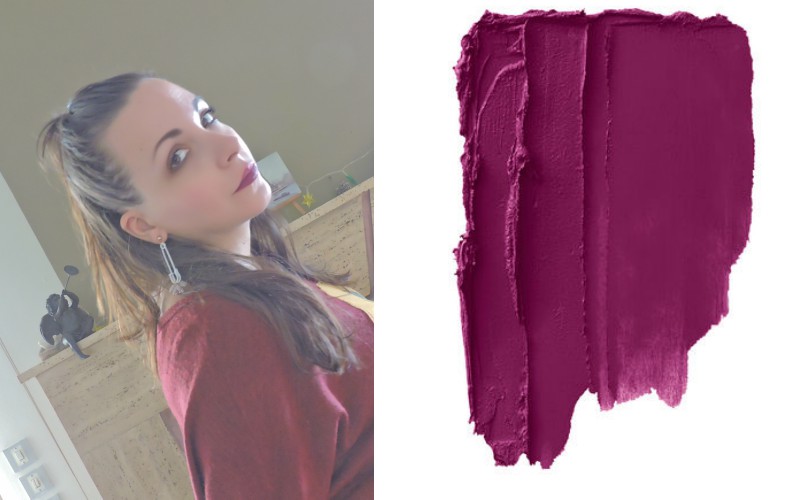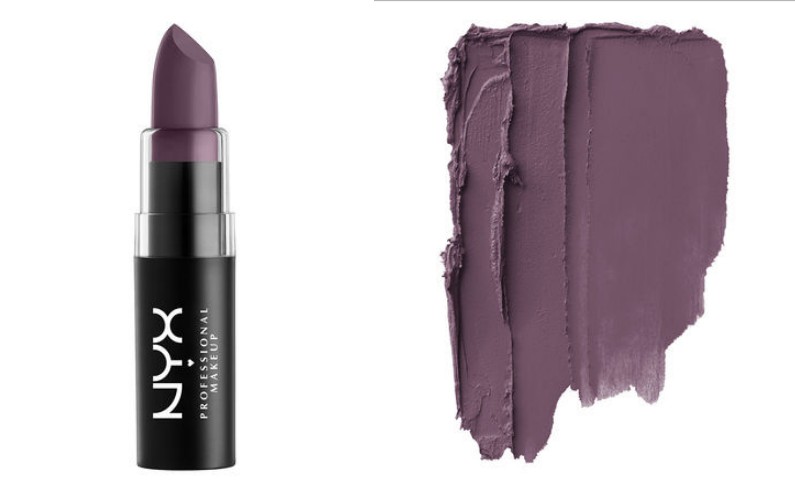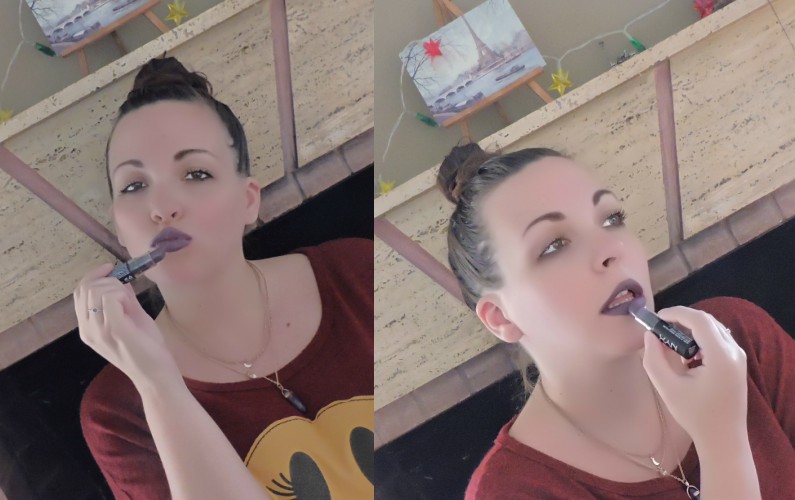 For more of me (Emily) and my sister Ella go to our Instagram!