5 Items Your Closet Definitely Needs this Winter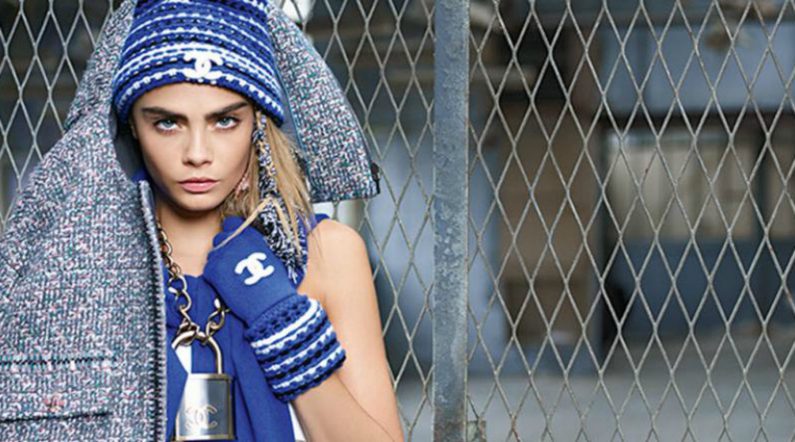 When you hear the word "athleisure" I guess your mind goes immediately to lululemon. Mine too. Can't help it. That's why Ι did a really serious research and found the 5 items you need this winter.
Black tights
Of course you can't live without a classic pair of black tights. And I'm sure you have some. The thing is that you may haven't a great quality pair in which you won't feel cold. Lululemon has one and you should definitely have it.
You can wear your simple black tights with a cosy sweater, a bomber jacket and a pair of boots or booties for a walk with your friends like Hailey Baldwin did.
Another option is to wear them with a shirt, a sweater above the shirt, a pair of pumps or flat ballerinas and a coat and go to work.
Purple pants
They aren't ideal for a night out because of the color they have but they are perfect for a casual day out with your friends or beau or for doing your errands on a Saturday morning. Wear them with your Stan Smiths, a black sweater and a bomber jacket. Combine them with a black backpack.
Grey tights
They are perfect for a nice workout. Go hiking or biking with friends and wear your grey tights, a sweatshirt and your sneakers. Keep your black tights for walks and more nighty situations.
Black tights
You definitely need an alternative. Yes, you should have your common black tights but you should also have a black pair that has something to say.
Wear these tights on a night out, in the club or even in a movie night with your beau.
Black pants
Gigi, Bella and Hailey where them in night outs. Why can't you? You just have to be confident and own your look.
Wear them to go shopping, to the movies, to a friend's house, for a walk with your boyfriend. You can wear them everywhere. You can also wear them at the office especially if you do a job that this is a possibility. I am Associate Editor in a magazine (besides Pinkfo) and on casual Fridays I always wear my black sweatpants. I confess that that's my most comfortable day.
You don't have to wear a mini skirt or skinny jeans to feel sexy. You can feel sexy wearing your black pants and that's a fact. Wear them and feel your best self.
For more lululemon shopping go to –> shop.lululemon.com
And now… inspiration time…