2 Easy Half-Bun Hairstyles (Ready in 2′)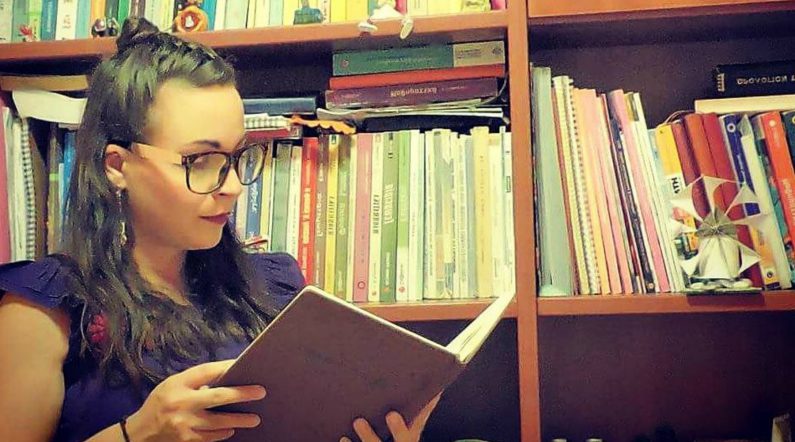 I won't say much! Half-buns are amazing, stylish and pretty easy to be made. 
I tried to super fun and easy half-bun hairstyles and I did it in less than 2 minutes. Watch my new youtube video.

For more of me (Emily) and my sister Ella go to our Instagram account and Follow us!