2 Minute Fun Hairstyles for Endless Summer Walks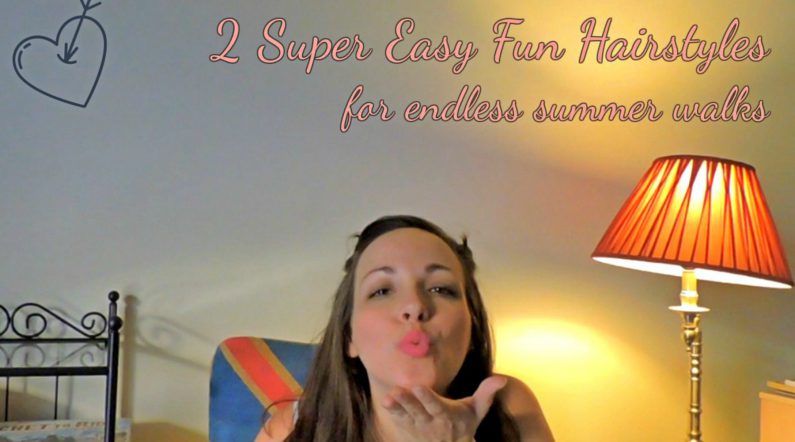 I love trying new hairstyles especially during summer cause I really want to feel refreshed. I'm getting ready for my vacations and I want to do something easy with my hair for my walks at the beach and not only.
That's why I did a video on my youtube channel with 2 super easy, fun hairstyles that will only take you less than 2 minutes to do.
Enjoy…