4 Super Quick Hairstyles (You Just Need 20 Seconds)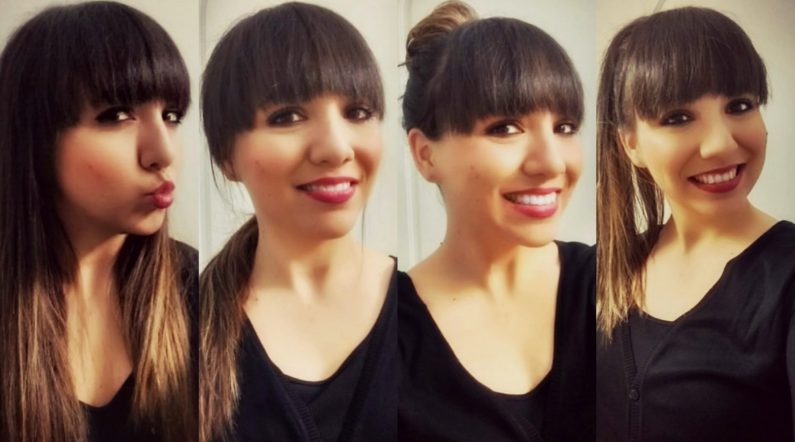 The truth is that I always wanted to have perfect hair and always did various odd (and not odd) hairstyles for work, walks, night outs or even for home. Growing up I found four hairstyles I love and are quick to do them on a daily basis!
So, right now, in my daily routine, you will see me with one of them as they are easily done in less than 20 seconds and i can make them with a hair straightener, clips and rubber bands.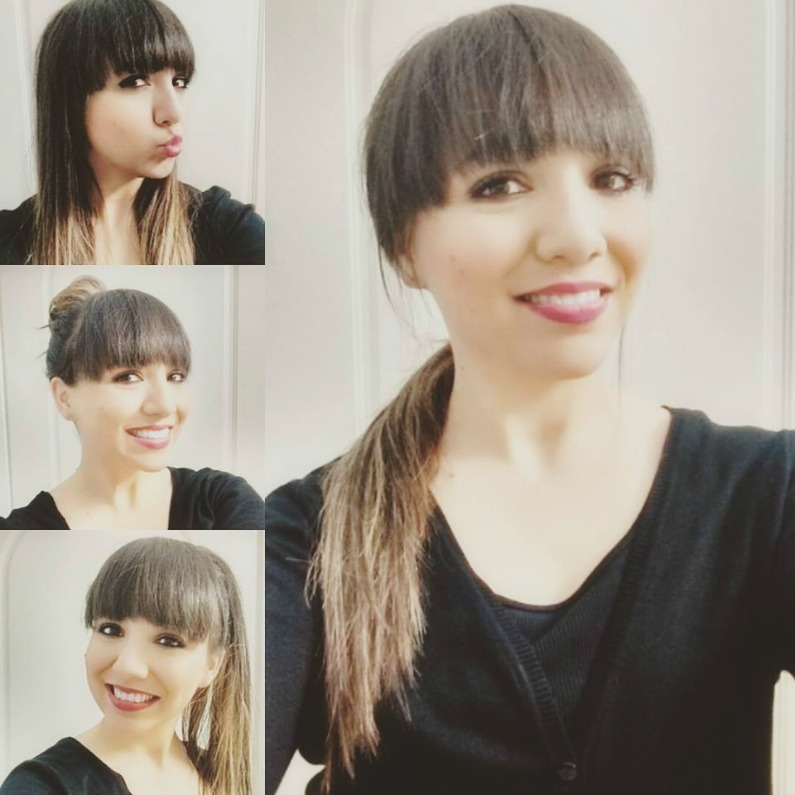 Hairstyle # 1
If you have the correct hair straightener you do not need more than 2-3 minutes to straighten your hair. My hair can be straightened in 2-4 minutes. If you straighten your hair the moment you get out of the bathroom, then the next morning you will only need 2 seconds for a fast freshening.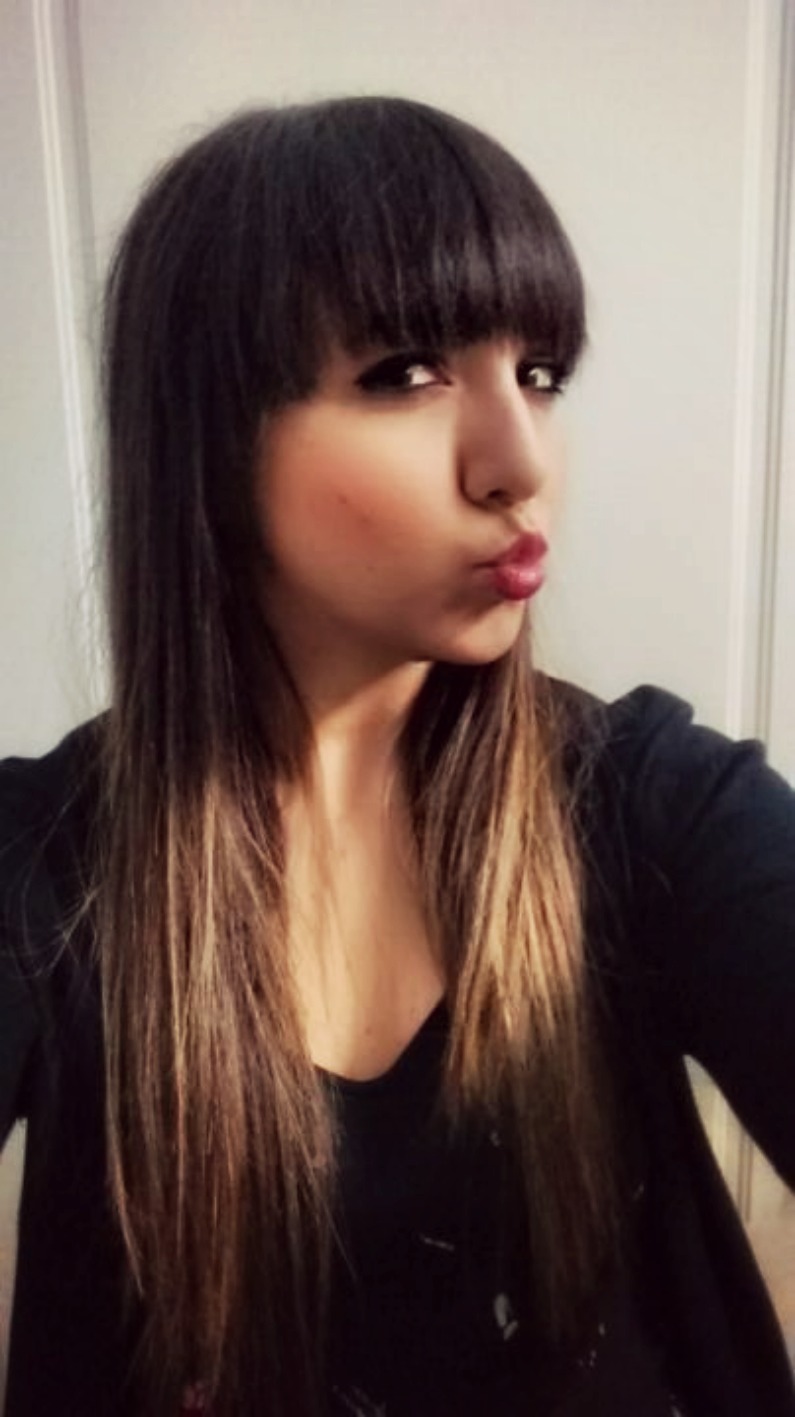 Hairstyle # 2
Get your straightened hair and grab a simple rubber band back to a low ponytail. Wear impressive earrings (this year the statement earrings are a must) and leave some hair to fall right and left in front of your ears.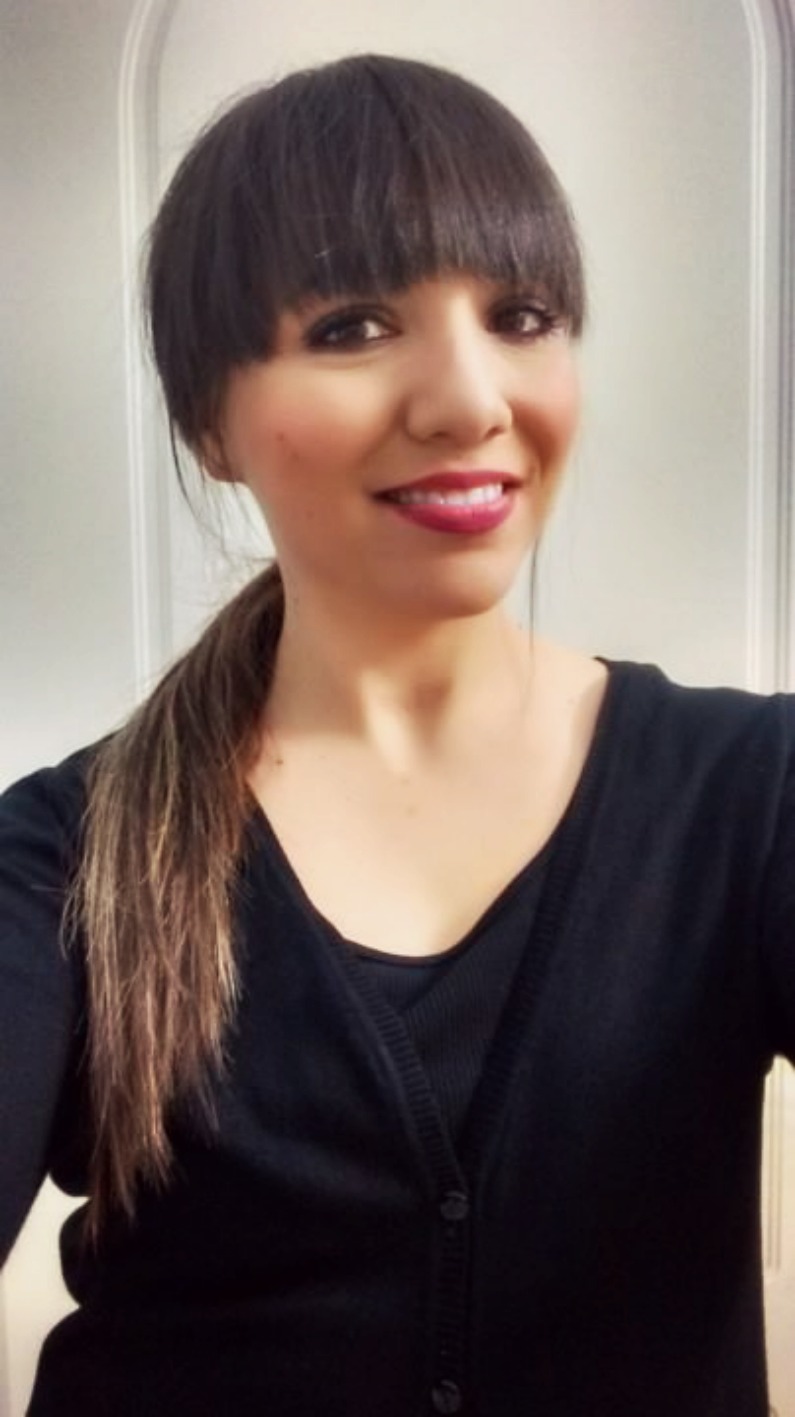 Hairstyle # 3
Grab your hair in a sloppy bun as high as you can! If you have bangs (like me) this hairstyle looks perfect. Put your bright lipstick on and you're more than ready.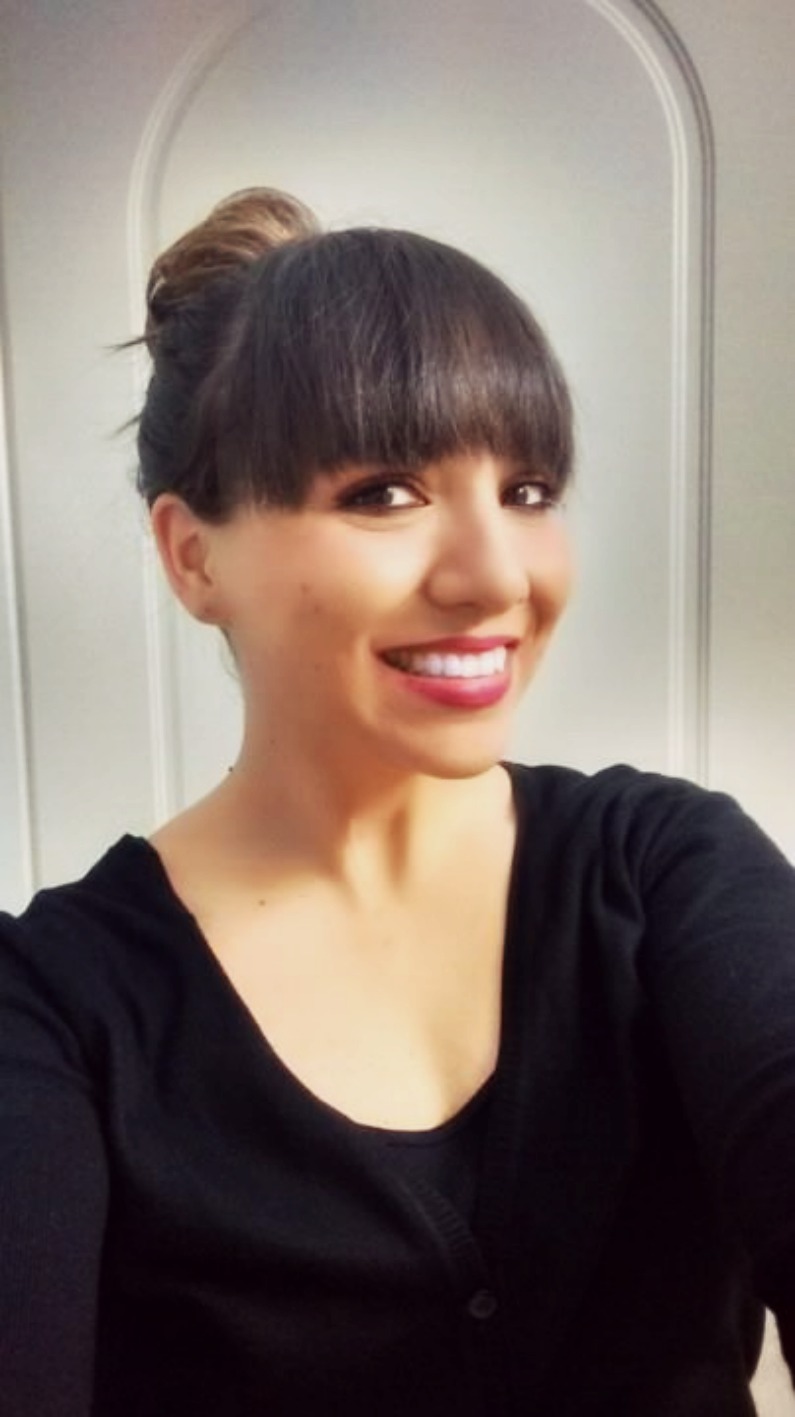 Hairstyle # 4
A high ponytail is what you need for every day. When I finished my 4 hairstyles, I asked my boyfriend which of all he liked the most. His answer surprised me. He prefers the high ponytail. Ultimately, most guys prefer this hairstyle!