4 Super Easy Hairstyles for Work with a Donut Bun!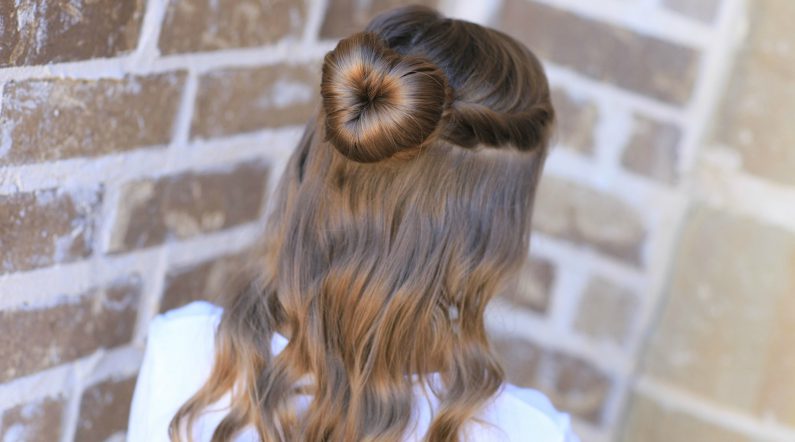 It's absolutely easy. Everytime you don't have the time to wash your hair you can come back and have a look at this article where you will find 4 different ways to make your hair for work in less than 5 minutes.
All you need is a donut bun, lots of bobby pins and pinkfo's inspiration.
Low Donut Wrapped Sides
The only thing you have to do here is to let the front sections of your hair out of the bun. Make the bun with the way you know (Put your hair into a low ponytail. Pull the ponytail through the hole of your donut bun. Cover the bun with your hair and hold them with bobby pins to secure). Wrap the front sections around the finished bun.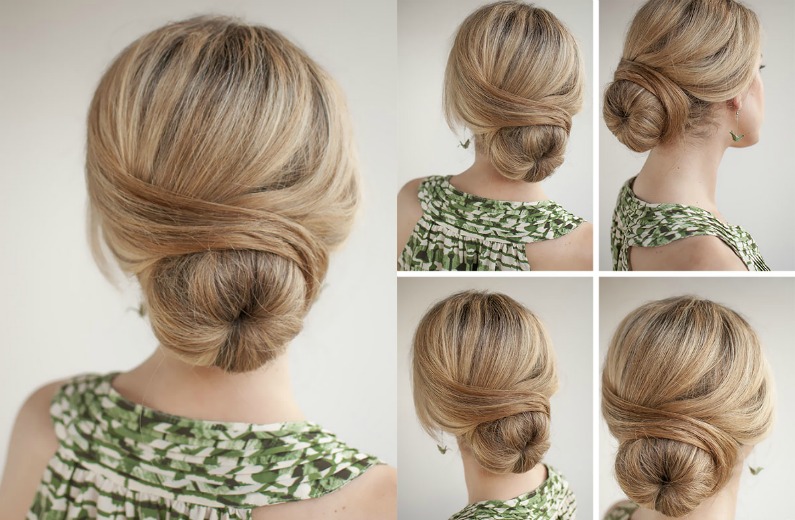 High Perched Bun 
Make a bun with your donut bun the way I told you above but this time make it high to your head. The only thing you should do to make that hairstyle happen is to not try to make it perfect. Just that.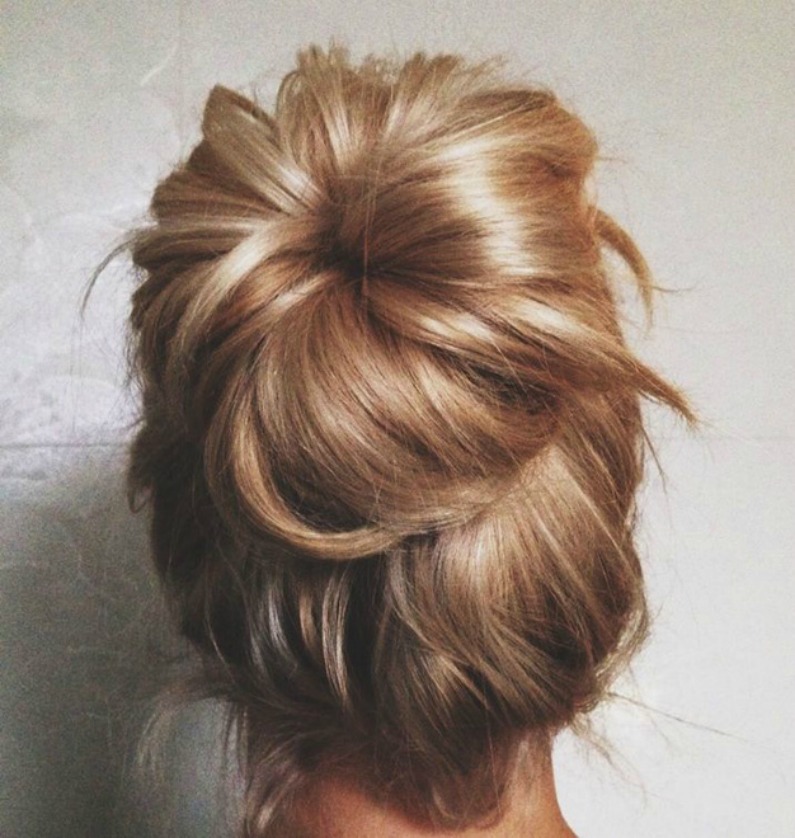 Half Donut Bun
You don't have to make a heart with your bun. Besides, that's for kids. Just buy a smaller donut bun and make a half bun to your hair. This hairstyle is easy but fabulous too. Even though my husband hates it, I love it and keep doing it (sorry Alex).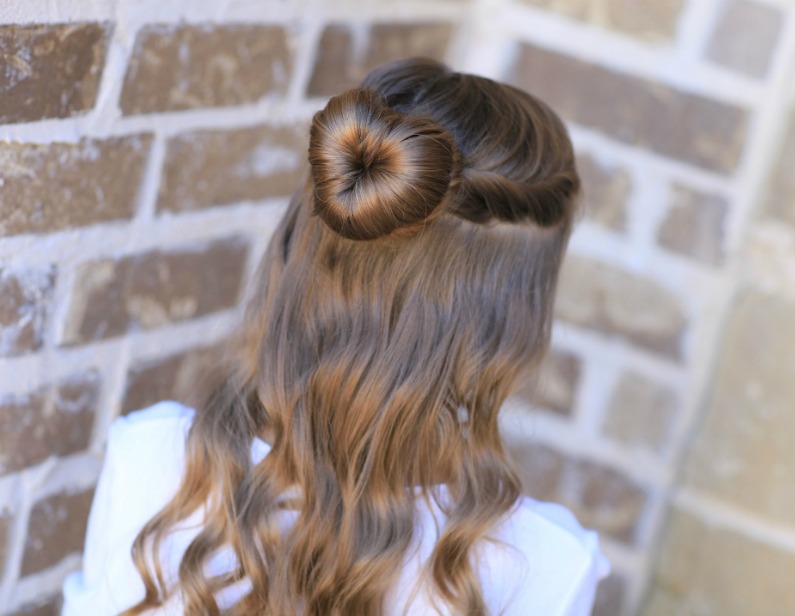 Bun with Bandana
In this case you have to do the same thing as above. Make a simple bun with your donut bun and then, after you secure it with bobby pins, tie a bandana around your bun.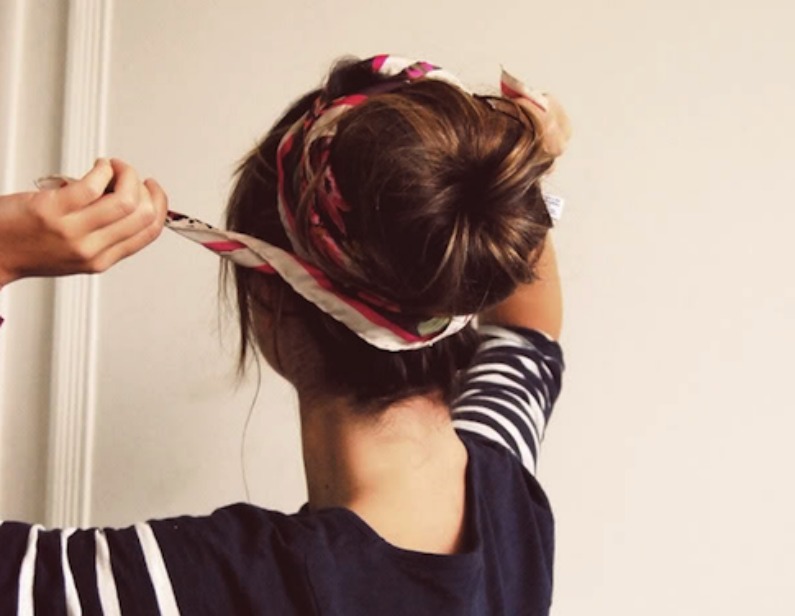 You can also get some inspiration from your favourite celebrities.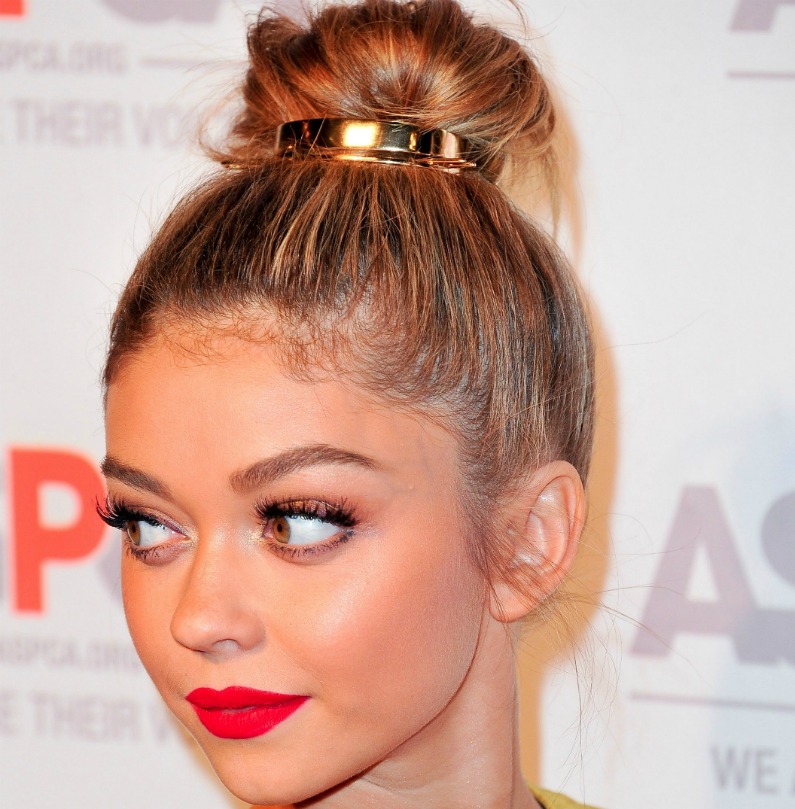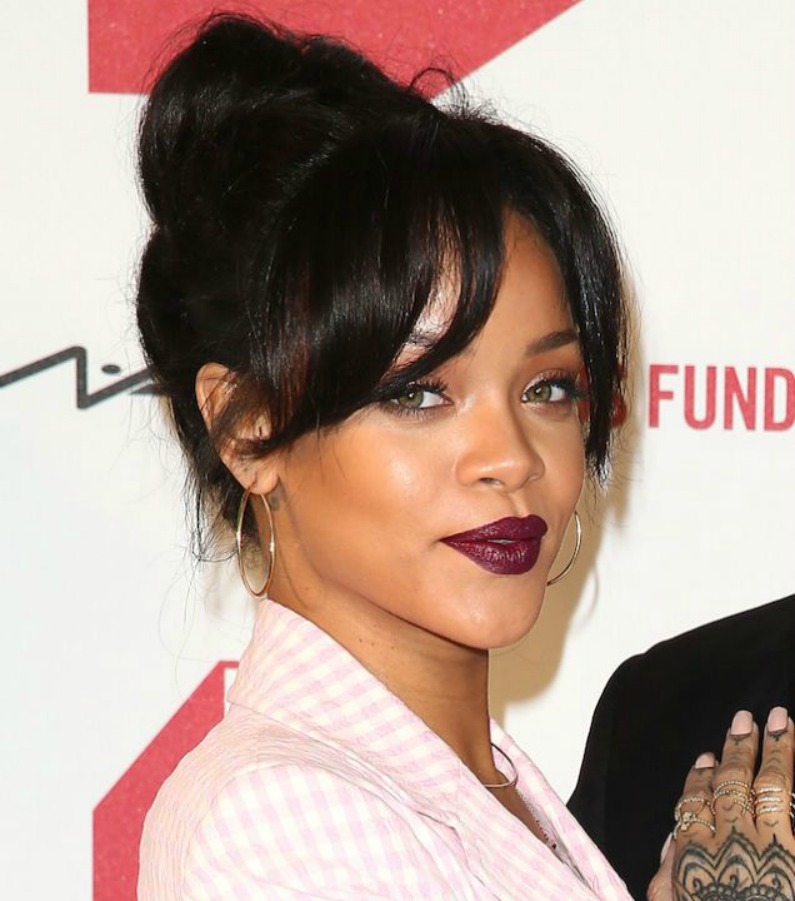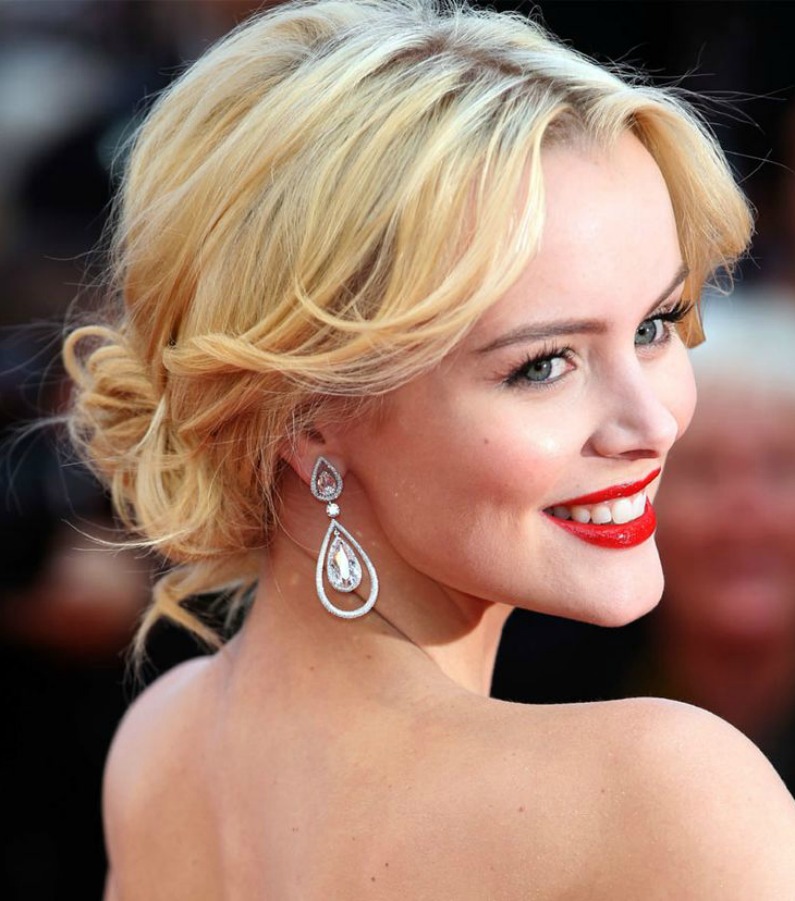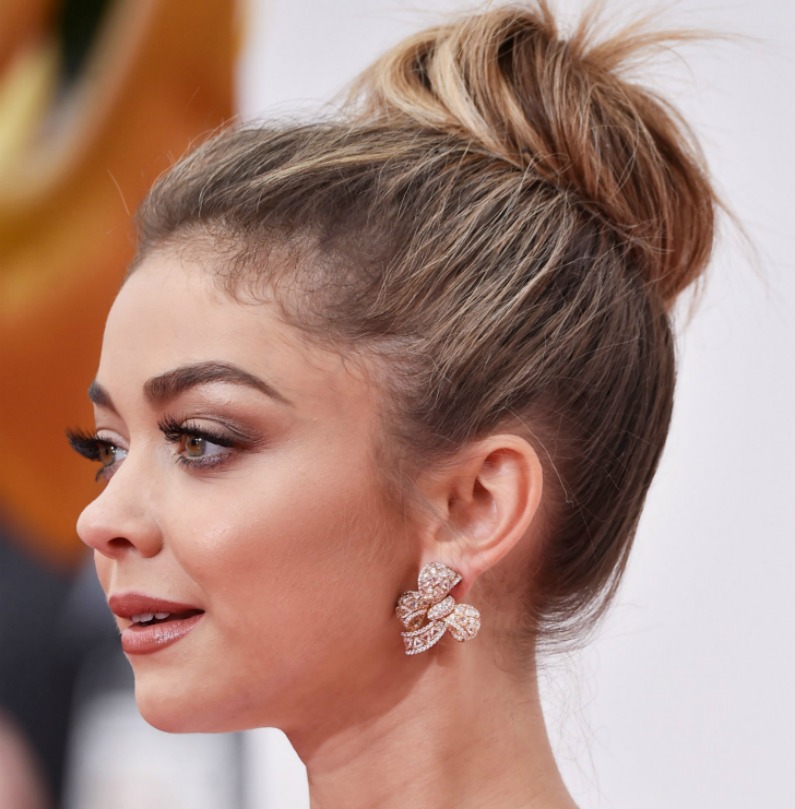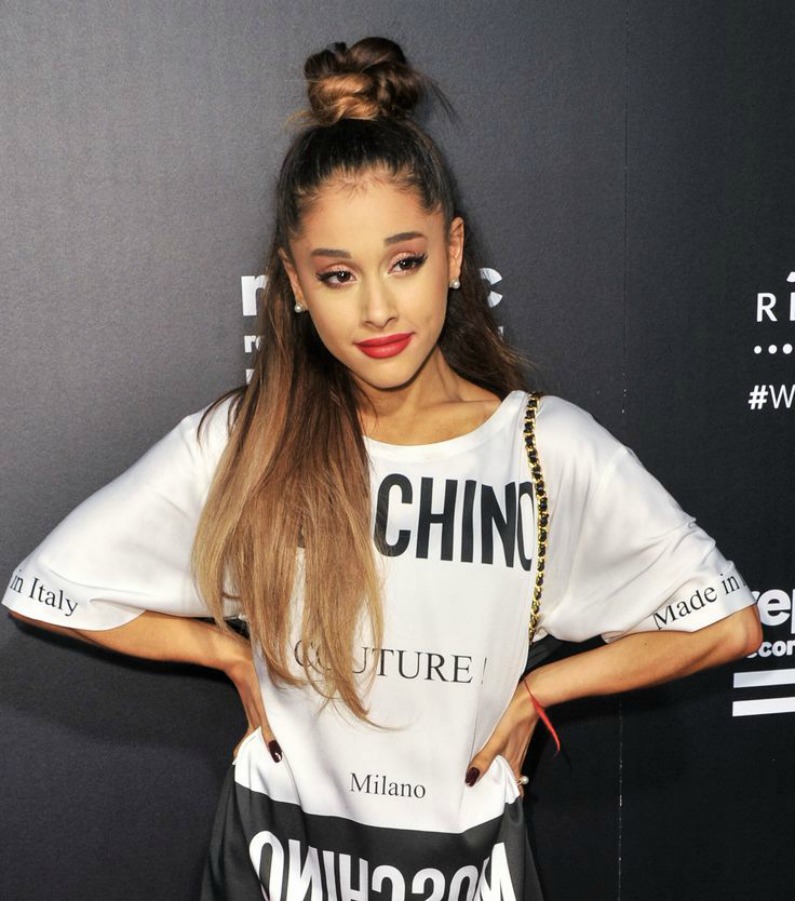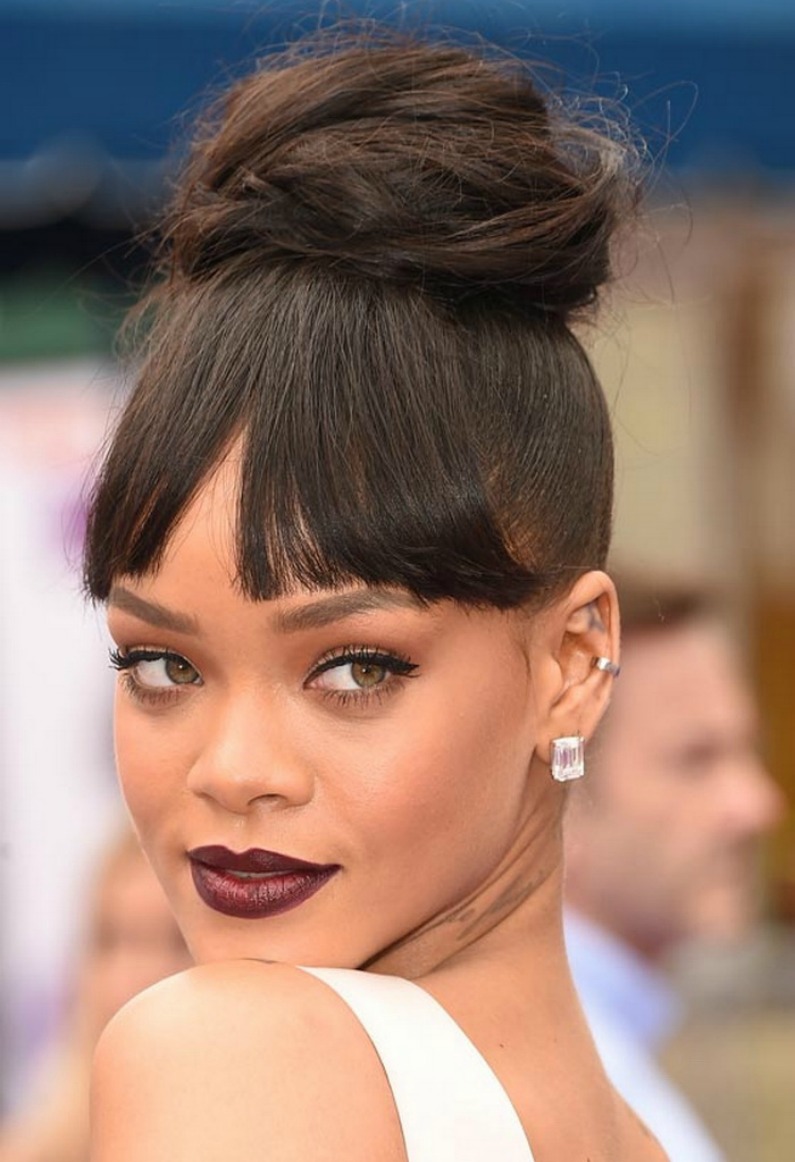 You can also read: