35 Different Ways to Wear the Classic Black Pants at Work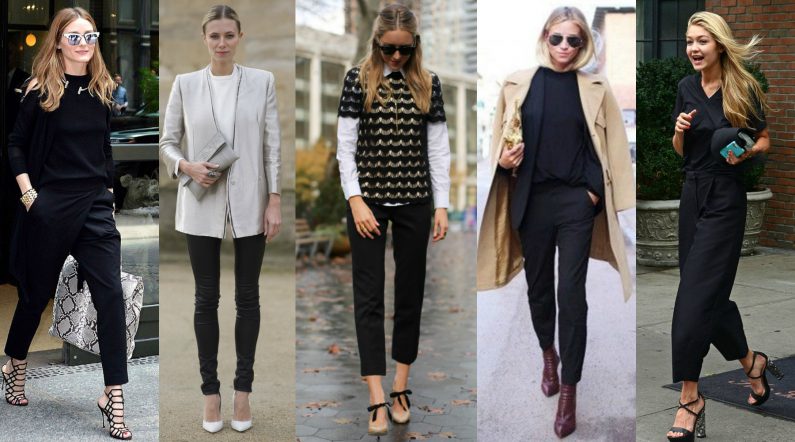 Black pants have significant value to every woman's working style. There is no woman who does not have a classic pair of black pants in her wardrobe and unfortunately, most of you combine this classic item in a certain way.
It's time to expand your horizons and enhance your professional-working outfit.
We collected 35 photos of women around the world who can give you ideas and inspiration to dress in style with pieces you already have.
Click bellow to see the gallery.